Homeworking is here to stay. But according to Kaspersky's report, How COVID-19 changed the way people work, one in four of us don't have a dedicated work-from-home space. And as video calls and weekly quizzes replace the in-office face-to-face, you might be wondering how to distract your colleagues from the untidy bookcase behind you.
A neat feature being rolled out in popular video conferencing software like Zoom and Microsoft Teams lets you upload an image to use as your background during a meeting. To celebrate, we're releasing some of our favorite artwork from Secure Futures magazine, created by world-leading illustrators, to add your own style to your next video call.
Here's how it's transformed our team's home workspaces!
To use an image, right-click on it. If your mouse has no separate right-click, hold Control and click. When the menu appears, choose 'save as.'
Then follow the steps: Change your background in Zoom or change your background in Microsoft Teams.
The text will show the wrong way round in your preview, but Zoom and Microsoft teams use a mirror format so it will look be the right way round to people in your video call.
We've also linked to the articles the illustrations are about for more tips on technology and cybersecurity to change your working world.
1. Drift off into space

Art by Hurca! (Italy)
From Flexible working: why your workforce (and finance director) will love you for it
2. Be the center of attention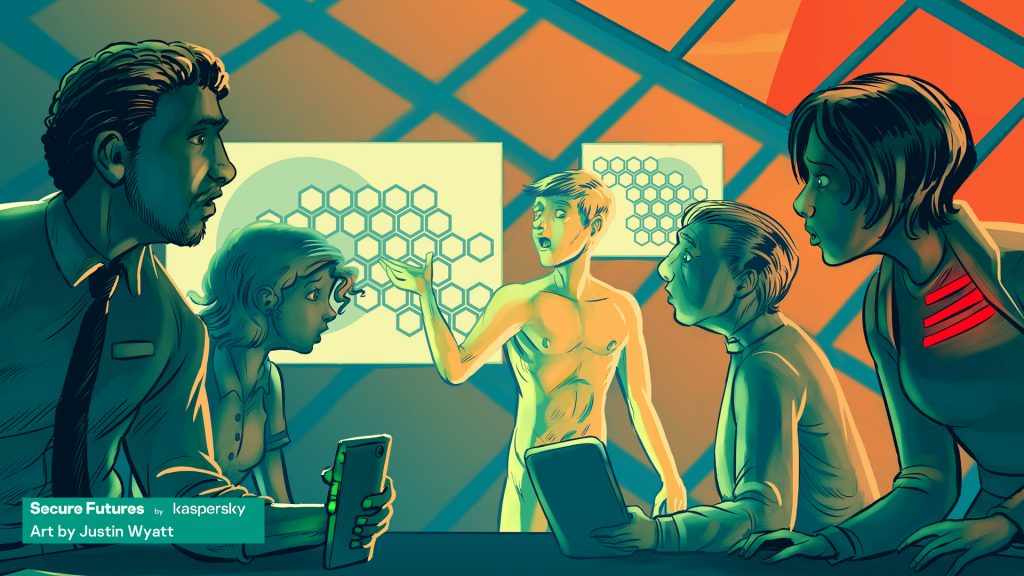 Art by Justin Wyatt (UK)
From Predictions for Earth 2050: how will cybersecurity change?
3. Hint that you've not read the email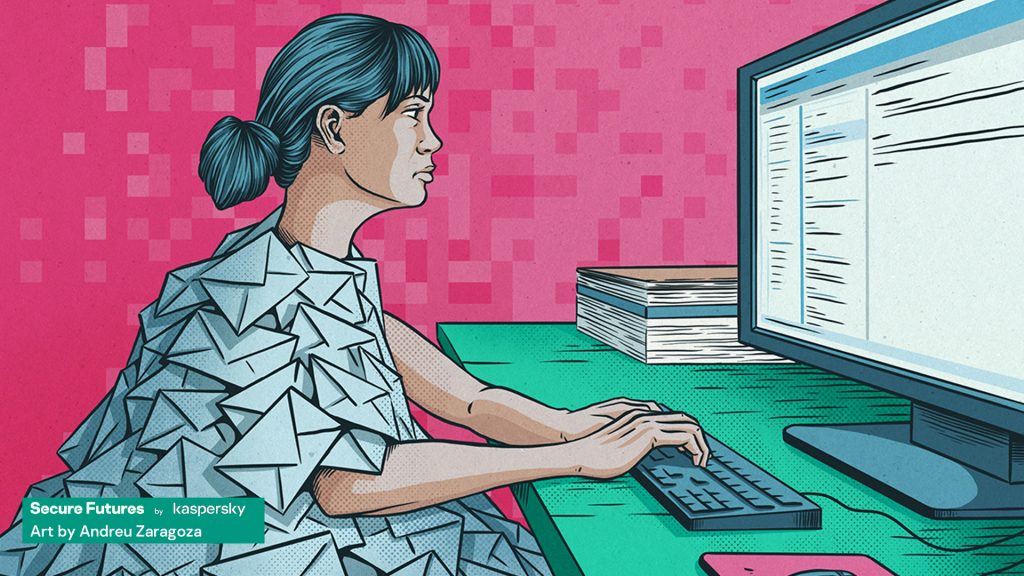 Art by Andreu Zaragoza (Spain)
From Working in the 'post-email' era
4. Bring minds together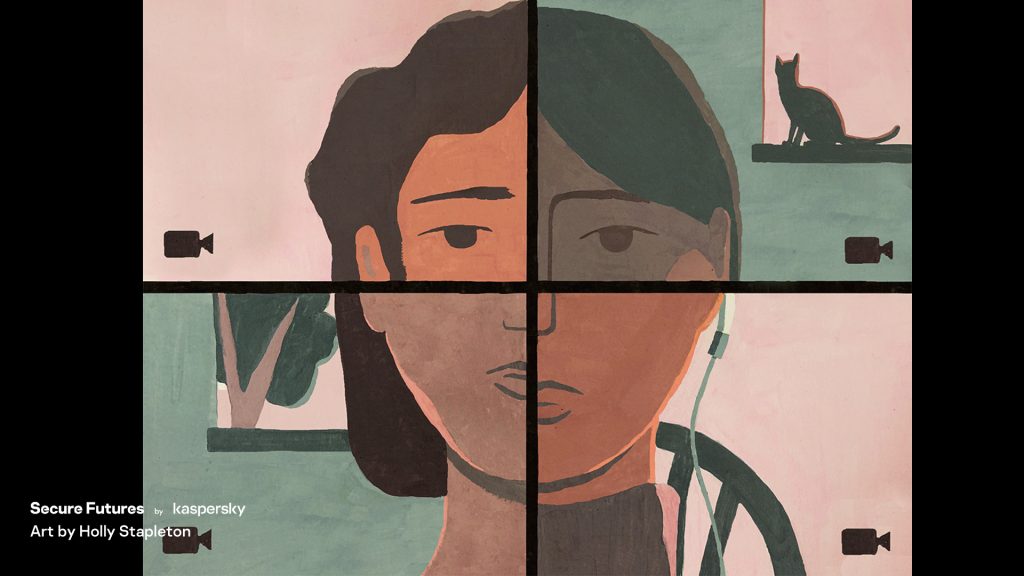 Art by Holly Stapleton (Canada)
From Supporting your homeworking team's mental health: Advice from psychologists
5. Hypnotize your difficult stakeholders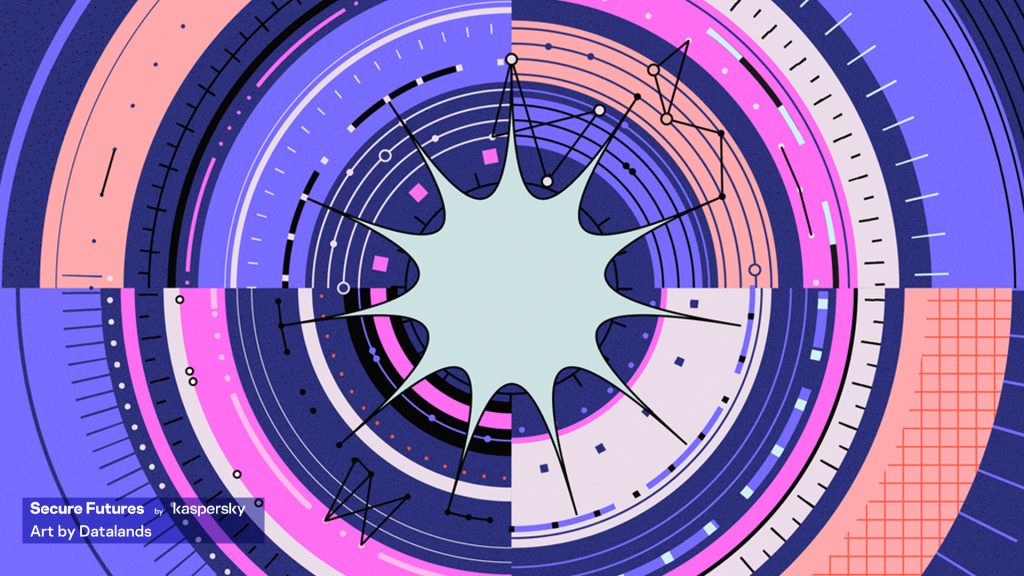 Art by Datalands (USA)
From How tech and innovation are fighting the coronavirus, COVID-19
6. Communicate what's on your mind
Art by Chris Koehler (USA)
From What does neural implant technology mean for digital privacy?
7. Get a room with a blue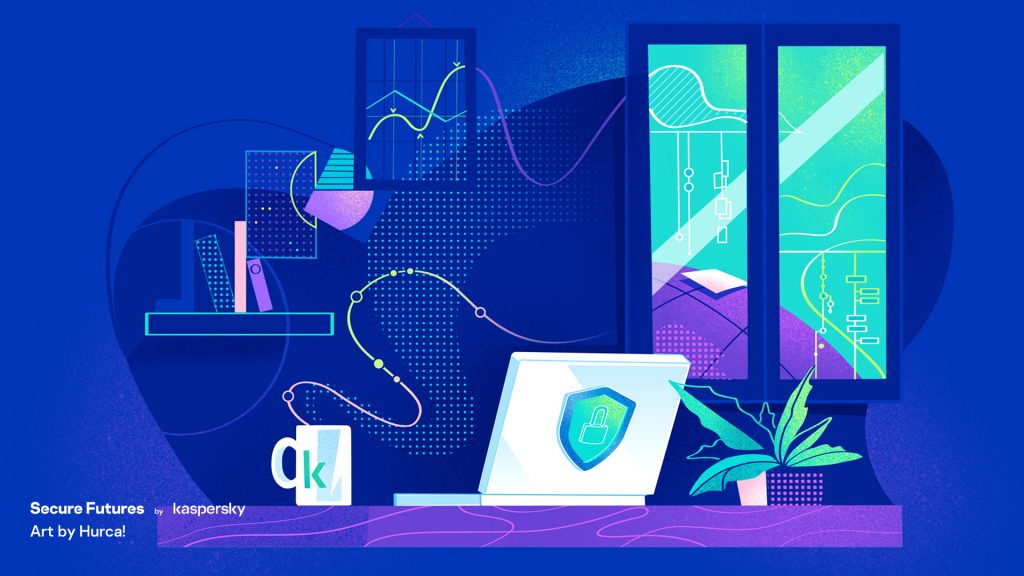 Art by Hurca! (Italy)
From Securing home workers isn't just about technology. It's about business culture.
8. Make any day Freaky Friday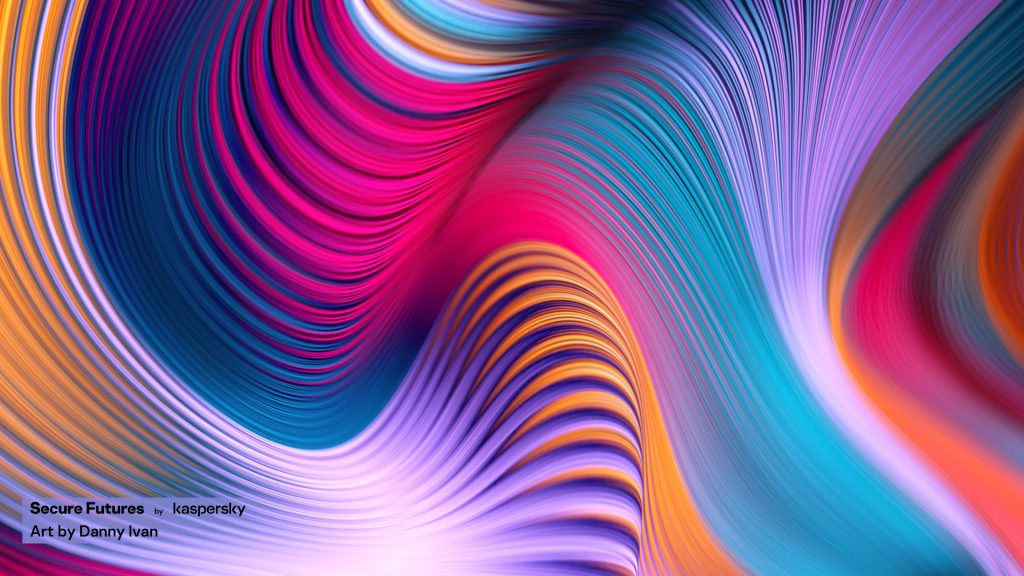 Art by Danny Ivan (UK)
From A new breed of encryption algorithms that quantum computers can't yet beat
9. Let there be rock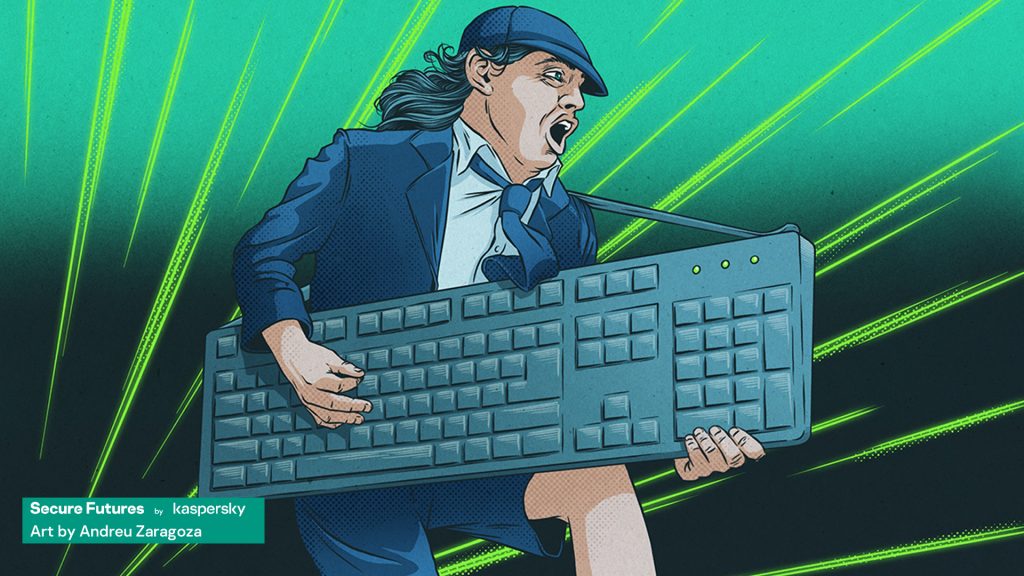 Art by Andreu Zaragoza (Spain)
From Hacking back: Could active cyber defense protect your business from data thieves?
10. Get the message out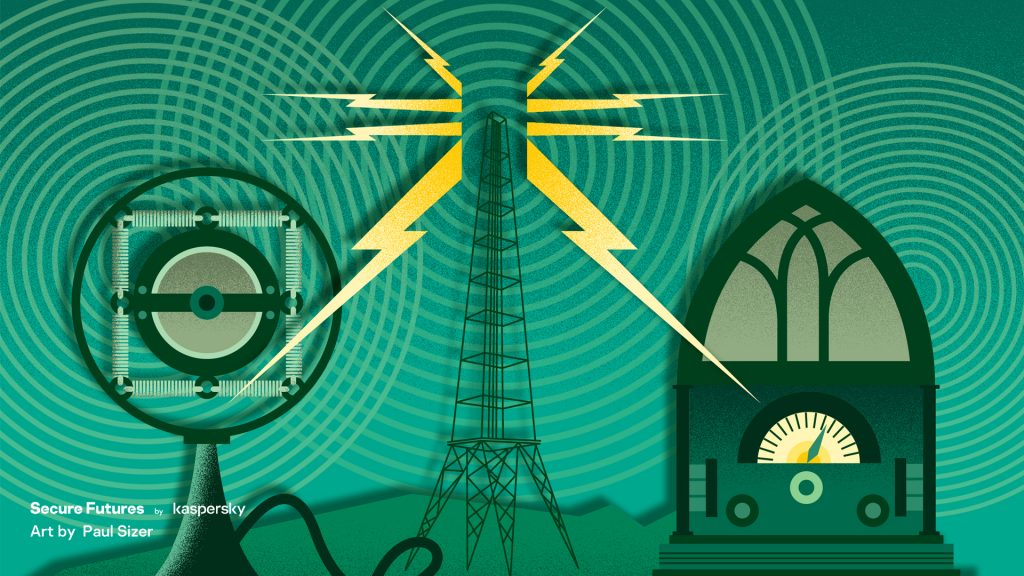 Art by Paul Sizer (USA)
From Inventions you never knew were from Russia
11. Take charge of the meeting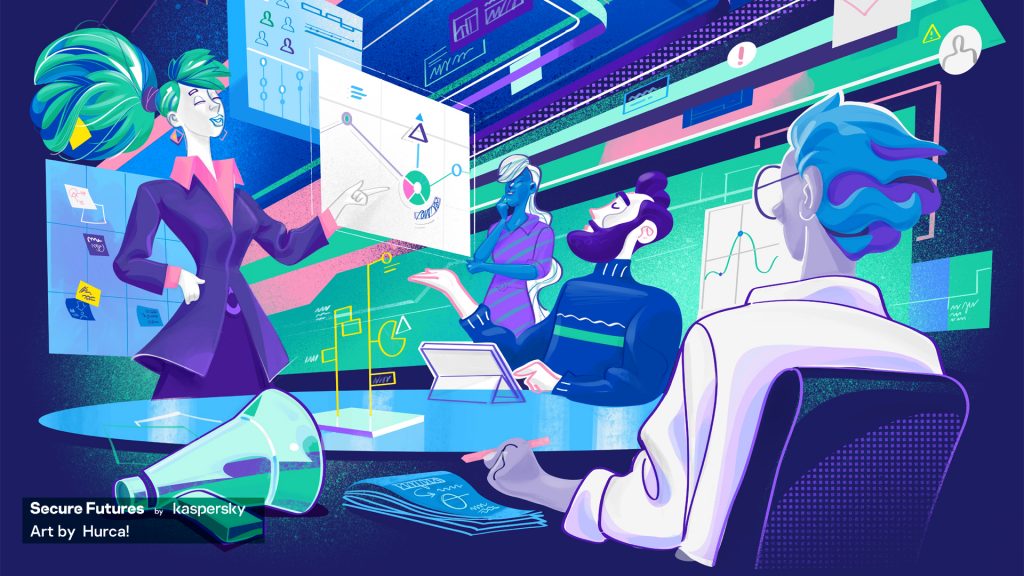 Art by Hurca! (Italy)
From Why now is the right time to plan your incident response communication
12. Show your colleagues the sky's not even the limit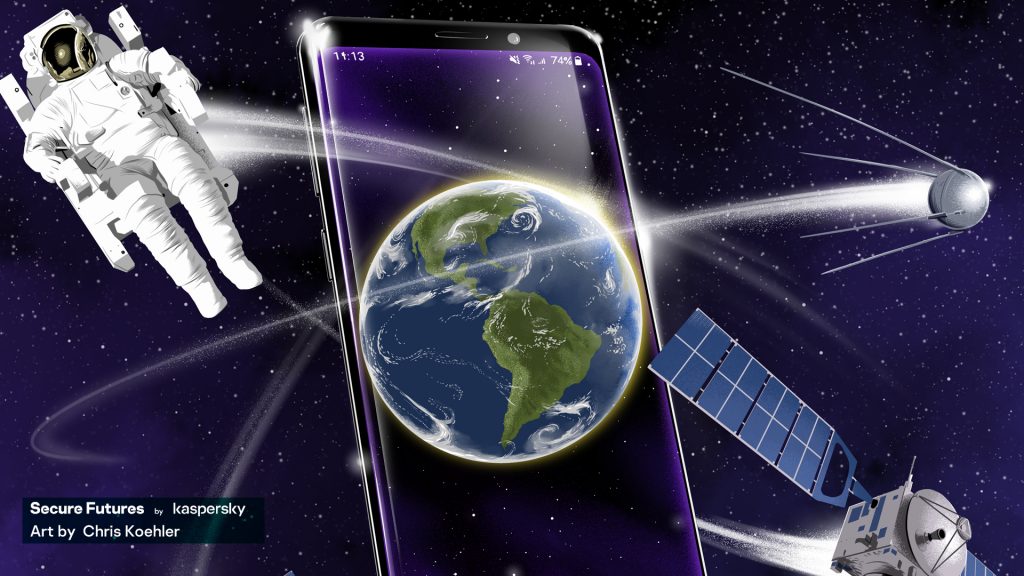 Art by Chris Koehler (USA)
From IT came from outer space: How space technology conquered the world
13. Halo or eye of Mordor? It depends who's asking.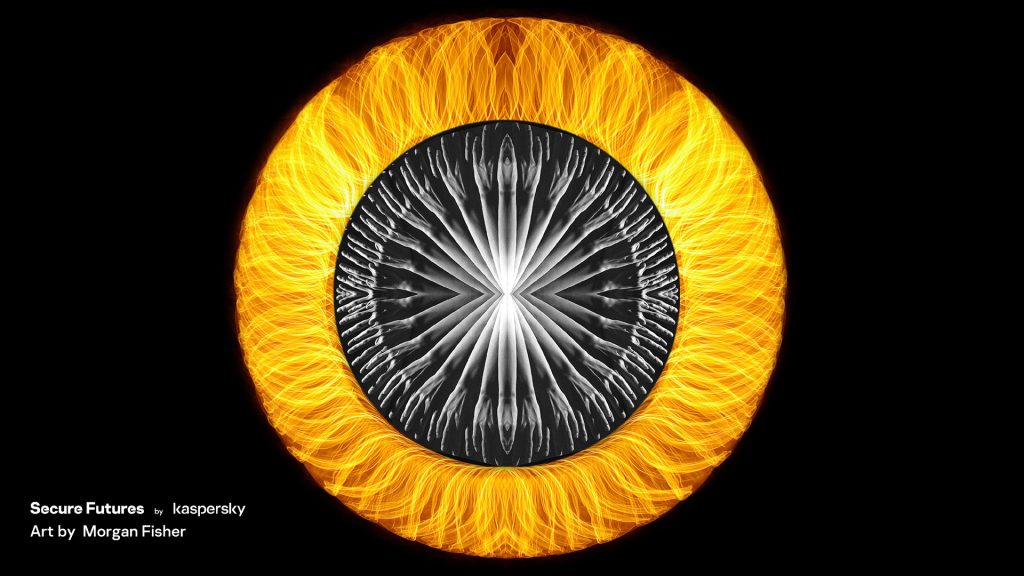 Art by Morgan Fisher (Japan)
From Boost cybersecurity for remote working teams with system hardening
14. Fire on all circuits
Art by sodavekt (UK)
From How composable infrastructure is helping companies digitally transform without adding risk
15. Keep your eye on the destination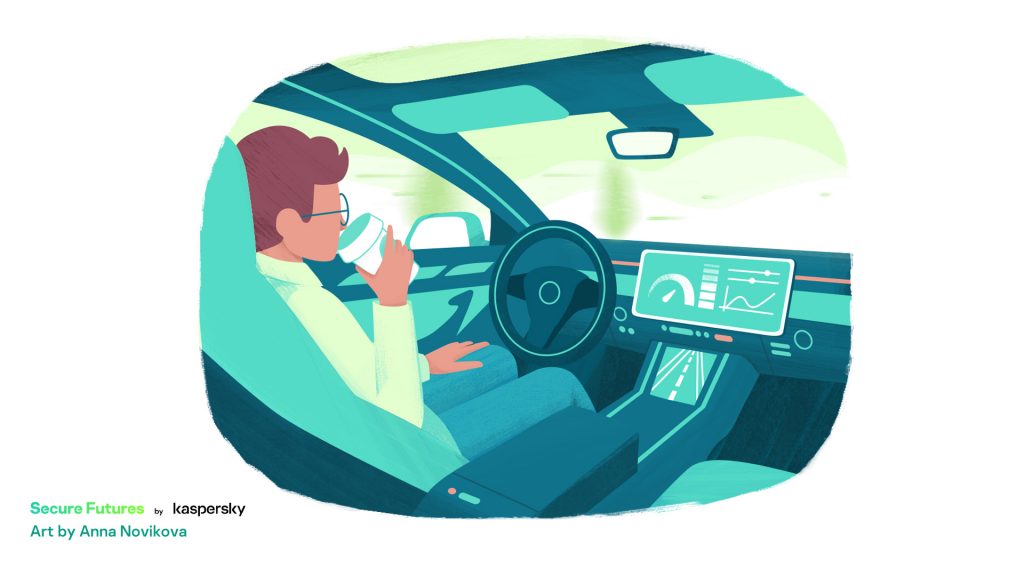 Art by Anna Novikova (Russia)
From Driving change: will autonomous vehicles be safe to use?
16. Connect the old-fashioned way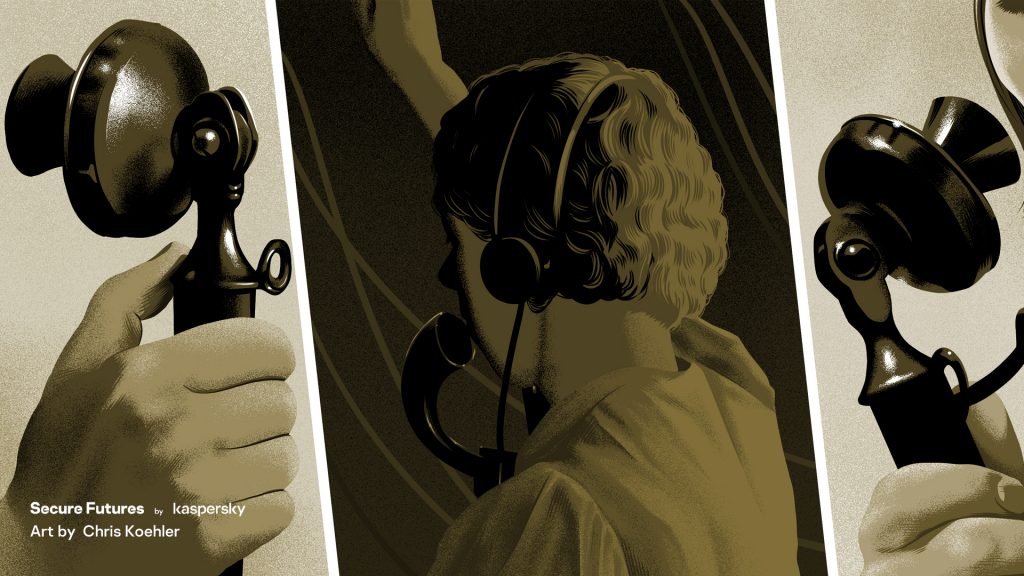 Art by Chris Koehler (USA)
From Privacy is dead. Long live privacy!
17. Work somewhere else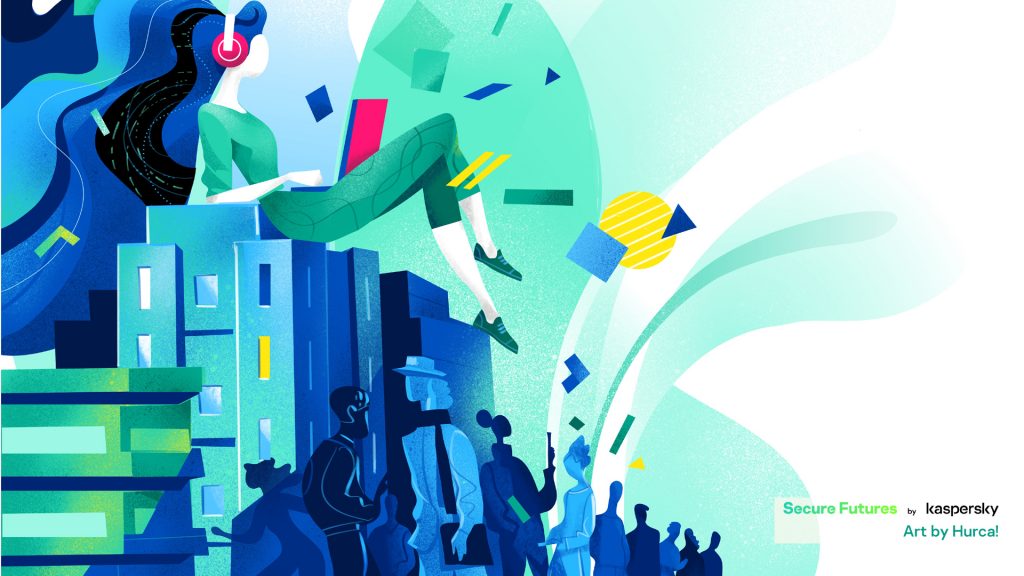 Art by Hurca! (Italy)
From Enjoy the freedom of workforce mobility, without compromising on information security
18. Twist into darkness

Art by Datalands (USA)
Read the article: Can dark web monitoring move you one step ahead of cybercriminals?
19. Ghost the conversation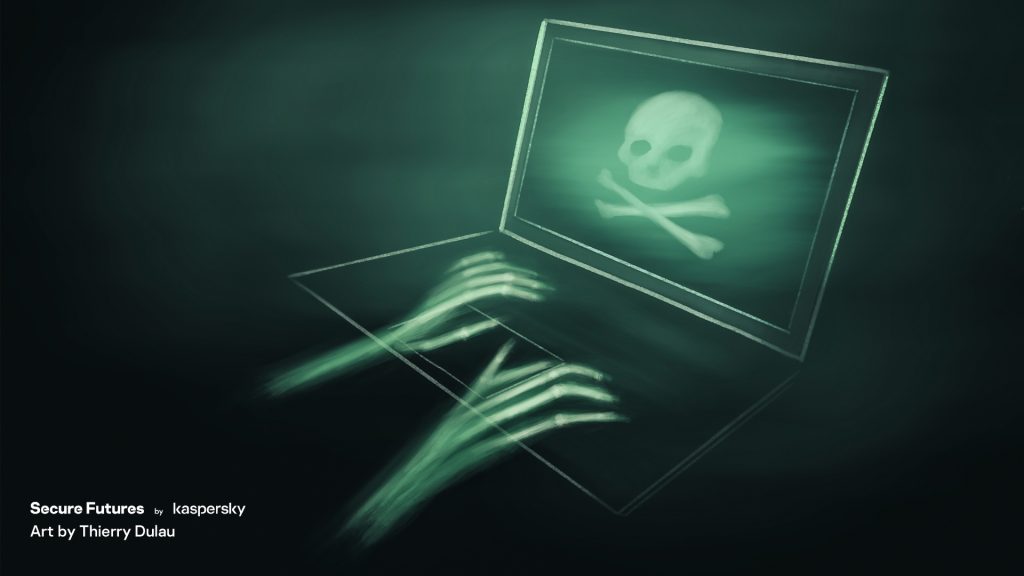 Art by Thierry Dulau (Basque Country)
From Detection is better than cure: Seeing and preventing supply chain attacks