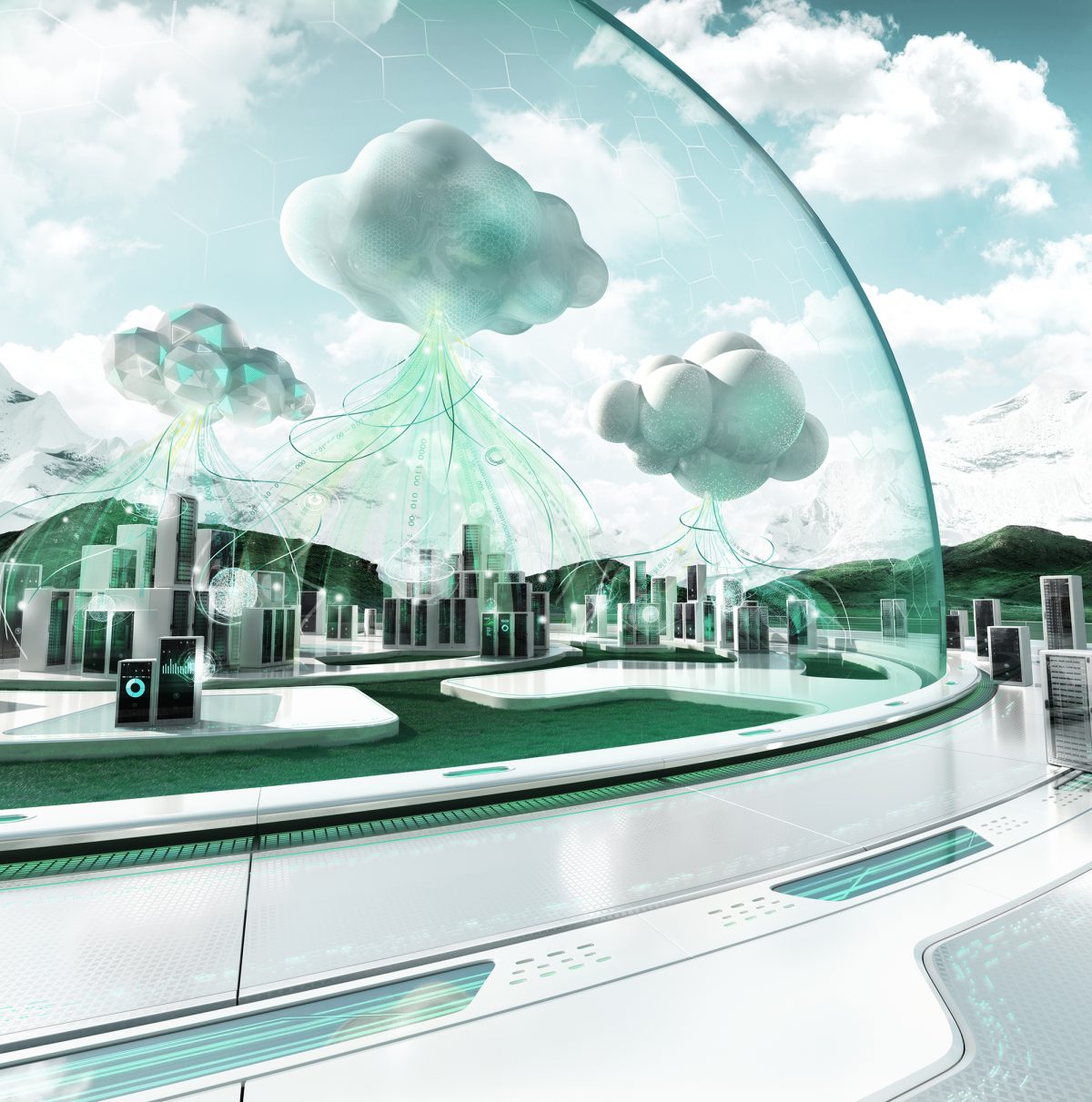 Hybrid cloud makes it easier to move your company to the cloud and make fast progress once you're there. It has rapidly become a crucial enabler in cloud adoption and, iin Flexera's 2020 State of the Cloud survey of 750 business cloud decision-makers worldwide, 81 percent  said they were already using hybrid cloud solutions. But what's driving this?  Let's take a look at the top five reasons organizations are moving to hybrid cloud and what they need to consider when doing it.
1. Hybrid is the natural choice
Many companies use hybrid cloud as a part of their cloud journey. It's virtually impossible for a business of any considerable size to move everything to the cloud in one go and the part public, part private, part on-premises approach is a natural way to tackle this. Once there, many organizations remain hybrid because it "just works" and provides what they need. Research backs this up: Leading tech services firm IDG's 2020 State of IT Modernization whitepaper reported 89 percent of those using hybrid cloud had tried all-private or all-public cloud before seeing the need for change.
2. A flexible and affordable solution
So, what exactly does the hybrid cloud offer? It provides great flexibility and agility. Public cloud means that your IT demands are a little bit like electricity or water. You pay for as much as you use: if you need more, you can buy it easily and incrementally. The public cloud is highly scalable. The private cloud is often preferred for more sensitive data. What's more, you can use multiple public and private clouds depending on your needs.
3. Hybrid cloud can help with security concerns
Government tech solutions provider DLT's 2020 report on hybrid cloud security found hybrid cloud users' biggest security concerns were wrongly configured set-ups, unauthorized access and malware.
Implemented well, a hybrid cloud security strategy can help provide the right level of security for the right data. For instance, more sensitive data can be placed in the private cloud part of the hybrid infrastructure. An ideal hybrid solution will also help to support compliance and will offer a suite of helpful security benefits, for example, system hardening and vulnerability shielding for protected systems. The threat landscape is changing faster than ever before; partnering with the right cloud and security providers is one of the best ways to ensure your data is kept as safe as possible and you have a clear overview of security at all times.
4. Hybrid cloud for the way we work today
Hybrid cloud is your stepping stone towards the public cloud. This is aligned with current workplace trends such as flexible working and the gig economy. It means your data is available anytime, from anywhere, using any device. This is particularly important with employees increasingly working from home and other locations and supporting a workforce, which is 'fuzzy' at the edges and may include freelancers or contractors. With a flexible, distributed workforce, it's safer to have data stored in the cloud and not on devices themselves. The move to hybrid cloud means that laptops and mobile phones left in taxis or stolen with personal and corporate data on them should be a thing of the past.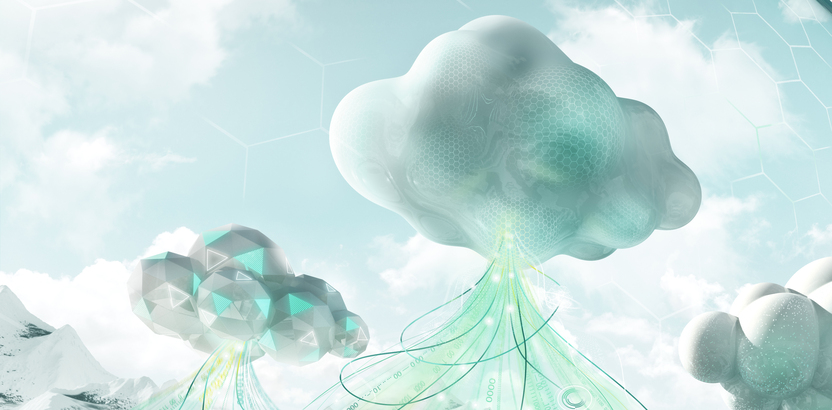 Using the public cloud means you'll be using the very latest technology without upfront investment. Cloud providers need to compete for business, so often invest in cutting-edge technologies and security that gives them – and also you – a competitive advantage. Even multinationals find it difficult to keep up with tech trends in infrastructure if they rely solely on in-house provision. Like other forms of expert outsourcing, it can mean lower costs too. Finally, it can be a real boost to small businesses as it offers them access to the kind state-of-the-art tech that was once the preserve of billion-dollar companies.
5. Hybrid cloud: means choosing the technology that's best for you
Hybrid cloud combines the best of both worlds: customized on-premises technology when you need it, and flexible public cloud services for the rest. By combining both, the hybrid approach can also minimize risk. Rather than putting all your technology eggs into a single basket with one cloud provider, you can mitigate risk by testing and moving over services when the time is right. This is particularly important if you're using a lesser-known provider than the big global tech giants like Microsoft and AWS.
For newly-founded companies like tech start-ups, being "born in the cloud" and using SaaS (software-as-a-service) cloud technologies is the new normal. But for a more established business with more complex IT requirements and legacy systems to integrate, hybrid cloud is a game-changer – allowing them to migrate selected services with minimum risk.
Businesses of all sizes are now investing in hybrid cloud because it's the most effective, easy and productive way to go.