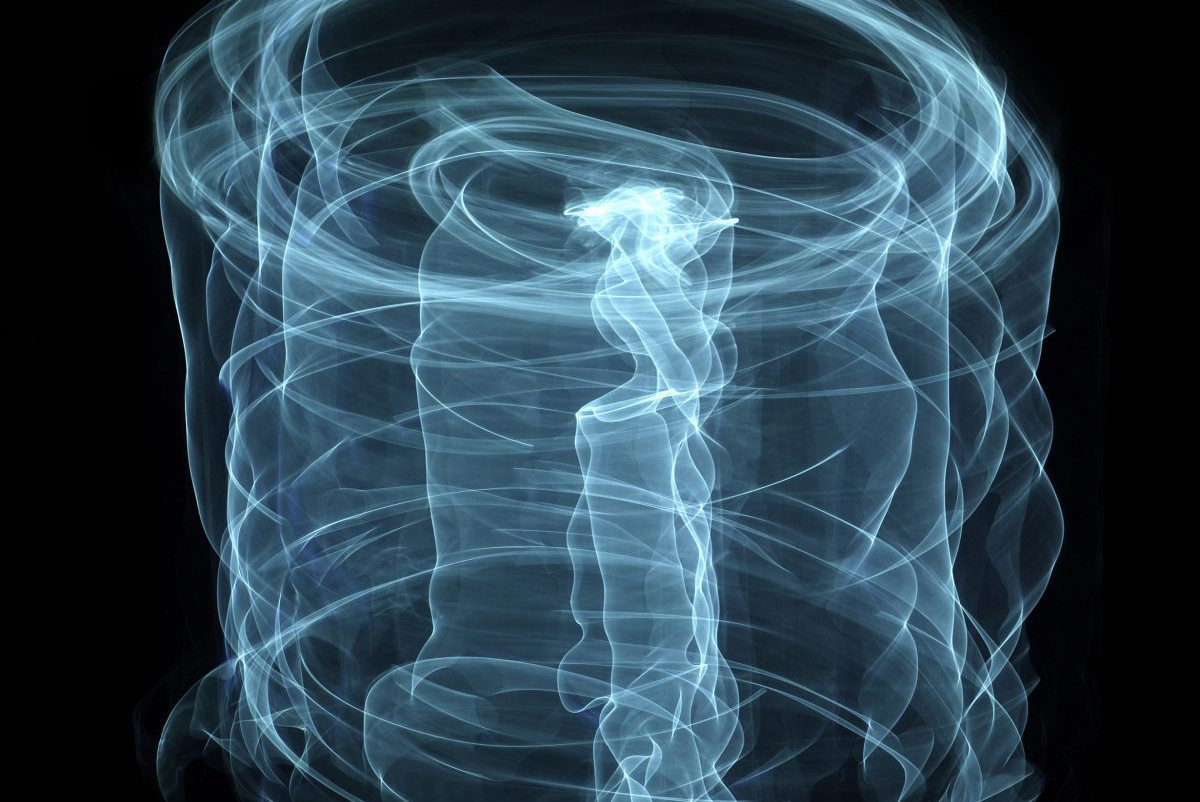 It's tempting to imagine the cloud as an actual cloud full of ones and zeros, but it's really a broad range of computing services such as virtualized IT infrastructures, storage, data processing and apps which are offered over a network. A public cloud is one where these services are available to anyone (either free or paid) and accessed over the internet. Most known examples of public clouds are Amazon Web Services (AWS) and Microsoft Azure.
A private cloud differs in that it's designed for the use of only one organization. A hybrid cloud, as its name suggests, combines elements of both. Many businesses also use multi-cloud strategies. This means they employ more than one public cloud platform and may also use a hybrid cloud.
What sort of cloud is right for my business?
There are advantages and disadvantages to all types of cloud. These tend to center around cost and security, a private cloud being both more expensive and, theoretically, more secure for protecting your business data. A company that wants quick access to its data from anywhere might use a public cloud – the market-leading suppliers of cloud storage have a strong focus on providing the highest level of security. A business which holds large quantities of sensitive data, such as legal and financial, and some tech companies, might choose a private cloud. Increasingly, however, many companies go hybrid – critical data may be stored privately, while less important information and resources such as apps are held in the public cloud.
We're all heading for the clouds
Cloud adoption is growing strongly. According to research by Kaspersky, 37 percent of small- to medium-sized businesses and 50 percent of all enterprises are either using the cloud or planning to increase their use of the cloud. There are good reasons for this. Maintaining IT infrastructure and the associated expertise in-house is expensive and keeping up to date with new technologies can mean running just to stand still. For these reasons, even large multinationals often buy in their cloud services.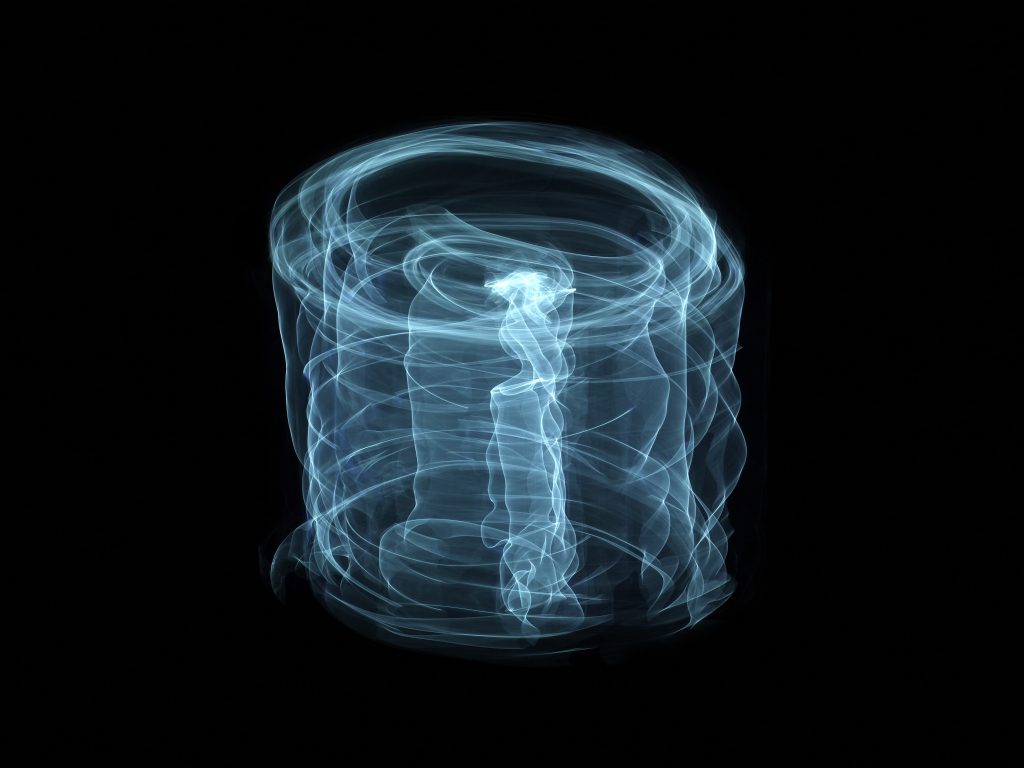 One of the other great drivers is changing working habits: increasingly staff is either distributed or working remotely. If everything they do is in the cloud, it can be accessed anywhere and from any device. Even so, Kaspersky also found that the speed of cloud adoption varies considerably by industry sector and geographical location.
For small- and medium-sized businesses (SMBs), the arguments in favor of cloud adoption are perhaps the most compelling: the cost of maintaining IT infrastructure in-house is often prohibitive; as a result, many have 'made do' with technology that is far from cutting edge. Now they can buy everything in and have access to the same kind of IT and processing power as large companies. SMBs can use the latest productivity software; they can mine data to gain greater insights. What's more, cloud computing is also highly scalable. If you need more cloud services, you just buy them. It's like buying electricity – you just pay for what you use. Traditionally, SMBs have lacked the specialist skills and capabilities to set up infrastructure-as-a-service (Iaas), so they tend to use instead software-as-a-service (SaaS) solutions, which are far simpler to implement and remove the need to maintain the underlying software.
Security in the cloud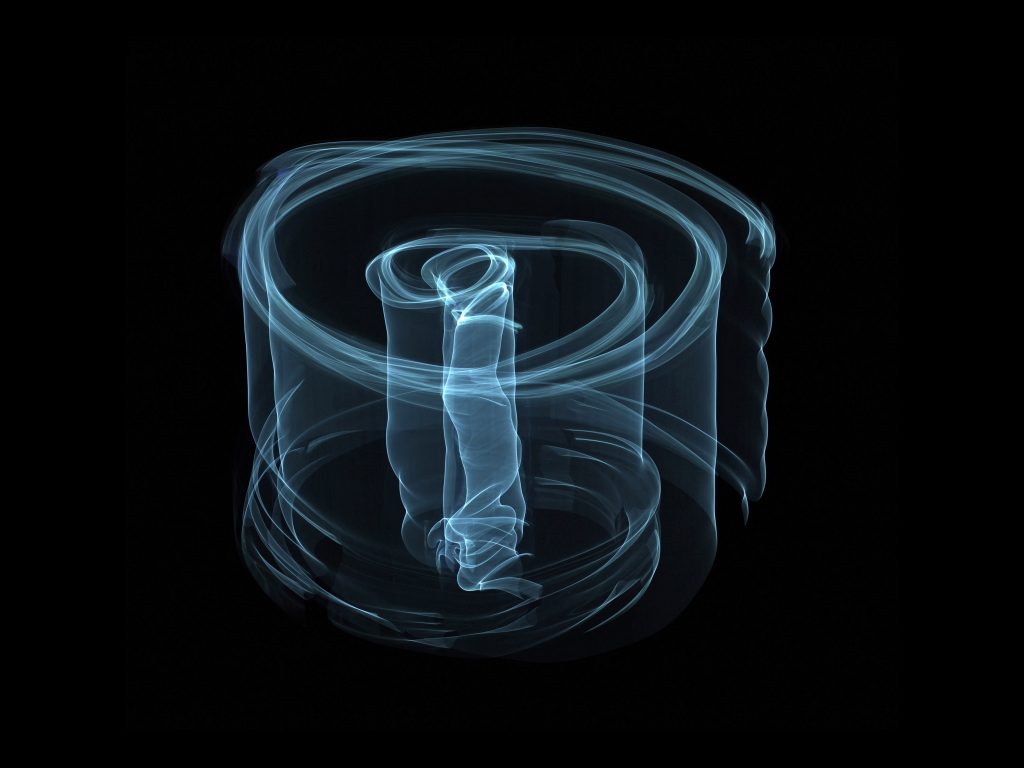 Set featured image
When the cloud was very new, security was a concern for businesses of all sizes. Much of this was down to the regular news of data breaches and anxiety around the idea that sensitive data might be stored 'off-site'. However, cloud security is generally highly secure; data is encrypted which reduces the chances of a breach, and a private cloud can be used for sensitive data. The cloud also allows you to store data within a certain country, which may be necessary to comply with data protection laws.
For companies with distributed workforces who use multiple devices, the cloud can also have significant security benefits. Finally, cloud security offerings are now fully mature and offer a balance of peace of mind and ease of use. Businesses are starting to acknowledge that including cloud usage into their business processes may result in better security than they used to have when running them entirely on their premises.
In some ways, what we're seeing with the cloud is the next development of the internet: greater speeds, better connectivity and improved security are making it possible for even more functionality to reside on the network so it can be accessed from anywhere. Some companies such as tech start-ups have jumped right in, but many companies are still getting used to this brave new world of location-independent productivity. However, in five years' time, it will be the norm for everyone. Is now the right time for your business to transition to the cloud?