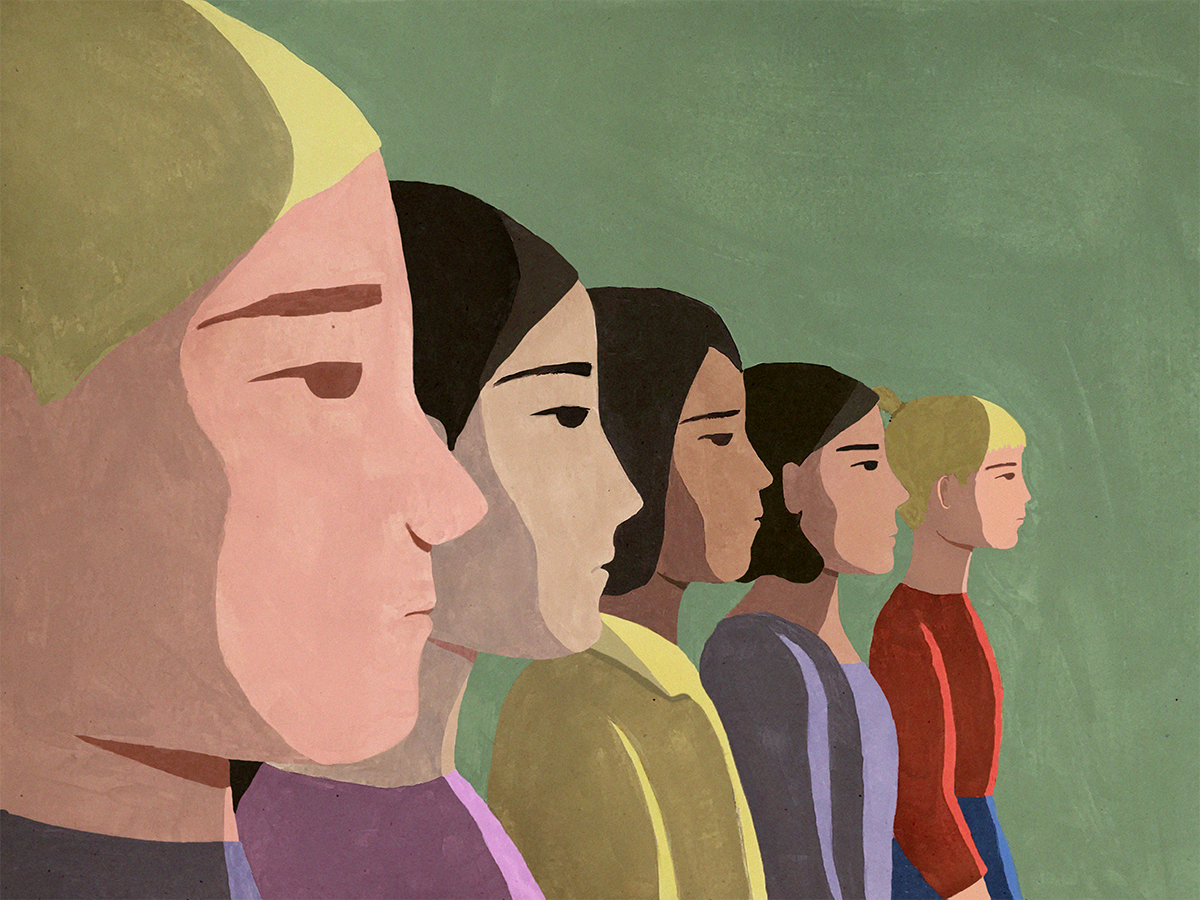 There are few people of global renown from the small town I grew up in, in rural New Zealand. Arguably, there is only one – astronomer and cosmologist Beatrice Tinsley.
Although she studied at the same high school as me – known locally as the top choice for academic girls – I was never told of her. Nor could I find any former school friends, or girls who study there today, who know her name.
I only found out about her in 2016 thanks to the Google Doodle celebrating Beatrice Tinsley's 75th birthday. Her pioneering work on measuring distance in space, how stars age and the expansion of the universe has been called 'paradigm changing' by fellow astronomers. There are even a Mount Tinsley and a minor planet, Beatrice Tinsley.
What does a missing mention mean?
I don't know how to explain why Beatrice Tinsley's achievements never rated a mention when I was growing up, and appear not to rate one today, for young women treading the same ground she once did.
In recent years, there's greater awareness of specific actions that alienate women in the workplace, like sexual harassment or colleagues displaying sexualized images of women. But reflecting on the lack of 'Beatrice Tinsleys' in my upbringing makes me wonder if we've missed something that could be at the heart of why women leave science, technology, engineering and mathematics (STEM) careers in high numbers.
Perhaps a lot of women leave tech careers because of a lack of acknowledgment, support and recognition from those closest.
Why do we even need more women in tech?
When it comes to science and tech, the consequences of not appointing, promoting and retaining the best people should concern us all. Humankind is failing to innovate at the speed we could. It probably costs lives. There's also mounting evidence gender and racially diverse companies are more profitable.
Recruiting and retaining more women in any career can mean a fairer work-life for men too. For reasons like the higher proportion of women who have unpaid care responsibilities, women are more affected (on average) by workplace policy or behavior that negatively affects everyone. For example, long hours culture, lack of flexible working for no good reason or when those who get promoted are those who go out drinking with colleagues.
Where is the talent pipeline leaking?
The supply of talented women isn't the main issue. UNESCO reports that globally, women now make up more than half of STEM undergraduate and Masters students. While there's clear evidence of gender bias in hiring, the career pipeline gets even leakier later. US data, for example, show after 12 years, 50 percent of women had left their STEM careers, but just 20 percent had left other careers.
This means the biggest problem behind the smaller number of women in tech is in women's experience of work in tech.
The Central Asian anomaly
Iceland, Norway, Finland and Sweden consistently top the World Economic Forum's index of the world's most gender-equal countries. You might expect these countries would have the most women in non-stereotypically female careers, like STEM.
But you'd be mistaken. UNESCO found that it's Central Asia (Kazakhstan, Kyrgyzstan, Mongolia, Tajikistan, Turkmenistan, Uzbekistan), where we see the highest proportion of women in STEM, at 46 percent. The same report shows countries like Sri Lanka (37 percent), Turkey (36 percent) and Pakistan (27 percent) easily outshine the US, where just 20 percent of the STEM workforce are women.
This anomaly is called the gender-equality paradox: Where gender equality is best, there are fewer women in tech. It's thought to be related to evidence that shows women and girls avoid pursuing careers they perceive as discriminatory. However, many countries with high numbers of women in tech have high levels of income insecurity, meaning women are under stronger economic pressure to choose a career that promises reliable earnings.
This theory could explain why fewer women and girls might study STEM in countries with better income security, but it doesn't tell why so many leave the career.
What makes or breaks a career in tech?
India is one country with relatively high numbers of women in tech (one in every three people in IT in India are women). Looking to explain this, researchers have pointed to how many women in the Indian IT industry say their families strongly support their careers.
Are they right to think this matters? It seems so. One study of gifted math and science students from the US Midwest found "social support contributed directly to men's and women's ability to envision themselves in a future science career, which, in turn, predicted their interest in and motivation for a science career." Another study of nearly 1,000 Chinese college graduates found links between graduates' levels of social support and their career adaptability.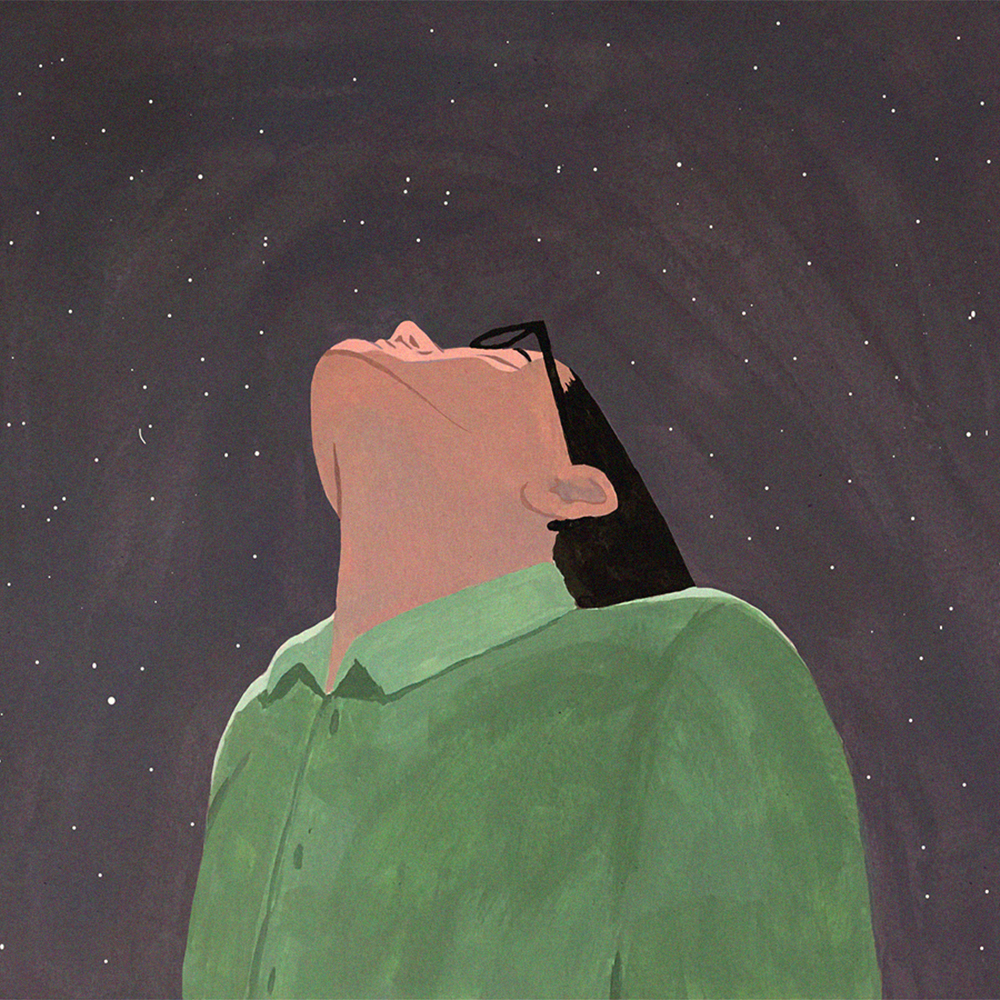 If a lack of social support for women's careers in science and tech is a factor in women leaving STEM careers, we'd expect to see differences in how much families and communities support men and women in STEM.
The evidence is there when it comes to young people. Take this four-year Australian longitudinal study of school students and their parents. Researchers found that for students who wanted to go into STEM fields, more parents of sons than daughters wanted their child to attend university, and even when parents were supportive, "there was little evidence … girls were encouraged to pursue STEM."
Parents know they have a bias – some 52 percent of parents and 57 percent of teachers admit to gender-stereotyped thinking about STEM careers according to research by Accenture. Although there doesn't appear to be any comprehensive research in this area yet, this gendered support difference probably extends into adult life.
What can business leaders do?
Knowing family and community support is crucial to keeping women in tech careers is useful if your young daughter talks about going into game design, but how can tech company business leaders use this knowledge to keep more women in their organization?
1.  Understand women and men want to work in tech for the same reasons
Despite women in IT reporting more workplace isolation and bias than women in other sectors, they speak highly of the career and enjoy their work for similar reasons to their male colleagues. Kaspersky's 2018 survey of 5,000 IT professionals in the UK, Germany, France, Italy and Spain found women and men gave similar top advantages for their career – excitement, good pay and opportunities to problem-solve. They described their career as 'collaborative,' 'stimulating' and 'helpful' in roughly equal numbers.
As a woman in cybersecurity, I'm happy. I'm challenged by my role, compelled to be better every single day, as are my male colleagues.

Daniela Alvarez de Lugo

General Manager for North Latin America, Kaspersky
2.  Improve your workplace culture for all
Williams, Phillips and Hall's 2015 research involving 557 US women in STEM identified five biases pushing women out of the STEM workplace. As well as common issues, like being assumed incompetent unless (constantly) proven otherwise, around one-third of women said they felt isolated and excluded at work.
Business leaders have the power to control their workplace culture, but must be evidence-informed in their problem-solving. After-hours functions or work sports teams, for example, might add to an employee's feelings of isolation if they can't attend because of care responsibilities – which in many cultures will impact women more than men. The simplest things may make the most difference, like taking the time to ask about someone's day or using physical space to encourage more interaction.
3.  Offer gender, bias and sexual harassment prevention training
Williams, Phillips and Hall's study found up to 4 in 5 women had experienced sexism in their tech careers. With a problem of that scale, you'd expect good awareness of sexism among men in tech. But a New Zealand survey of over a thousand small-to-medium-sized businesses (SMBs) in 2019 found men in tech thought women in tech faced far fewer barriers than women reported. They underestimated barriers women reported by a third to a half.
In other words, imagine James and Jolanda are equestrian showjumpers. If you ask James the height of Jolanda's fences, he'll report they're half to two-thirds as high as what Jolanda experiences.
Leaders can also act to improve awareness of sexism in their workplace. A 2015 study of around 1,000 men and women in several countries found a strong correlation between comprehensive gender, bias and sexual harassment prevention training and declining rates of discrimination and harassment in the workplace.
How much do 'Beatrice Tinsleys' really matter?
If you've ever gazed into the night sky and wondered whether it goes on forever, you now know it was Beatrice Tinsley who found the answer.
For many of us, it's a fun fact, but for a girl from my hometown, it means someone like her can change the way we understand the universe.
Building the groundswell of support for women in science and tech starts at home, but further down the line, everyone can make a difference. Our focus should be on how women experience the workplace. Educating the workforce about gender bias and improving workplace culture could not only retain more women in tech but make business more profitable and make work life better for everyone.