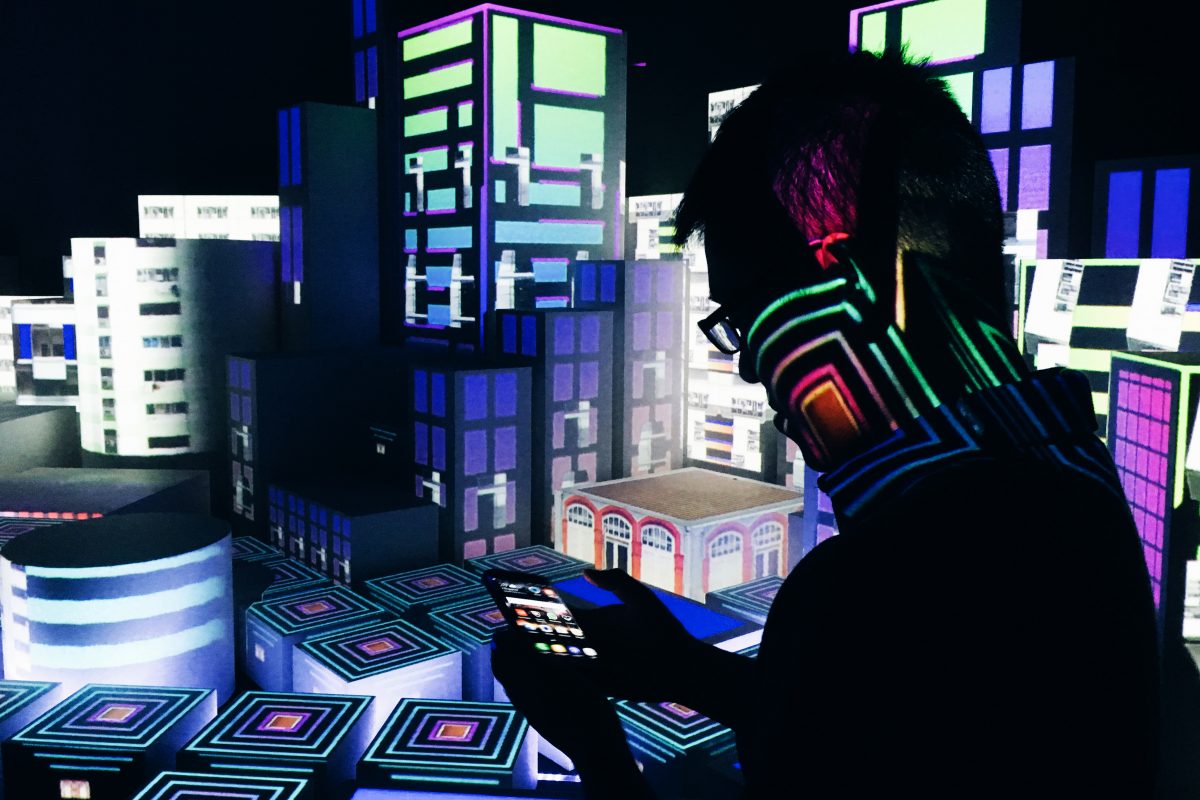 Too few lawyers are at home in law and tech – a vulnerability in highly digitized economies. Jonathan Kewley is working to bridge the gap, leading a team of specialists in technology and the law at Clifford Chance and founding IGNITE, combining legal training and tech development. I caught up with him to discuss global artificial intelligence standards, the proliferation of ransomware attacks, and diversity in tech and law.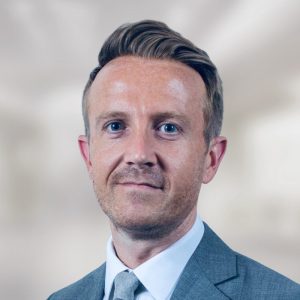 Elisabeth: The lack of AI (artificial intelligence) standards is a rapidly growing problem. Is there hope for international agreement?
Jonathan: Government will has never been greater, but how do you get from will to an agreement? The European approach has been like a land grab: Proposing global standards in the form of the new AI Act. The EU is good at setting technology standards that can be applied globally because that's easier for companies than to adhere to many standards. But the EU is likely to struggle to enforce outside the EU, for example, in China. So we see increasing fragmentation around AI standards.
There are different priorities. The US is concerned regulating AI might harm innovation, and China speaks about the need for security. But the elephant in the room is the security of private information. Other countries with highly developed financial infrastructure think a lot about these issues because it could mean financial instability if AI goes wrong. There should be areas all countries can agree on, like the security of children's data and protecting vulnerable groups from AI bias and prejudice. There, we can build consensus and establish a global, multi-lateral approach.
Recent ransomware attacks have brought down many vital services, yet nobody knows how to stop them. What would work?
Ransomware attacks are rapidly proliferating. There are so many now that law enforcement support to victims is much less than two years ago. Ransomware attacks can bring down a company, especially since digitization of customer service and working from home brought on by the pandemic. If those services are affected, the company often feels they must pay the ransom or face ruin.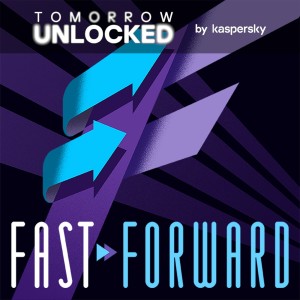 How space law protects us from cowboys
Space law
Can you buy a piece of the Moon? Leiden University's Tanja Masson-Zwaan explains space law.
Companies must make sure their workforce understands ransomware risks. Many attacks begin because people innocently allow attackers in, for example, through phishing emails. And as people use digital services more, they become more comfortable in the digital environment and more trusting. Criminals exploit that.
Employers must make sure employees realize they're on the frontline. We need new digital-age ways to lean over to a colleague and ask if an online request looks suspicious.
Today, law and tech firms are more open to all kinds of employees, but they're not very successful in attracting minorities. What are they missing?
The two industries have some similar challenges. Traditionally they have been male-dominated and tend to draw talent from privileged backgrounds.
How many Silicon Valley female CEOs do you know of? The 'tech bro' culture still looms large and leaks into the technology companies' design. Algorithmic bias and prejudice are far too common. That needs to change.
At times, tech and law still feel intimidating and closed-off to people from minority and disadvantaged backgrounds.
It's vital for people from minority backgrounds to know they belong in tech and law, and that they can rise to the top. To help change the narrative, I've established a scholarship program where I studied at Hertford College, University of Oxford, supporting people from disadvantaged backgrounds to study computer science. Diversity in tech education is not just about winning hearts and minds – people also need money.
It's not about diversity for diversity's sake – it's about getting a range of perspectives around the table. It will mean tech is designed and built by representative groups: Safer and more ethical technology for all.
Tech and law firms often say in job ads that they invite people from minority groups to apply. What else should they do to attract a more diverse workforce?
They need to go far beyond that. At Clifford Chance we do outreach with schools and local communities to show young people that there are people like them at our firm. We're also committed to achieving a more neurodiverse workforce. We've worked with autism specialists to review and adjust how we interview and assess candidates. Then there are practical steps like ensuring we don't have a one-size-fits-all approach to appraisals and acknowledging a more diverse talent pool will have different training needs and priorities.
There's no better way to innovate than listening to colleagues and our communities.
Which trends do you see shaping the technology and legal field in the next few years?
Algorithms. We've already seen the car crash created by the exams algorithm misfiring in the UK, allocating school grades on a postcode lottery. If this is magnified in a business of scale, it will bring that business down. Secondly, technology ethics boards are already starting to appear and will be common in five years. These will inspire change at C-suite level by being more diverse, creative and challenging than conventional oversight structures.