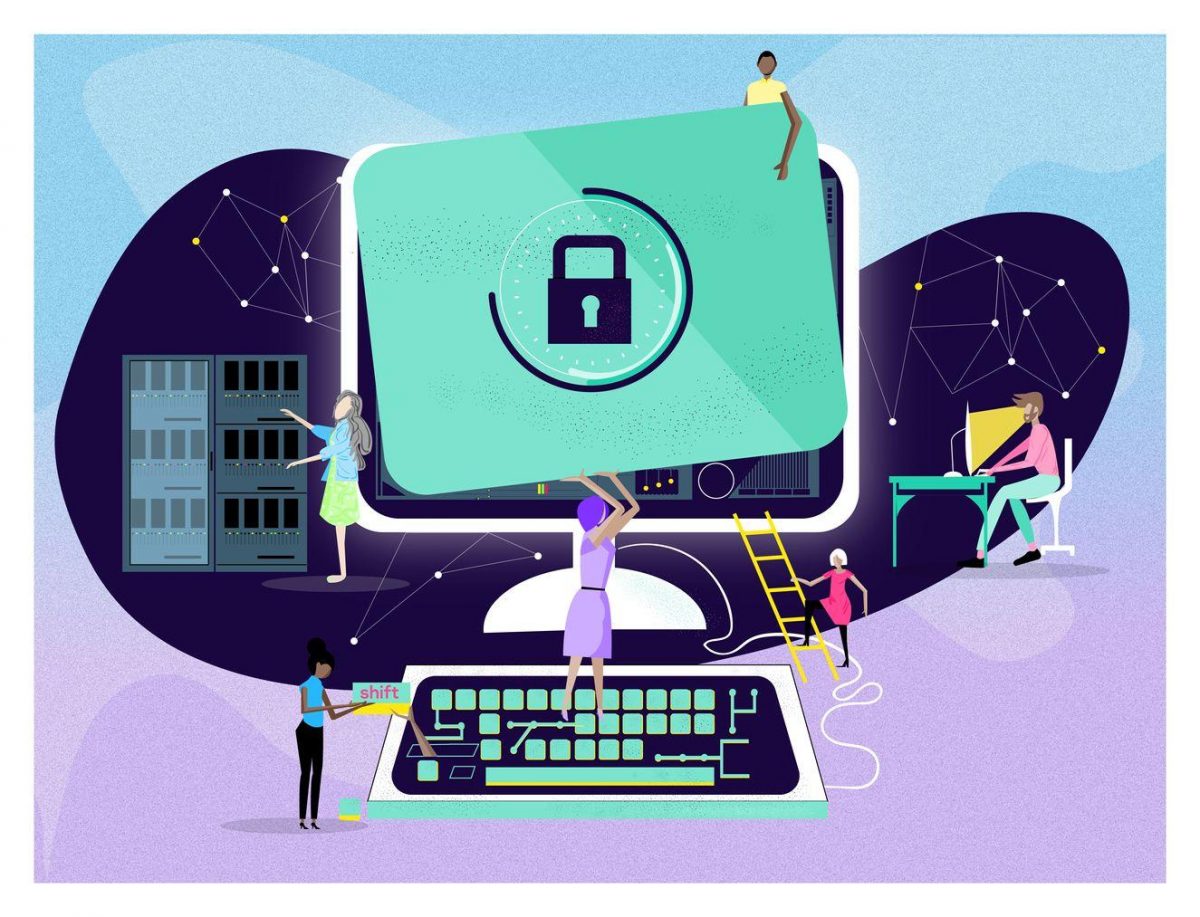 For many people, the future of work can look like a perilous place, with their jobs under threat from a technology-driven combination of artificial intelligence and machine learning, automation or robotics. IT workers are in a slightly different position here than most – often they're introducing these technologies into the workplace. Even so, they'll still be affected. Just because you make the changes, it doesn't mean you're entirely immune to them.
Overall the outlook for humans in industry is actually pretty positive. According to The Future of Jobs, a 2020 report by the World Economic Forum (WEF), there are big changes coming in the next three years.
Forty-three percent of businesses surveyed indicate they are set to reduce their workforce due to technology integration… By 2025, the time spent on current tasks at work by humans and machines will be equal.

World Economic Forum Future of Jobs report 2020
But it's not all bad news. The report also says 41 percent of businesses "plan to expand their use of contractors for task-specialized work and 34 plan to expand their workforce due to technology integration." WEF estimates that by 2025, the shift from human to machine labor could displace 85 million jobs while creating around 97 million new roles. That's a net gain of 12 million jobs.
The robots will become job creators
WEF says this change in the roles people will perform will mean a skills gap. The top skills employers surveyed believed would rise in importance as we approach 2025 include critical thinking and analysis, problem-solving and self-management skills like active learning, resilience and flexibility.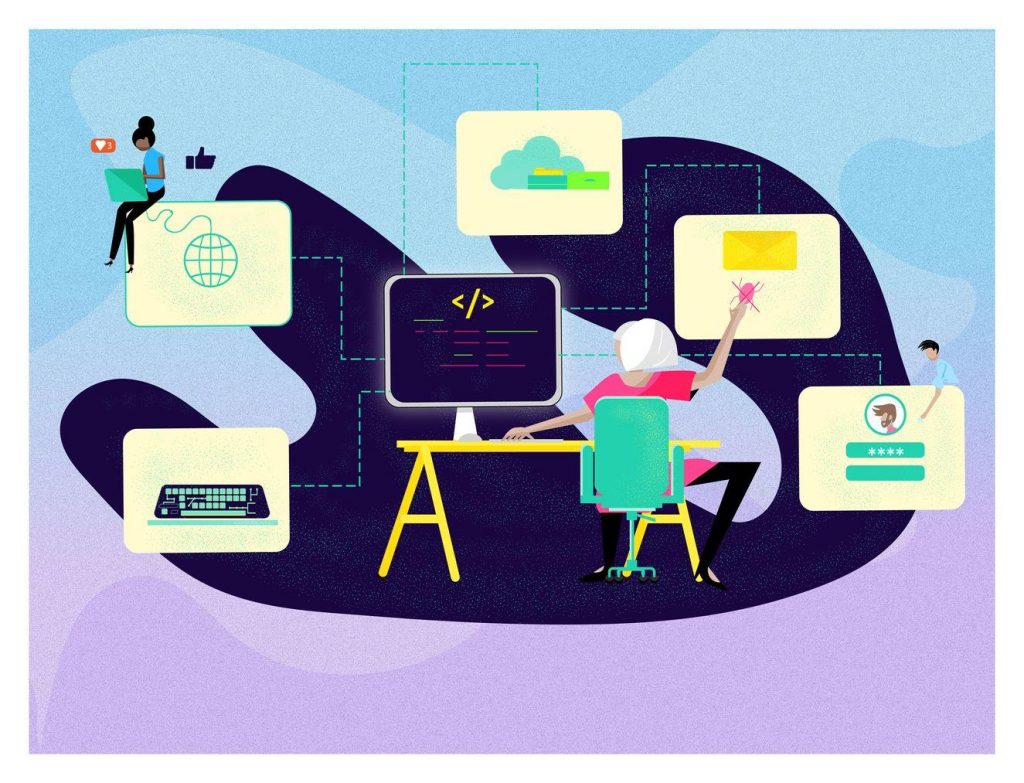 Similarly, the demand for cybersecurity professionals is likely to continue to grow. The US Bureau of Labor Statistics predicts that employment of information security analysts will grow 31 percent from 2019 to 2029, much faster than the average for all occupations.
Of course, some IT roles will decline. For instance, the need for those who still know older programming languages such as COBOL and C is likely to fall steeply as companies migrate legacy systems to the cloud, aided increasingly by automation and machine learning. The cloud is also likely to result in a fall in the need for traditional systems administrators.
And there will be more jobs for IT professionals
If you're working in IT and reading this, you're probably feeling quite optimistic about the future. Well, hold on: the good news doesn't stop there. According to Deloitte's report The Future of Work In Technology, company tech teams will shift from being essentially internal service providers to "business cocreators" whose worth will lie in the value they deliver to the business rather than in the services they deliver. Experts quoted in the report say:
The role of technology has evolved from automating the business to actually being the business.

Satish Alapati

CIO of Media & Entertainment Customer Experience, AT&T
In some ways, this is nothing new. In the 19th and early 20th centuries, we saw machines take over the work of human muscle. In the late 20th century, we saw computers take over routine menial jobs such as basic clerical work and filing. This is just the next iteration of this process.
What's more, two centuries of nearly unbroken technological advances have not resulted in mass unemployment in every industry. Rather, they have resulted in new jobs replacing old, and these new jobs tend to be higher up the value chain – more interesting and more creative. Of course, those working in IT will need to learn new skills, and senior IT managers will need to change as their departments become a central part of the business rather than a purely support function.
One area that IT really needs to improve on is diversity. Business tech independent review site TrustRadius's 2020 report on women in tech found 72 percent felt gender inequality at their company had stayed the same worsened in the past year, perhaps because women were twice as likely to be unable to work or made redundant because of COVID-19. The pandemic may have made working life better for some women though, with 58 percent those surveyed for Kaspersky's 2020–21 Women in Tech report saying remote working was good for gender equality.
When better diversity means increased profits (crucially, Harvard Business Review points out, only if company employees see diversity as normal) and with financial pressures brought about by the pandemic, improving diversity should be a priority. COMPTia's 2021 IT Industry Outlook challenged businesses to go further than training and mentoring initiatives and commit publicly to their diversity goals:
It's time to move from awareness to accountability. There will be a cost involved, whether in revamping hiring and retention or challenging biases. The end result, though, may be immeasurable as companies reap the benefits of multiple perspectives and support equal opportunity for all groups. The most forward-thinking companies will publicly demonstrate their commitment to this ideal.

IT Industry Outlook 2021, COMPTia