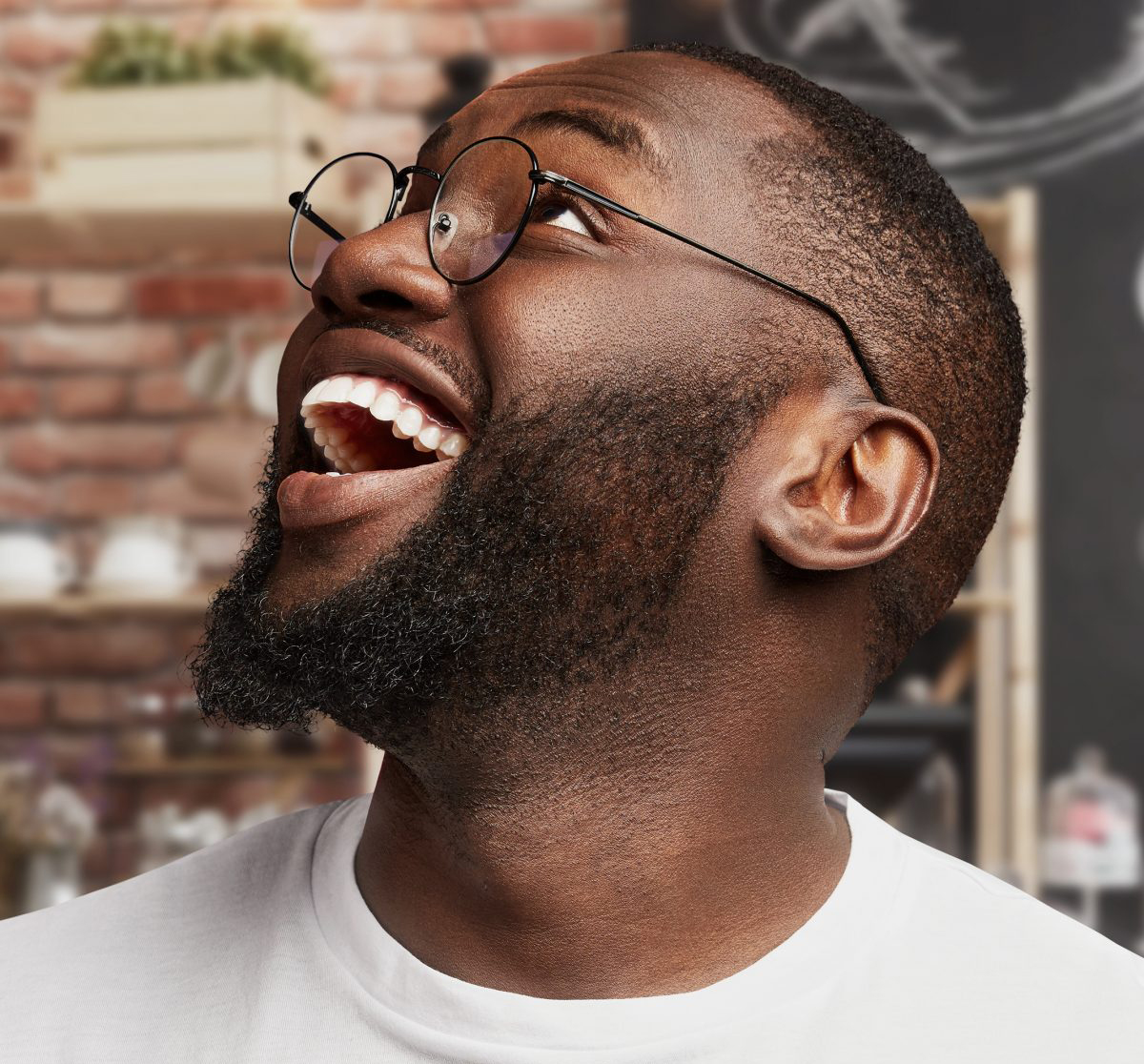 The road to building a successful tech business may be the busiest time of your life. Every tech start-up goes through a phase where its people must do more with less. Often, that means leaders play a range of roles they never trained for nor imagined themselves in.
Research increasingly shows multitasking makes us less productive and less effective. If a 'bit of this, bit of that' approach isn't the best way to manage the expansion of your roles, how should you do it?
How actors play multiple roles
Granted, award-winning English comedy actor of the 1960s and 70s Peter Sellers isn't often touted as a business leadership guru. In Stanley Kubrik's 1964 black comedy Dr. Strangelove or: How I Learned to Stop Worrying and Love the Bomb, Sellers played three lead roles. It wasn't an artistic choice – the studio insisted on it. Although some critics were baffled, Dr. Strangelove became an instant classic. Sellers' performances as three distinctive, outlandishly silly characters transfixed audiences.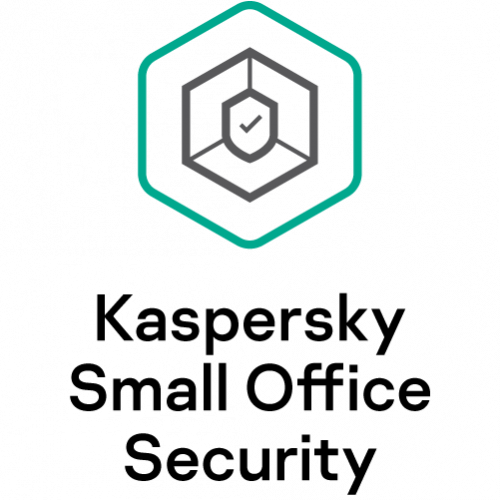 Small but perfectly formed
Kaspersky small office security
'Set and forget' cybersecurity with the simplicity of home PC protection and special capabilities for business.
In interviews, Sellers elaborates on the production process. He speaks of how he was able to give envelopes of time to each character without overlap. He instinctually applied his own twists to each role, and when he realized he wasn't a good fit for a planned fourth role, found a way to make sure someone else could play the part.
One actor playing multiple roles in theatre, film and television has a long history before Peter Sellers. One recent example shows just how many parts an actor can play while making an exceptional performance of each. Canadian science fiction thriller Orphan Black starred Tatiana Maslany in more than six roles: Genetically identical human clones. To make it work, the team used cutting-edge filming technologies but also solved problems in low-tech ways, like hanging a series of tennis balls from the ceiling to mark each of her characters' positions in a scene.
To help her embody them, Maslany made a music playlist for each of her characters and developed a library of movements, postures and actions for each using her dance background. She also highlighted the importance of keeping in mind what all her other characters are doing in each scene.
So what can tech business leaders learn from the blockbuster success of these actors playing multiple roles?
How to wear different 'hats' with style and safety
Although it may be as worn as a pirate's tricorne, the metaphor of 'wearing different hats' is apt for start-up leaders juggling different roles. Classic hat styling applies: Don't wear them all at once and accept some hats don't suit you. Each hat comes with different opportunities and stressors. Let's take a closer look at some of the hats you may need to wear.
The creative hat
It's easy to forget when you're deep in the details that leadership is all about creativity – especially in tech. According to successful tech entrepreneur Mark Vernooij and leadership coach Robert Wolfe, creative leadership is the ability to create and realize innovative solutions, especially in the face of change.
While wearing the creative hat, keep an eye out for where creativity might help in all your other roles. Or, as Orphan Black's Tatiana Maslany said, keep in mind what your other characters are doing in each scene.
Creative hat-wearers also need to make sure they're recording all their ideas effectively when they happen. Try Google Keep app to transform and organize your voice notes as stickies.
The responsibility hat
Sometimes it feels like it's all on you. On the upside, responsibility means choice and control. On the downside, playing out all the possible business chess moves has been known to keep many up at night.
The biggest responsibility of the responsibility hat-wearer is to themselves. Switch off, relax and recharge as much as you need to. Don't be fooled that working every hour of the day means achieving more.
Resting more, and taking more breaks, boosts productivity, and most of us aren't 'checking out' enough. Like Maslany's character music playlists, make yourself some playlists to help you get into, and more importantly, out of, your work headspace.
Speaking of headspaces, many find meditation helps them recenter. One increasingly popular meditation app is called, you guessed it, Headspace.
The money hat
Having good control and understanding of finances is crucial when leading a start-up. When you're wearing the money hat, all 'hats' depend on you. And when managing finances, if the hat doesn't fit, don't wear it. Or, as Peter Sellers did for his intended fourth role in Dr. Strangelove, make sure someone can do the role instead of you. The explosion of the work-from-home gig economy means you shouldn't have trouble finding accountants and other financial service providers to suit your needs.
On the other hand, today's money management software is gaining ground in making it simple and intuitive to do yourself. Xero is the market leader in cloud-based business finance and accounting software. Add PocketSmith for personal money management – it integrates with Xero, so you can do it all from a single pane of glass.
The tech hat
The team behind Orphan Black highlighted how using the most up-to-date technology for filming helped them support Maslany as she played her many roles. Likewise, choosing the right tech to run your business can make or break it.
Once you understand your tech needs, seek out independent reviews from businesses like yours to sort hot solutions from hot air.
Capterra, G2 and Spiceworks Ziff Davis let you search for different software options, compare them and read reviews. For supplier recommendations, many go to credible, independent researcher analysts like Gartner and Forrester.
And the right solution isn't always tech. Like the system of tennis balls hanging from the ceiling during the filming of Orphan Black, if you put the work into understanding your needs, the solution may turn out to be inexpensive and elegant.
The at-home hat
Often overlooked as a role in its own right, wearing the at-home hat means supporting and developing the functions that mean you, any employees and freelancers can work together effectively from home or elsewhere. It covers human resources, like ensuring your people have work-life balance and technical aspects, like ensuring your business's collaborative software and cybersecurity are up for the task.
What your business needs in terms of remote and at-home work will be tailored and unique – like how Peter Sellers found it important to give his characters his own spin in Dr. Strangelove. Remember your home life matters too – the Cozi family organizer app can help you keep track of the events and needs of your nearest and dearest.
The cybersecurity hat
Cybercriminals are increasingly targeting start-ups, seeing them as low-hanging fruit, because many start-ups overlook cybersecurity as their new business struggles along. But it doesn't have to be that way: Kaspersky research found while breaches cost small-to-medium businesses an average of over $100K US dollars, that figure was a third lower if the breach was detected early thanks to up-to-date software appropriate the business's need.
Like creativity, understanding and mitigating risk is an entrepreneur's core role, but cybersecurity needn't be time-consuming. Look for set-and-forget solutions with the level of protection a growing business needs, like Kaspersky Small Office Security.
Remember, most cyberattacks aren't sophisticated – they begin with basic good practice failures, like an easily guessed password or clicking a link in a dodgy email. Keep up your team's cyber hygiene with little-and-often education.
Every successful start-up leader has been where you are today. With today's tools, it's never been easier to wear many business hats. Whether you take your leadership inspiration from classic cinema, science fiction or more orthodox places, make a success of this stage in your start-up's life by dedicating time to each of your many roles. And remember, the most important hat you'll wear is none at all: Give yourself time to switch off from work regularly, and you'll be full of fresh energy and ideas for all your roles.