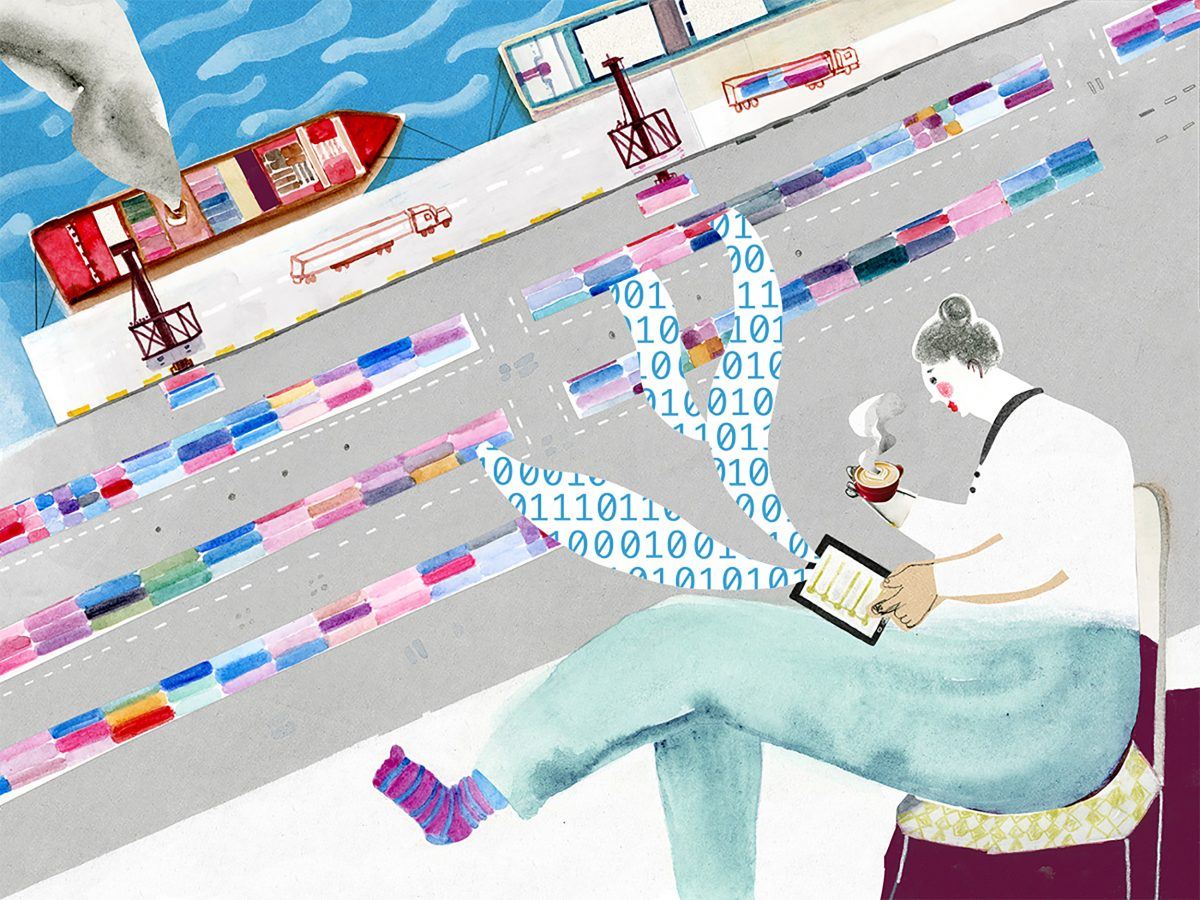 Every year, we export and import some 19 trillion US dollars worth of goods around the world. Whether they arrive or leave by air, land or sea, one thing is common at borders: Customs clearance facilities face a crunch.
The 'customs crunch' is when mismatched, missing or incomplete documentation hampers the passage of goods through borders. With complex international trade rules, anyone can make a mistake. Delays and confusion mean costs and inefficiency, but AI might be about to change everything.
The ins and outs of the customs crunch
Parties sending and receiving international cargo must share information about themselves, like addresses and phone numbers, and their shipment, at many points in the international supply chain.
Although the customs process is intricate, most transporters and facilities rely on email to share documents — documents that come in multiple formats and layouts. It's confusing, time-consuming and vulnerable to human error.
A common digital platform for sharing import and export documentation could mean significant efficiencies. Now, there are finally minds working on the hard problem of documentation sharing to get goods across international borders with speed and ease.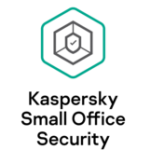 Set-and-forget cybersecurity
Small office security
Protects Windows and Mac PCs and laptops, and your Windows file servers, securing what you value most.
Sam Tyagi, Founder, CEO and Chairman of customs clearance platform KlearNow, gives an example of how Brexit, the UK's exit from the European Union (EU,) has exacerbated problems. "Post-Brexit, the UK and its EU trading partners need multiple documents in place to trade. Many UK exporters can manage the export declaration process for goods leaving the UK. Still, when goods reach the destination country's border, the importer may not be prepared for the import declaration on the other side, thanks to extra documents needed since Brexit." The extra documentation can include things like phytosanitary certificates and testing and analysis reports.
Haider Abdo, founder and CEO of retail returns specialists Returnado recounts an EU-based fashion firm "had around 1.4 million US dollars worth of customer returns stuck in their UK proxy warehouse. Getting all their suppliers to prepare paperwork and procedures to get the goods through UK ports, back to the EU, was new."
He also saw the COVID-19 pandemic add to the problem. "During lockdowns, retailers offered many discounts and customers who would normally buy in-store bought online. We heard about record growth in e-commerce, but little on the corresponding increase in returns."
Tyagi outlines how beneficial arrangements like trade agreements can also mean more documentation. "Aside from the EU, there's the North American Free Trade Agreement (NAFTA,) Progressive Agreement for Trans-Pacific Partnership (CPTPP) and more," he explains. "These agreements also brought new technical requirements and sanitary measures, meaning more customs clearance processes and documentation."
AI's role in solving the customs crunch
KlearNow has spearheaded the first all-computerized AI-based online software platform for exporters, merchants and specialists to share information and conduct customs business in real-time with local customs authorities.
Tyagi explains how it works. "Partners add KlearNow to their communication streams. The platform then digitizes documents and correspondence so they can be centrally accessed and used throughout the process, including meeting customs recordkeeping requirements."
The platform uses artificial intelligence (AI) to process high-volume shipment documents with multiple line items.
"It eliminates manual data entry, archiving and printing, meaning faster export and import filings," says Tyagi.
He believes his company's clients didn't see the same disruption from the coronavirus pandemic as many businesses in the same industry. Working from home presented little barrier because users can log in from anywhere with an internet connection and remotely manage their whole customs process.
The platform gained popularity in the US and Canada in the two years since its launch, entering the UK market in 2021. "We plan to keep expanding into 20 more countries, including the Netherlands, Australia and Japan, for example, over the next 3 to 5 years," says Tyagi. "Because the problem is everywhere, we feel we can make a real difference."
KlearNow isn't alone in noticing the customs crunch and logistical documentation problem. There are now specialist products for ocean container tracking, track and trace and managing inventory, among other areas.
Alternatives to exporting and importing
Another solution to the customs crunch is avoiding customs altogether. Gelato is a print-on-demand company with a difference – instead of printing things for your business that get sent to your customer, Gelato connects businesses with participating printers who can print the goods where they're needed.
Gelato's CEO Henrik Müller-Hansen explains its value: "Without owning assets, we can empower 92 percent of the world's population with local production and distribution through partnerships with production hubs. It fuels local economies and entrepreneurs, and reduces delivery times, carbon emissions and shipping costs."
While Gelato's model should give us pause to consider assumptions about how we do business, print is one industry where its nature means manufacture at destination is often viable. But it seems unlikely we'll see this model reduce volumes of goods traveling across borders soon.
A common platform for sharing import and export documentation may seem like a niche digital transformation, but most, if not all, economies rely on international trade. Navigating documents and processes, especially with new and changing requirements, is time-consuming and error-prone. Exporters, importers and clearance facilities the world around will give clever solutions that smooth the customs crunch a warm welcome.