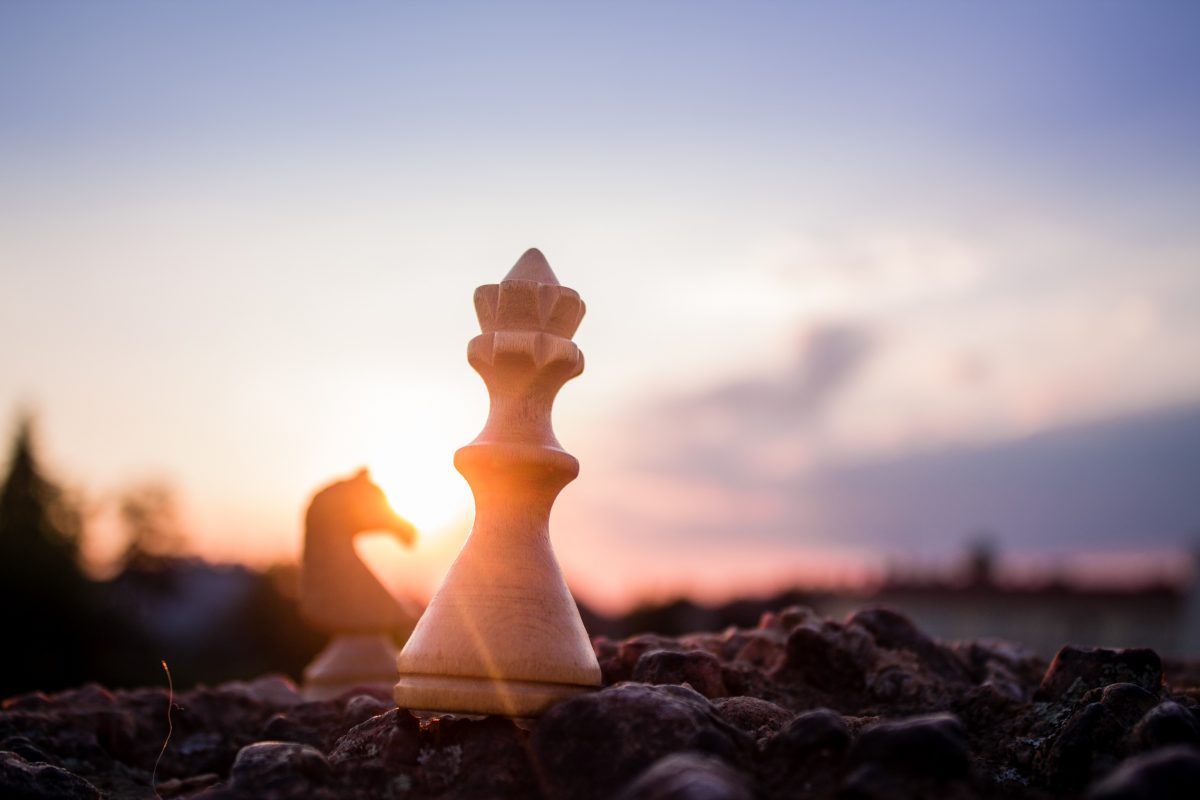 2019: A big year for cybersecurity. The average cost of an attack rose to between $108k to $1.4bn (depending on the business size), while the average global spend on security products and services is estimated at a new high of $124 bn.
Cybersecurity has become a priority boardroom conversation for many businesses. But let's not celebrate just yet. 2019 harbored a fair few cyberattacks; as our world becomes more connected – the introduction of 5G and the rise of cloud computing are a few landmarks – 2020 will be just as challenging.
Luckily, Kaspersky IT security experts and researchers have compiled their top cybersecurity predictions for the coming year, covering different industries. Let's take a look.
Fintech, mobile banking and eCommerce
Financial cyber-threats are up there with the worst of them, notably because they usually end with a direct monetary loss. From new mobile banking Trojan viruses to cybercriminal groups targeting online payment processing systems, Kaspersky identified a few upcoming trends on this theme.
Paid access to banking infrastructure and ransomware attacks against banks deserves a specific mention. We can expect an increase of groups specializing in the criminal-to-criminal sale of network access to banks in Africa, Asia and Eastern Europe. Primarily, the target will be small banks, as well as organizations recently acquired by bigger banks. These banks may become victims of targeted ransomware attacks, as financial organizations are more likely to pay a ransom than accept a loss of data.
Read the fintech, mobile banking and eCommerce cybersecurity predictions here.
Financial institutions
2019 wasn't the safest year for financial institutions, with the discovery of Genesis –  a black market for digital fingerprints – and the birth of ATM malware, to name a couple of challenges. With that behind us, Kaspersky experts identified several trends in their cyber-threats to financial institutions report.
Here's one I found interesting: attacks against Libra, Ton and Gram.
New cryptocurrencies are growing in popularity – notably Libra, Ton and Gram. After the surge of attacks on Bitcoin and altcoins in 2018, a similar thing might likely happen with digital currencies launching in 2020. Traders and players in this market should be especially careful, as cyber-criminal groups like WildNeutron and Lazarus have specific interests in crypto-assets so they could try to exploit new platforms.
Working in finance? Get one step ahead with the report here.
Healthcare
Unlike finance, 2019 was a good year for healthcare. Kaspersky statistics show that affected computers and devices in medical organizations dropped from 30 percent in 2017 to 28 percent in 2018, with a further drop to 19 percent expected by the end of 2019.
But that doesn't mean healthcare organizations can switch off. Growing interest in medical records on the dark web and access to private patient information is touted as significant cybersecurity challenges in the year ahead, but one thing that could surpass it is cyberattacks on implanted and wearable medical devices.
As implanted devices and wearables become more popular, its security vulnerabilities will be put to the test by hackers. Driven by the internet of things (IoT), the networks that connect these innovations will lead to the emergence of a new threat: a single point of entry for hackers to attack all the patients using such devices.
Find out more about what these trends could mean for the healthcare industry.
Corporate security
As the popularity of cloud services grows, Kaspersky predicts the most significant cybersecurity trends for corporate security will focus on cloud incidents. But aside from that, one that you may not be aware of is the growth of the "insider market." But what does is it?
Put simply: cyber-blackmailing groups offer money to employees in exchange for dirt – like personal records and data – on other company employees. Usually, it happens like this: the villains take a pool of leaked emails and passwords, find those that are of interest to them and extract compromising data that is used for blackmail. The stronger the cultural specifics and regional regulations, the faster and more effective the attackers' leverage is.
Working in the corporate sector? Get up to speed with cybersecurity threats in 2020 here.
5G security
5G will revolutionize the way society works, but Kaspersky experts warn against telecommunications provider vulnerabilities and critical infrastructure risks, amongst others. One of the more contentious risks it brings relates to user safety and privacy.
When it comes to privacy, things could get tricky. 5G's short-range will mean more communications towers with closer proximity, which could increase the risk that someone could collect and track the precise location of users. Moreover, thanks to the increased interconnectivity expected of 5G, service providers will have extensive access to large data sets sent by user devices. This data could show precisely what's happening inside your home through sensors and connected devices – info that could be very valuable on the black market.
Working on the 5G revolution? Get to know the security predictions for 2020 here.
2020: new tech, new threats
As you can see, we're not short on threats for the coming year. In part, we have new technology to thank for that. As 5G, blockchain and other technologies become more common, they will undoubtedly improve our lives, but also offer significant security challenges.
Whichever industry you're in, make sure you know how your business could be affected, then plan proactive solutions to keep your business safe.
This article was published in Jan, 2020.