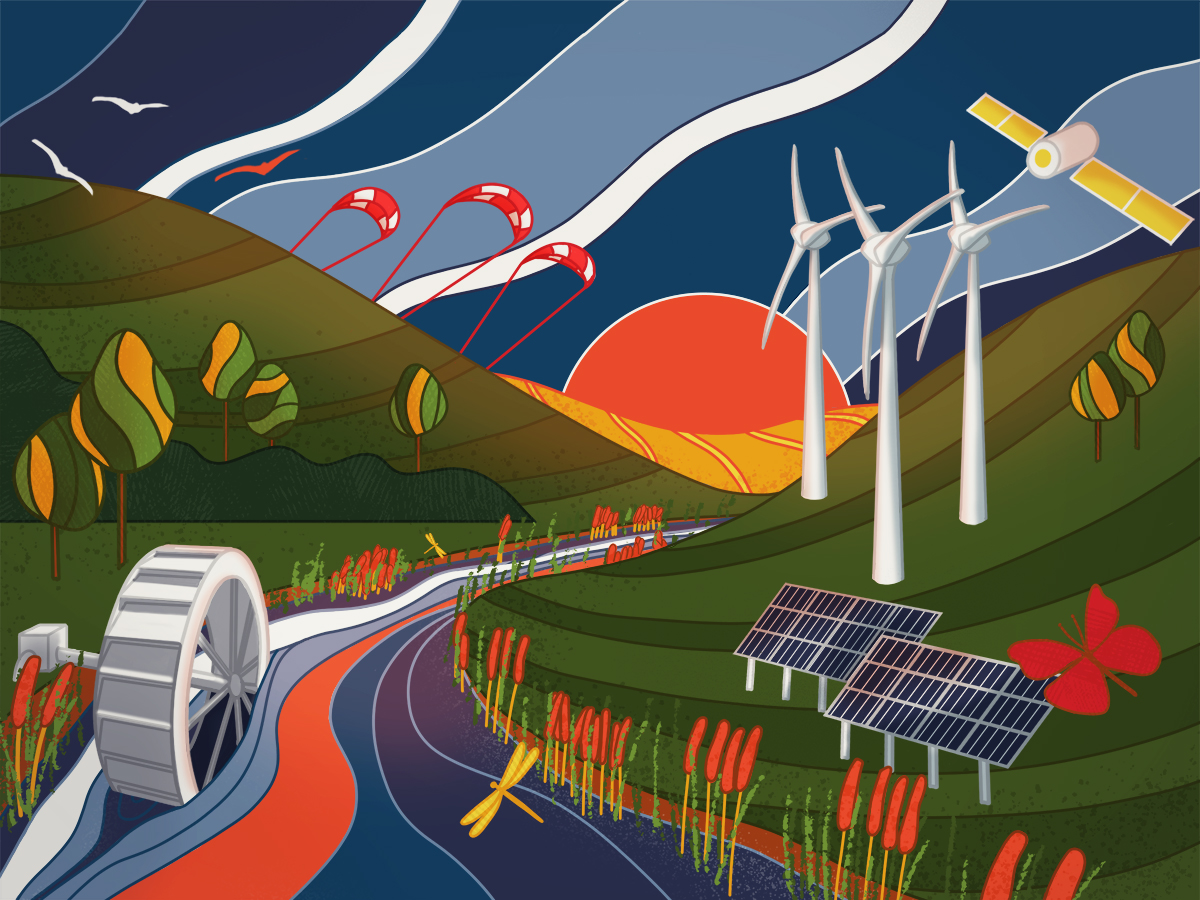 Business success often hinges on whether leaders can motivate their teams to persevere in the face of adversity. When it comes to slowing climate change and reversing environmental damage, we need to know the numbers and see the images to understand the scale of the problem. But these same numbers and images can also make us feel powerless. Looking at technology that's making a difference is one way we can get inspired to act.
But how can the tech industry help? And is tech what we need most right now? I asked some of the top minds in the industry what they think, and for their star sustainability technology nominations.
We can make any tech we need if we have the will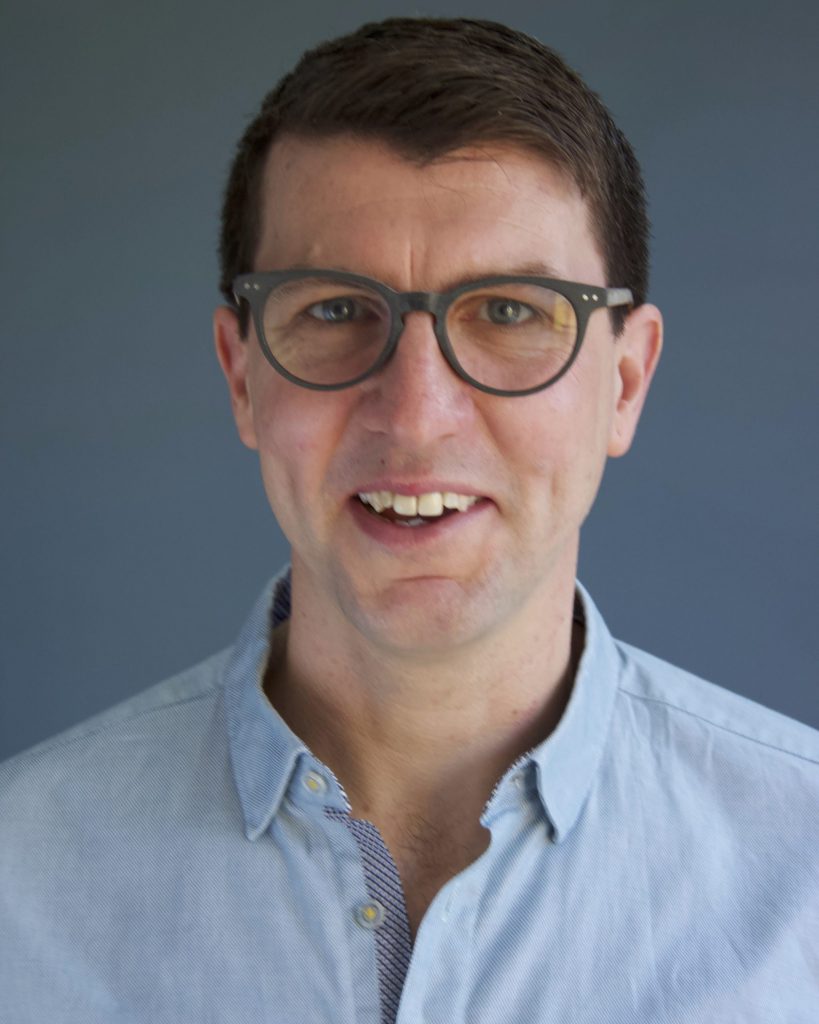 Human ingenuity isn't limited by ability or information, but by demand and desire, argues Roland Harwood, Founder of Liminal collective intelligence community.
"The coronavirus crisis shows if we want to or have to, we can make huge changes to our environmental impact, fast. We've seen massively reduced pollution over China and clean canals in Venice, Italy.
"Any problem we can identify either already has a solution that we need to find and apply, or with enough demand or desire, we can make a solution.
Technology can help, but we shouldn't delegate our responsibility to it. We need to work together, harnessing the collective intelligence of machine learning and human ingenuity.

Roland Howard

Founder, Liminal
"I'm excited by blockchain technology Regen Network. It tracks, verifies and rewards ecological system improvements. They gather data with satellites, sensors and observation, and upload it to a data marketplace. Governments, institutions and businesses can pay for accurate ecological data, and the results they want, from farmers anywhere in the world. It makes it possible to financially reward ecological progress, like improved soil, cleaner rivers and replanted forest."
Regen Network lets organizations and governments pay farmers for proven environmental outcomes, rewarding them for maintaining and improving their land's long-term health.
Just value Earth more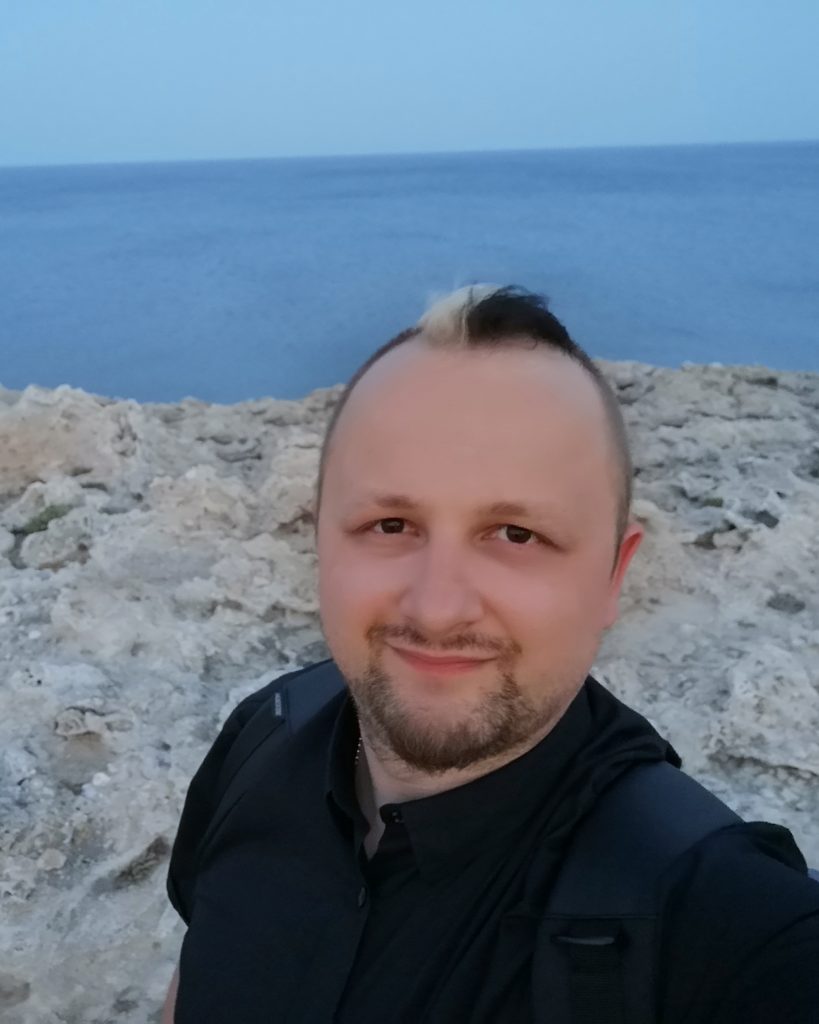 Marco Preuss is Head of Kaspersky's Research Center for Europe. He believes the answers for Earth are clearer from space.
"We can say, "be greener by doing this or that," and it matters, but the core message should be, "value Earth."
I had the chance to talk to astronauts, and they all agreed, once you see Earth from space, you realize how wonderful and fragile it is, and you think differently. You value it more.

Marco Preuss

Head of Research Center for Europe, Kaspersky
"Perhaps if people in power went to space for meetings, they'd be touched by the simple truth of the existence of our planet, and find better ways to negotiate.
"Over the past decades, companies created technologies that changed our lives. It's now time these technologies and their data started to shape the creators.
"We have the chance now to stop consuming the earth and align technology with nature. "Short-term profit," "market capture" and "product development cycles" are a few terms that fire in the wrong direction. With smart technologies, we can increase resource yields, improve recycling and develop low or no waste options. We need to advance to a new level as we create a world we can all live in.
"Innovations that could make a big difference to the impact of food production include artificial meat and the green internet of things (IoT). I'm also excited by nuclear fusion as a potential source of energy and hydrogen as a fuel and store for renewable energy."
Cleaner energy means a brighter future

Andrew Winton, Vice President of Marketing at Kaspersky, thinks clean energy should be a priority for the tech industry.
"We need to change our behavior to ensure there is a planet Earth in all our futures.
"With 67 countries and eight US states working toward becoming net carbon neutral, we need to identify and implement more clean energy solutions as soon as possible.
"The possibilities around kinetic energy are almost limitless, beyond the hybrid cars we're most familiar with. Devices can charge your phone by the movement of your running shoes as you jog. Kites can use more powerful wind speeds high in the sky to produce more energy than ground-based wind turbines.
"We're only at the start of the journey, but it's one we must take to ensure we can have a bright future."
The best projects assume repeat life, not obsolescence

Formula E Journalist Hazel Southwell thinks the tech industry needs to think about its own footprint.
"We should make sure innovation treads lightly. Some of the most significant recent growth areas have been ultra-consumptive, like cryptocurrency and blockchain technologies. Even if tech is programmed and virtual, we need to consider what it uses in the real world, as we do with constructed technology like cars or phones.
"Tech can be a massive force for good, and we're going to need it, but we can't build things based on consumption anymore.
As the wild appetite for fossil fuels that drove the 20th century seems obscene now, we should look at the end costs of the technology that drives today.

Hazel Southwell

Formula E Journalist
Some important emerging technology might be called "low tech" or even kinda gross. It's not going to get a starring spot at a world innovation showcase. For example, efficiency improvements in landfill mining – although it feeds towards the highest-end smartphones by recovering precious minerals from waste.
"The most exciting projects at the minute work with what we have. From converting toxic paper-production runoff into battery elements, to off-grid green electricity generation solving infrastructure problems because it doesn't need a grid.
"Fortum's breakthrough in recycling EV batteries at 80 percent recoverable, including cobalt, is huge. We can get closer to 100 percent just by designing batteries for a circular economy, presuming their components will be needed again after their lifespan. The best projects assume repeat life, not obsolescence."
It's worth learning more about the eye-watering energy consumption of cryptocurrency mining Hazel mentions.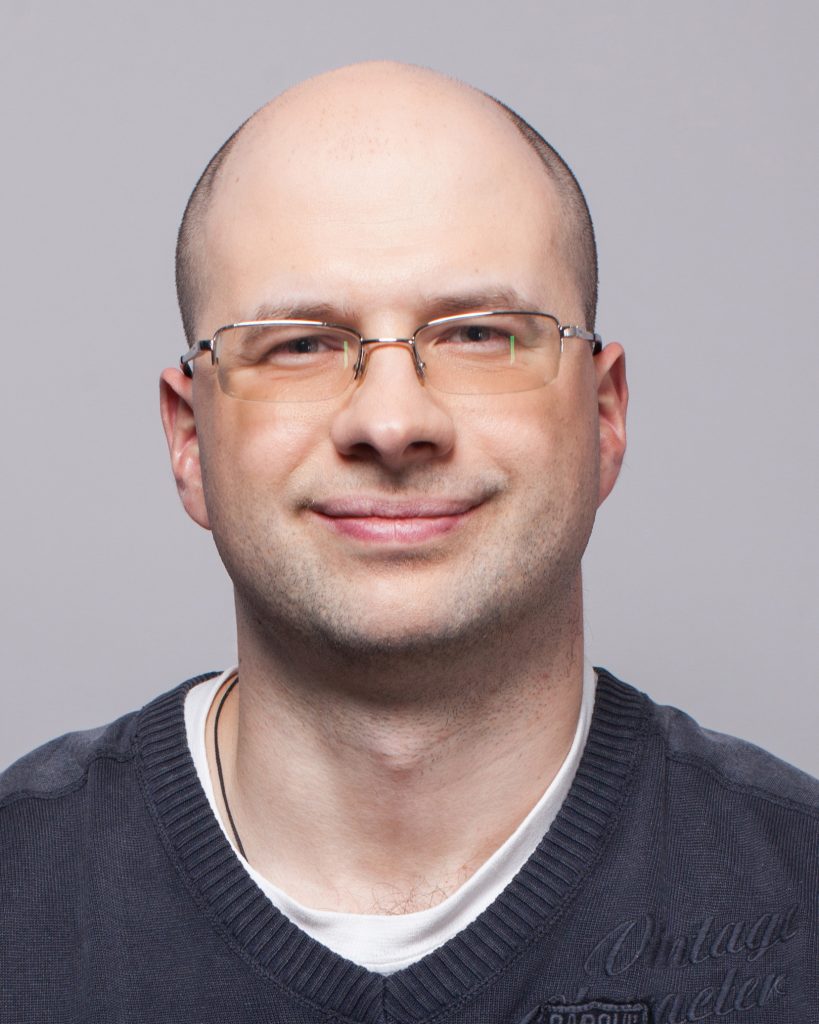 Original research by Kaspersky's Sergey Lurye shows the extent of illicit cryptocurrency mining: When malicious websites download scripts onto devices that connect to mining resources. Security software can block these attempts.
Sergey says, "We have just touched the tail of the elephant in the room: Shadow energy consumption. When cryptomining and other malicious digital activities like web-based attacks arrive at unprotected devices, they consume energy, which means carbon emissions. Last year, Kaspersky products blocked over 700 million of these attacks. At even a fraction of a watt each, they would have consumed megawatts."
Technology can only amplify how we think and act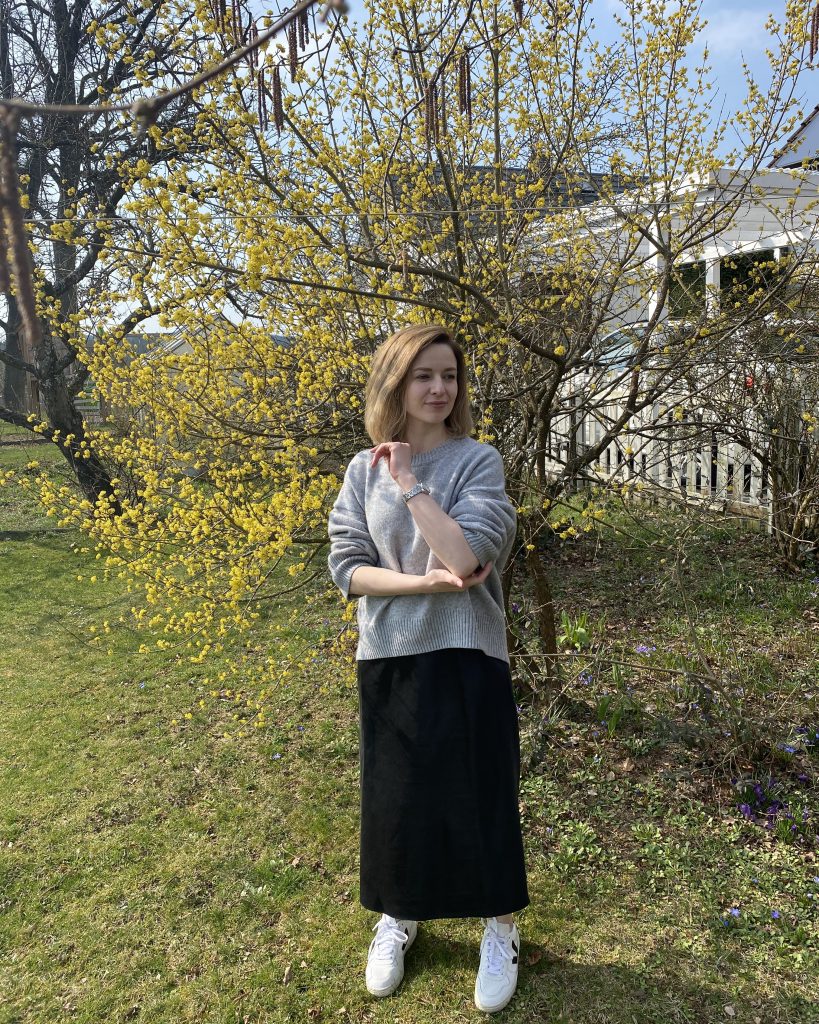 Irina Bock, eCommerce Director at Kaspersky, highlights that technology isn't so much a solution as a tool that reflects actions and ways of thinking.
"The best way to protect the earth isn't technology. It's us. If we change the way we think and act, we will change the future. We're only just getting started. Technology is more of an amplifier of thoughts and actions.
"It's great to see non-profits and individuals getting support to implement technology that will protect the planet. I recommend people look into The Ocean Cleanup, started by inventor Boyan Slat at age 18. It's a team of engineers, researchers and computational modelers working to rid the oceans of plastic. They develop and deploy technology that gathers plastics from water for sorting and recycling."
Where are we at with IT and sustainability?
Some of the ideas put forward – like Regen Network – are not just trying to do things a little better, but revolutionize the system. The Ocean Cleanup shows the difference one person can make by bringing together many people.
These stories have one unifying thread: Rethinking our relationship with the environment is first and foremost. If human ingenuity knows no bounds, then technology will follow where we set our sights. The biggest challenge may not be technological, but bringing everyone along on the ride.