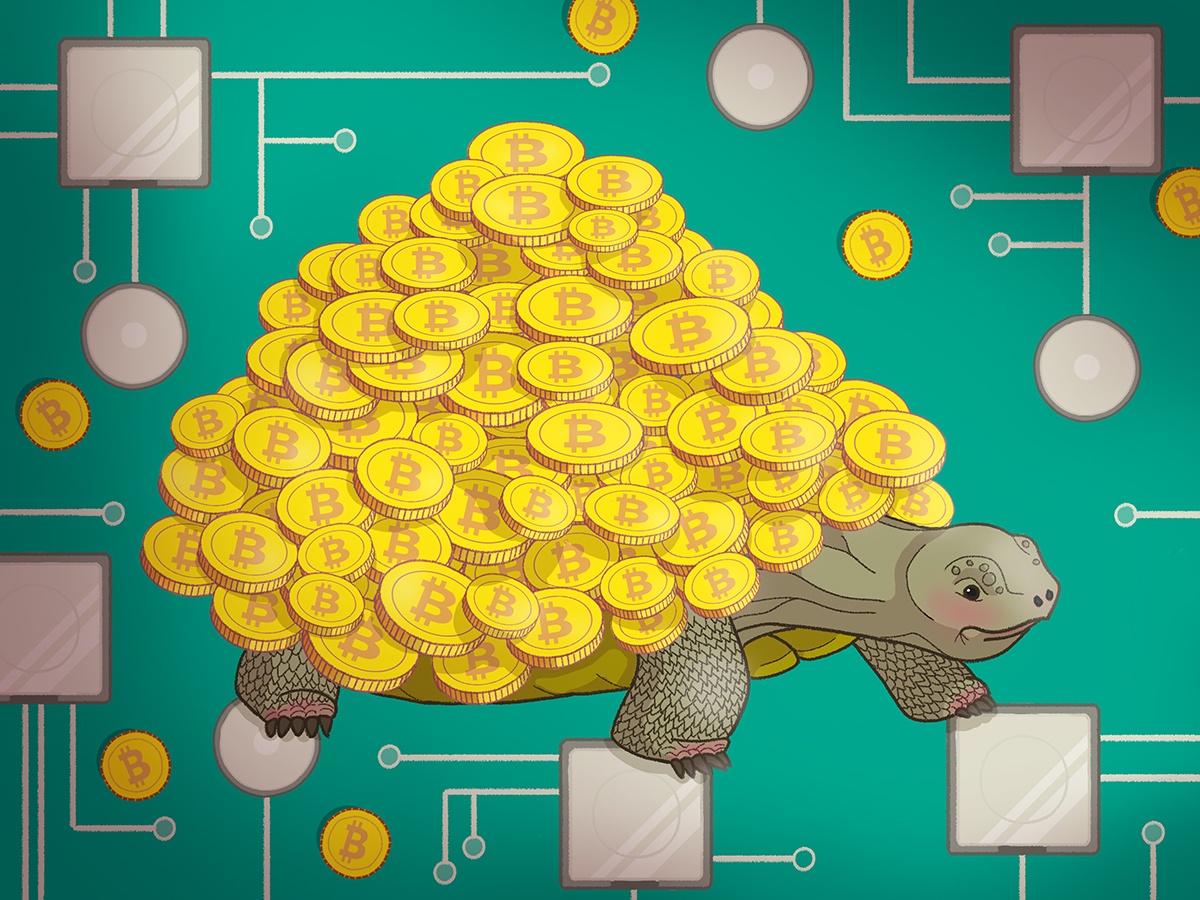 As you read this, a cybercriminal could be stealing your business's electricity and computer processing power. 'Cryptojacking' means high energy bills for business and a big environmental impact everyone wants to avoid.
Cryptojacking is illegally using another's devices for the power needed to mine cryptocurrencies like Bitcoin. The threat is already common and fast-growing, costing business billions worldwide and responsible for significant, unnecessary greenhouse gas emissions. So, what can you do to stop it?
How cryptojackers compromise your servers and devices
To use your processing power, cryptojackers must sneak mining malware into your systems. They may enter your equipment thanks to leaked login details, brute force or through unpatched vulnerabilities in your operating system and other software. They may also get crypto-mining malware in through USB flash drives or network storage. Once inside, it spreads in a worm-like way.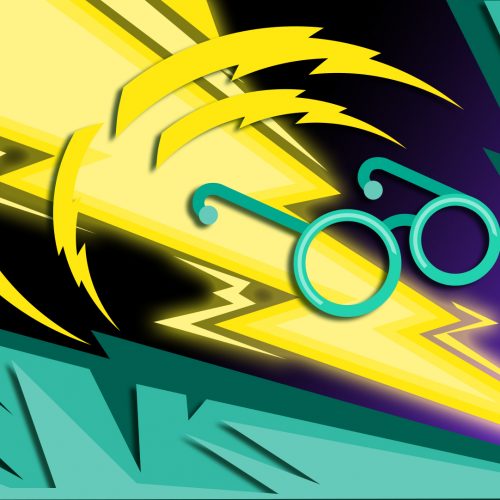 Two business leaders explain how they're applying smart energy tech to save big on energy bills and reduce emissions.
What cryptojacking costs business
We've all seen news reports of falling cryptocurrency values, but it's still worthwhile for cybercriminals to mine cryptocurrency if they get electricity and processing power for free. But it takes a lot of electricity and processing power to make little gain – a hefty 53 US dollars of system resources for 1 US dollar in crypto earnings.
And it's common. In 2022, Kaspersky research found cryptojacking accounted for more than 5 percent of attacks on internet-connected computers. In the same year, Kaspersky software detected nearly 30 million cryptojacking attempts aimed at business systems.
Environmental impact of cryptojacking
Its sky-high energy use should make preventing cryptojacking part of your corporate social responsibility (CSR) strategy.
By foiling cryptojacking attempts, Kaspersky's software prevented up to 3,000 tons of carbon being emitted in a year – equivalent to more than 650 cars.
What to ask your IT director about
While cryptojacking's high computational power requirements reduce device performance, the reduction isn't always obvious to users, so preventing cryptojacking requires work on multiple fronts.
IT should regularly audit the corporate network looking for anomalies across every endpoint, including easily overlooked queue management systems, point-of-sale terminals and vending machines, which cryptojackers have been known to target.
Your business should use proven endpoint security that gives multi-level, comprehensive protection, including behavioral detection that can roll back  malicious actions. Cybersecurity education for all employees (not just IT) is paramount, making sure staff follow best practice so they don't unwittingly give away system access.
Cryptojacking is a damaging and wasteful threat leading to unnecessary greenhouse gas emissions and high electricity bills for businesses already challenged by high energy costs. With widespread staff cybersecurity education and the right solutions protecting your business, cybercriminals won't be able to exploit your precious processing power.