In partnership with: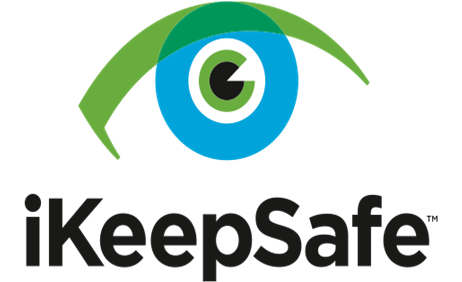 Summer is officially here and that means ice cream out on the back lawn, vacations with family, and most importantly for kids, no school. Whether on a PC, Mac, tablet, or smartphone, you can be a digital parent and help your children be safe and responsible online with easy to follow tips.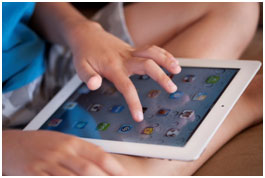 iKeepSafe makes this concept simple by defining six key areas for digital parenting success, forming the acronym BE a PRO: Balance, Ethics, Privacy, Reputation, Relationships and Online Security. When deciding what technology or apps your child should use this summer, consider the BE a PRO six-point check:
Balance: Will this website or app provide a diverse activity for my child, providing with physical, entertainment and educational value?
Ethics: Does this website or app reflect values and experiences that are important in my household, and does my child understand what those values are?
Privacy: Does this website or app the location and identity of my child from others and from marketing efforts?
Reputation: What is the potential impact of using this website or app on my child's reputation? What type of information can be shared and with whom?
Relationships: Does this website or app help my child build healthy relationships?
Online Security: Can this website or app potentially be exposed to malware or malicious activity? Has it been vetted and recommended by a trustworthy source?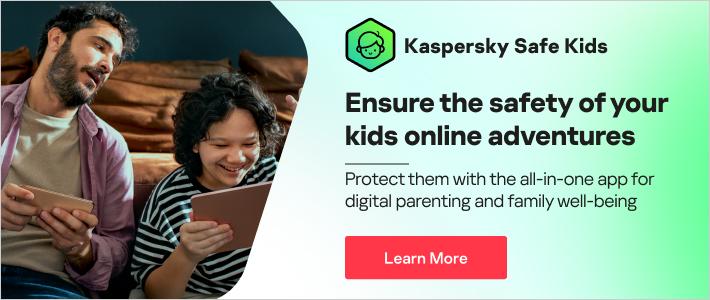 Following this framework, put on your digital parenting hat and follow these suggestions for summer-time apps and activities for your child:
---