ALLOWLIST PROGRAM
The Allowlist program lets you add legal software to the Kaspersky Allowlist system. Registration in the program is open to clients, vendors and software developers interested in proactively preventing false positives.
Program goals
Reduce the number of false positives in Kaspersky products and lower the risk of incorrectly classifying partner software
Significantly reduce the burden on partner and Kaspersky support teams
Ensure the best possible user experience for Kaspersky products
Benefits
Participation is free
Unbiased third-party expert evaluation by Kaspersky
Confirmed absence of false positives in current Kaspersky security solutions
Participant support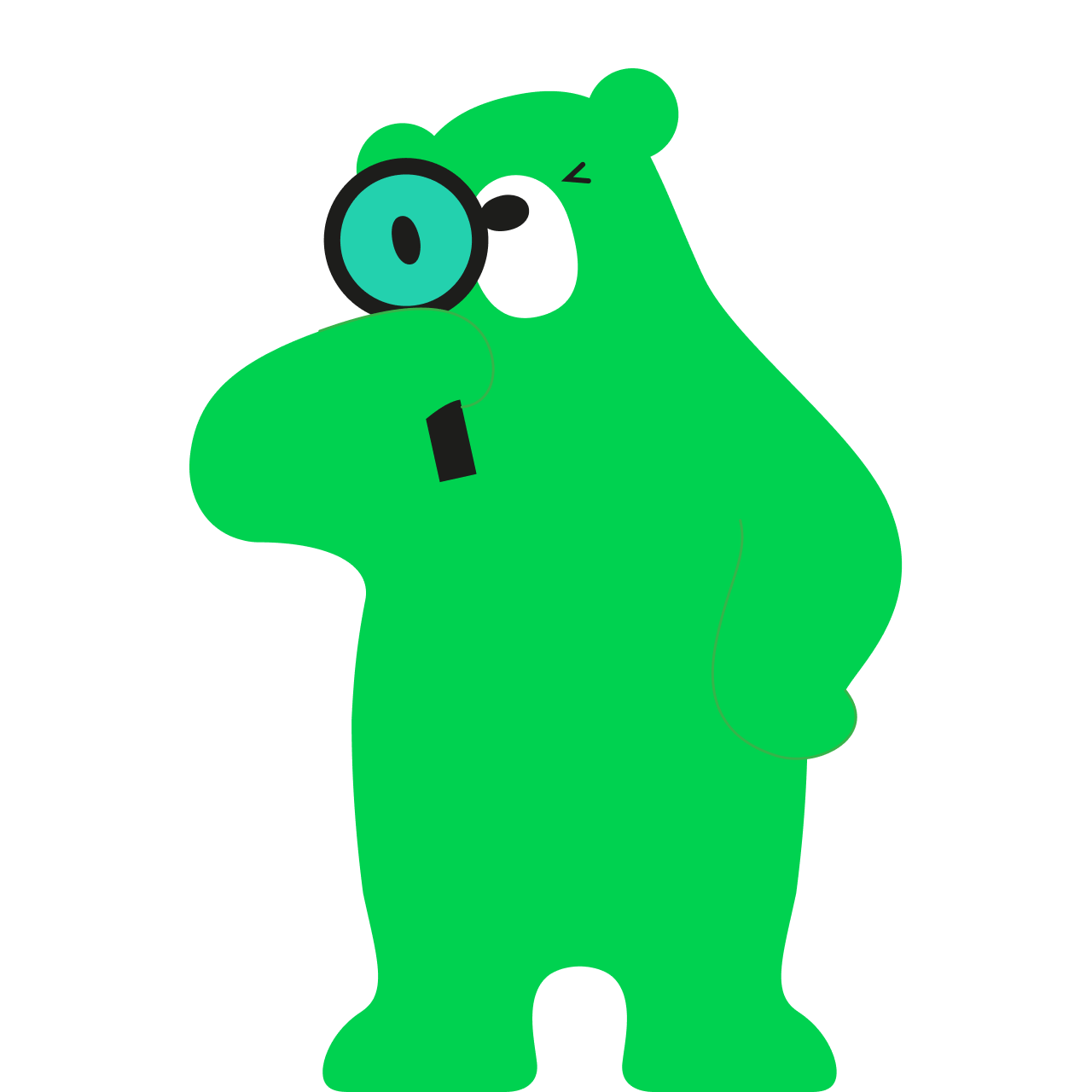 Requirements for Allowlist program participants
Participants must provide a link to an active website with up-to-date information on the company and its products



The site must include the company's legal address
The site must not promote religious, political or pseudoscience content
The names of site elements for interacting with the user clearly indicate their purpose, and user interaction scenarios are unambiguous



Participant software



Does not promote religious, political or pseudoscience content
Does not copy the interface of third-party products or standard operating system messages, and does not display false messages from third parties
Does not advertise or promote third-party software or web resources unrelated to the software launch platform (for example, Steam or Origin)
Does not access harmful resources or resources with potentially unwanted software
Does not use intentionally misleading language to force users to pay to use its features
Can be used as a remote administration tool on the condition that the software has not been used by cybercriminals and cannot be used for hidden remote access to user computers



The company's digital signature (if available) is not used by other vendors and has not been compromised


Contact Us
To speak with one of our representatives about product information, product demos or answers to any questions you may have, please complete the form and we will contact you within 1 business day.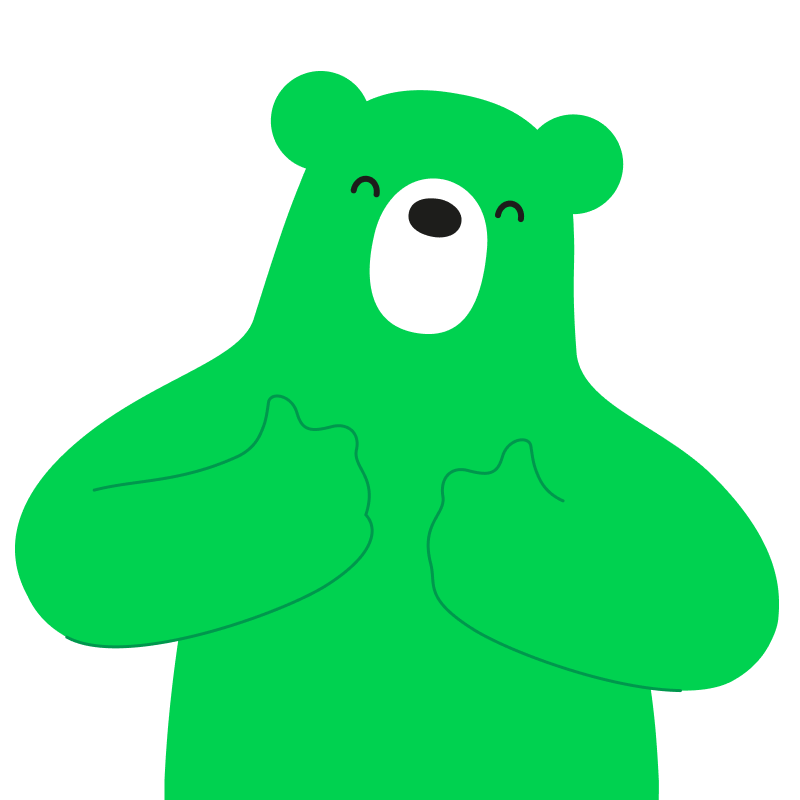 The service provides up-to-date information on software identified by Kaspersky, including software submitted as part of the Allowlist program.