Enterprise security you can trust


Get adaptive protection against advanced threats targeting your business
Kaspersky Enterprise Security
We're here to help in any way that works for you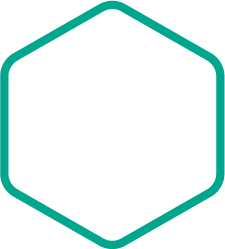 Products and services that automatically block the most threats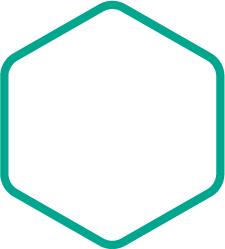 For small IT security teams
Products and services that protect against evasive threats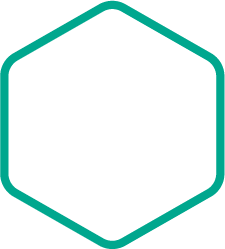 For fully-formed IT security and SOC teams
Extended detection and response to confront complex and APT-like attacks
Recognized by industry experts
Kaspersky products are regularly assessed by independent industry experts. We've won hundreds of awards and achieved substantial recognition from leading global industry analysts.
Kaspersky Enterprise Products
Responding to your current and future IT security needs with our unique stage-by-stage approach.
Chosen by companies like yours
For businesses like Abu Dhabi Racing and for the Government of the UAE, the drive for economic growth and development of a technology-enabled, knowledge-based society comes hand-in-hand with the need for sophisticated IT security systems and risk management provisions.
Read more

 
Trusted by businesses you know
Globally renowned enterprises have already extended their cybersecurity capabilities with help from Kaspersky.
Independent by principle
Kaspersky is committed to protecting customers from cyberthreats, regardless of their origin or purpose.
The innovations don't stop here
Other innovations and experiences we offer enterprises
Operating system with cyber immunity
KasperskyOS is the basis for secure-by-design solutions with innate protection from cyberattacks. This revolutionary approach secures the internet of things, cars, factories and other critical infrastructure.
Read more

 
Happy to share our expertise
Learn more, with thought leadership from our globally recognized cybersecurity experts
Need help to take the next step?
Ready to buy? Our partner in your region can take you through the next steps