Kaspersky Lab to Take Part in AWS
SUMMIT Berlin 2019
Berlin, February 26-27, 2019
Kaspersky Lab is proud to announce its participation in AWS Summit that will take place in Berlin, Germany, on February 26-27, 2019. AWS Summit is an event organized by Amazon Web Services and dedicated to cloud innovations in businesses of all sizes. The sessions to be held during the event cover a wide range of topics from new services and architecture to performance and operations. Attendance is free for all guests.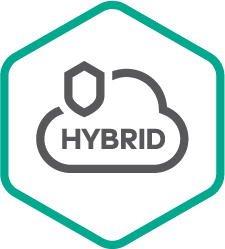 Kaspersky
Hybrid Cloud Security for AWS
Kaspersky Lab, a Bronze sponsor of AWS Summit this year, will present its offerings at booth B09. The main product that we are presenting this year is Kaspersky Hybrid Cloud Security for AWS – an integrated security solution for AWS Cloud.
Kaspersky Lab's philosophy has been to create a perfectly balanced blend of best-of-breed protection, resource-efficient cybersecurity and enterprise-level orchestration capabilities for AWS environments. Thanks partly to integration via AWS API, we do this better than anyone else. Working in harness with AWS, we start by bringing to the table our leading edge 'Next Generation' cybersecurity capabilities – based around the most tested, most awarded and most appreciated protection engine in the industry today.
Kaspersky Hybrid Cloud Security for AWS will bring the following benefits when deployed in an AWS environment.
Advanced security controls
Automated security provisioning
Smooth Orchestration
Security for public and private clouds
Flexible licensing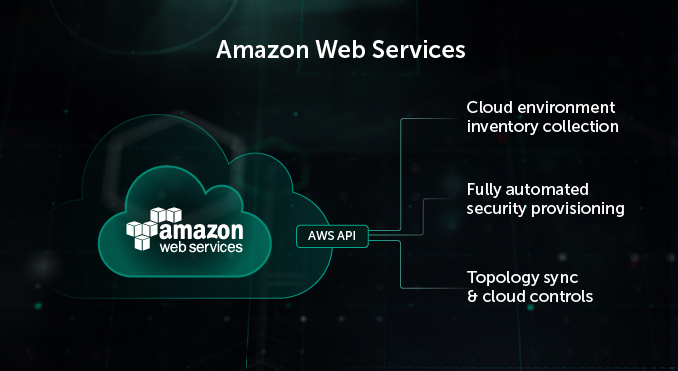 A working demo of Kaspersky Hybrid Cloud Security for AWS is going to be demonstrated at our booth. It addition, our experts are going to be available to answer any questions from our guests. Our booth's visitors will be able to receive free annual and semi-annual licenses for Kaspersky Internet Security.
More Information
If you require any more information, please contact the Technology Alliances Marketing Support team.