With a range of support program options, Kaspersky lets you choose the level of service that's ideal for your business: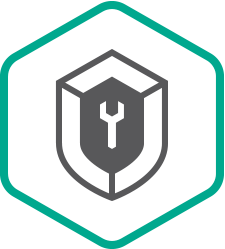 MSA Start
Our entry-level package proves that quality support can still be very affordable – for every business. MSA Start offers you prioritized support for critical incidents – during normal office hours via web, phone or email – from our technical experts.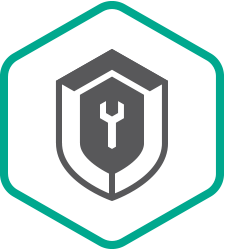 MSA Plus
For a more rapid response to severe incidents, choose MSA Plus. You can report incidents via the web, email or a dedicated telephone hotline. Your business is covered for up to 12 incidents per year – with a guaranteed response time of 6 business hours.
Kaspersky Professional Services
When you're installing or upgrading your Kaspersky security solutions, there's no need to divert your in-house IT team away from other core activities. Working in accordance with our established best practices and methodologies, our security experts offer a full range of services covering the complete product cycle, from assessment through implementation to optimization: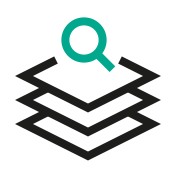 Assessment
Auditing and analyzing your current security health and compliance status, advising on issues and providing recommendations:
Cybersecurity Health Check
Security Fundamentals Assessment
Health Check
Compliance Assessment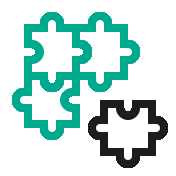 Implementation
Managing your security deployment and configuration according to best practices and in line with your security goals:
Security Architecture Design
Installation/Upgrade
Complex Implementation (turnkey)
Configuration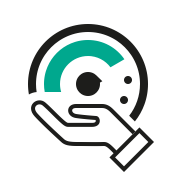 Maintenance
Ongoing comprehensive support, with immediate access to our experts for the swift resolution of your security issues:
Critical Situation Handling (onsite engineer)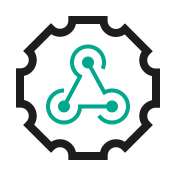 Optimization
Fine-tuning and hardening your security to deliver optimum performance from your investment:
Security Hardening
Product Resilience ( fault tolerance, disaster recovery, high availability)
Not sure which Security Solution is right for your business?