The Kaspersky Lab
incubator
Development zone
for corporate innovation
Kaspersky Lab invites teams or independent developers who have breakthrough ideas, prototypes, or MVPs in or related to the field of information security or that boast a strong security feature, to participate in our corporate incubator. Join us and become a driving force behind the growth in the global cybersecurity industry! We guarantee the best conditions – allowing your projects to grow and take off.
SEND YOUR APPLICATION
FOR APPLICANTS

Who we're looking for:

A technology team or an early-stage startup ready to develop their project in our corporate incubator.
Developers with an idea or a product prototype, but without a team.

We need you if your idea or product is from the field of information security or related to areas such as intelligent transportation, the internet of things, social media, behavior analysis, patterns and anomalies, or virtual, augmented or mixed reality technologies.
WE'LL HELP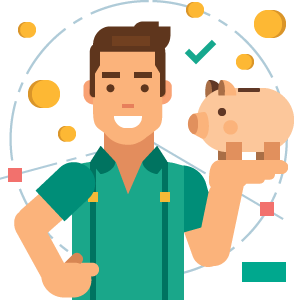 Solve the problem of finding investors
Minimize risks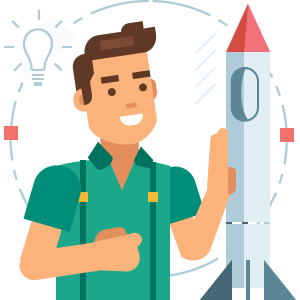 Focus on the important things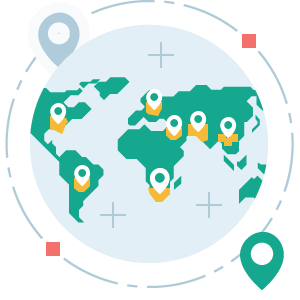 Ensure quick access to the global market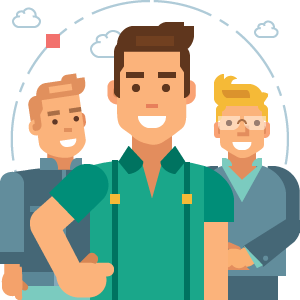 Build a dream team
YOU'LL GET

Funding
Management over the company's future product and decision-making freedom
Access to global information security expertise and 20 years of experience
Access to technologies
Access to sales channels and our partner network
Back office support (legal, accounting, travel support and much more)
Mentoring support
Solid backing from a strong brand.

SUBMITTING AN APPLICATION

How to launch your dream project in 48 hours and 10 minutes.

It's very simple:

5 minutes to familiarize yourself with our offer on this page.
5 minutes to send your presentation with answers to the main questions (What is your project? What problem does it solve? What's the target audience? What competitive edge, novelty or unique factor does it offer?) to incubator@kaspersky.com.
48 hours to get a positive response from our analysts.

STAGES

CONTACT US

PARTNERSHIP

Kaspersky Lab's incubator is always open to partnership. If you represent a startup ecosystem, platform, action plan or assembly point for technology teams or individual leaders, we will be happy to discuss cooperation.

Email us at incubator@kaspersky.com, and let's make the world a safer place together!