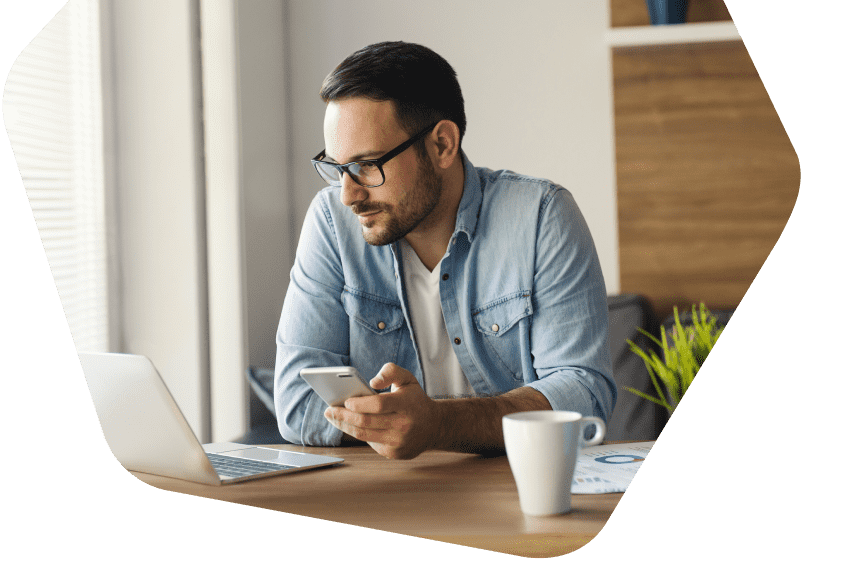 Online Security For
You & Your Family
With our advanced technology, you can enjoy a safe and private Internet experience without compromising the performance of your computer and mobile devices.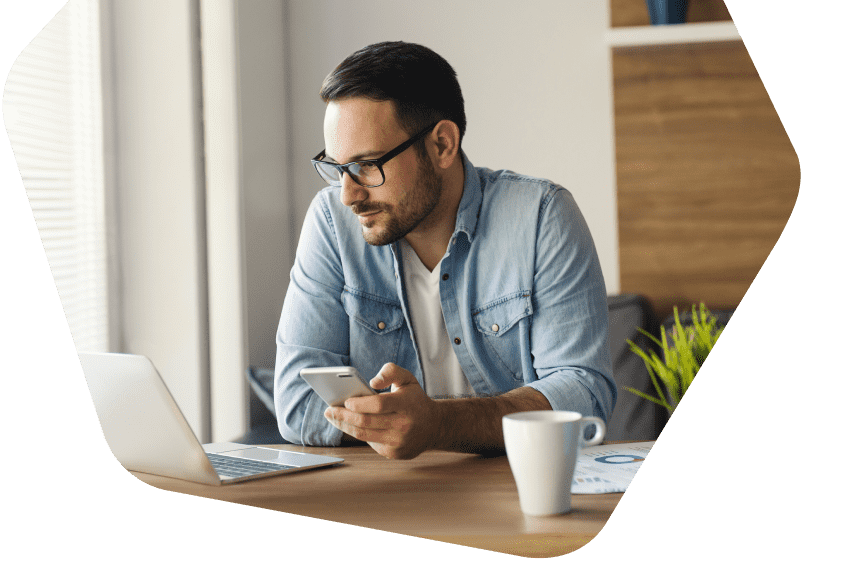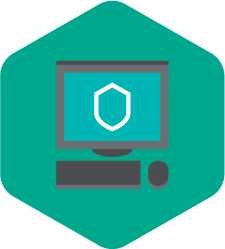 Essential antivirus protection for Windows PCs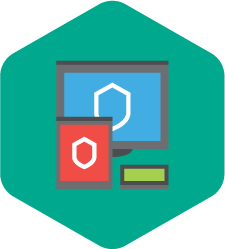 Kaspersky
Internet Security
Advanced antivirus & privacy protection for PC, Mac & Mobile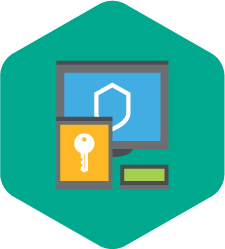 Complete security & privacy suite for PC, Mac and Mobile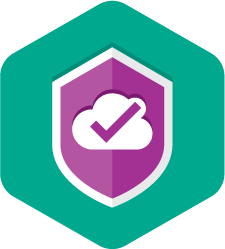 Kaspersky
Security Cloud Personal
Access to all our security apps for PC, Mac, iOS & Android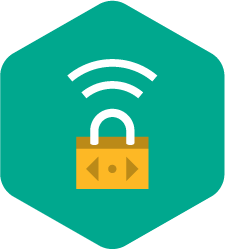 Kaspersky
VPN Secure Connection
Browse the Internet anonymously via an encrypted connection.

Kaspersky
Password Manager
Bank-grade security vault for your passwords & documents.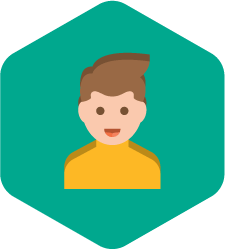 Flexible parental controls & a GPS tracker for your kids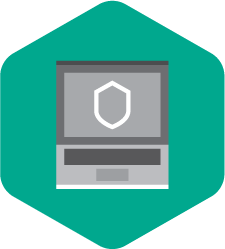 Kaspersky
Internet Security for Mac
Bespoke antivirus & privacy protection for Mac.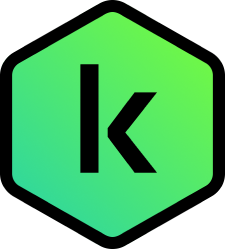 Kaspersky
Internet Security for Android
Protects your digital life wherever you go.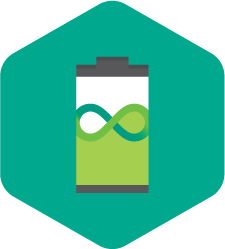 Boosts the battery life of your Android devices.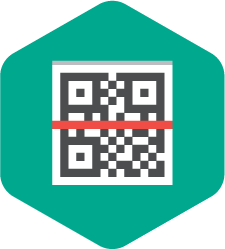 Instantly checks the QR code link is safe while you scan it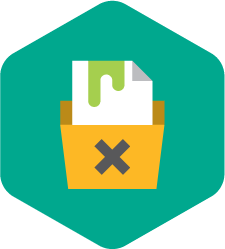 Kaspersky
Virus Removal Tool
Helps remove malware from your PC if it's been infected.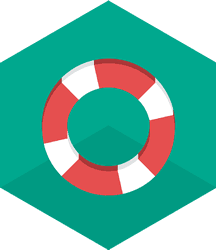 Disinfects your PC when you can't boot the operating system.
Choose the protection that's right for you
Explore the security features in each of our products below
Not sure which solution is best for you?
Don't worry, we can help match you to your perfect security solution in just 30 seconds.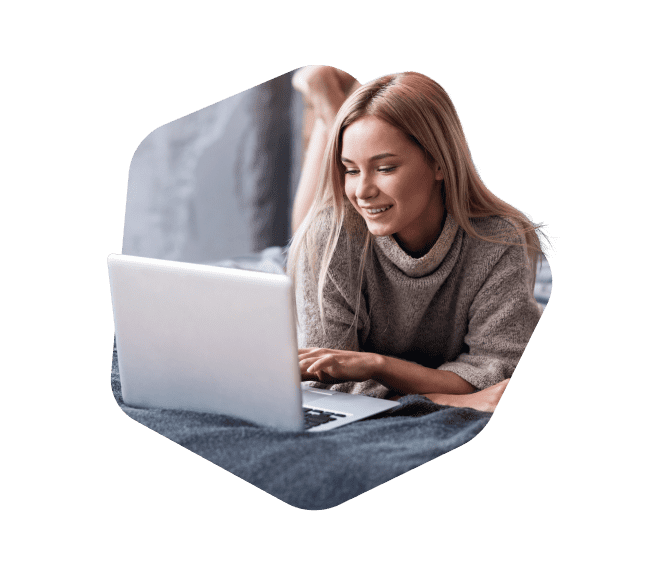 Custom solutions for every situation
Get specialized protection where you need it most
Kaspersky VPN Secure Connection
Encrypt your Internet connection to stay safe on home & public Wi‑Fi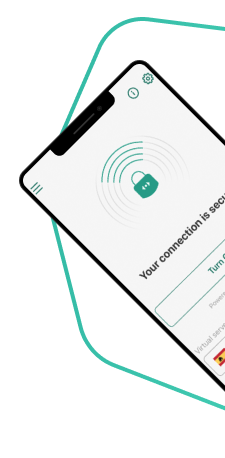 Parental controls and GPS tracking to keep your child safe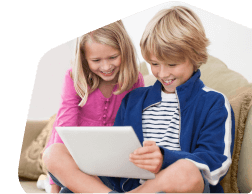 Kaspersky Password Manager
A bank-grade security vault for your passwords & confidential documents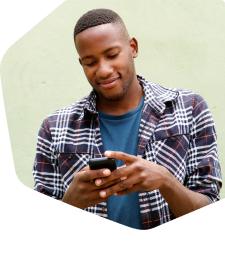 Most Tested. Most Awarded.
You can trust Kaspersky products to receive top scores and set industry standards for advanced safety.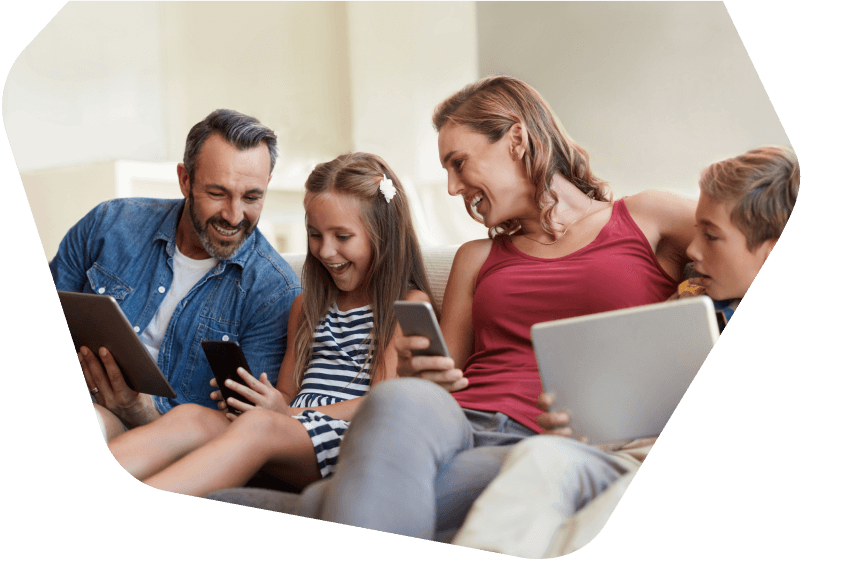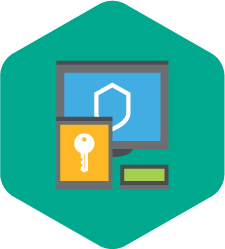 All your security needs in one product
Our premium protection suite has everything to keep you & your family safe online.
Get the unmatched feeling of security with award-winning protection against hackers, viruses and malware. Plus payment protection and privacy tools that guard you from every angle.
Windows®
macOS®
Android™
iOS®