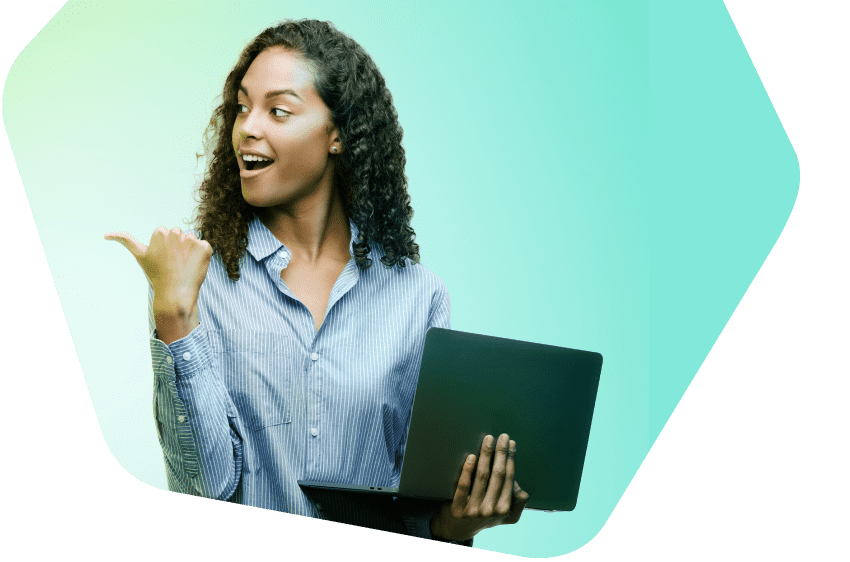 NEW security plans for 2022
Our award-winning security plans just got better.
Besides improvements on what we do best such as antivirus, safe browsing, and online payments protection, our plans are now packed with new performance features, unlimited VPN and identify theft protection.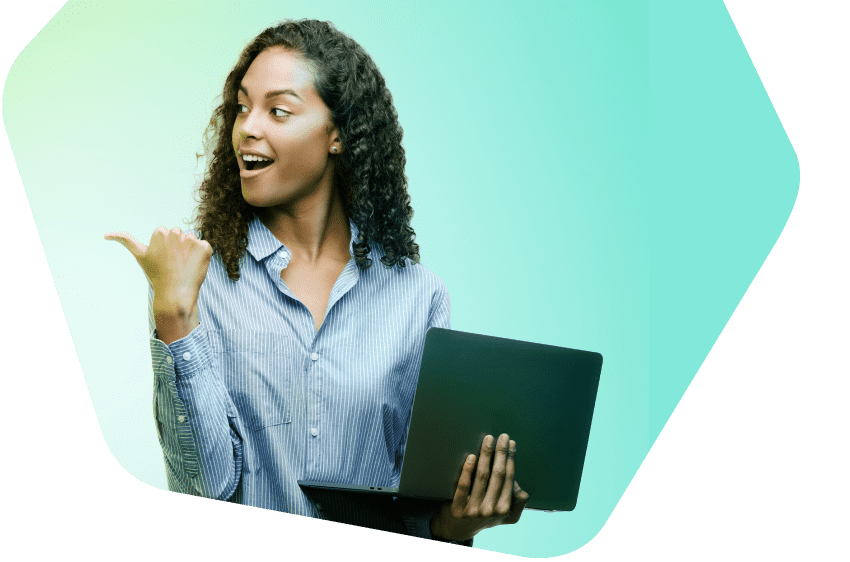 Compare our new protection levels
Explore all the protection features in each of our solutions below.
Anti-Virus, Anti-Malware and Anti-Ransomware Protection
Hard Drive Health Monitor
Identity Protection Wallet
Expert Virus Check & Removal
Windows®
macOS®
Android™
iOS®
Anti-Virus, Anti-Malware and Anti-Ransomware Protection
Hard Drive Health Monitor
Identity Protection Wallet
Expert Virus Check & Removal
Windows®
macOS®
Android™
iOS®
Anti-Virus, Anti-Malware and Anti-Ransomware Protection
Hard Drive Health Monitor
Identity Protection Wallet
Expert Virus Check & Removal
Windows®
macOS®
Android™
iOS®
Windows®
macOS®
Android™
iOS®