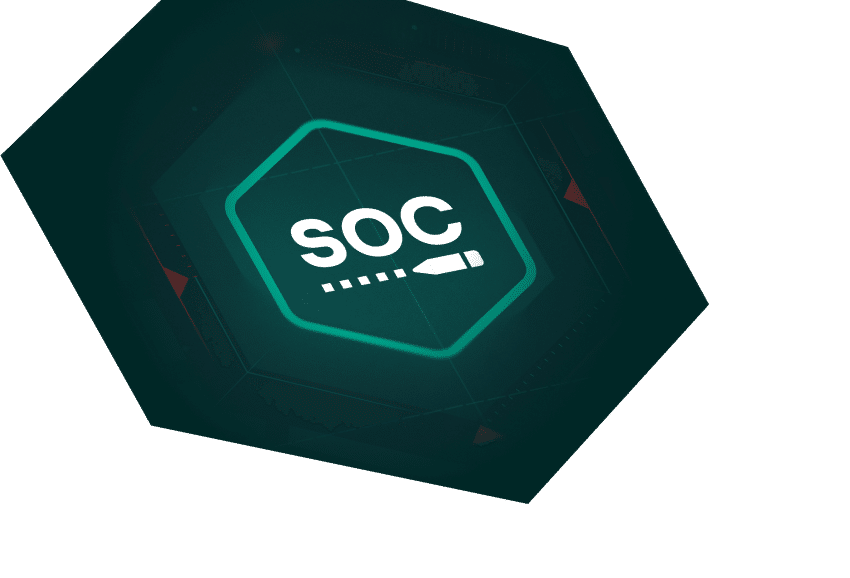 Kaspersky SOC Consulting
Establish your own Security Operations Center or enhance existing security operations and combat security issues as they arise.
Overview
A Security Operations Center (SOC) is a centralized command center that monitors, detects, analyzes, and responds to security incidents within an organization's network and systems. By investing in the right resources, technology, and people, you can enhance your security posture, mitigate risks, and protect sensitive data, safeguarding your reputation and business continuity in an increasingly complex threat landscape. Based on our experience in security operations and taking into account modern security best practices, Kaspersky has developed a wide range of consulting services to help you establish your own SOC.
Kaspersky SOC Consulting Services

How it works
Data collection
Understanding the current and desired state of the customer's security operations
Framework development
Defining and developing a model of a target SOC and assessment procedures, covering key security operations domains: people, processes and technologies.
Guidance with processes implementation
Expert assistance with launching a new security operations function or improving an existing one.
Technology
Design a technical platform for your SOC, with a wide range of relevant products and solutions from Kaspersky's portfolio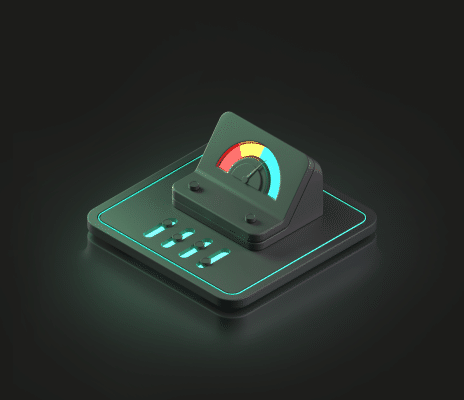 Continuous improvement
Additional training for security teams, development of detection logic, dedicated threat intelligence or any other additional Kaspersky service to ensure SOC efficiency.
Suitable for
Enterprises – we build and design SOCs for internal usage for companies across multiple industries

MSSPs – we create from scratch or improve commercial SOCs focused on providing security services

CERTs – we establish and support national/industry level CERTs

Our services are for any organization struggling to proactively monitor, detect, and respond to cyberthreats effectively, who want to enhance their business resilience and improve their security posture, especially in the following industries: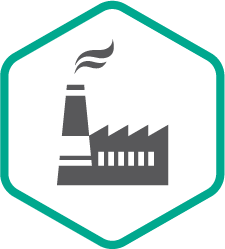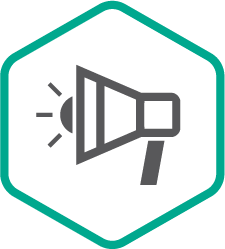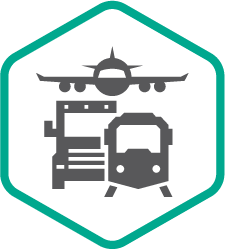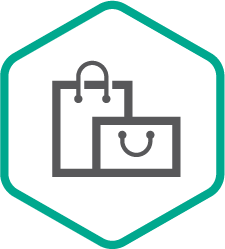 Enabling effective threat intelligence management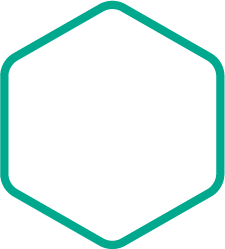 Build defense-in-depth and boost security efficiency with automated response and simple root cause analysis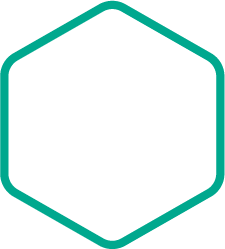 Kaspersky
Threat Intelligence
For instant access to tactical, operational and strategic TI
Get in touch
Get in touch and talk to one of our experts about how Kaspersky can can help you protect your business