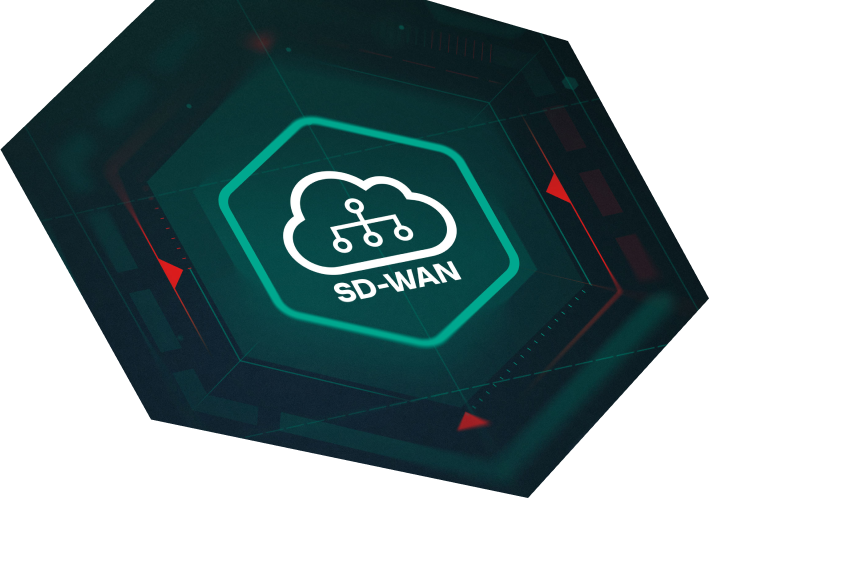 Solution
Kaspersky SD-WAN
Reliable network and security capabilities rolled into one

Available in select countries. Please contact your sales representative.


Make your life easier with Kaspersky SD-WAN
Kaspersky SD-WAN is designed to build fault-tolerant and secure networks with unified management – essential for today's distributed businesses. The solution allows you to use diverse communication channels, optimize cloud connections, enhance the security and improve the performance of applications, and speed up implementation of new services.
Connect new locations with a zero-touch experience to meet constantly changing business demands
Manage your entire network from a single console, modifying security policies and traffic filtering rules
Reduce infrastructure costs, converging separate communication channels and network functions
Automatically deploy virtualized traffic control and security tools through the VNF manager
Key features
For most companies today, business continuity directly depends on network reliability and uninterrupted access to web resources. With multiple branches, distributed teams, cloud resources, and remote employees, it becomes increasingly complicated to provide and manage security while properly maintaining your network infrastructure. These conditions require a versatile approach that meets evolving demands of business. This is what Kaspersky SD-WAN provides.
Use any communication channels

The solution provides access to all company resources (offices, private and public clouds, and data centers) with diverse communication channels: MPLS, Ethernet, 4G and other wireless or wired channels.

Instantly connect new locations

Customer Premises Equipment (CPE) makes connecting to new locations smooth and fast, without additional configurations through Zero-Touch Provisioning (ZTP), reducing deployment time to minutes.

Enjoy smooth data transfer

The solution lets you configure dynamic tunnels between CPE, manage and prioritize application traffic, optimize data transfer, and efficiently orchestrate network functions.
Customer Premises Equipment
Kaspersky SD-WAN supports different types of CPEs to connect any location, from large branches to home offices. You can choose our recommended models from the Kaspersky SD-WAN Edge Service Router (KESR) line with various interfaces and performance.
KESR Model 2
150 Mb/s – total throughput*

LTE with 2 x SIMs, Wi-Fi and 10 Gb/s SFP+ ports

Powered by a 4-core Intel processor
* Full-duplex mode with DPI analysis for IMIX packets
Learn more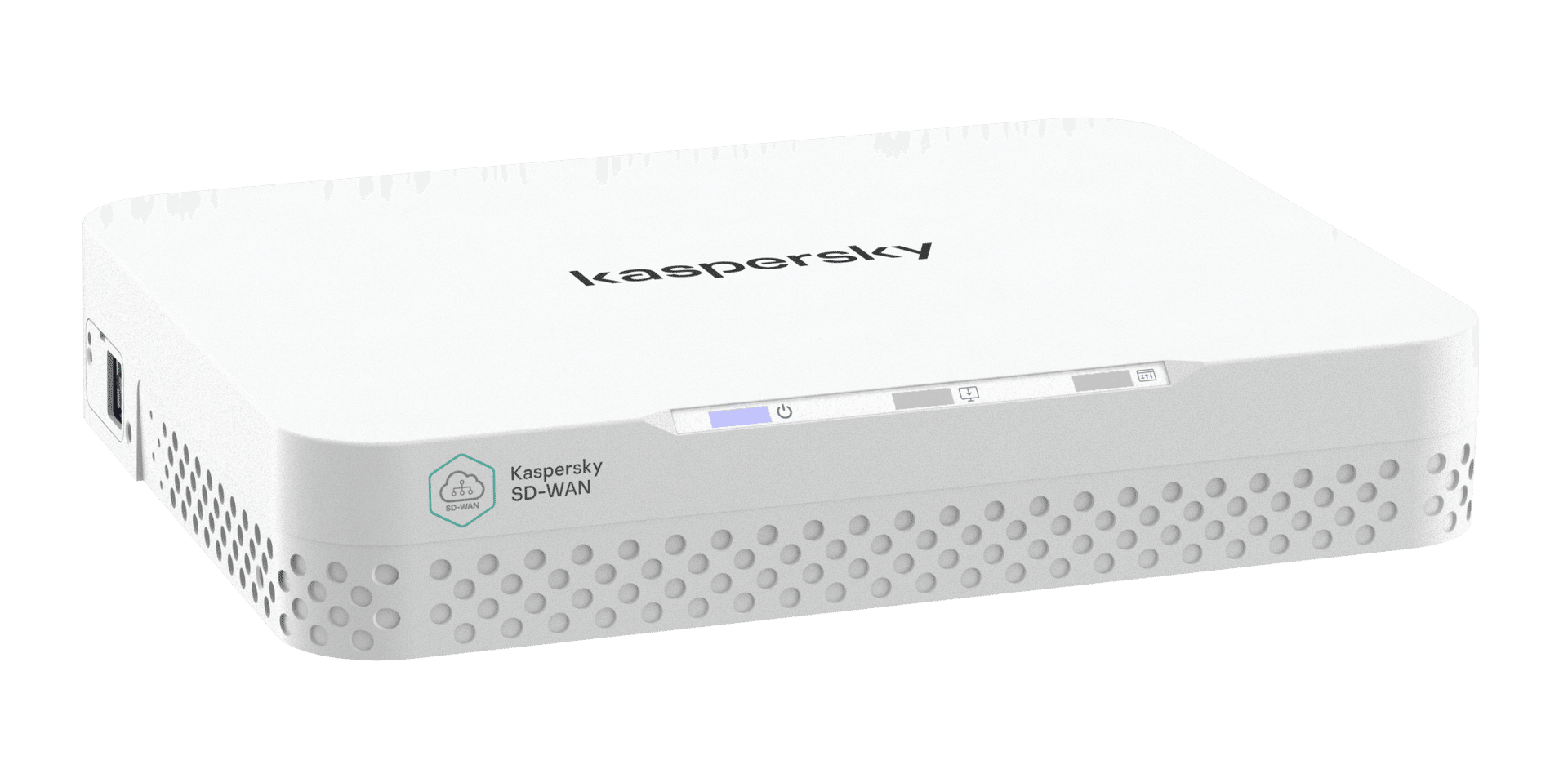 Suitable for
Organizations with a large number of branches and distributed teams as well as those focused on cloud migration and digital transformation.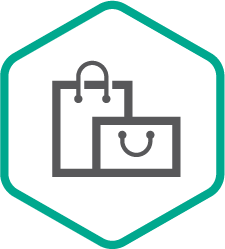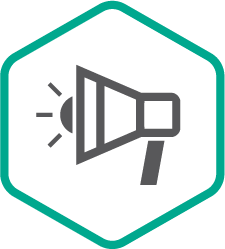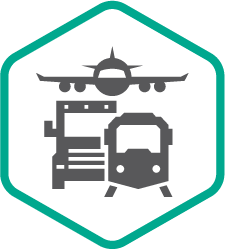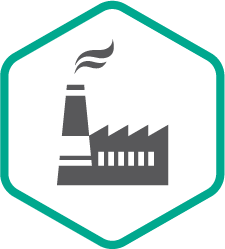 Premium Support 24/7
Professional help is available whenever you need it. Operating in more than 200 countries, from 34 offices worldwide, we have you covered 24/7/365.
White Papers
Learn more, with thought leadership from our globally recognized cybersecurity experts.
Need help for the next step?
Ready to buy? Our partner in your region can take you through the next steps