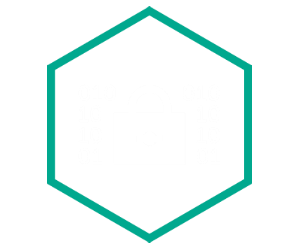 Kaspersky®
Anti-Ransomware
Tool
Find an interactive version of Kaspersky Anti-Ransomware Tool below to see and play with its features
Don't be a victim
Ransomware attacks someone every 5 seconds.
Our free tool provides proven, powerful protection from ransomware like WannaCry, Petya, Bad Rabbit, Locky, TeslaCrypt, Rakhni, Rannoh and many others.
It's completely compatible with your current security solutions and will successfully compliment them.
And the new, improved Kaspersky Anti-Ransomware Tool is FREE!
This lightweight tool uses all the features of cutting-edge Kaspersky endpoint protection technologies, such as cloud assisted behavior detection, to scan and block ransomware and crypto-malware immediately!
And because it's GDPR ready, you can trust that your data is processed and protected responsibly.
Kaspersky Anti-Ransomware Tool is capable of blocking both local and remote attempts to encrypt user data.

It doesn't matter which security software you use, Kaspersky Anti-Ransomware Tool works alongside it.

In addition to malware objects, Kaspersky Anti-Ransomware Tool can detect and block adware, pornware and riskware objects including crypto-mining software.