Free Antivirus for Android Phones & Tablets
Kaspersky
Internet Security for Android – Free
Free antivirus for android devices
Delivers powerful mobile antivirus

Scans apps & links for dangers

Protects data if your device is lost
GET ADVANCED MOBILE ANTIVIRUS AND MORE
Powerful antivirus is vital if you're going to protect your devices, data and money. In 2018, our mobile antivirus blocked over 150,000 new mobile banking Trojans that were mainly targeting bank accounts.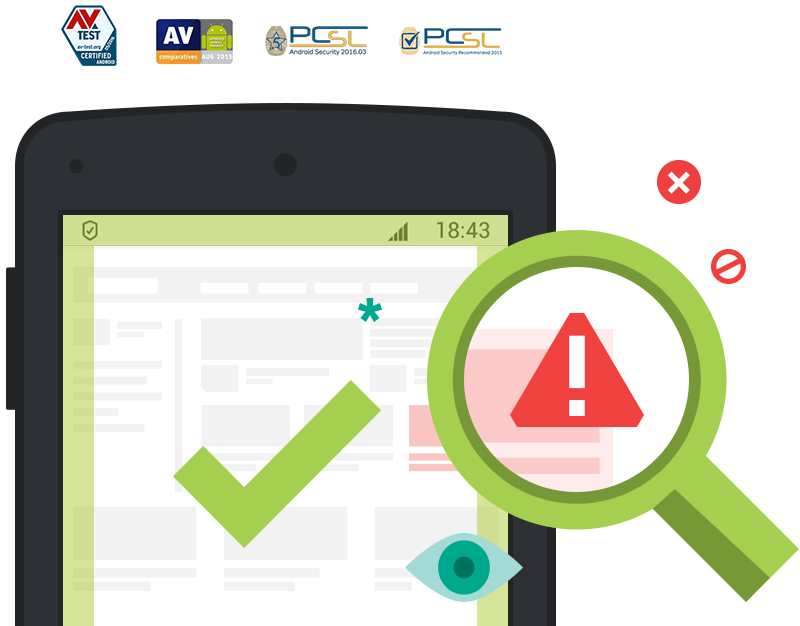 BEAT THE MOBILE SPIES & SNOOPERS
Our anti-spyware technologies let you know if we find spyware that could be monitoring your calls & messages or getting sneaky updates on where you are. So, we make it easier for you to stop the snoopers spying on your private life.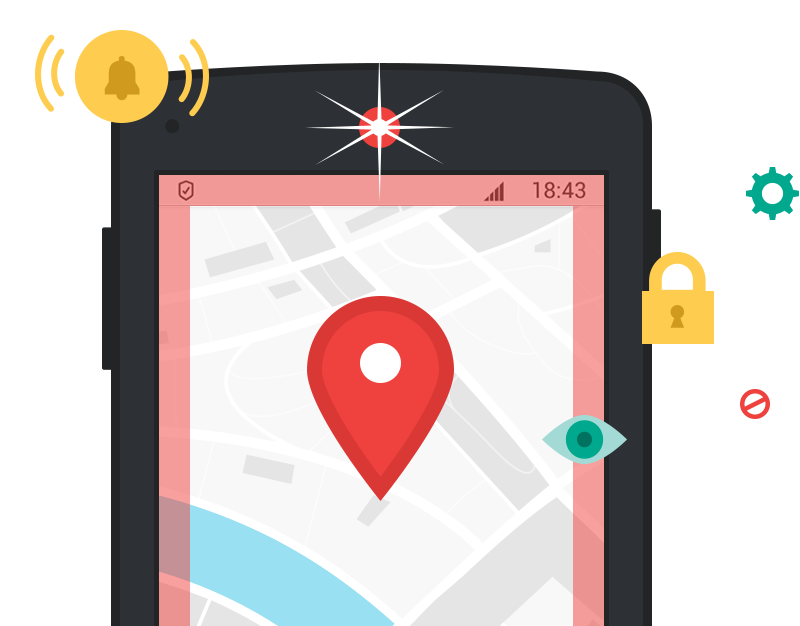 FIND YOUR LOST ANDROID
If your phone is lost or stolen, our Anti-Theft features can be operated remotely – so you can activate an alarm sound on your phone and take a 'mugshot' photo of the person currently using your device. The Anti-Theft features also help you to lock your phone, find its location and perform a full reset – to help ensure your confidential data is wiped from your device.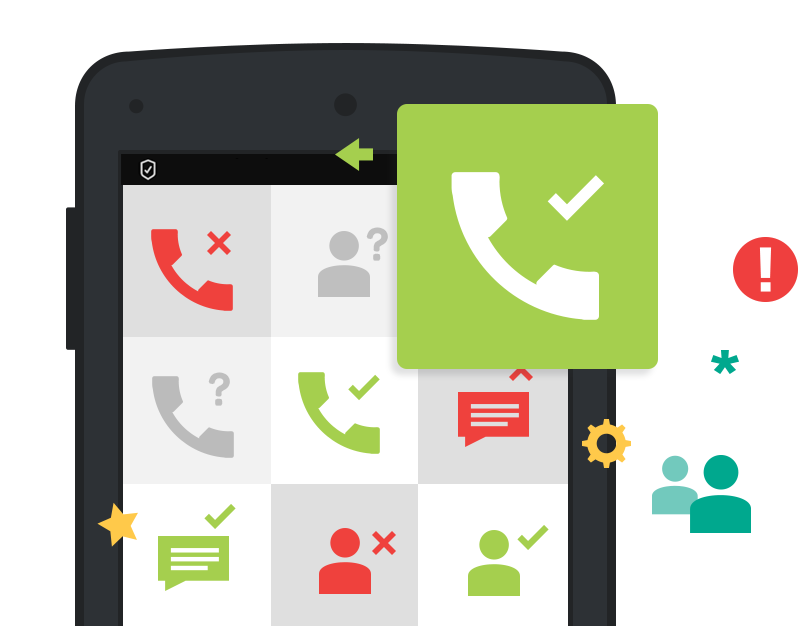 GET FREE ANTIVIRUS FOR ANDROID MOBILE DEVICES
Download Kaspersky Internet Security for Android
System Requirements
General requirements

Internet connection required - for product activation & updates and for access to some features

Smartphones and tablets

Android™ 4.4 or higher
Minimum screen resolution: 320 x 480

Product functionality may currently be limited on certain devices. Please visit https://support.kaspersky.com/15258#block6 for more details.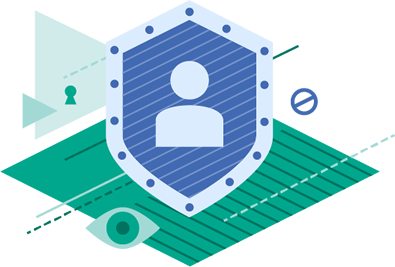 400 millionusers protected
by Kaspersky Technologies
360K

new malicious files detected by us every day

270K

companies use our security

200

countries and territories benefit from our products

~ 120

global Technology / OEM Agreements