July 14, 2017
Kaspersky Lab Expands Sponsorship Portfolio With DS Virgin Racing Formula E Team
New multi-year partnership adds next-generation on and off-track cybersecurity
DS Virgin Racing and Kaspersky Lab have today announced an innovative, new multi-year partnership that will see the global cybersecurity company protect the team's devices against cyber threats.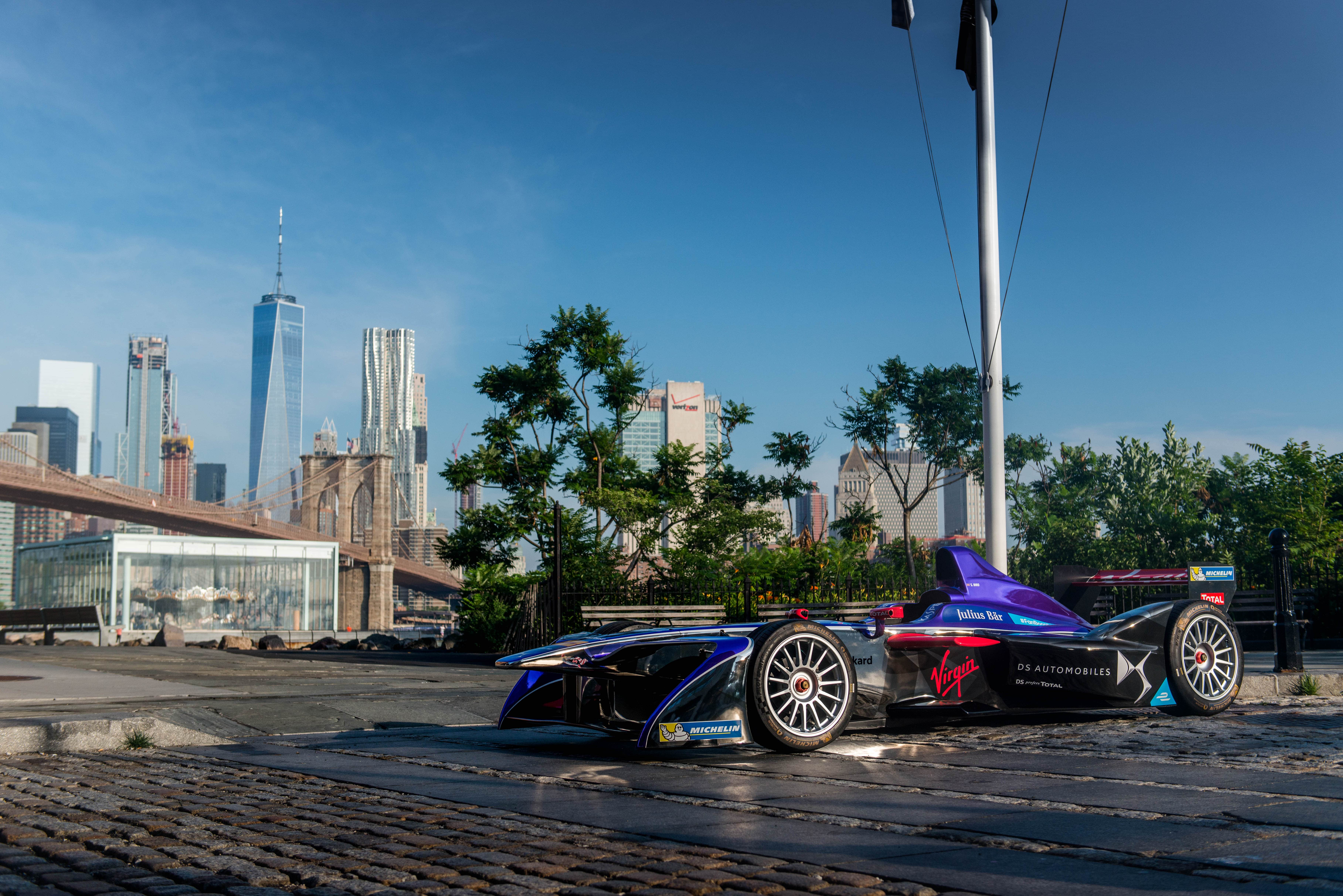 The announcement was made in conjunction with Virgin founder Sir Richard Branson during DS Virgin Racing's pioneering Innovation Summit, held at Brooklyn's New Lab facility where more than 250 of the city's most influential business leaders had gathered to discuss the role of business in tackling climate change.
The partnership, which begins on the eve of the inaugural Formula E race in New York, will see the team working with Kaspersky Lab to design and implement its world-class cyber security solutions to protect against known and unknown cyber threats.
Eugene Kaspersky, chairman and CEO of Kaspersky Lab, said: "We've been looking at Formula E for some time now and feel it's the logical next step for us in continuing to work with motorsport audiences. The DS Virgin Racing Formula E Team is the obvious choice for us. Both grounded in technological innovation, we also share similar vision and passion in bringing that innovation both to our customers and the world."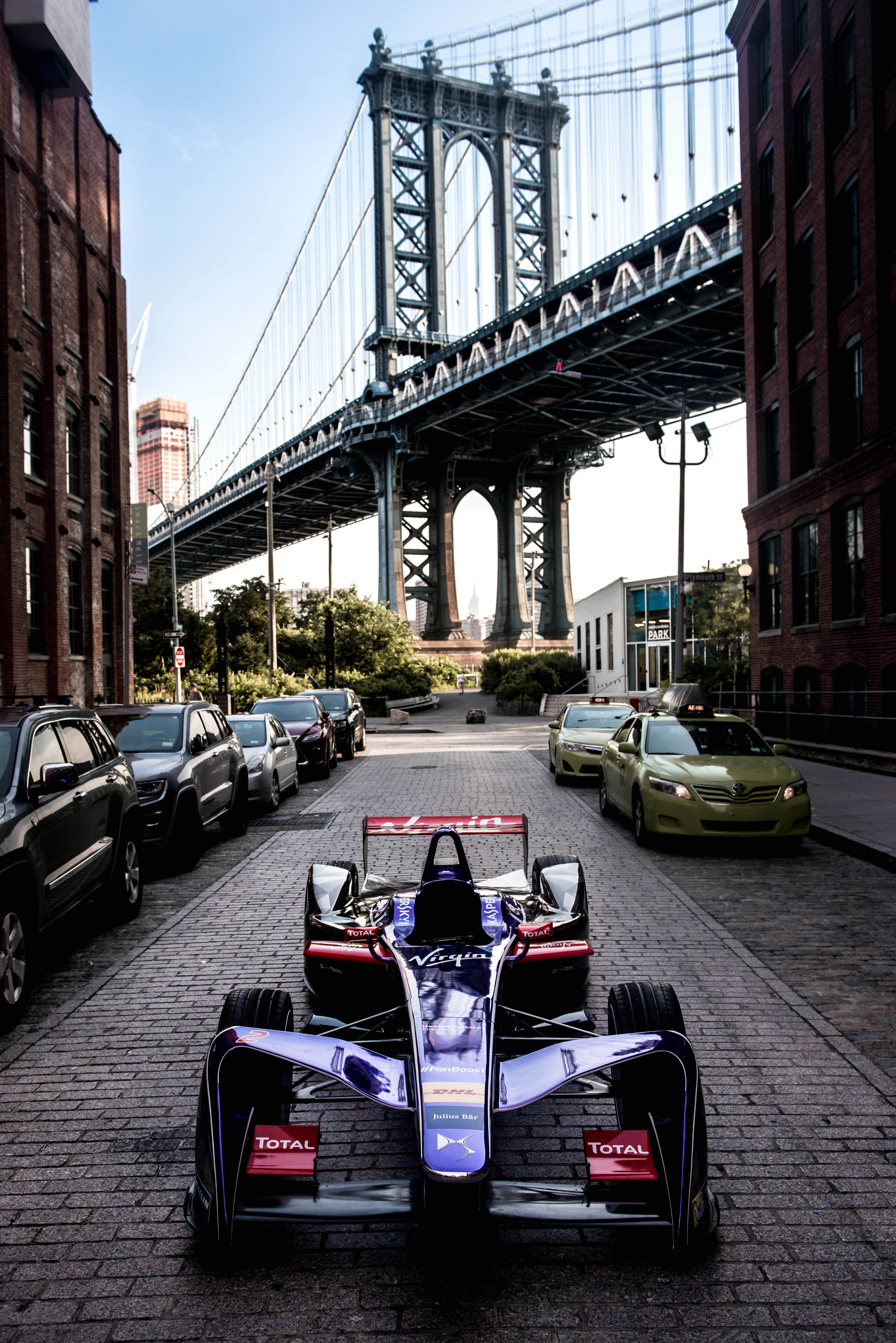 In addition to supporting one of the founding teams in the fast-growing global sport of Formula E, Kaspersky Lab sees the technical environment as the next frontier in continuing its research and development of new technologies to keep connected and autonomous vehicles secured against cyber threats. The partnership will also see prominent branding on the team's DS Virgin Racing cars, garage area and driver overalls.
Alexander Moiseev, CSO of Kaspersky Lab who made the announcement with Sir Richard Branson, said: "The progress we've made in automotive cybersecurity is in part due to our presence in motorsport, we use it as a testing ground for new concepts and ideas, which we then use in developing our solutions for the industry."
Alex Tai, Team Principal of DS Virgin Racing, added: "We're delighted to be partnering with Kaspersky Lab to ensure we are the best protected team on the grid. Indeed, as a leading global cybersecurity company with a rich heritage in motorsport, they are uniquely placed to protect the team's technology and keep us ahead of the competition."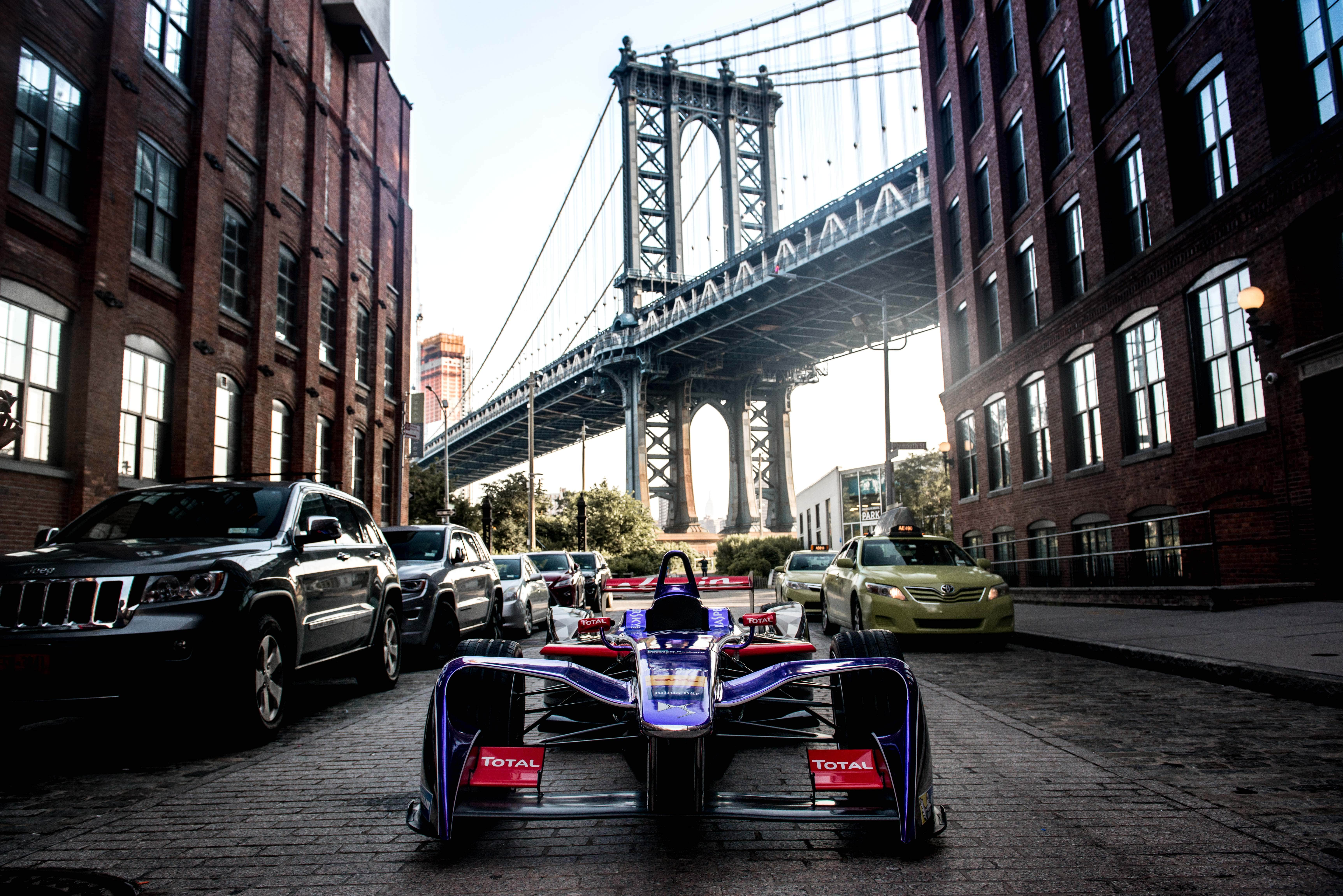 For more information visit www.ds-virginracing.com or www.kms.racing.
Articles related to Business News
Company cites reputational and revenue impact of a Binding Operational Directive based on media reports, rumor and unsubstantiated allegations

Learn more >

One of the fastest growing types of threat among the multitude targeting industrial organizations in 2017 was targeted attacks.

Learn more >

As part of its mission to tackle online fraud, Kaspersky Lab has become the latest company to join forces with the Merchant Risk Council as Premier Solution Provider.

Learn more >