February 26, 2015
A Quarter of Users Don't Understand the Risks of Mobile Cyberthreats, Kaspersky Lab Survey Shows
Mobile devices are more popular than ever but their owners still underestimate the danger they might encounter.
Mobile devices are more popular than ever but their owners still underestimate the danger they might encounter. According to a survey conducted by Kaspersky Lab and B2B International, 28% of users know nothing or very little about mobile malware. This ignorance plays into the hands of cybercriminals.
The survey shows that only 58% of Android-based smartphones and 63% of Android tablets are protected by an anti-virus solution, while 31% of smartphones and 41% of tablets are not even password-protected. Their users' risky behavior might stem from the fact that 28% of them are not aware of the existence of cyberthreats targeting mobiles and 26% of those surveyed said they were aware but didn't worry about it.
To make matters worse 18% of unprotected Android-based smartphones contain precisely the information that attackers are most eager to find: PIN codes for bank cards, passwords to online banking systems and other financial data. 24% of them store passwords to social networks, personal and work e-mail, VPN and other sensitive resources. Even though users can't be bothered to set a password to stop unauthorized access to their devices, they still store personal emails (49%), work emails (18%), as well as the "data that they would not want anyone to see" (10%) on their smartphones.
According to the survey, Android users encounter online threats more often than the users of Windows-based devices*. The latter also know more about the dangers and tend to protect their devices in 9 out of 10 cases. Thus the survey found that over a 12-month period 41% of smartphone users and 36% of tablet users faced malicious applications, 18% of smartphone users and 24% of tablet users had their online service accounts hacked, while financial cyberattacks affected 43% of smartphone users and 50% of tablet users. The average figures for all devices based on different platforms accounted for 31% (malicious applications), 14% (hacking online service accounts) and 43% (financial cyberattacks) – significantly lower than the Android-only figures.
"It is not surprising that mobile users are facing online threats more often now: devices are capable of doing so much more, and many more people are using them, so of course they will attract fraudsters. To avoid falling victim to scams, users are advised to protect their devices against cyberthreats and be especially careful with any sensitive data stored on them," said Victor Yablokov, Head of Mobile Product Line at Kaspersky Lab.
Kaspersky Internet Security for Android safeguards Android-based devices from known and new mobile threats. In addition to the anti-malware and anti-phishing protection, it includes the Anti-Theft and the Privacy Protection technologies. The solution does not significantly affect the performance of the operating system and battery life.
To fill these knowledge gaps, Kaspersky Lab has produced a video on the evolution of mobile danger. Further information, including data on mobile threats, the different types of threats and methods of infection can be found in "The Enemy on your Phone" report on Securelist.com.
*Hereinafter, it refers to the users who named a device working on a given platform their main device to access the Internet. Due to the fact that people can use several devices on different platforms at the same time, they may face the threats mentioned in the text on any of them.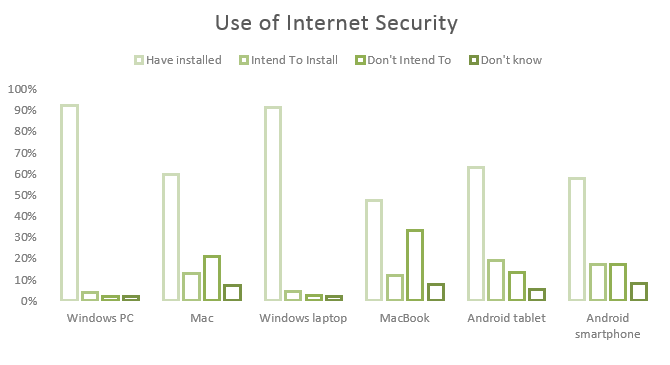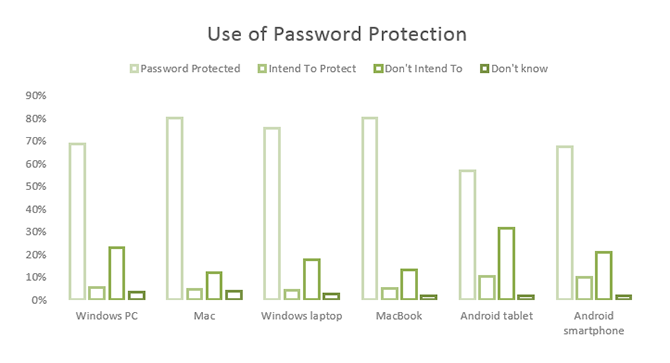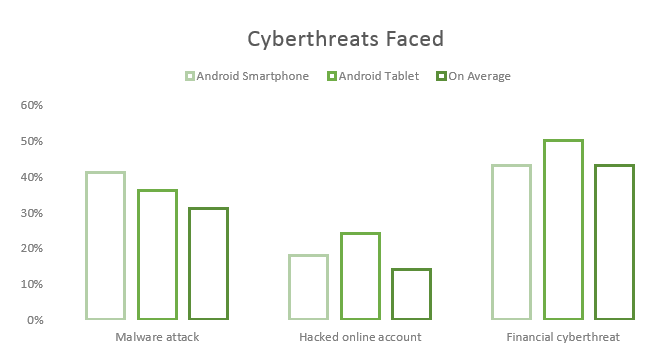 A Quarter of Users Don't Understand the Risks of Mobile Cyberthreats, Kaspersky Lab Survey Shows
Kaspersky
Mobile devices are more popular than ever but their owners still underestimate the danger they might encounter.