Technology that works for people: Why the right level of cybersecurity is crucial for digitalization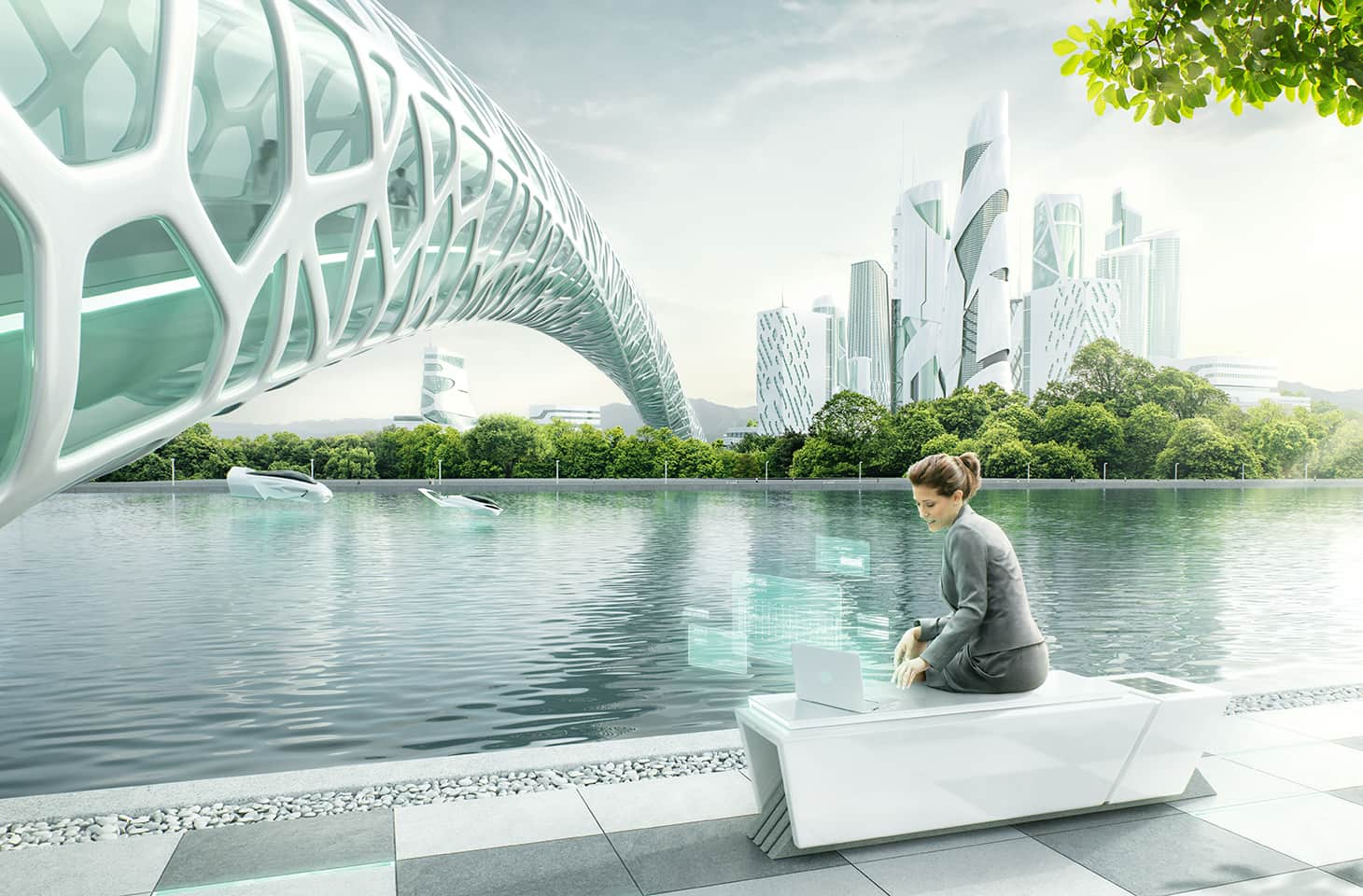 Jochen Michels Head of Public Affairs Europe Kaspersky
High-level European online event with Eugene Kaspersky and MEP Axel Voss – June 9, 11:00 am Brussels time
Cybersecurity is an essential basis for successful digitization of a society, business and government. Assuring the security and safety of governments, companies, academia and individuals is a joint task for all players in the market. In times of the coronavirus this is more true than ever. COVID-19 has not only a major impact on healthcare systems, society and economic development, it has also changed the corporate cyberthreat landscape.
Quarantine measures have forced a huge number of people to switch to remote working. Because employees need access to internal systems and services, many companies have had to urgently install remote desktop software. Security experts generally dislike it – and cybercriminals love it. So it is not surprising that since the beginning of March attacks on ports open for RDP – the most popular remote connection protocol – have shot up worldwide.
The online event will look at the state-of-play of cybersecurity in Europe and the main challenges likely to be faced by all stakeholders forming the cybersecurity ecosystem today and in coming years. The speakers represent different stakeholder groups and guarantee an interesting discussion from different perspectives:
MEP Axel Voss, Member of the European Parliament
Éric Bothorel, Member of the French National Assembly
Eugene Kaspersky, CEO of Kaspersky
Luisa Franchina, President of the Italian Association for Critical Infrastructure
Jakub Boratyński, Acting Director of Directorate H "Digital Society, Trust & Cybersecurity" at the European Commission
As cybersecurity requires constant innovation to keep up with evolving threats, the speakers will discuss whether the current EU framework is flexible and adaptable enough to respond to future emerging threats. Also the crucial role of trust, transparency and common security standards as the basis of a secure digital space will be made a subject for discussion.
Finally, there will be a discussion of what needs to be done to boost further cross-border and cross-sector cooperation efforts in the region in order to tackle the fragmentation of Europe's cybersecurity environment – to protect against, prevent and respond to cyberattacks.
To register for the event, please sign up via the online form. After your registration, you will receive a participation link and all required details to join the webcast.
Technology that works for people: Why the right level of cybersecurity is crucial for digitalization
Kaspersky
High-level European online event with Eugene Kaspersky and MEP Axel Voss – June 9, 11:00 am Brussels time