Singapore perspective: Transparency crucial to cyber resilience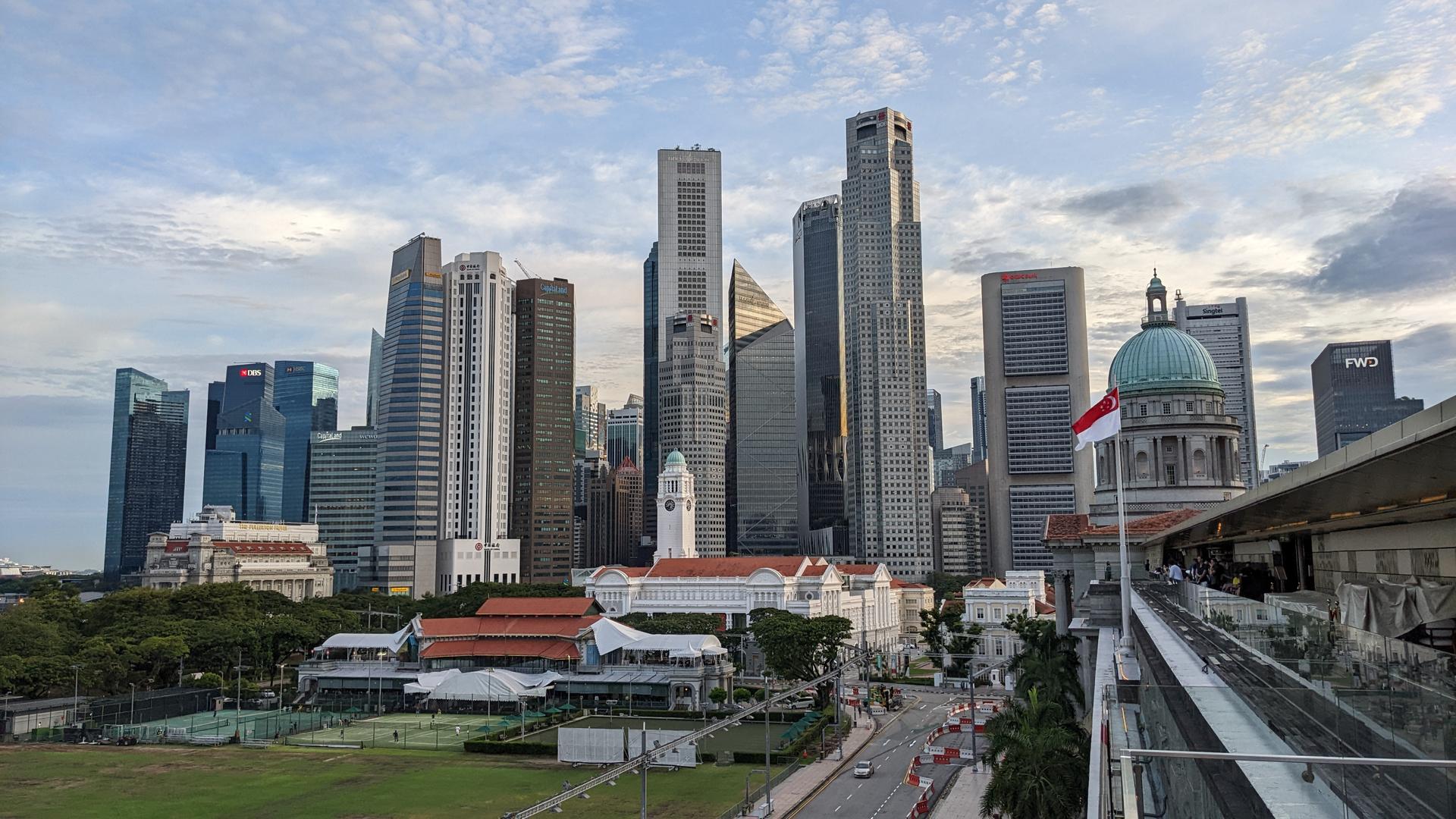 By Genie Sugene Gan, Head of Government Affairs & Public Policy, APJ & META regions, Kaspersky
There are many aspects to building a Smart Nation, one of which is the critical task of building a strong ecosystem of cyber resilience.
In a 2022 speech at the Law Society of Singapore's Cybersecurity and Data Protection Conference, Dr Janil Puthucheary, Senior Minister of State of the Ministry of Communications and Information, referred to cybersecurity as a "team sport". With the Singapore International Cyber Week upcoming in October, we are again reminded that cybersecurity requires teamwork between both public and private sector players.
In Singapore, close cooperation between corporations and government agencies continues to be a key pillar in the nation's efforts to fortify its cyber defences. As an international cybersecurity company, Kaspersky has always played a leading role in enabling an ecosystem of cyber resilience both at local and international levels. Securing our collective digital future requires us and others in the private sector to adopt a transparent and collaborative approach.
Working with law enforcement agencies
One area where collaboration is crucial is the partnerships between cybersecurity firms and law enforcement agencies in combating cybercrime. Cybercriminal activity is a major barrier to digital trust and hinders cyber stability efforts.
In August, Kaspersky was one of 14 corporates in Singapore to be presented with the Alliance of Public PrivAte Cybercrime sTakeholders (APPACT) Appreciation Awards, in recognition of its efforts in detecting and preventing cybercrime in collaboration with the Singapore Police Force. APPACT is a dedicated public-private industry platform for exchanging information among partner organizations on suspicious cybercrime activities. Such collaborations exist in other countries as well, but current initiatives remain fragmented and more needs to be done to tackle current cyberthreats.
Being on the frontlines of cybersecurity, Kaspersky regularly receives requests from governments and law enforcement agencies in the global fight against cybercrime. In 2022, we received a total of 126 requests – a 39% drop year-on-year – from governments and law enforcement agencies from eleven countries, including Singapore. The majority of the requests were for non-personal technical information; i.e.: information facilitating the conduct of investigations into cybercrimes — indicators of compromise (IoCs), information about the modus operandi of cyberattackers, malware reverse engineering data, and other results of cyber forensic analysis.
While we disclose the personal data of our customers in response to valid requests from government authorities, law enforcement agencies, or court orders, there is still so much room for us to contribute in the cybercrime investigation ecosystem. Enforcement action against cybercriminals is complicated, especially since there are too many cybersecurity incidents and limited law enforcement resources available to track and keep up with the cybercriminals. Further, there are transboundary considerations when it comes to prosecuting criminals, and we have continually supported the work of INTERPOL to increase the capacity of law enforcement agencies around the world to detect, investigate and disrupt cybercrimes.
Balancing transparency and privacy
As we continually advocate transparency in cybersecurity, security firms also need to maintain a fine balance to ensure that the security and privacy of its users are not compromised when dealing with requests from law enforcement agencies or governments.
In this regard, our efforts are guided by our "Global Transparency Initiative", which includes concrete measures to not only verify and validate the trustworthiness of our products through making our source codes available for external review and third party assessments, but to also act as a clarion call for third parties to join efforts to enhance the transparency and effectiveness of the cybersecurity industry.
Capacity building measures
One of the ways we do that is to democratise cybersecurity by helping companies and government organisations develop mechanisms to secure their information & communication technology (ICT) infrastructure through testing and understanding what goes on in products and services. Through this initiative, organisations know how to identify cybersecurity risks, as well as to manage and mitigate them.
This is especially crucial in Singapore, which is home to many global technology firms – resulting in a rich and diverse ICT ecosystem. An expansive digital supply chain means more entry points for cybercriminals to target. And as these supply chains are more interconnected than ever, a single attack can ripple across the entire value chain and cause massive disruption, including to a country's critical infrastructure. No one organisation or government can tackle cybersecurity on their own, and hence there is a need to build these capabilities together so that various stakeholders within the ecosystem are adequately equipped.
This level of collaboration relies on transparency, and that may come in many forms – whether it is information sharing, software accountability, or incident response and disclosures. Balancing between too little and too much transparency is an everyday challenge for cybersecurity firms, but it is one that we and others in the industry need to continually live up to so as to develop a more resilient cybersecurity ecosystem.
Singapore perspective: Transparency crucial to cyber resilience
Kaspersky
Cybersecurity resilience depends on cooperation among many stakeholders in the region, and in turn, that cooperation relies on transparency and trust.