Adversity makes strange bedfellows: solving the digital skills crisis through public / private collaboration
Published on May 04, 2018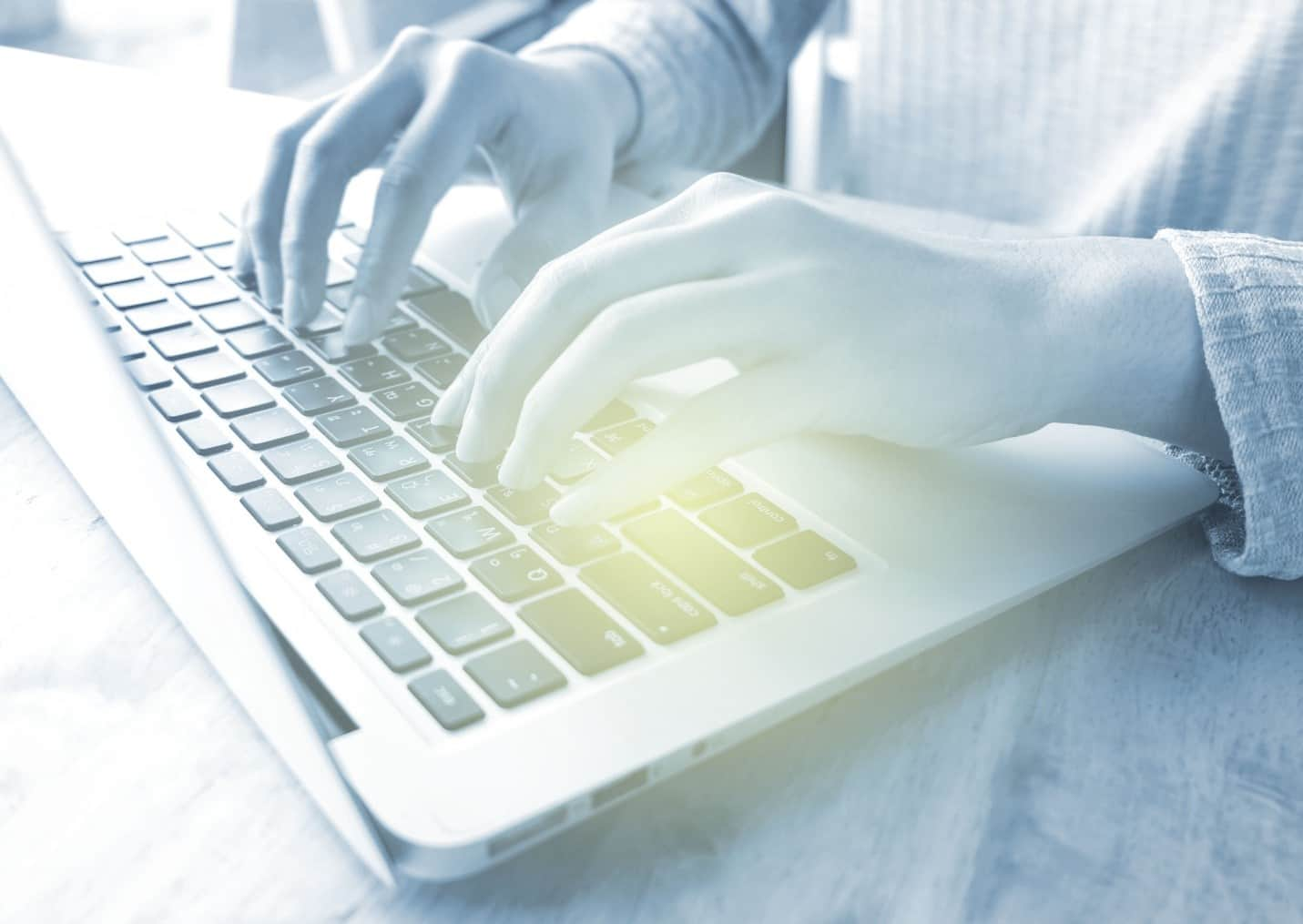 by Rob Langford
Senior Corporate Communications Manager
The technology sector is no stranger to criticism. Issues ranging from tax avoidance, data privacy, worker's rights to gender pay gaps (among others), are ongoing narratives that plague the industry. Attempts to solve these issues, have often strained relationships between governments and technology companies (particularly heavyweights such as Apple, Uber, Facebook and Google). Ultimately, however, governments rely upon the prosperity of the sector. And more often than not, the two find themselves aligned on issues of critical importance – paving the way for a more collaborative approach.
While the 'Zuckerberg Vs US Congress' battles will always steal the headlines, there's a great deal of co-operation and consultation taking place away from the limelight. In fact, the relationship between these two 'frenemies' is perhaps better than the mainstream media might lead us to believe. After all, there is a rich history of collaborative problem solving between governments and technology firms – not the least of which is the work being done to solve the digital skills gap.
Digital skills in focus
In mid-2016, the European Commission launched its 'New Skills Agenda for Europe' – a plan to improve and better align the skills of Europeans to the demands of employers. Unsurprisingly, improving digital skills is a recurring theme throughout the agenda – and not just the basic digital skills of the general populace. There is also an emphasis on developing digital expertise to fill highly skilled roles.
Kaspersky shares these goals (albeit in our case, we are more specifically focused on developing basic and advanced cybersecurity skills). That's why, when we discovered that one of the 10 priority actions outlined in the Union's new skills agenda was the formation of a Digital Skills and Jobs Coalition, we were among the first to sign up.
The coalition
At last count, there were 365 members of the coalition – tech companies, NGOs, government agencies and various other groups interested in overcoming digital skills gaps in the ICT sector.
The coalition aims to tackle the need for digital skills of four broad groups:
Digital skills for all – developing digital skills to enable all citizens to be active in our digital society
Digital skills for the labour force – developing digital skills for the digital economy, e.g. upskilling and reskilling workers, jobseekers; actions on career advice and guidance
Digital skills for ICT professionals – developing high level digital skills for ICT professionals in all industry sectors
Digital skills in education – transforming teaching and learning of digital skills in a lifelong learning perspective, including the training of teachers
Making a contribution
As one of the founding members of the coalition, Kaspersky made a pledge: to play a positive role in narrowing the digital skills and talent divide in Europe – particularly in relation to cybersecurity. Our commitment is divided into two key areas.
At the junior, secondary and tertiary levels, we work with partners to promote computer science skills, with a particular focus on cybersecurity, whilst raising awareness more broadly of the skills gap and educating the public about its likely consequences.
At the tertiary level, we work with universities to help ensure cybersecurity graduates are armed with relevant skills to enter the workforce. To this end, we run cyber education days, hackathons, and collaborate wherever possible with universities, with which we have signed formal agreements.
But perhaps the biggest and most noticeable impact we've had is via our quest to better understand and promote the issues preventing young people to pursue careers in cybersecurity. Our work in this space, sits under a broad auspice called 'Futureproofing Cybersecurity' – a long-term campaign to raise awareness of, and attempt to find a solution to, the critical shortage of cybersecurity professionals globally – predicted to reach an astronomical 1.8 million deficit by 2022.
Most recently, we released a research report examining the underrepresentation of women in cybersecurity, called 'Beyond 11%'. The aim of our research was to better understand, and find ways to overcome, the various obstacles that prevent more women from entering the field. The report was launched at a panel event in Brussels, comprising an equal split of public officials, NGOs, and private industry players. Despite minor differences, the recognition of the problem, and willingness to find solutions was shared equally between groups – a clearly encouraging sign.
While there is much more to do, it's heartening to be working alongside a chorus of public and private partners, aligned around the same goals. Because we recognize that it's only through deep collaboration that we can hope to make a genuine impact.
While the relationship can sometimes seem strained, the technology and public sectors are better positioned as friends than enemies – and more often they are.
Adversity makes strange bedfellows: solving the digital skills crisis through public / private collaboration
Kaspersky
Adversity makes strange bedfellows: solving the digital skills crisis through public / private collaboration