We won't cancel
your updates
We're robust, resilient,
and absolutely committed to fulfilling our obligations
We don't allow access to your data
and infrastructure
Your data is private and safe
with us – as confirmed by multiple audits
We don't care about
marketing hype
Our products demonstrate 100%
protection from ransomware
We have no ties
to any government
We are, and will remain,
fully independent and transparent
We don't tolerate
cyberattacks
We detect and neutralize all cyberthreats,
regardless of their origin or purpose
Make your decisions based on facts, not speculation.
Get complete peace of mind online
Shop, stream, bank and browse the web securely with industry-leading protection for all your devices.
Save up to 30% on Kaspersky Home Digital Security
Set your kids up for success with up to 30% off our best cybersecurity. Safeguard their browsing, learning, gaming and more to help them go far!
View Offer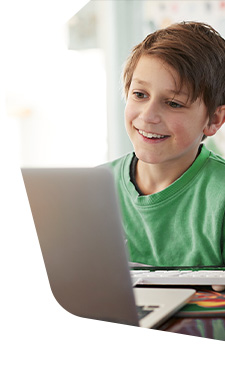 Multi-device protection with added parental controls, password management, VPN & optimization tools.
Learn More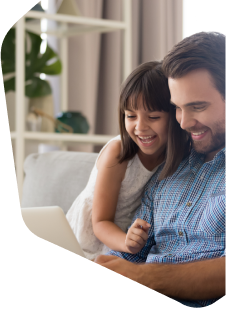 What our users say about us
Our success is measured by you.
Global leader in cybersecurity
Last year's stats say it all.
687M
cyber-attacks stopped
114M
unique malicious URLs blocked
64M
unique malicious objects neutralized
Everyone has the right to be free of cybersecurity fears.
Latest cybersecurity news
Check our blogs to stay up-to-date on current cyber-threats and get expert security tips.