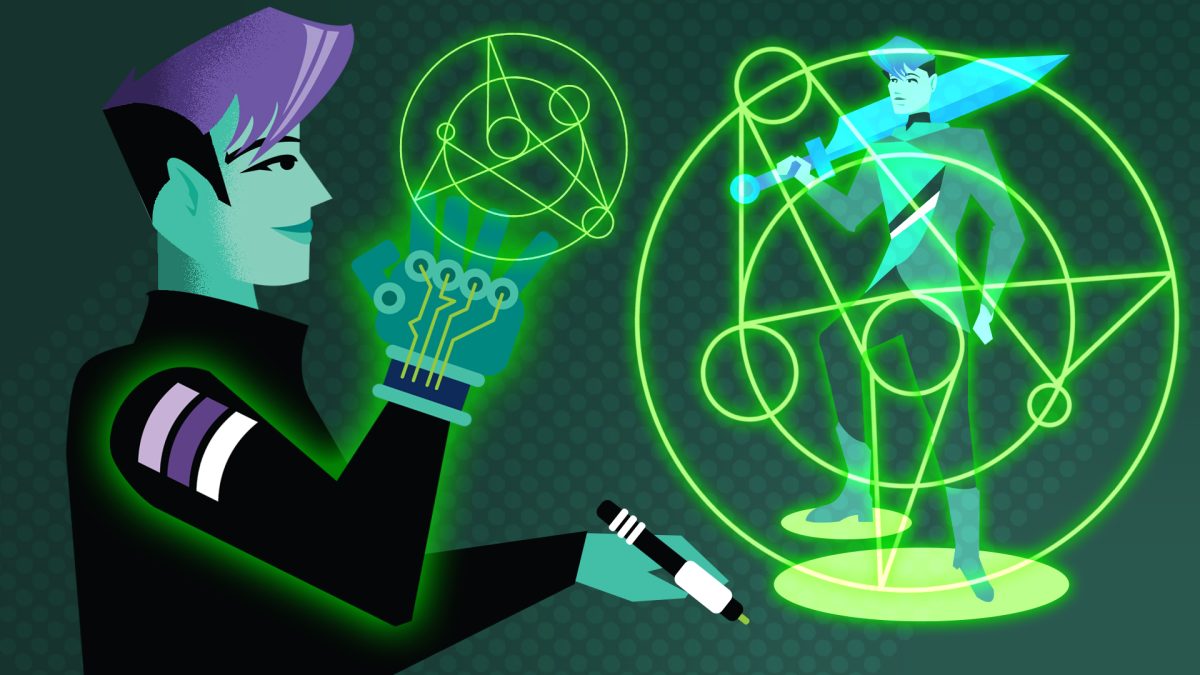 Gaming companies have long wanted their games to appeal to women. Early successes like Pac-Man showed the size of the untapped market, while ironically, Ms. Pac-Man missed the mark. How should games companies work to better reach wider audiences?
Ghada Almoqbel, CEO of Saudi Arabia's girls' gaming community GCON, and Jennifer Donahue, Head of Publishing and Marketing at US online game-makers HiDef, join series writer and presenter Ghislaine Boddington to discuss how the games industry can better support and engage women and non-binary players. Kaspersky's David Emm adds security advice for gamers.
When you're traveling to virtual worlds, your digital life matters. Protect it with the new Kaspersky. For a 30-day trial.
Fast Forward is produced for global cybersecurity brand Kaspersky's cyberculture channel Tomorrow Unlocked.
Listen to this episode on this website or wherever you get your audio:
Spotify
Apple Podcasts
Google Podcasts
If you like the series, click follow for new episodes and rate and review it.