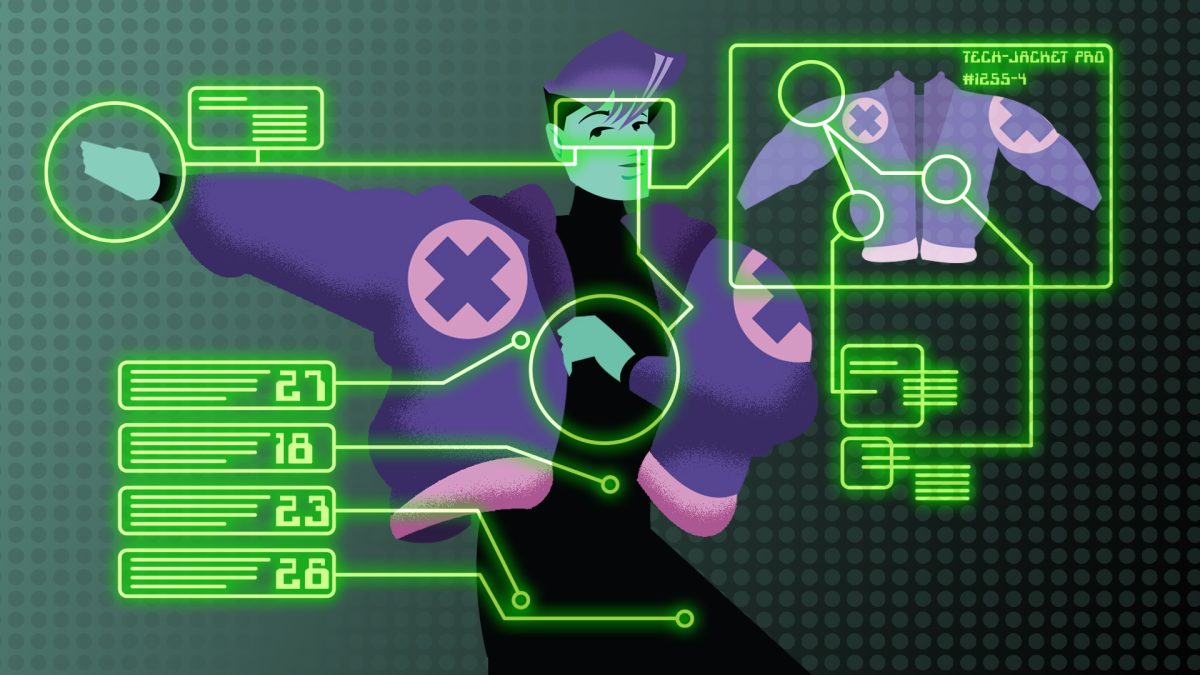 Metaverses are immersive virtual worlds accessed through gaming consoles, VR headsets and computers. In them, you can do almost anything you'd do in the real world, like play sport and express yourself through fashion. Interestingly, the metaverse itself is already changing what these activities will likely mean to us in future.
In this first episode of Fast Forward's second season, host Ghislaine Boddington meets Michaela Larosse of digital fashion house The Fabricant and Professor Andy Miah, Chair of Science Communication and Future Media at University of Salford, UK.
Fast Forward is produced for global cybersecurity brand Kaspersky's cyberculture channel Tomorrow Unlocked.
When you're traveling to virtual worlds, your digital life matters. Protect it with the new Kaspersky. For a 30-day trial.
Listen to this episode on this website or wherever you get your audio:
Spotify 
Apple Podcasts
Google Podcasts
If you like the series, click follow for new episodes and rate and review it.