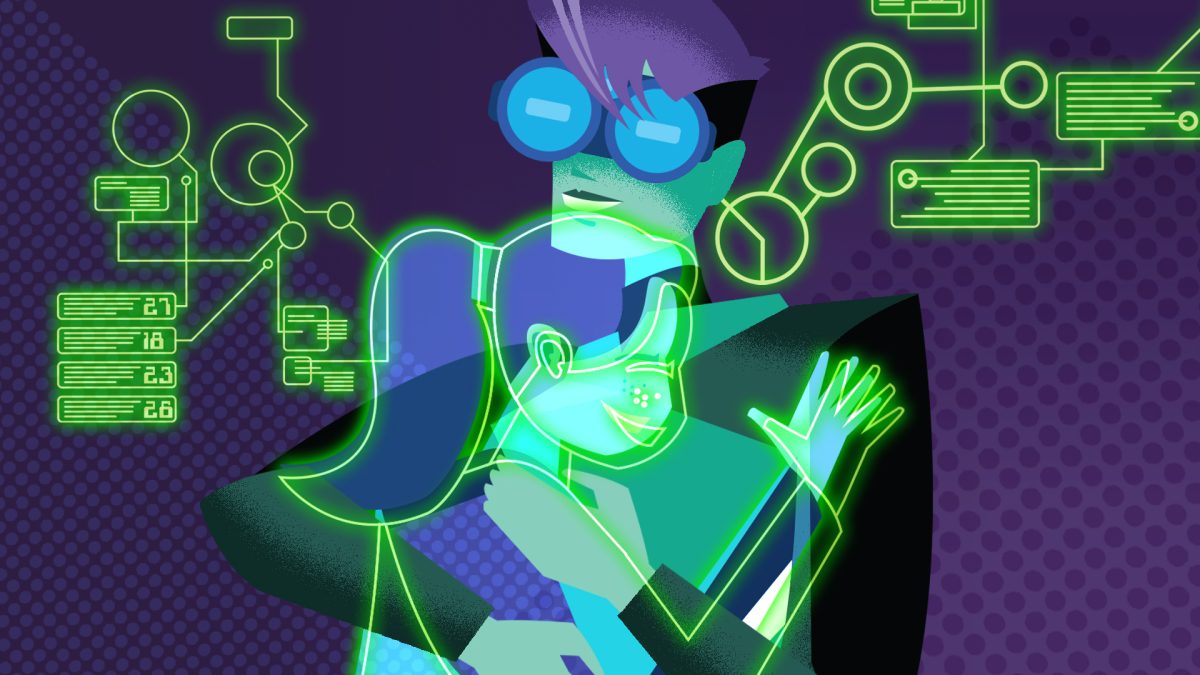 Technology has long triggered change in the home – from telephones, to television, and now telepresence, with mass data flowing through high-speed broadband, streaming and voice assistants. And it's never been easy for parents to know how to keep children safe.
Writer and presenter Ghislaine Boddington talks to Sonia Livingstone, Professor of Social Psychology, London School of Economics, about how today's tech is changing family relationships – sometimes, for the better. Sly Spencer Lee, Co-Founder and Co-CEO of Emerge, explains a new technology letting people far from each other have deeper conversations by connecting through touch. Kaspersky's David Emm explores risks posed by emerging tech at home, and what parents can do.
When you're traveling to virtual worlds, your digital life matters. Protect it with the new Kaspersky. For a 30-day trial.
Fast Forward is produced for global cybersecurity brand Kaspersky's cyberculture channel Tomorrow Unlocked.
Listen to this episode on this website or wherever you get your audio:
Spotify
Apple Podcasts
Google Podcasts
If you like the series, click follow for new episodes and rate and review it.