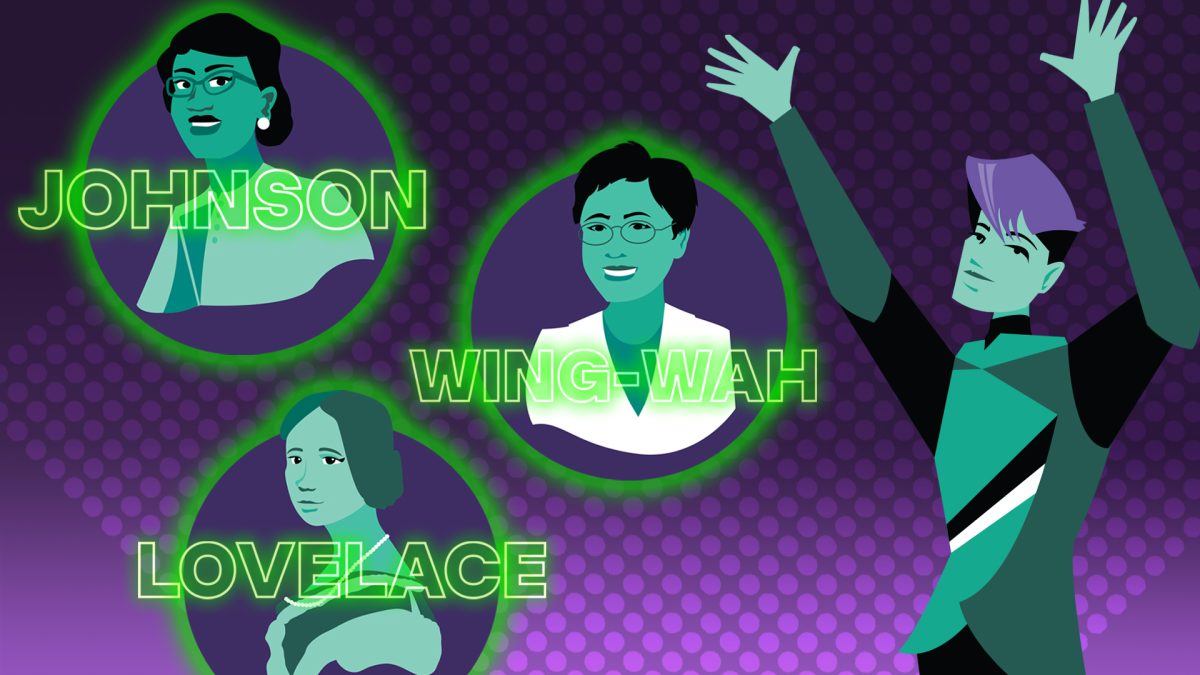 Diverse workplaces make better products, better decisions and are more resilient in the face of change. Yet despite much progress, some young women are still struggling to get into careers in science, technology, engineering and mathematics (STEM.) What can we do?
Series writer and presenter Ghislaine Boddington speaks to professionals committed to making STEM careers more welcoming to women and girls – Patricia Peck, CEO and founding partner of Peck Advogados, Professor of Digital Law and Brazil Data Protection Authority council member (São Paulo, Brazll) and equity and inclusion expert Dr. Anne-Marie Imafidon MBE (UK,) CEO of Stemettes and President of the British Science Association. You'll also hear directly from young women on the challenges they face and how they're overcoming them.
When you're traveling to virtual worlds, your digital life matters. Protect it with the new Kaspersky. For a 30-day trial.
Fast Forward is produced for global cybersecurity brand Kaspersky's cyberculture channel Tomorrow Unlocked.
Listen to this episode on this website or wherever you get your audio:
Spotify
Apple Podcasts
Google Podcasts
If you like the series, click follow for new episodes and rate and review it.