Information Security Management Compliance:
ISO/IEC 27001:2013
TÜV AUSTRIA has certified that Kaspersky applies a management system in line with the ISO/IEC 27001:2013 standard in the delivery of malicious and suspicious files using Kaspersky Security Network (KSN) infrastructure, as well as safe storage and access to these files in the KLDFS system (further – Data Service).
The certification is valid for the company's data services located in Data Centers in Zurich, Frankfurt, Toronto and Moscow.
Compliance with ISO/IEC 27001:2013 – an internationally recognized and applicable security standard – lies at the core of Kaspersky's approach to implementing and managing information security. The certification – granted by the third-party accredited certification body TÜV AUSTRIA Standards & Compliance LLC – demonstrates our commitment to strong information security, and that Kaspersky's Data Service is in full compliance with industry leading best practices.
To access the certificate, please click here.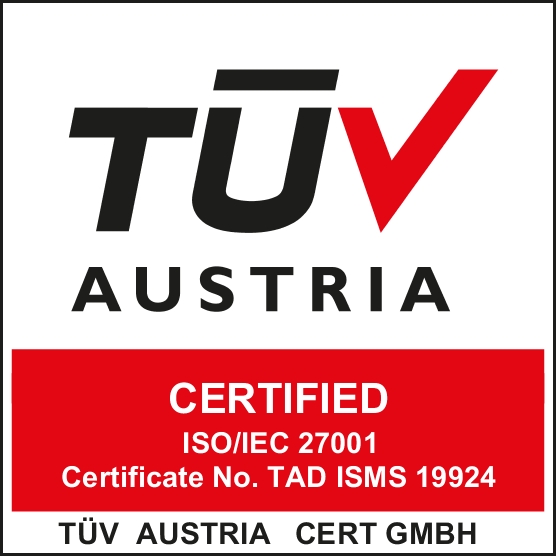 ISO/IEC 27001:2013
ISO/IEC 27001:2013 is a security standard that specifies an Information Security Management System (ISMS) to bring information security under strong management control. This standard mandates requirements that define how to implement, monitor, maintain, and continually improve this rigorous security program. ISO/IEC 27001 certification helps organizations comply with legal, physical, and technical controls for the security of information.
ISO/IEC 27001:2013 is prepared and published by the International Organization for Standardization (ISO), an independent nongovernmental organization and the world's largest developer of voluntary international standards.
To learn more about ISO/IEC 27001 information security management, please click here.