What is Transparency Center?
A dedicated facility to review the company's code, software updates, threat detection rules and other technical and business processes.
We provide the security information and infrastructure in the Transparency Center for consultation purposes only.
Any actions to modify the company's source code, software updates, or threat detection rules are forbidden, and will be prevented by Kaspersky; any abuse will be reported to the local law enforcement agency.

Who can check the source code?
We welcome:
State agencies and regulators responsible for national cybersecurity and the protection of information systems (decreed as such by the respective local legislation);
Enterprise partners and customers of Kaspersky anywhere in the world.
Academia, media and information security community experts are being considered as potential invitees to the Transparency Center in the future.

To request access to the Transparency Center, please contact TransparencyCenter@kaspersky.com
Our Transparency Centers are located in Kigali (Rwanda), Kuala Lumpur (Malaysia), Madrid (Spain), Riyadh (Saudi Arabia), Rome (Italy), São Paulo (Brazil), Singapore, Tokyo (Japan), Utrecht (the Netherlands), Woburn (the United States), and Zurich (Switzerland).
We provide remote access to our Transparency Centers for the 'blue piste' option for external assessment (please check below).
Kaspersky Transparency Center
We invite government experts and enterprise clients to review the company's source code, software updates, and threat detection rules, and other technical and business processes

Kaspersky's experts will assist and provide any technical consultations on the company's source code and technologies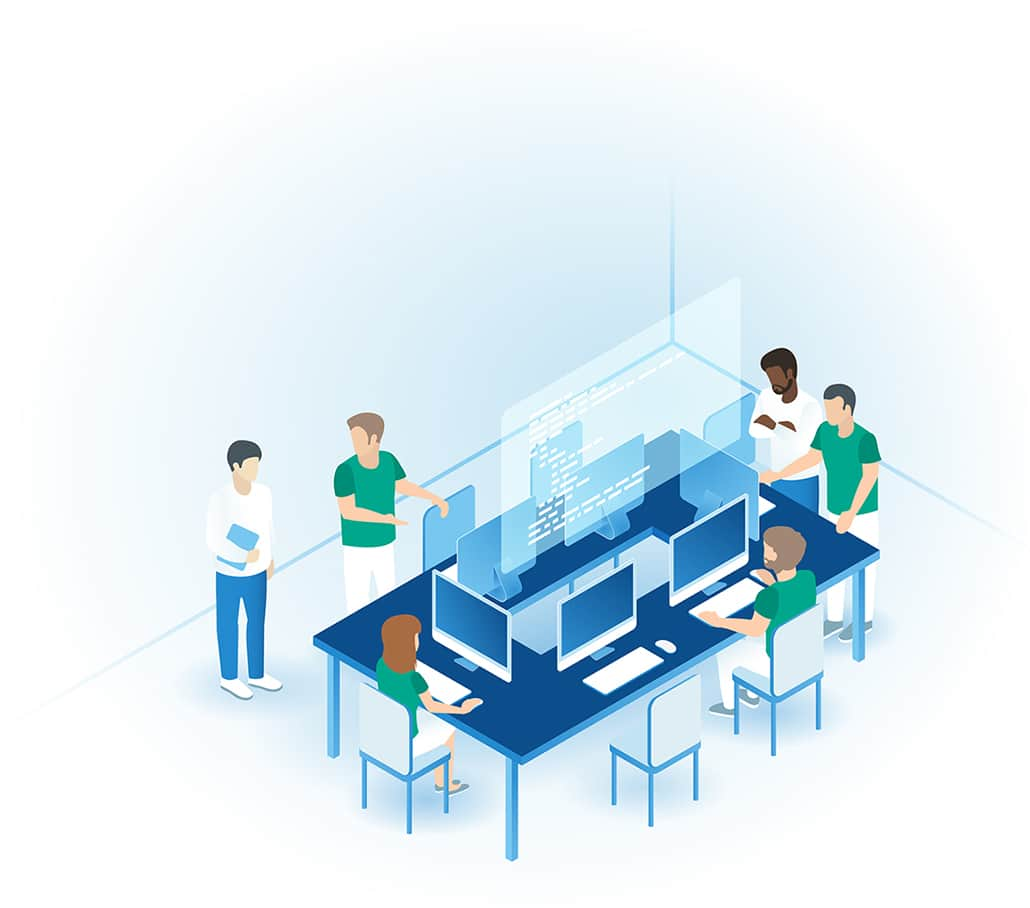 At the Transparency Center there are three options for independent assessment of Kaspersky products:
Government regulators and enterprise clients might request to:
Review our secure software development documentation, including threat analysis, secure review, and application security testing processes;

Review the source code of all Kaspersky on-premise products;

Review all versions of our builds and AV-database updates;

Rebuild the source code to make sure it corresponds to publicly available modules.
SECURITY OF OUR CUSTOMERS IS A TOP PRIORITY FOR US
We follow the strictest access-policy practices and reserve the right to turn down a request if it could potentially cause a security breach.
Under no circumstances whatsoever will Kaspersky provide intelligence or law enforcement agencies that have a mandate and/or capability for cyber-offensive operations with access to the Transparency Center.