This year, the Russian city of Sochi became the prime destination for sport fans – back in February, it hosted Olympic games, and these days it's a world's motorsport capital, thanks to first-ever Russian Grand Prix. We, at Kaspersky, are very interested in these events, as we protect the IT infrastructure of some important participants, namely Russian Olympic Committee and Scuderia Ferrari. We visited both events and have compiled a brief photo comparison, giving an idea of what has changed in Sochi and Olympic Park in these seven months.
During the Olympics, autodrom stands were unfinished, thus access to this part of Olympic park was restricted and it was largely left aside of the main route for the audience. Now, it is obviously a main part of the show and the major road from the entrance leads straight there.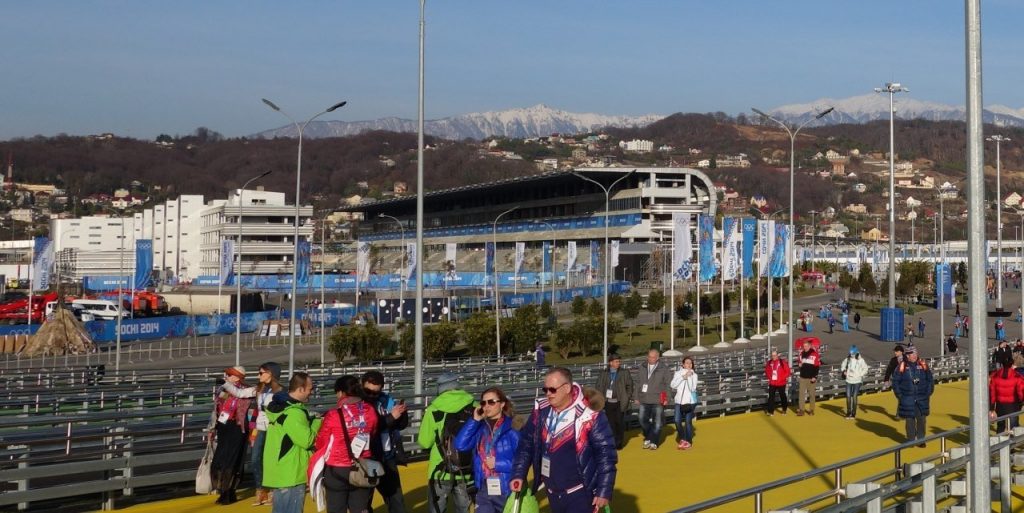 Olympic rings are obviously left untouched, and spectators continue taking selfies with the monument.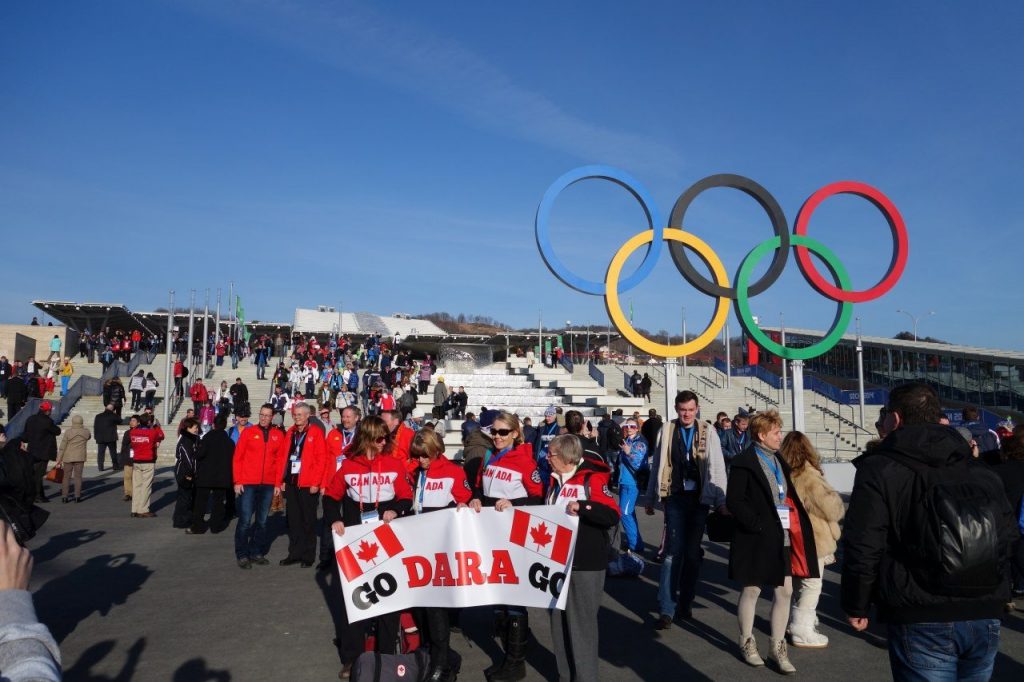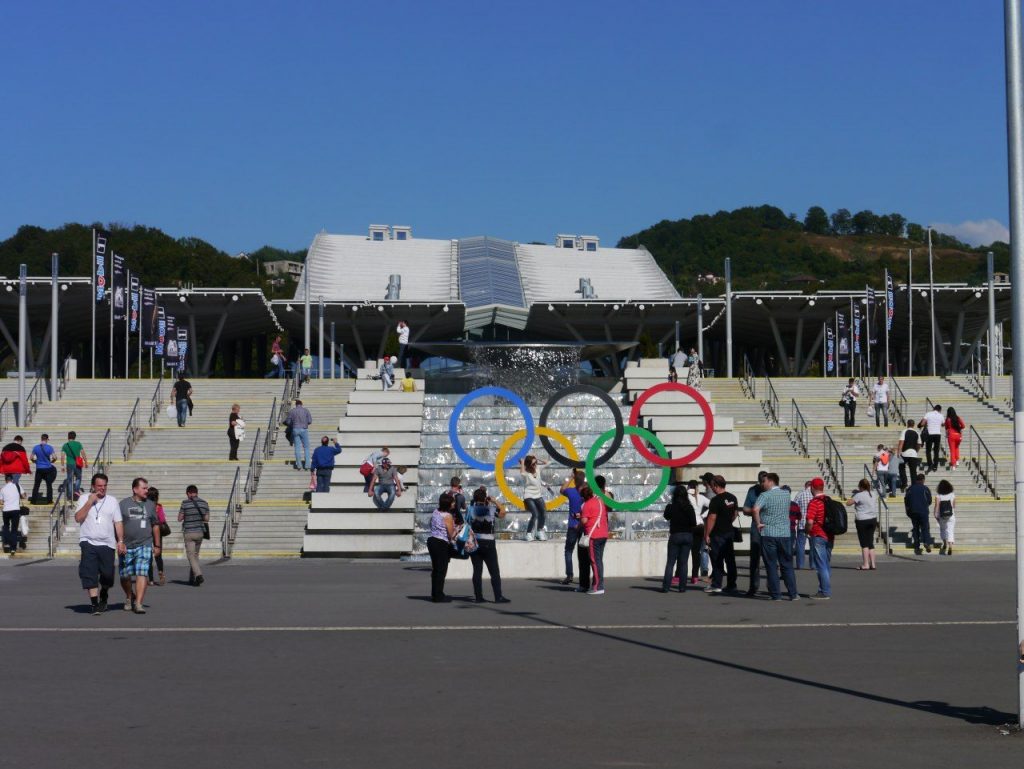 Smaller buildings of Olympic park were dismantled in favor of race circuit and additional seating (T1) – the demand for GP tickets turned out to be very high!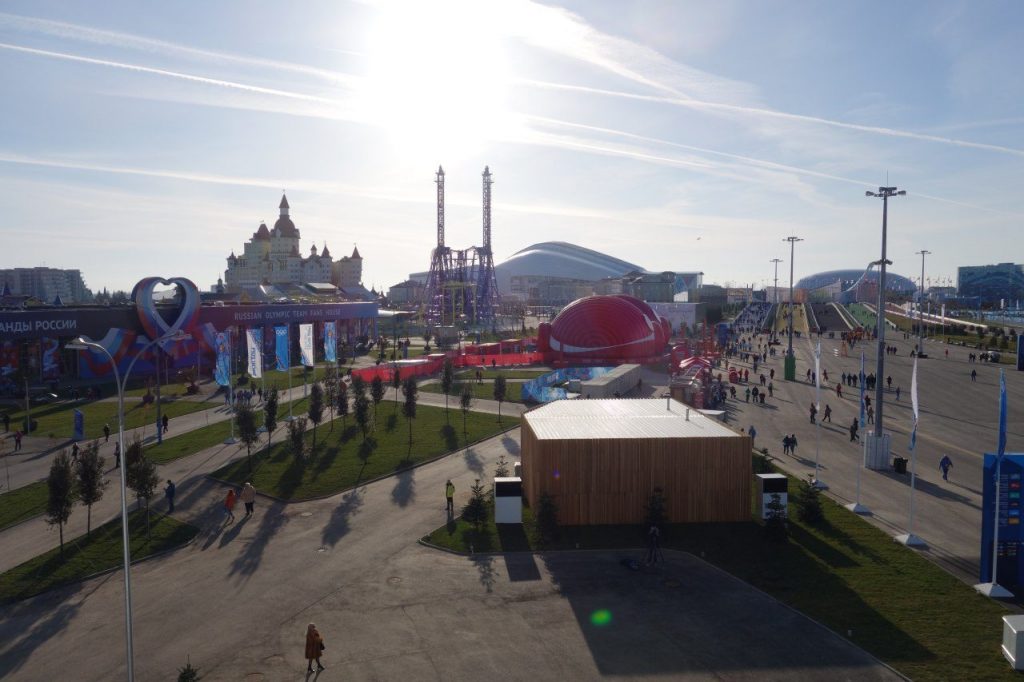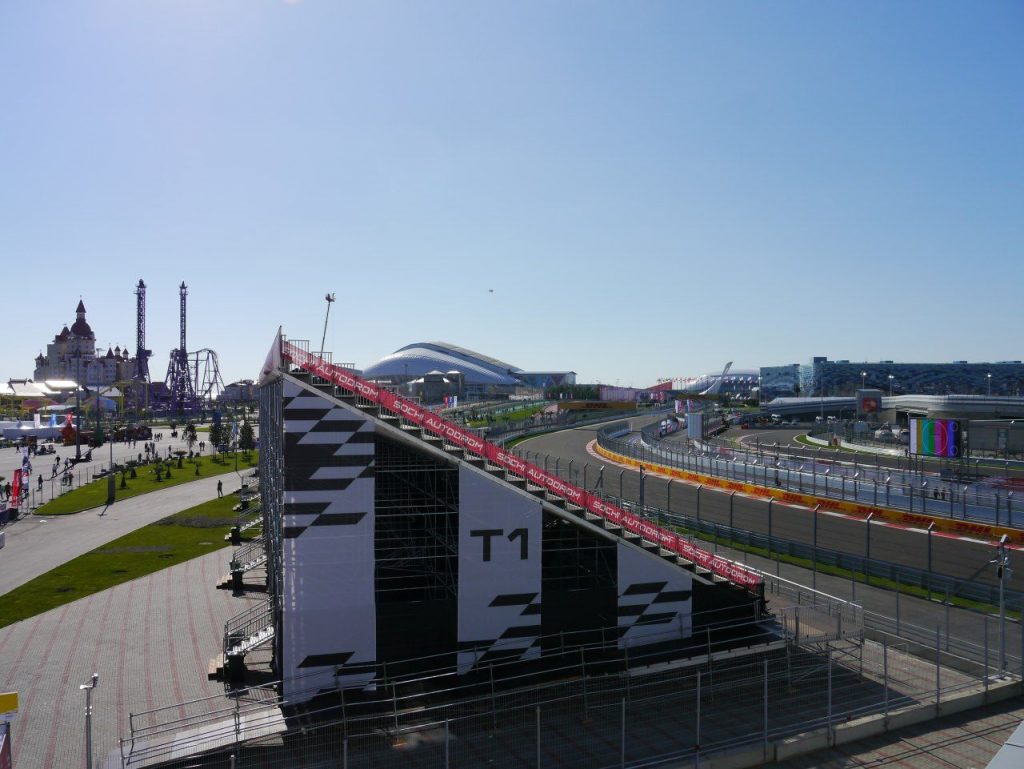 To compare visitor numbers in full, it makes sense to wait for official accounting from organizers, however, a quick look hints that overall, Formula-1 can compete with Olympics.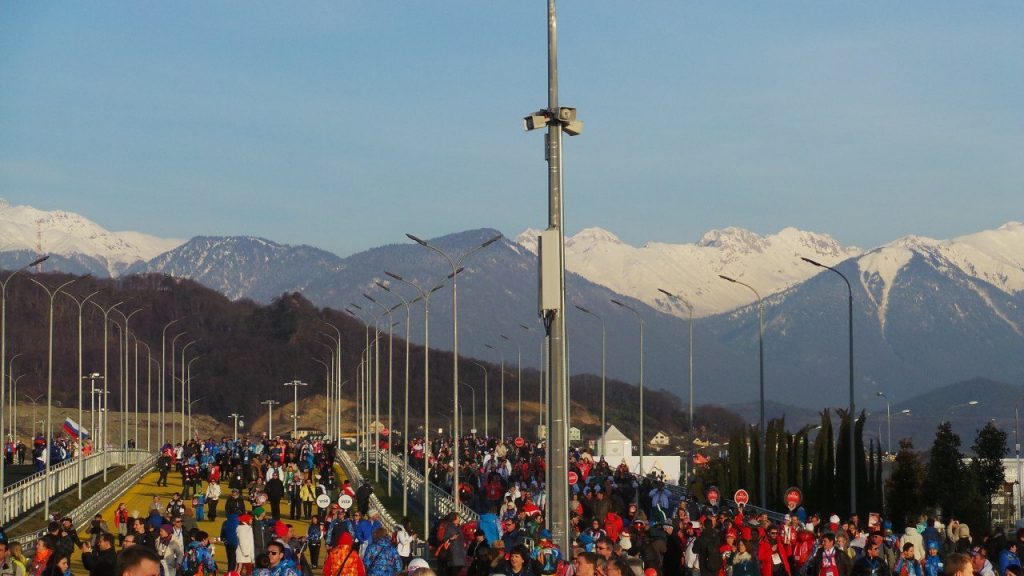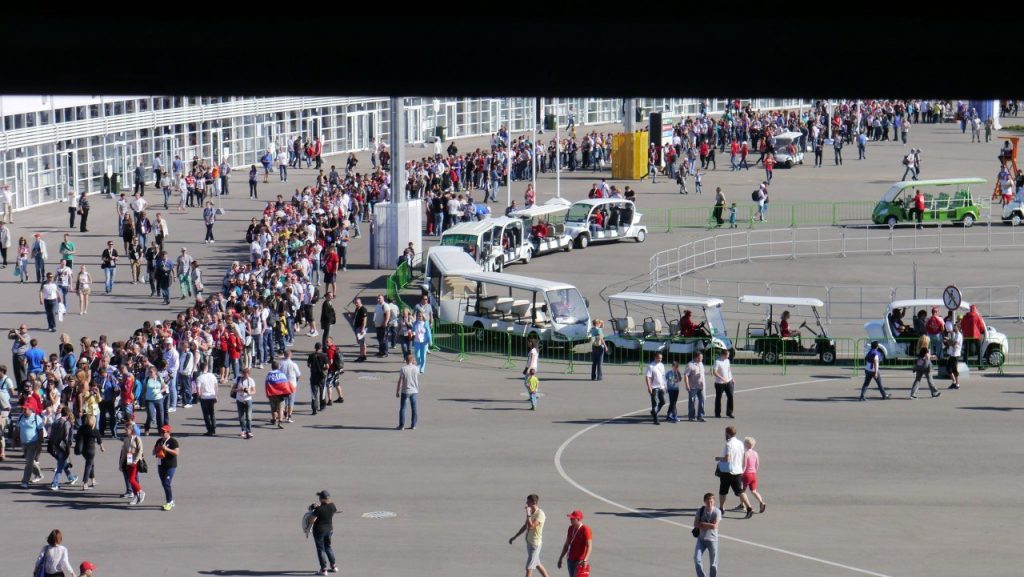 Volunteers helping visitors make their way around, are as helpful as Olympic volunteers. They are smiling, they are cheering the crowd and trying hard to demonstrate legendary Russian hospitality.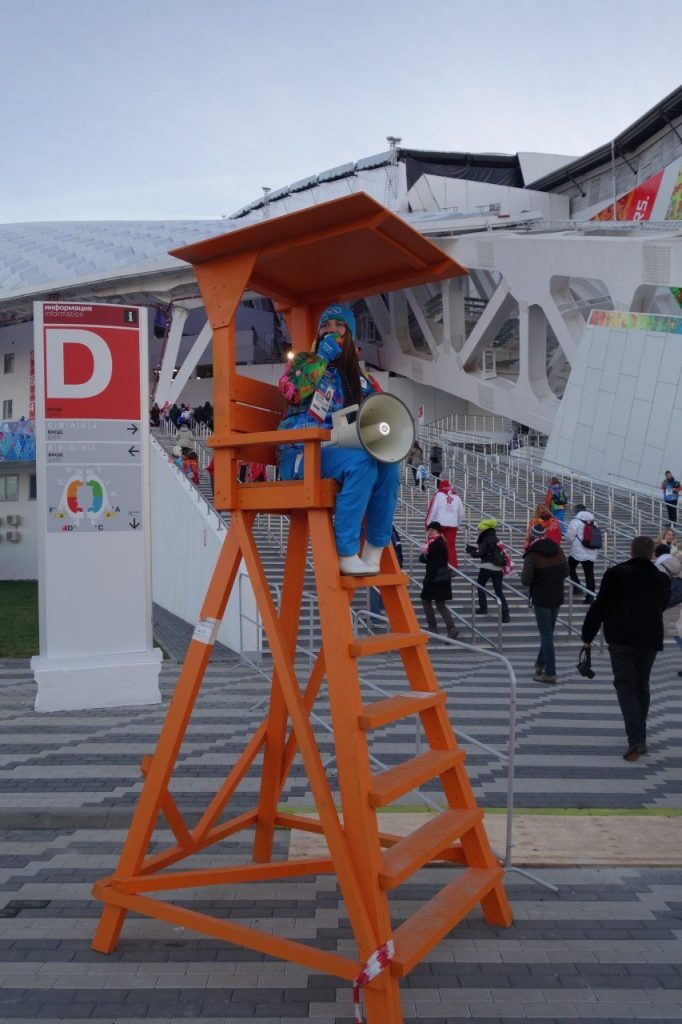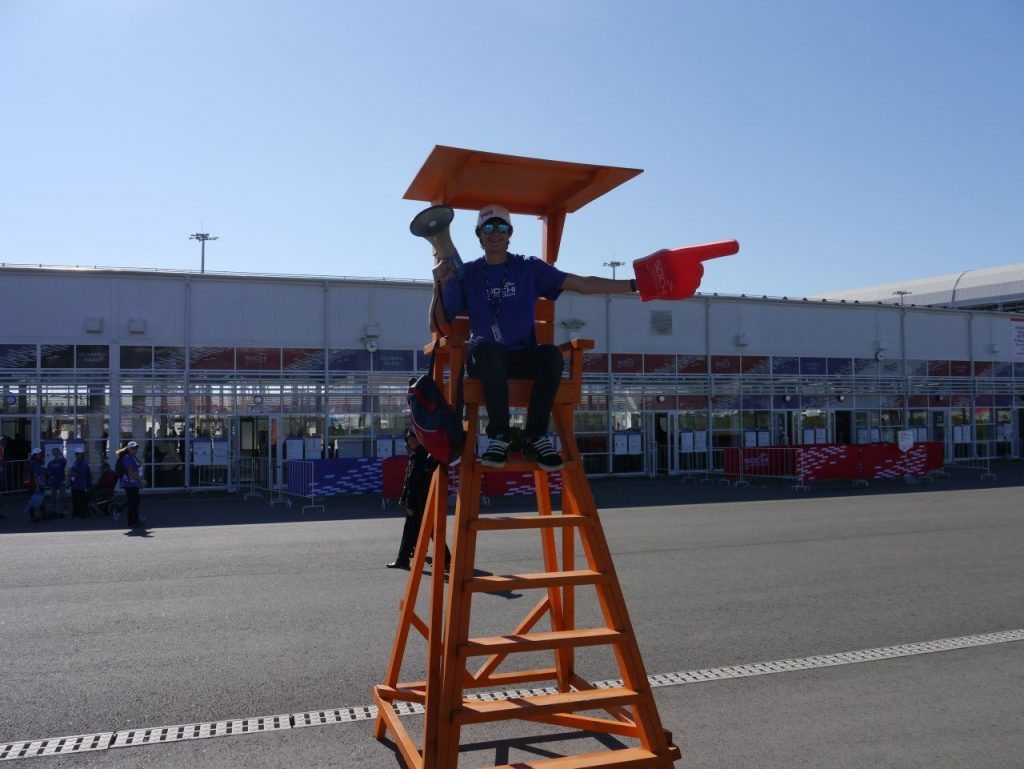 The circuit severely changed the structure of Olympic Park routes and many of them now require a lot of walking from visitors. However, there are new means of local transportation – starting with golf carts, choo-choo trains and Segways for media.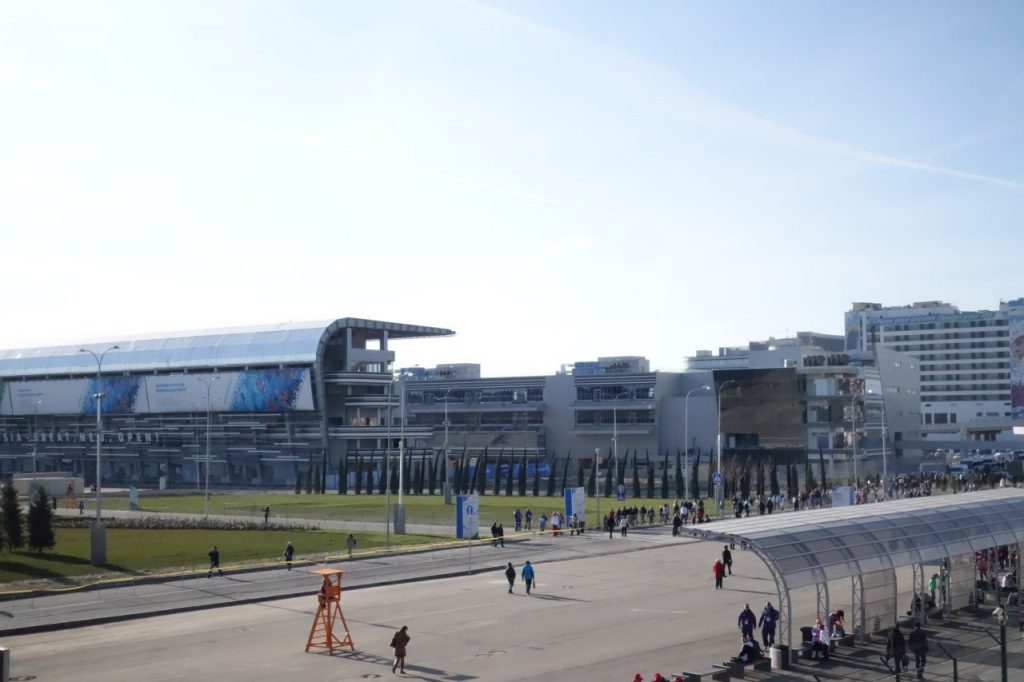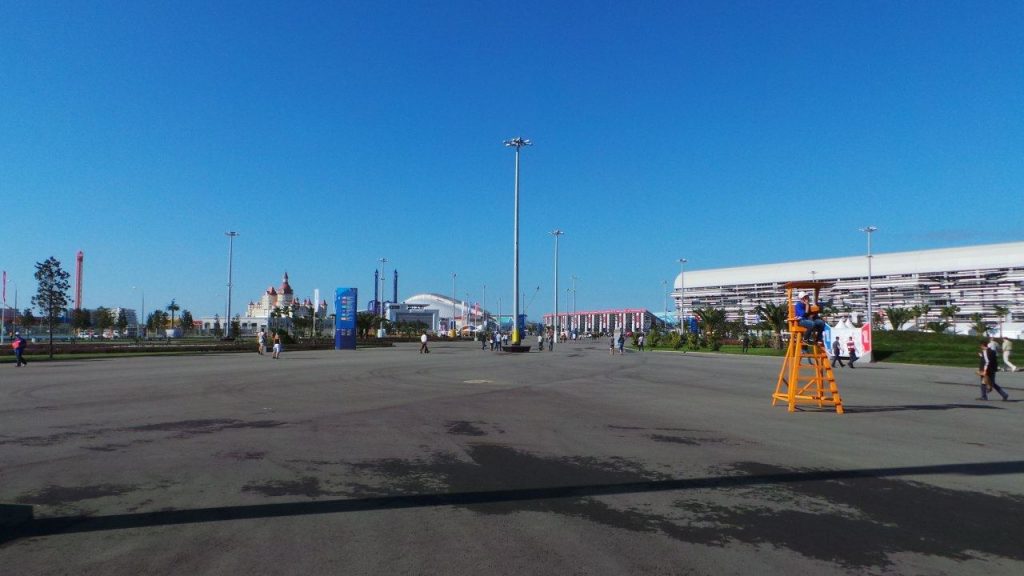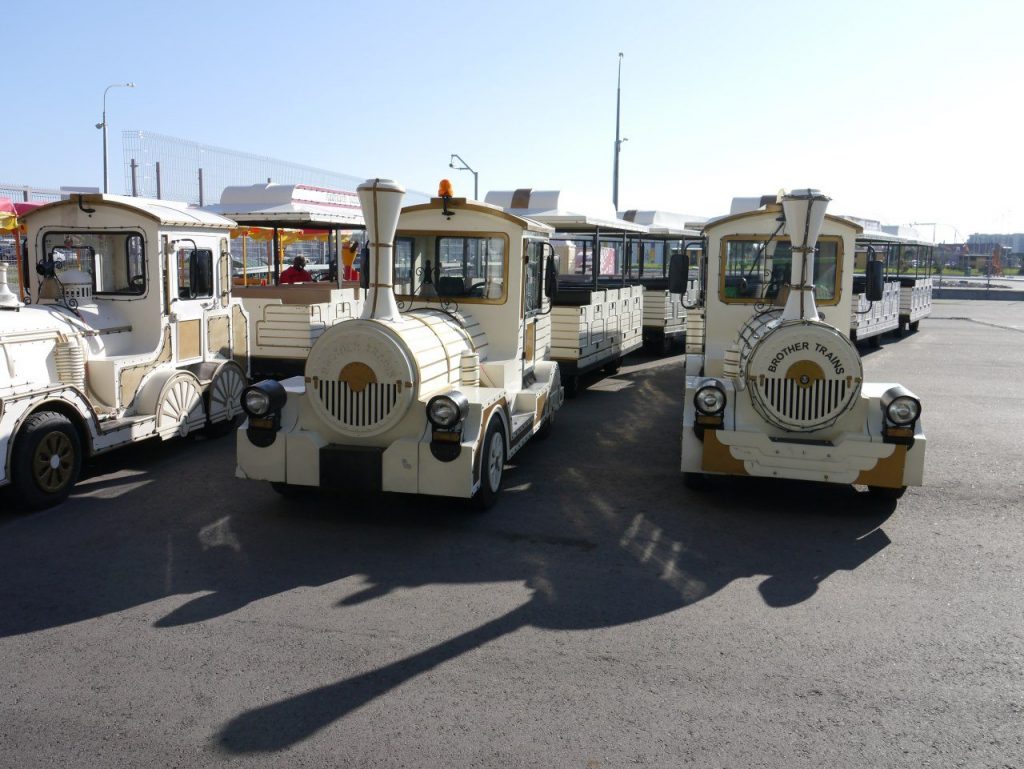 Formula 1 security is provided by the technical infrastructure, built for Olympics, and the level of security checks is unexpectedly high for seasoned F1 visitors, the airport-style checks are in place. However, there is no photo ID checking and spectator passes, this kind of strict check is practiced only in most restricted zones, i.e. paddocks.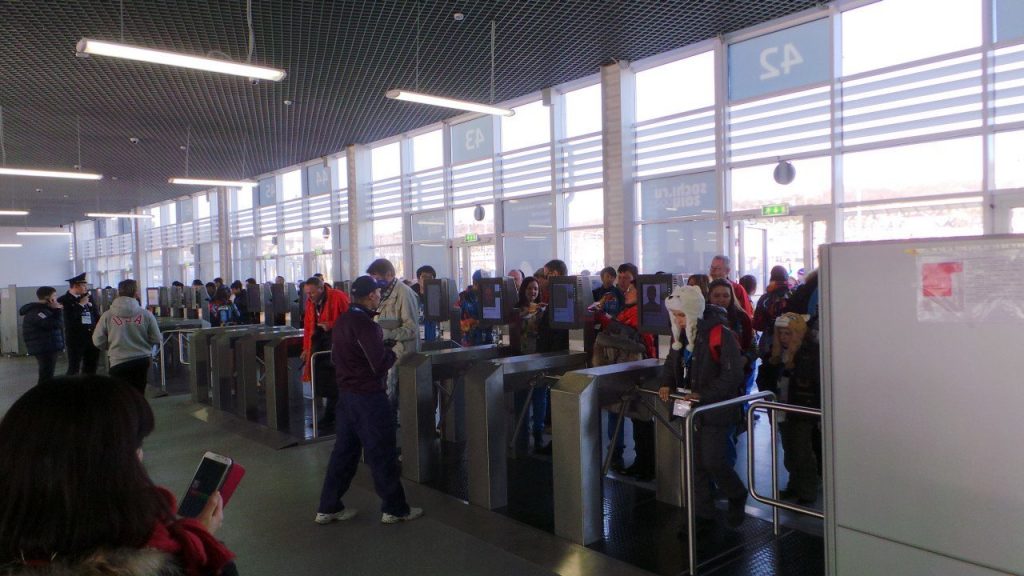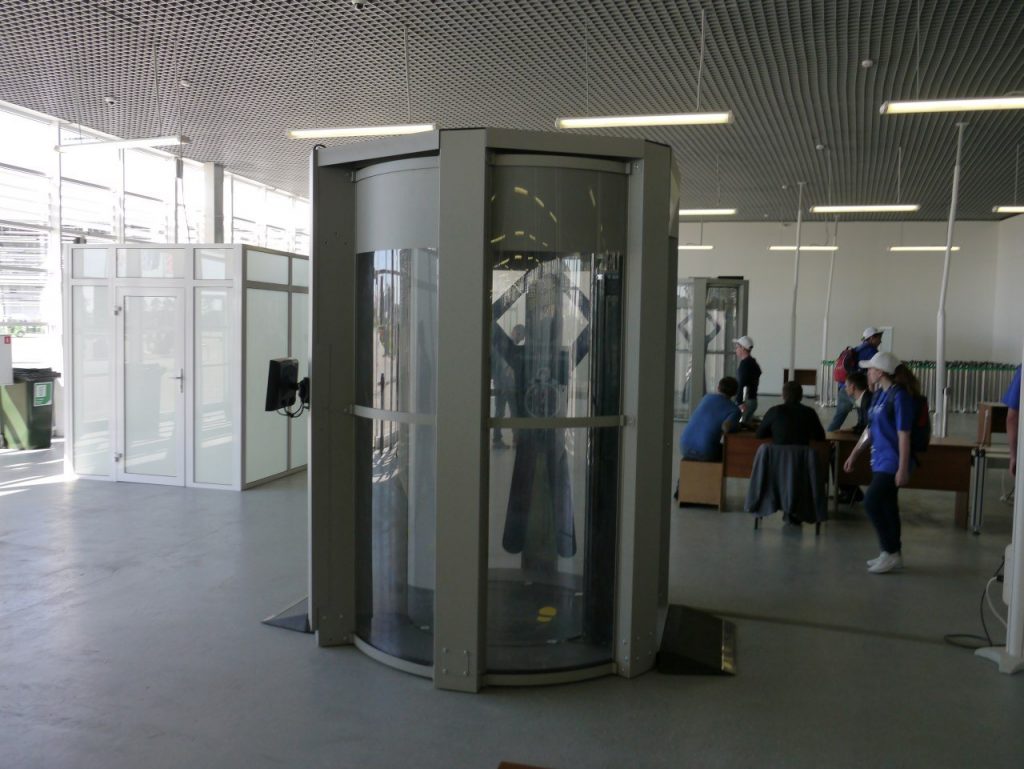 The amusement park, built next to the Olympic Park, wasn't ready for the prime time in February, but now it's finally open. Some rides still don't function, but most are available, i.e. one of the scariest roller coasters in the world, "The Quantum Leap".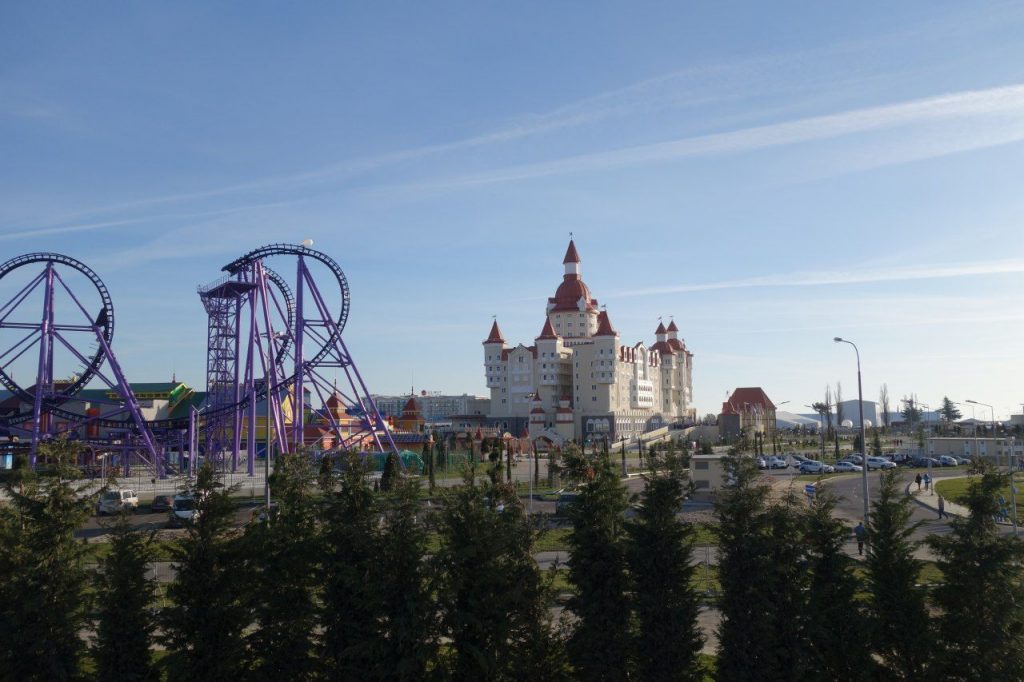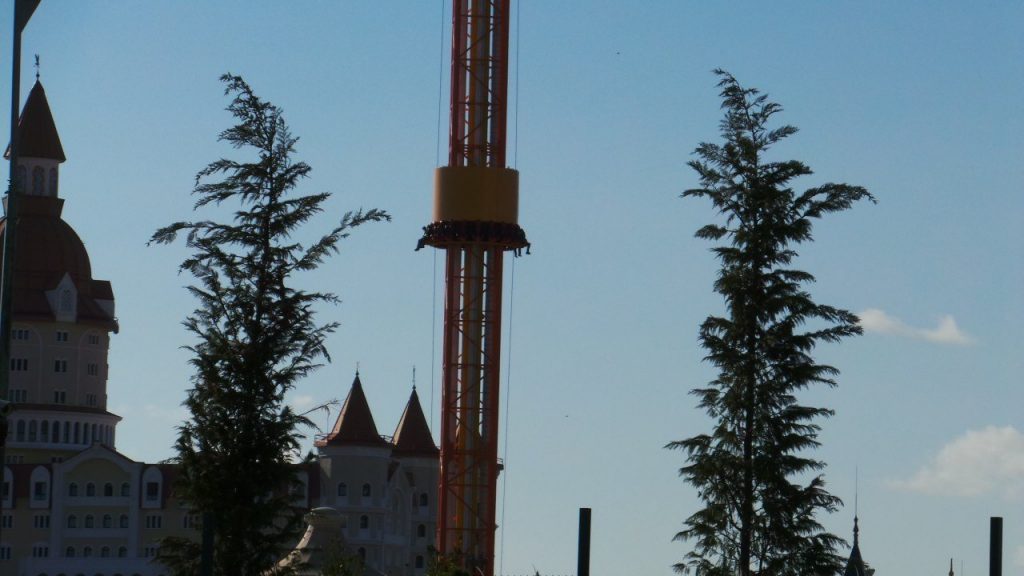 The Olympic Park is built outside of Sochi, it's about 30 km (19 miles), however, Olympic games was very present in Sochi. Formula 1 activity in the city is less evident.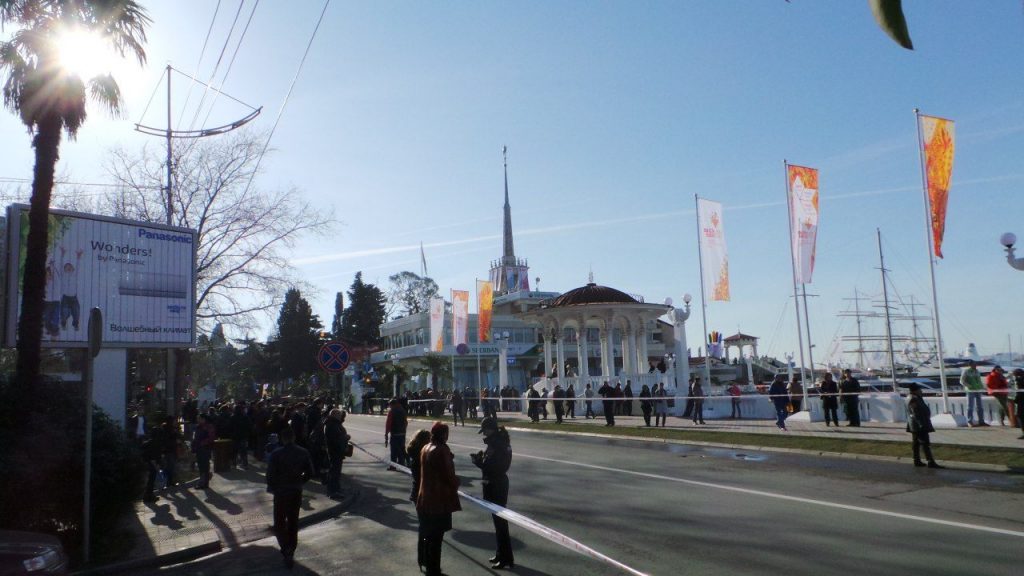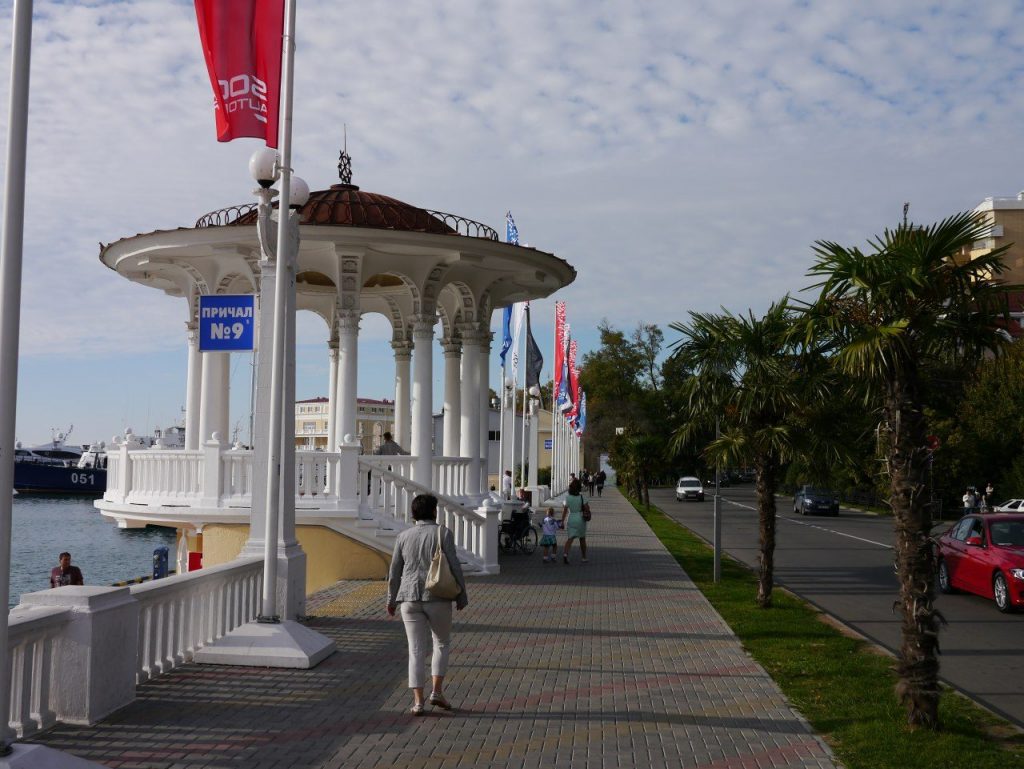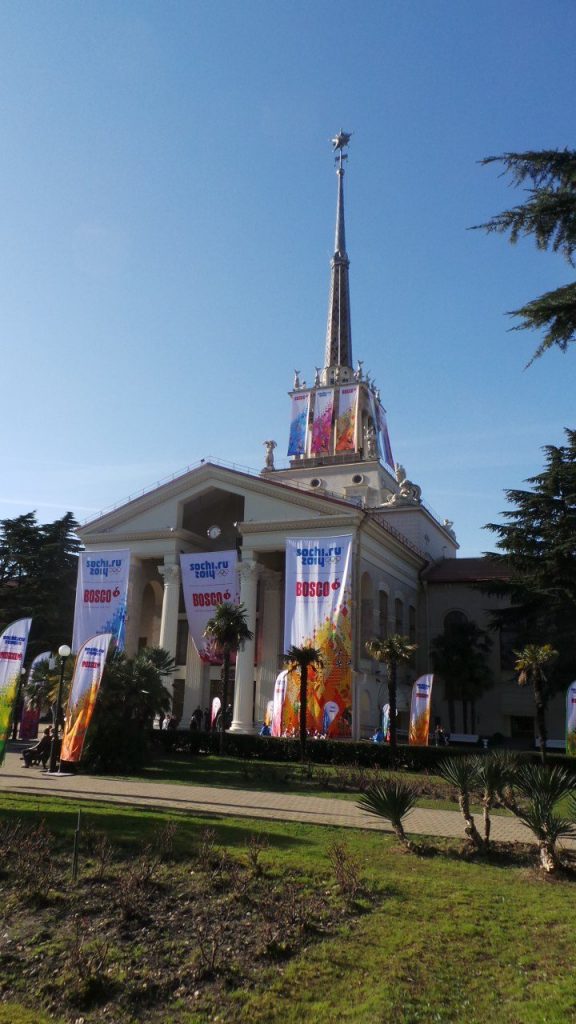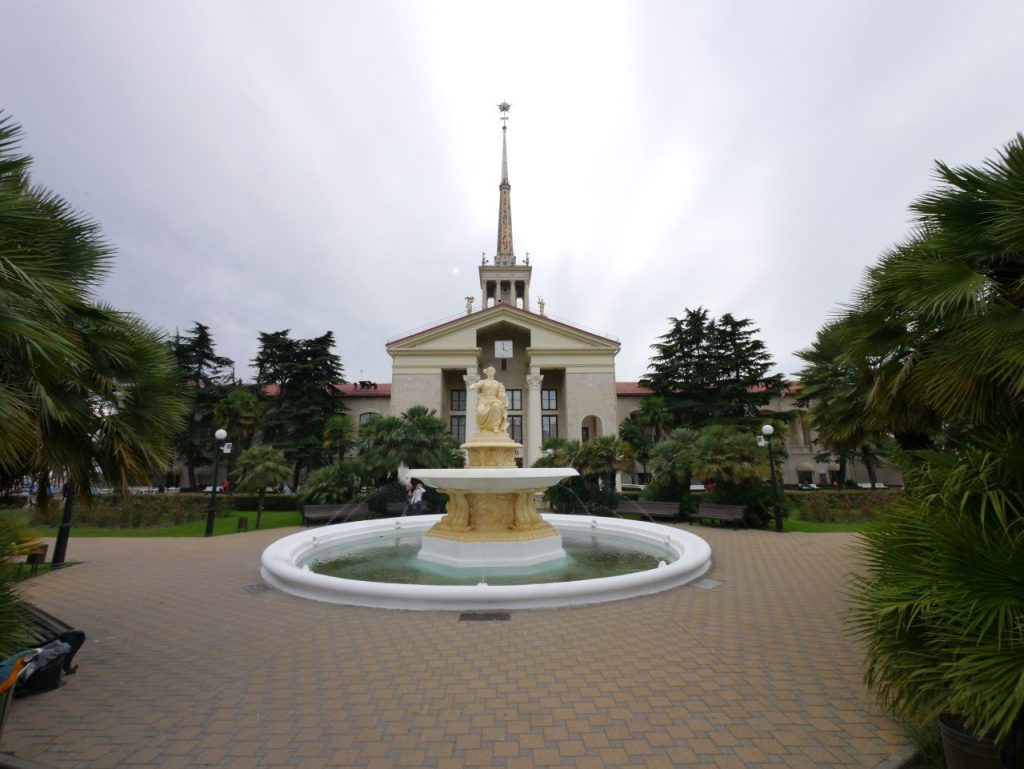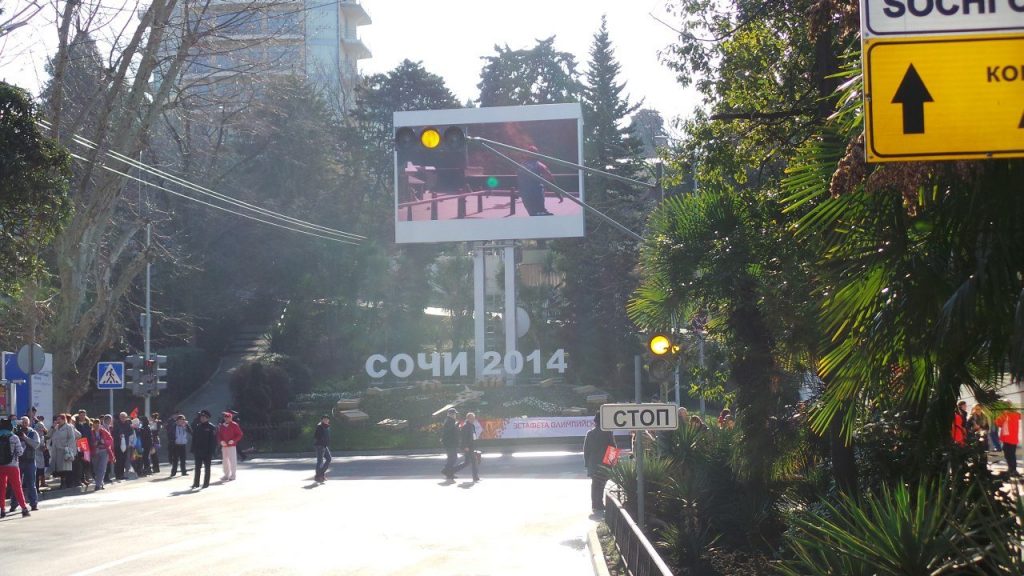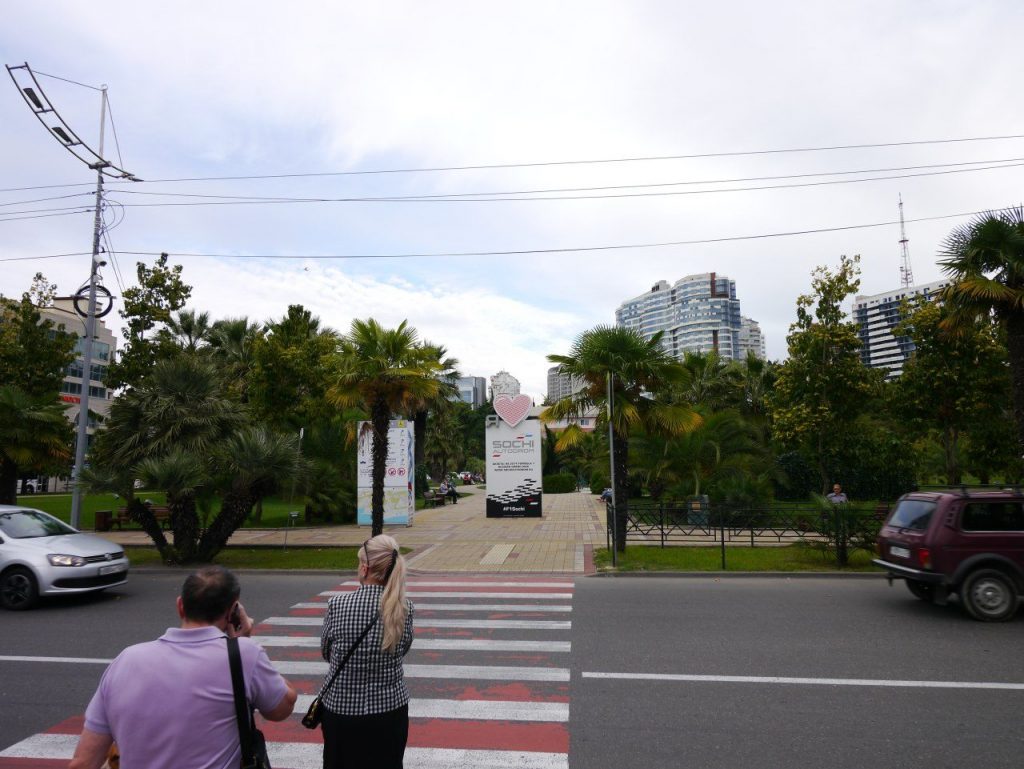 The Olympic legacy in the city is in various conditions. Some buildings were not completed in time and still stay unfinished, but many infrastructure improvements are useful both for residents and tourists.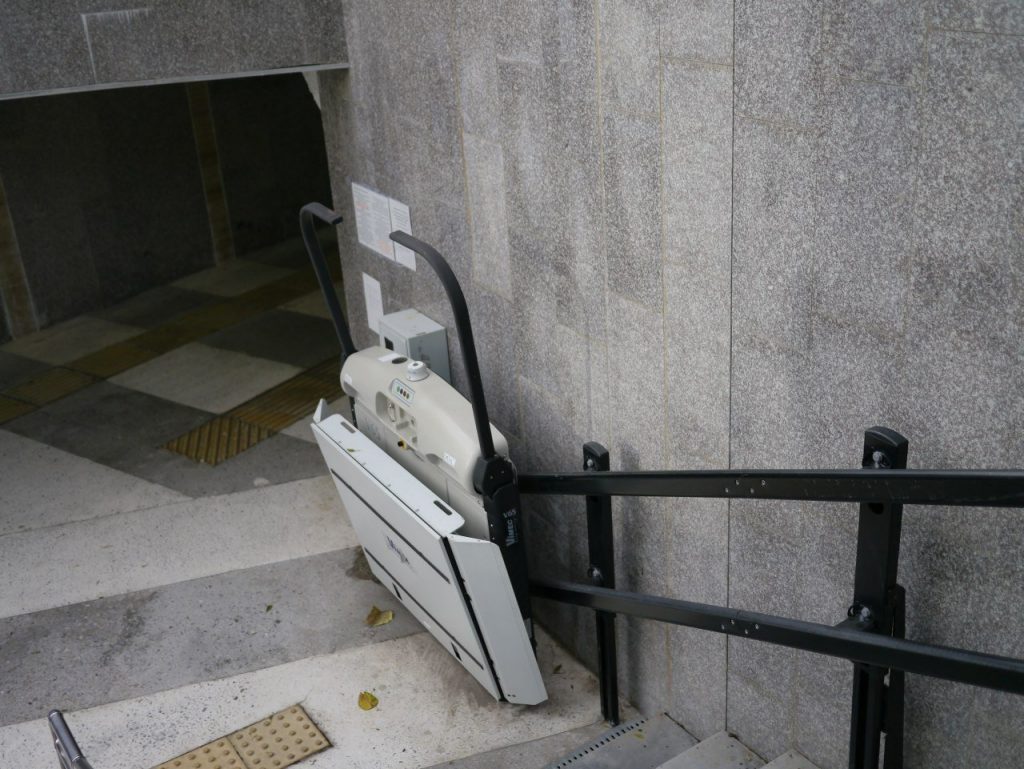 In conclusion, let us share some photos of city and autodrom decorations: