Kaspersky Internet Security for Mac recently received an Approved Security Product award by AV Comparatives in a malware protection test run by the independent anti-virus software tester. There's been a common misconception over the years that Mac users are safer from attacks than those who use PCs, but as we've learned, this is not the case. Macs are just now just as susceptible to vulnerabilities, so with that in mind, AV Comparatives set out to test 20 recent and prevalent samples of Mac malware against our product.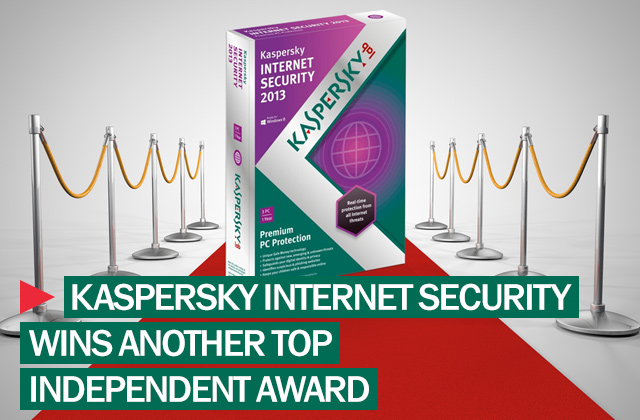 The test included what AV Comparatives considers to be a well-rounded representation of the most substantial malicious Mac apps from the first half of this year. A total of 20 malware samples were loaded onto a flash drive and plugged into a Mac OS X that had Kaspersky Internet Security for Mac installed on it. In addition to protecting against every single Mac malware sample, our product also detected each of the 500 samples of Windows malware the test included as well.
In a full review of the product, AV Comparatives found Kaspersky Internet Security for Mac to be very user friendly. The installation process was deemed quick and straightforward, the interface was toted as easy to access and warning messages were consider both prevalent and perfectly clear. Furthermore, the virtual keyboard was considered to be a "simple, effective and very well thought-out" additional security feature.
We're very pleased to have received this award and great review from AV Comparatives.  We are continuously striving to ensure our users are protected against attacks and are proud to offer a trusted antivirus product.