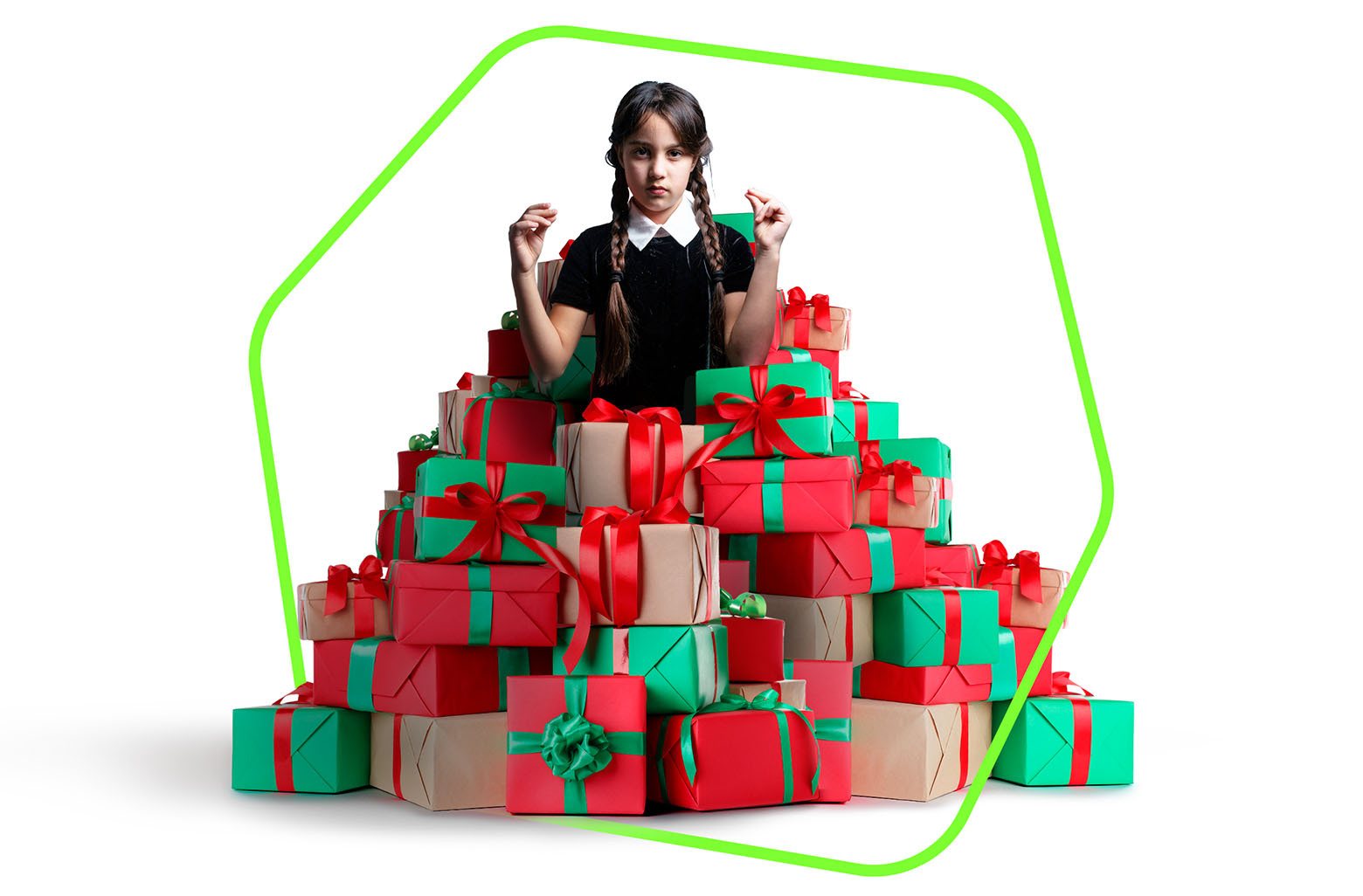 To better understand which gifts will make your kids' eyes shine this Christmas, we analyzed anonymized Kaspersky Safe Kids statistics over the period of August 28 — November 28, 2022. We used the Top 1000 queries on YouTube as our baseline of 100%, as children tend to use this platform more than others.
We divided all search queries into categories by topic:
Games
YouTube bloggers and channels
Music
Movies, cartoons, and TV shows
Other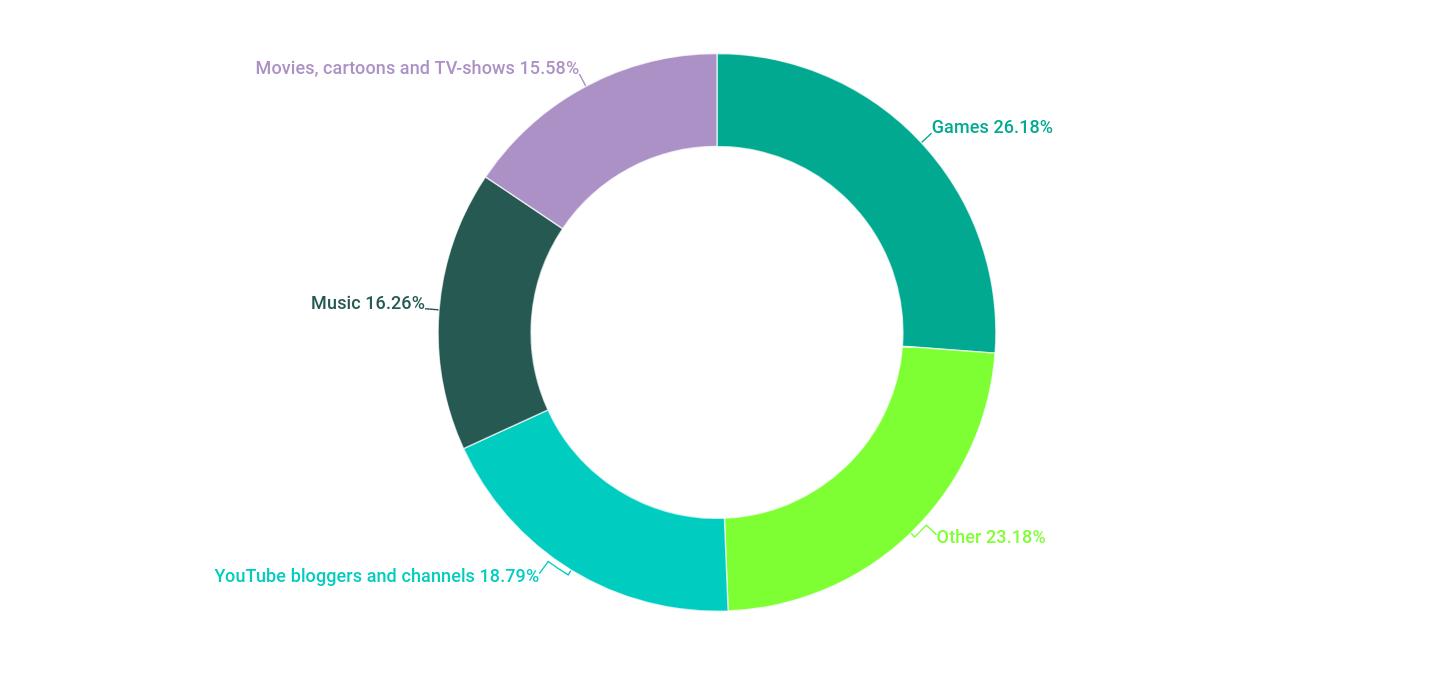 This fall, the videos on YouTube most searched for by kids worldwide can be divided into four major categories: "Games", "YouTube bloggers and channels", "Music", "Movies, cartoons, and TV shows". We grouped the  search terms with fewer hits under "Other", but we will definitely consider them in more detail. The "Games" topic is traditionally the most popular among children around the world, accounting for 26% of the Top 1000 queries on YouTube. "YouTube bloggers and channels" meaning the names of YouTubers and their channels offering all types of content — including crazy challenges, unboxing videos, food reviews and lifestyle blogs — make up 19%. Queries related to music artists and music videos take a 16% slice. Movies, cartoons, and TV shows also make up 16%.
YouTube bloggers and channels
The most popular YouTuber among children worldwide by number of searches is MrBeast. Other top YouTubers are the American SSSniperWolf, the Belarusian Vlad Bumaga with his A4 channel, long popular among Russian-speaking kids, and the Brazilian Enaldinho.
Games
Among game-themed queries, the vast majority belonged to names of YouTube gaming influencers' channels, accounting for 60.46% of all video game-related searches. This fall's most popular gaming influencers were the English-speaking CoryxKenshin and Aphmau, the German-speaking iCrimax, the French-speaking Furious Jumper, and the Russian-speaking Compot. Almost everyone on this list filmed Let's Plays (LPs) of the two biggest games among kids: Minecraft and Roblox. From their videos you can also learn which other games, besides these two, are in vogue with children. These top gaming vloggers often are the ones who shoot LPs and reviews of the "next big thing", as was the case with Five Nights at Freddy's and Poppy Playtime.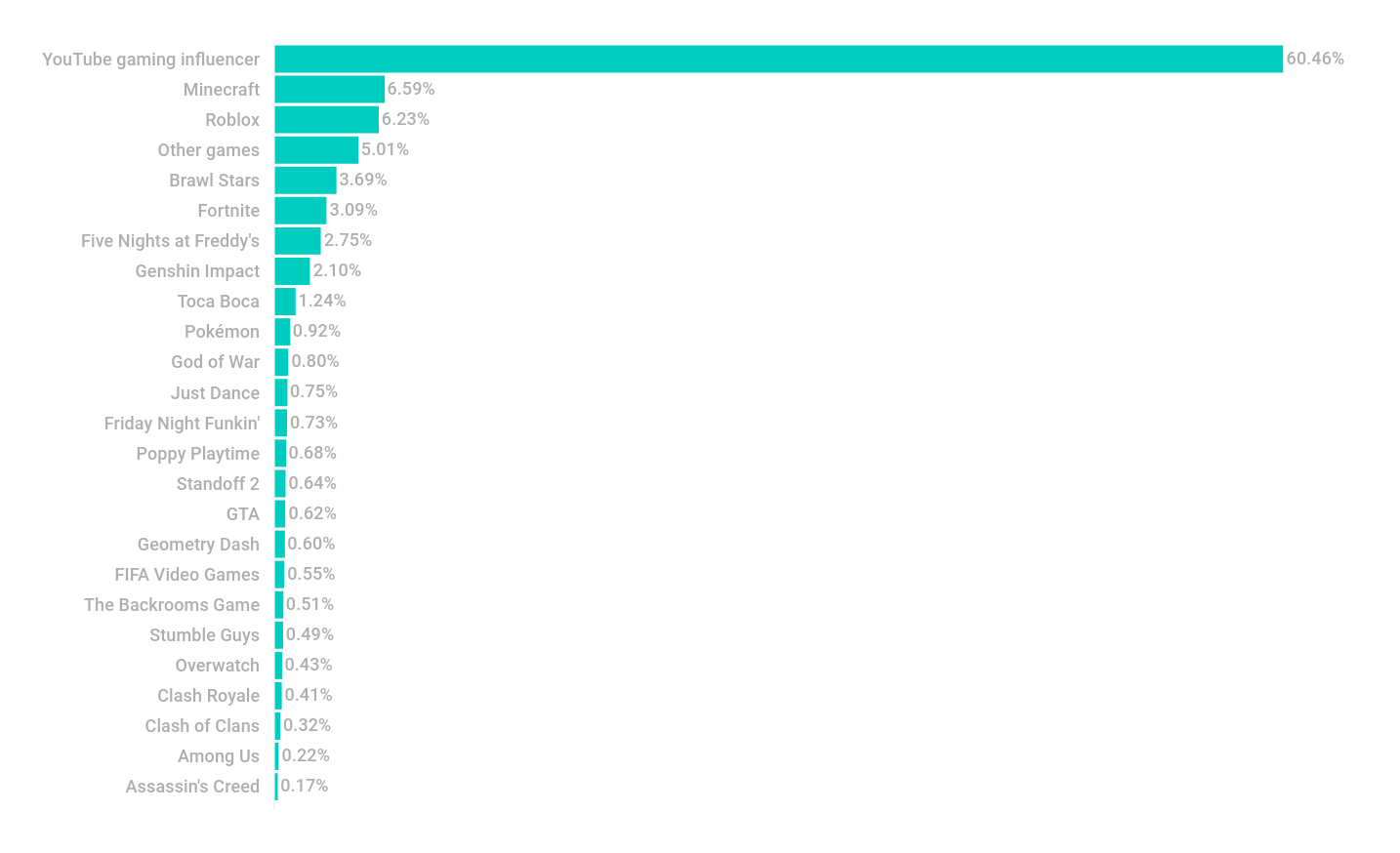 Besides gaming influencers, we compiled a list of the most searched-for games, headed by the aforementioned Minecraft and Roblox with 6.59% and 6.23%, respectively. November 2022 also saw the release of three games of different series, and our stats recorded their impact on kids. First a new part of the Pokémon series of games — Pokémon Scarlet and Violet — released on November 18, which brought Pokémon-related queries to 0.92% of the total number. Second, God of War Ragnarök appeared on November 9, accounting for 0.80%. Third, on November 22, Just Dance 2023 Edition, the latest installment of the Just Dance franchise, was released, scoring 0.75% in our stats.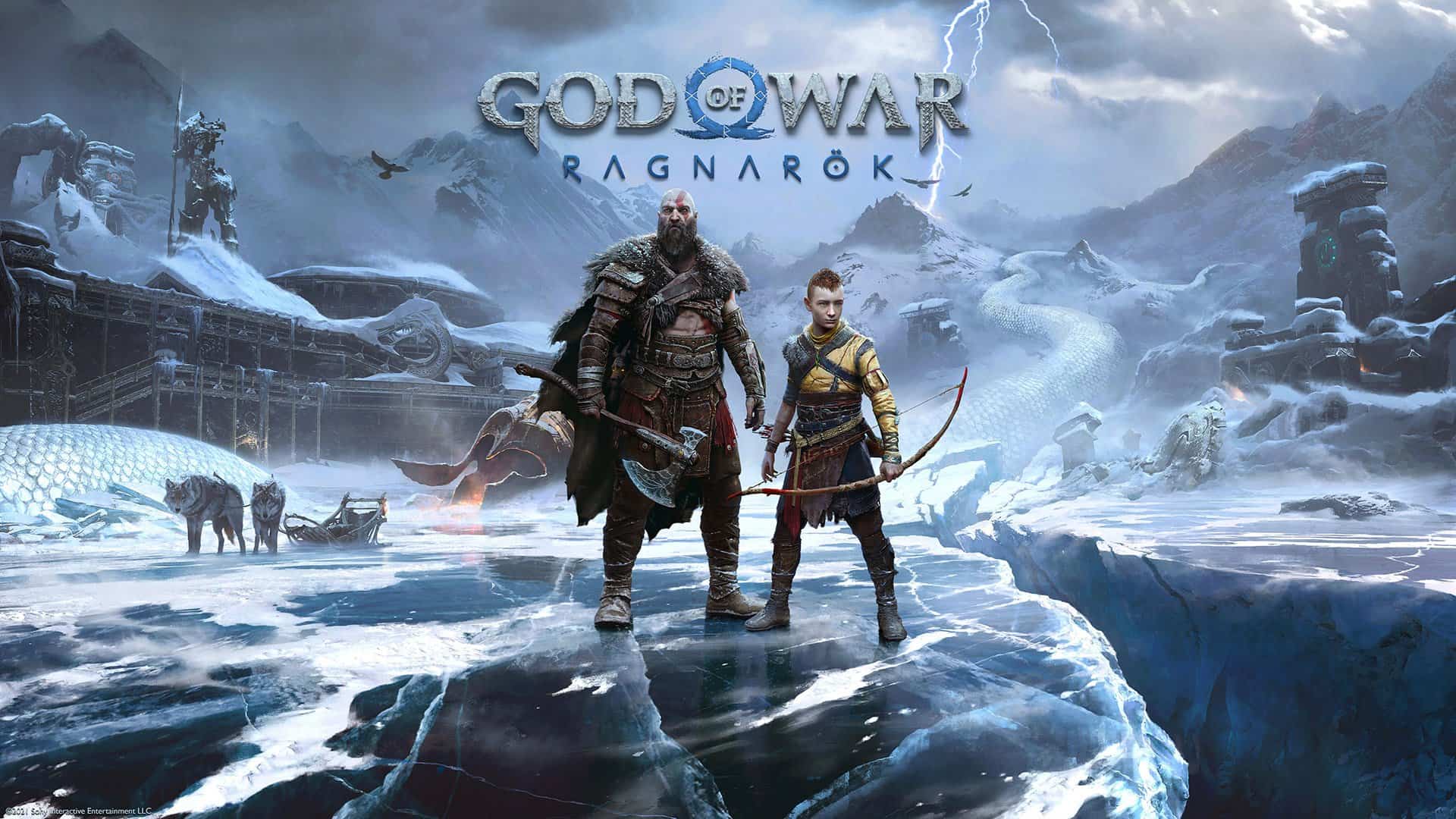 Movies, Cartoons, and TV Shows
Movies, cartoons, and TV shows are a vital form of leisure not only for children, but for adults too. Half of all kids' YouTube search queries (50.48%) on this topic were for cartoons. Besides their traditional interest in My Story Animated, this fall kids were glued to the Netflix shows Inside Job and My Little Pony (a truly timeless hit), Zootopia+, a spin-off of the movie Zootopia, released on Disney+ on November 9, and season 5 of Miraculous: Tales of Ladybug & Cat Noir, new episodes that are still coming out at the time of this article's posting.

Among TV-shows, the Netflix series Wednesday, first aired on November 23, made a huge splash. Social networks were literally buzzing! Vloggers churned out videos devoted to the main character Wednesday's make-up and outfits, and the dance she performs at the ball in episode 4 went viral.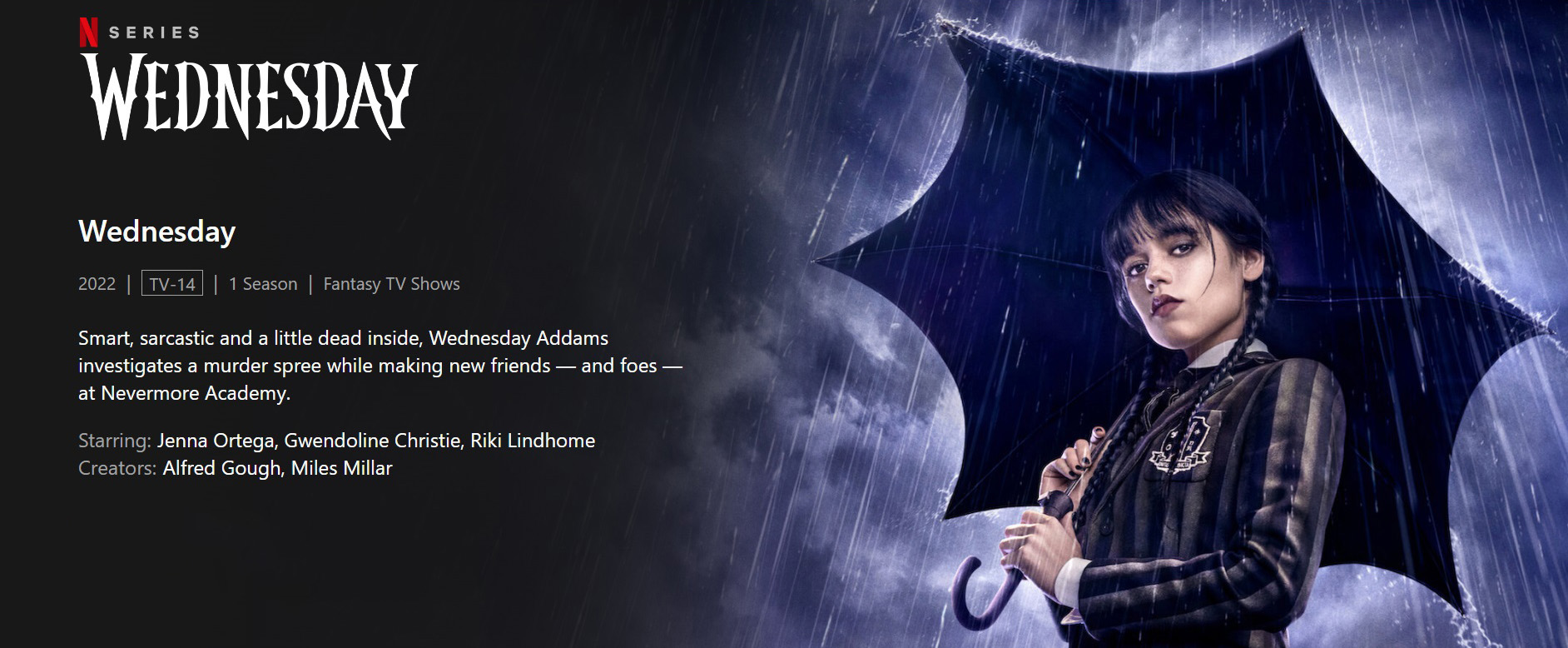 Another one of the most popular movies and feature-length cartoons this fall was Enola Holmes 2, starring Millie Bobby Brown in the title role, released in October, also on Netflix. Judging by the search queries, besides movies already out, kids are really looking forward to Rock Dog 3: Battle the Beat, due out on January 24, 2023, and The Super Mario Bros. Movie, slated for April 7, 2023.
Among anime, besides the timeless Naruto, we observed kids' interest in the series Chainsaw Man recently released on Crunchyroll.
Music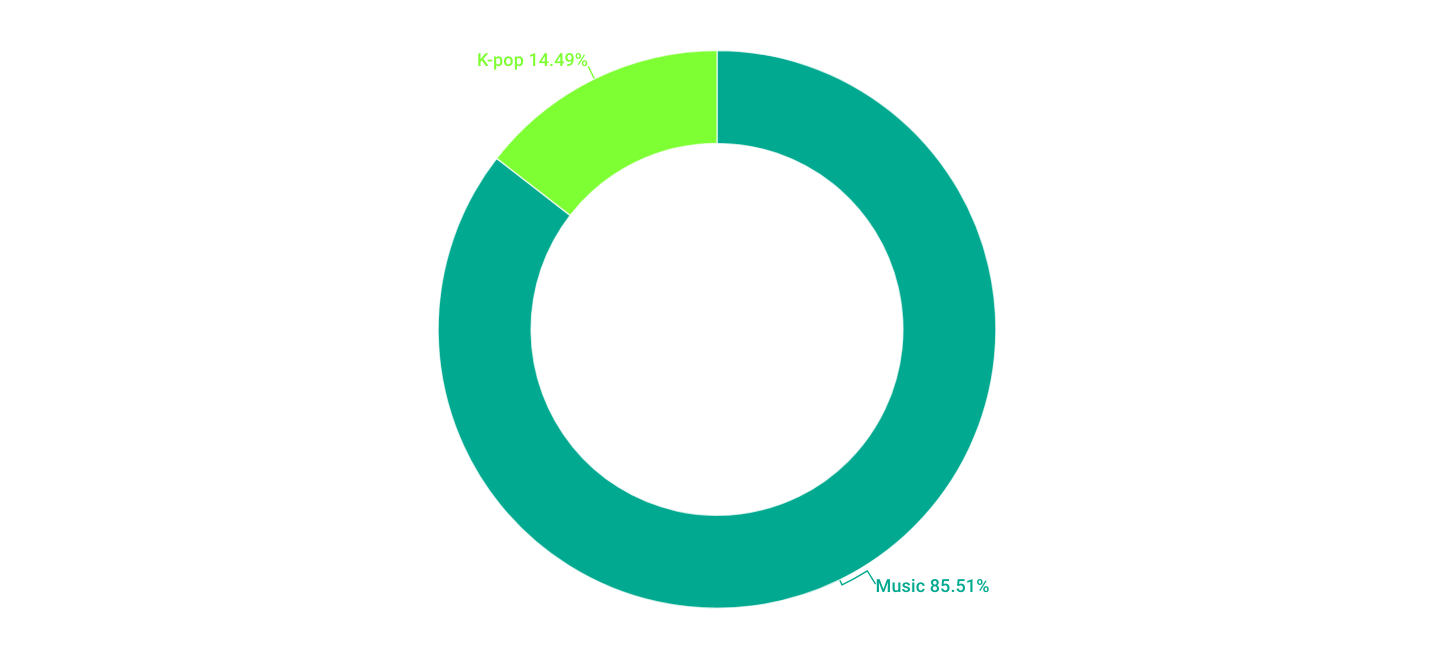 K-pop has been a smash-hit genre with children for several years. After BTS announced an interlude in their career due to military service, boy band Stray Kids burst onto the musical scene. They have until 2025 to cement their place, as that is when BTS have promised to return. BLACKPINK is still one of the most sought-after K-pop groups on YouTube. Their new music videos "Pink Venom" and "Shut Down" were the most searched-for by kids. Alongside K-pop, English-speaking artists are also popular. For example, one of the most popular songs in English this fall was "Unholy" by the UK's Sam Smith and German singer Kim Petras. You can find a lot of covers of this song on YouTube, including a Nightcore version.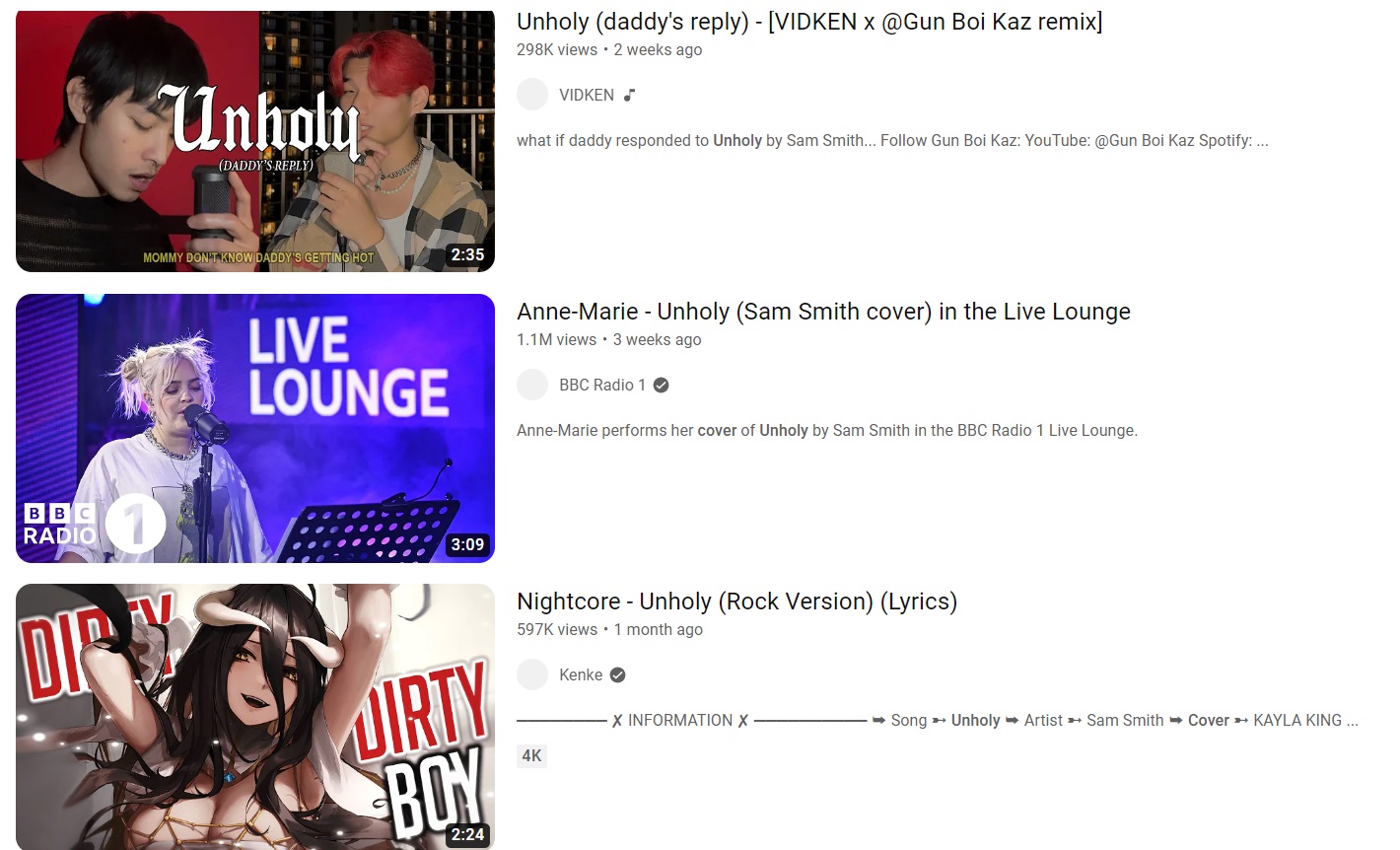 Another music genre gaining currency among kids is phonk, which they searched for almost as often as K-pop. Judging by the number of YouTube queries this fall's most popular rap artist was Bad Bunny.
Other
Under "Other" we grouped trends that are slightly less noticeable but still worth noting.
Because Gacha Life has featured in detail in our previous roundups, we will pass over it this time in favor of other popular topics.
For example, in the "Memes" category, thanks to the YouTube channel Beluga, the Beluga cat meme got a second lease of life. And the popularity of Dr. Livesey from the Soviet animated film Treasure Island (1988), based on the novel by the same name, went far beyond the Russian-language segment of the internet. Also back by popular demand were Countryballs.
Among the trending queries we registered this fall were "clown laugh sound effect" and "loudest noise ever".
The FIFA World Cup Qatar 2022™ was a major topic, of course, accounting for almost all queries related to the "Sport" topic.
As for toys, the overwhelming majority of queries this fall were about LEGO, in particular the Ninjago series, after the release in 2022 of the 15th and final season of Ninjago animated series, subtitled Crystalized. To celebrate this, in August 2022, new LEGO Ninjago Crystalized sets were also released.
Harry Potter and other Hogwarts-related products continue to enjoy popularity among children the world over. There appears to be an infinite number of themed toys, LEGO sets, merch, and stationery on all global marketplaces, meaning that parents of Potterheads won't have trouble finding a gift this Christmas. As for other kids' interests highlighted in this post, and what to do about them, let's have a think about possible gift ideas.
What to give?
If your child has shown interest in the above-mentioned November-released God of War Ragnarök, Just Dance 2023, or Pokémon Scarlet and Violet, it's worth considering buying them. Don't forget about gaming consoles, if your child doesn't have one already. A Nintendo Switch would make a great present, because you can play Pokémon and Just Dance on it, as well as New Super Mario Bros. U Deluxe, a game from the series which the eagerly awaited movie is based on.
If you don't already have a subscription to top streaming platforms like Netflix or Disney+, you can't go wrong by getting one. As we've seen, these are the platforms that have the movies, cartoons, and TV shows that kids and teenagers prefer to watch. Remember that TV shows these days are not just entertainment, but an integral part of modern culture; the styles and images of the stars of iconic TV shows inspire both children and adults across the planet. Take Wednesday in the eponymous TV show. For a teenage girl who's into this series, you could try, for example, a pair of Dr Martens Jadon boots or a Snood scarf. If your daughter is a fan of Stranger Things and Enola Holmes star Millie Bobby Brown, the task is simpler: a beauty bag from Brown's own brand, florence by mills, will go down a treat.
For kids who are into music, a cool gift would be Logic X Pro or similar software for creating tracks, not to mention a MIDI keyboard — as any creative impulse should be encouraged, even if their chosen genre does happen to be phonk.