Do you like our products for home use, but want to ensure the same high level of protection for the computers in your home office or small business? If your company is smaller, Kaspersky Small Office Security is the perfect security solution.  In addition to the familiar features of our products for the home, Kaspersky Small Office Security also provides functions for security management on all networked PCs without any IT specialist support.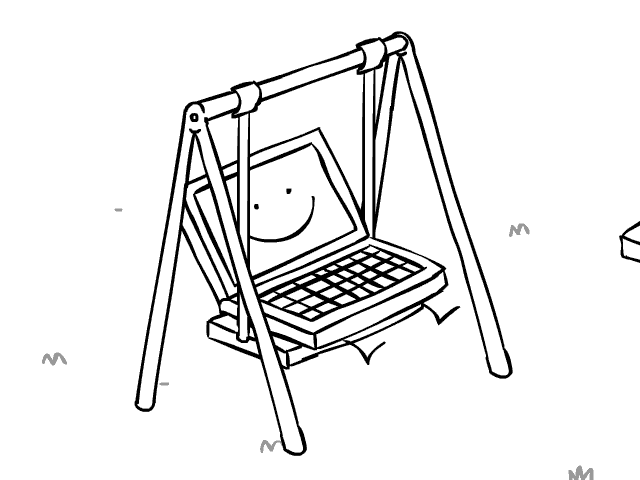 Once you have selected the right version for your business and installed it, how can you configure the remote control feature of Kaspersky Small Office Security on your other networked computers?
For the initial configuration of Management Console:
1.   Run Kaspersky Small Office Security and click the Up Arrow button in the lower-right corner of the window to slide up the Quick Launch panel.
2.   Select Management Console and click Start using Management Console.

3.   Specify the administrator password.
NOTE! These features must be configured for successful use of the Management Console:
The administrator password should be the same on all network computers
Each computer in the local network should have a unique name
The status Trusted network or Local network should be set for each computer in the Firewall settings of your office network
During the first launch of the Management Console, a computer search is performed automatically.
You can use Add computer manually and Clear list. If you select the Hide computers not controlled check box, only the computers you control will be displayed.

The initial setting is complete. Now you can run a virus and vulnerabilities scan for the whole network or for an individual computer. You can also update the antivirus databases on all networked computers or only the ones that require an update. Moreover, you can set Web Policy Management for each computer as well.