"Sensation!! Buy this super-effective anti-freckle treatment!" "The only way to battle nightmares for good!!" "Unique diet!! Just stop eating these 5 products…" – I won't even dare to ask if you are sick and tired of banner advertisements on the Internet. Even the most innocent of them are a part of the buzz, which is more than enough for today's online user to not even consider clicking on banners.
I will tell you how to get rid of them if you have Kaspersky Internet Security installed on your PC. It's very simple and done in a couple of clicks.
All you need to do is open Kaspersky Internet Security settings, go to Protection and choose Enable Anti Banner.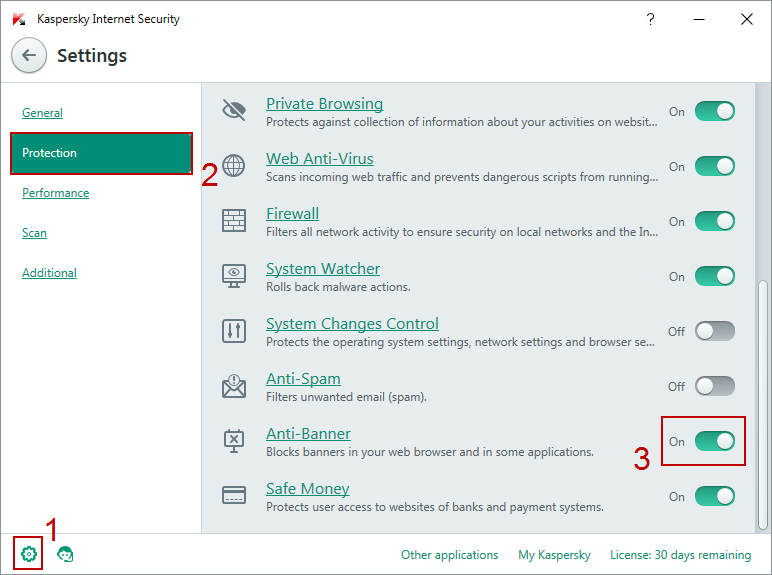 Kaspersky Internet Security already includes the registry of banners, which will be blocked automatically as soon as this option is enabled. Should you come across banners, which annoy you but are not yet on the list, you can block them manually.
Point your mouse on the banner and press the Ctrl key. Then click Add to Anti Banner.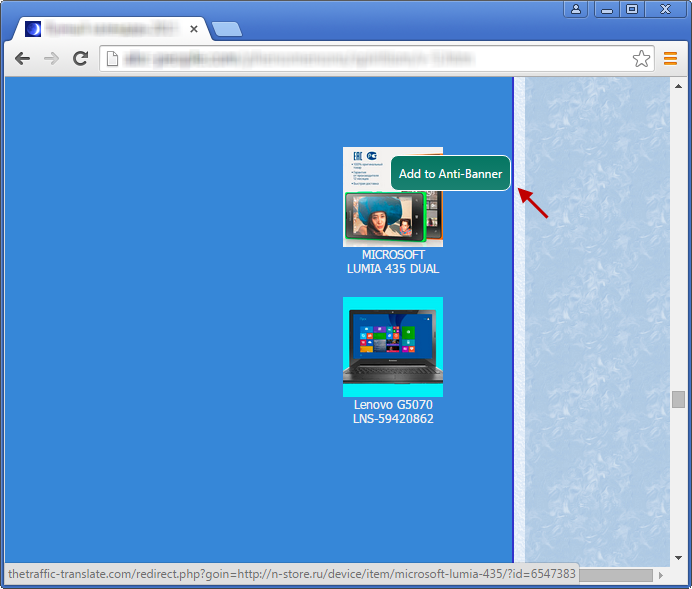 In the new window you'll see the banner's URL (like http://example.com/*.jpg). Should you want to block all banners hosted on this website, edit the URL to read http://example.com and press Add.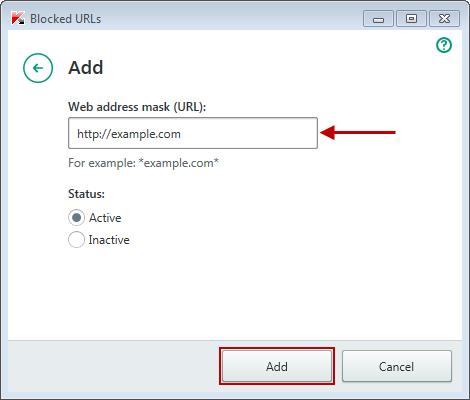 Now all banners from this website are blocked. By adding restricted URLs to the Anti Banner list you can avoid annoying web ads.