Sound of Safety: Exclusive vinyl released!
Let us know which sounds make you feel safe and get a copy!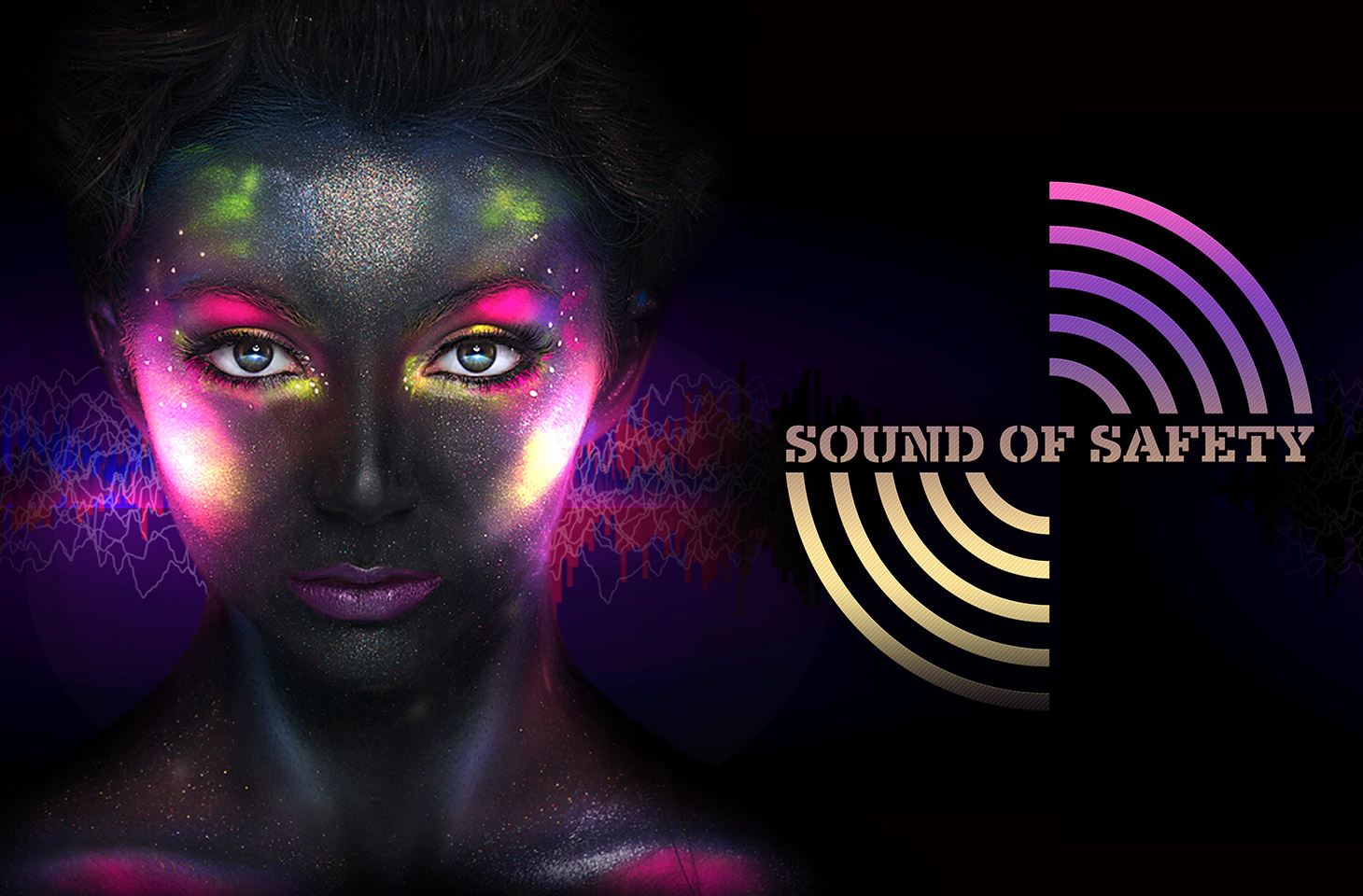 At first, it may sound like an odd question: What does safety sound like to you? But think about it and the question makes sense. Safety is more a feeling than a measurable state — we can feel safe in a completely unsafe environment and unsafe in perfect safety. Sounds can help us feel safe — or they can make us anxious.
We asked people which sounds make them feel safe and then invited DJs to produce music with these sounds. Amongst them were Formula 1 drivers Sebastian Vettel and Kimi Raikonnen, Blitz Chess World Champion Sergey Karjakin, security researchers, and Kaspersky employees. They all had quite different sounds in mind.
Our partner Diamondhouse Records then contacted producers from around the world, who came back with a diverse mix of styles and sounds, creating an album with everything from relaxed tunes to house music. Chris Sauer, the album's producer, explains: "Music is something we all are emotional about. So it is a perfect medium to experiment with sounds which transport feelings — good or bad! Taking sounds that make people feel safe and then experimenting with the power of music to see which reactions it creates for the listener — well, that was a beautiful challenge!"
For many people the #soundofsafety depends on the mood. For other people like DJs or #Formula1 drivers it depends on the job. #STARMUS pic.twitter.com/IpgEquExrW

— Kaspersky Lab (@kaspersky) 20 июня 2017 г.
Describing the experience, Bulgarian producer Artone adds: "Being forced to focus on using natural sounds within a track is an unusual approach. But it actually demonstrated how much you can do with everyday sounds, if you just take the time to work with them and incorporate them into a concept. This was, without doubt, an extraordinary and very different project."
The album was released earlier this year on digital portals, and for World Music Day we are now releasing an exclusive, limited vinyl edition to the public.
This vinyl cannot be bought anywhere; we are giving it away — just tell us on Facebook what your Sound of Safety is, and why. We will pick 45 entrants at random to win a copy!
The album features remixes from:
Schedule 1 (Korea)
DJ Superjam (USA)
DJ Favorite (Russia)
Falko Niestolik (Germany)
DJ Lykov (Russia)
Artone and Boyan (Bulgaria)
Akadian (UK)
Eddie Amador (USA)
Dubtal3nt (Austria)
Dany Cohiba (Spain)
As a security company, the psychological aspect of safety and security is important to us: If we better understand what makes people feel insecure, we can better protect them. A false feeling of security might lead a computer user to make an unwise decision — but the same is true of a false feeling of insecurity.
And so we did research on the emotional connection we have to our phones and on the phenomena of digital amnesia, digital depression, and cyberbullying to better understand the psychological factors, anxieties, and stress factors that can jeopardize your security.
For now, please enjoy listening to what our producers made out of the Sounds of Safety
Competition terms and conditions: EU entries only. No Kaspersky Lab staff may enter. Judges decision is final. Winners will be picked at random and informed either via email or Facebook.