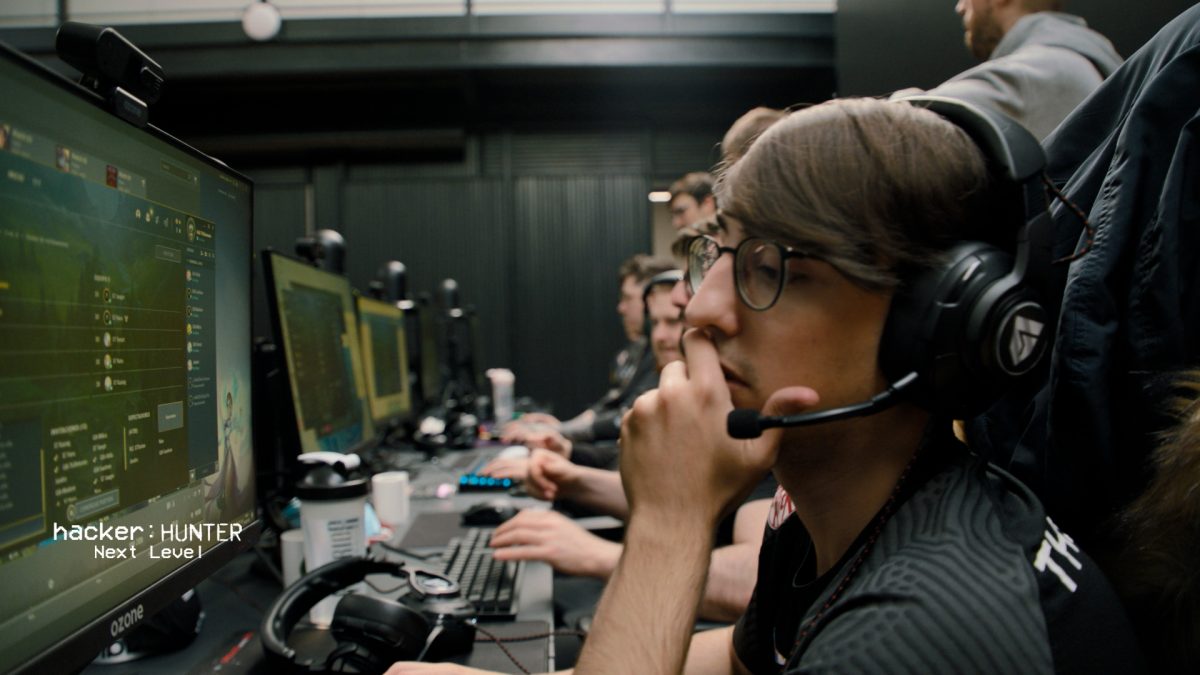 Next Level, the new installment from hacker:HUNTER real cybercrime series, explores real-life stories of hackers in the gaming industry and discovers if hacking can be a force for good.
Produced in collaboration with Euronews.
Subscribe to Tomorrow Unlocked YouTube for more films about how tech  is changing our world.
Watch two online exclusive extended episodes:
Goldrush
Can you make 17 million dollars playing soccer online without playing a single game? These four friends found a flaw in EA Sports' FIFA game and used it to generate a lot of in-game currency. But it all ended in tragedy. Their legal battle raises many questions. Do in-game currencies have a value? Once they know about it, should law enforcement let crime continue? We hear from three of the hackers and their families, the prosecutor and the defense.
Forsaken
Expectations ran high when esports big name Optic Games assembled and trained an Indian 'dream team' to compete in Counter-Strike: Global Offensive. No one could have predicted the shocking moment when a scuffle broke out over a bold deception at one of Asia's biggest esports tournaments. The result ruined one promising player's career and made the industry realise it had to change. We ask India's top esports players and experts what went wrong.
More episodes now showing on Euronews:
A Dream Career?
Esports – competitive video game playing – has become a lucrative career. But a small number of fans harm players with bullying, harassment and stalking. We follow one of Europe's most successful esports outfits, Giants Gaming of Málaga, Spain, to see how mobbing and pressure from fans takes a toll on players, and what the team are doing about it.
Hacking Children
Children are more active online than ever before. As kids immerse themselves in the world of video games, we explores how they've become increasingly vulnerable to hackers.
I Am Manfred
Meet Manfred, the man who exploited flaws in video games to make a fortune.
Speedrunning For Good
What happens when video gaming is taken to the absolute extremes? Meet the gamers doing just that for charity.