What happens at Mobile World Congress never stays there. On the contrary, things that are introduced at one of the biggest events for the telecommunication and consumer electronics industries affect the lives of almost everyone on the planet. So even if you aren't that interested in smartphones or telecom equipment, it's worth keeping an eye on what's going on at MWC. Let's take a look at what this year's conference was about.
5G is finally here
First and foremost: 5G is finally arriving. Recent years saw a lot of talk about 5G, but it looks like 2019 is going to be the year when the next generation of networks will actually start being launched all over the world.
At MWC19, both leading chip manufacturers, Qualcomm and Intel, dedicated their entire booths to 5G. And all of the top smartphone manufacturers showed their phones that supported 5G. Odds are, your next smartphone will be 5G-equipped — and you'll use it on an actual 5G network.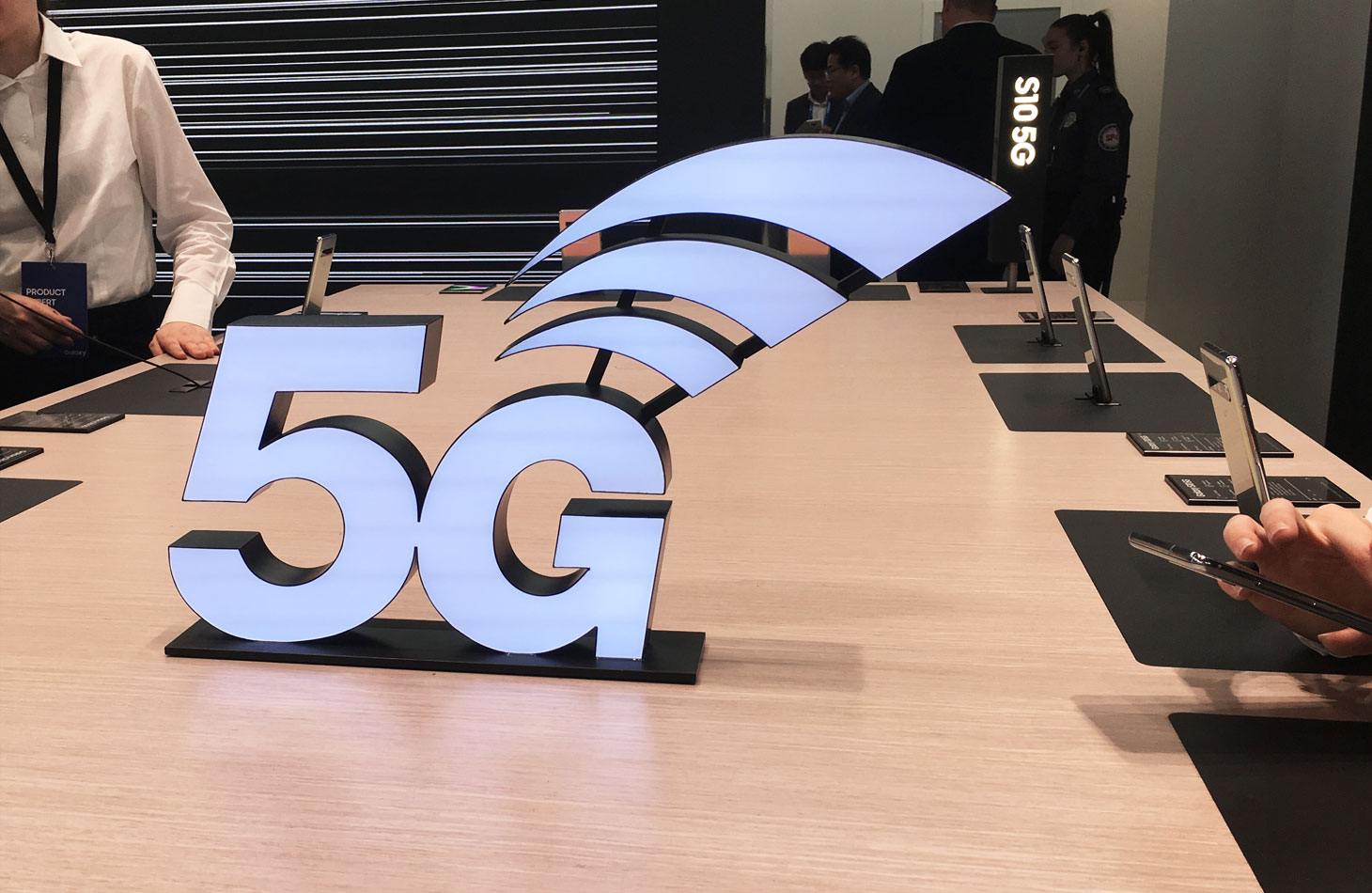 As we discussed in this post, the main advantage of 5G is not the data connection speed itself. Well, speed will improve, but the driving force of 5G development will be network capacity. Billions of connected devices already exist, and with smart devices being all the rage, that number will only grow — and fast. Which brings us to the Internet of Things, which at MWC19 once again proved insecure.
Ultrasonic fingerprint sensors
Qualcomm unveiled ultrasonic fingerprint sensors four years ago, at Mobile World Congress 2015. Back then, the tech was merely a prototype, but this year the technology was finally implemented in real products: A lot of smartphones on display at MWC19 were equipped with ultrasonic sensors. Actually, several of them were introduced several months before the show, but it seems significantly more of them are coming this year.
Compared with traditional capacitive fingerprint sensors, ultrasonic ones have several advantages. First, they are contactless and therefore can be hidden under the smartphone's display — when the user is prompted to provide a fingerprint, the smartphone's display shows where they should put their finger.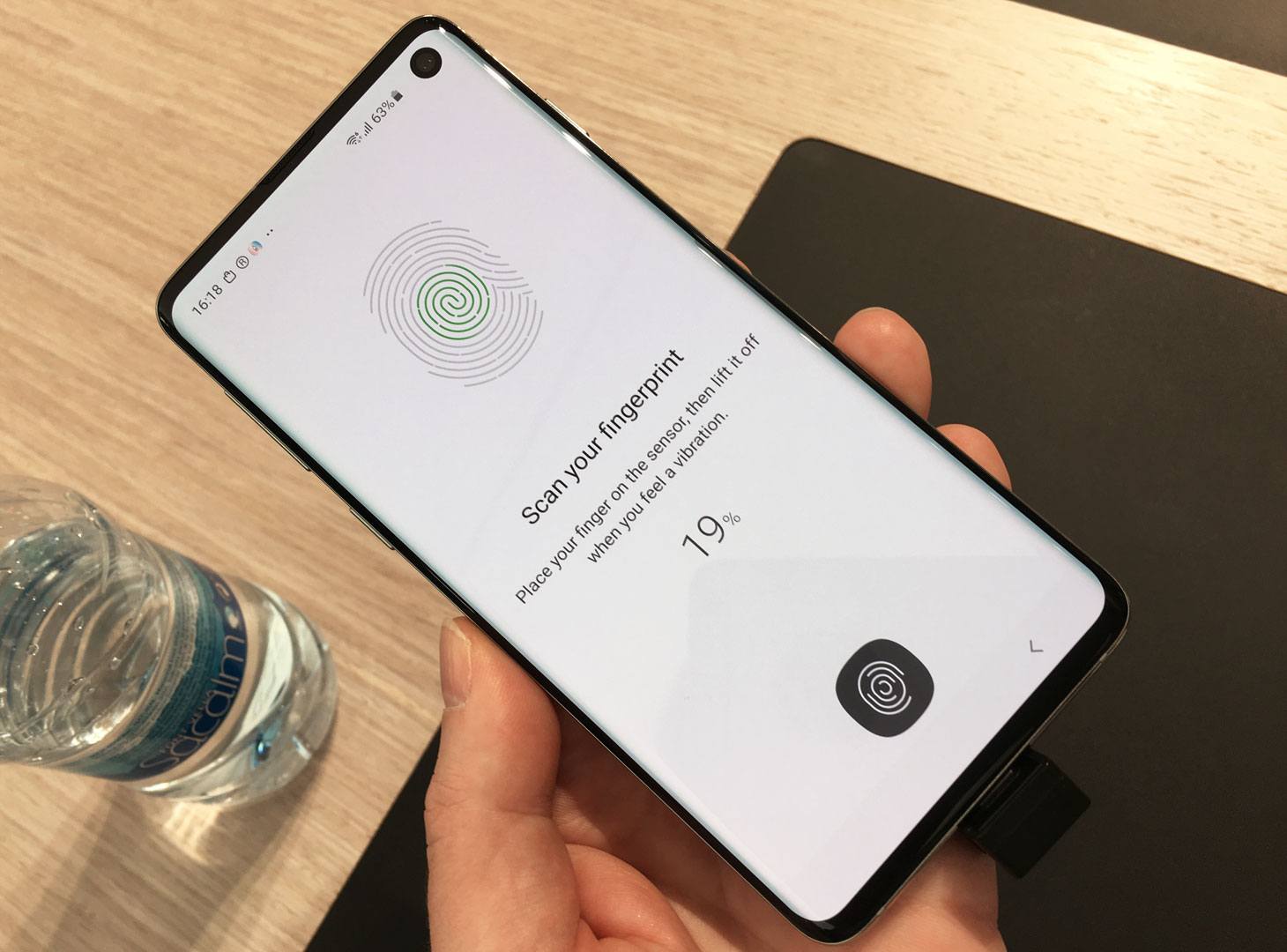 Second, they are more secure. Ultrasonic sensors read fingerprints in 3D; therefore, they can tell a fake print from a real finger. What's more, ultrasonic sensors are so fast that they read fingerprints in real time. Thanks to that, they can tell a live finger from a 3D-printed mockup or, well, a dead one, finally putting to rest the "what if someone cuts your finger off and uses it to unlock your phone?" jokes.
Artificial intelligence
AI is the latest buzzword of the tech industry, and this year's Mobile World Congress was no exception. Almost every talk and every booth at the show sported some kind of artificial intelligence — including, and I'm not joking, Oral-B's booth, which showcased the "Genius X with Artificial Intelligence" toothbrush.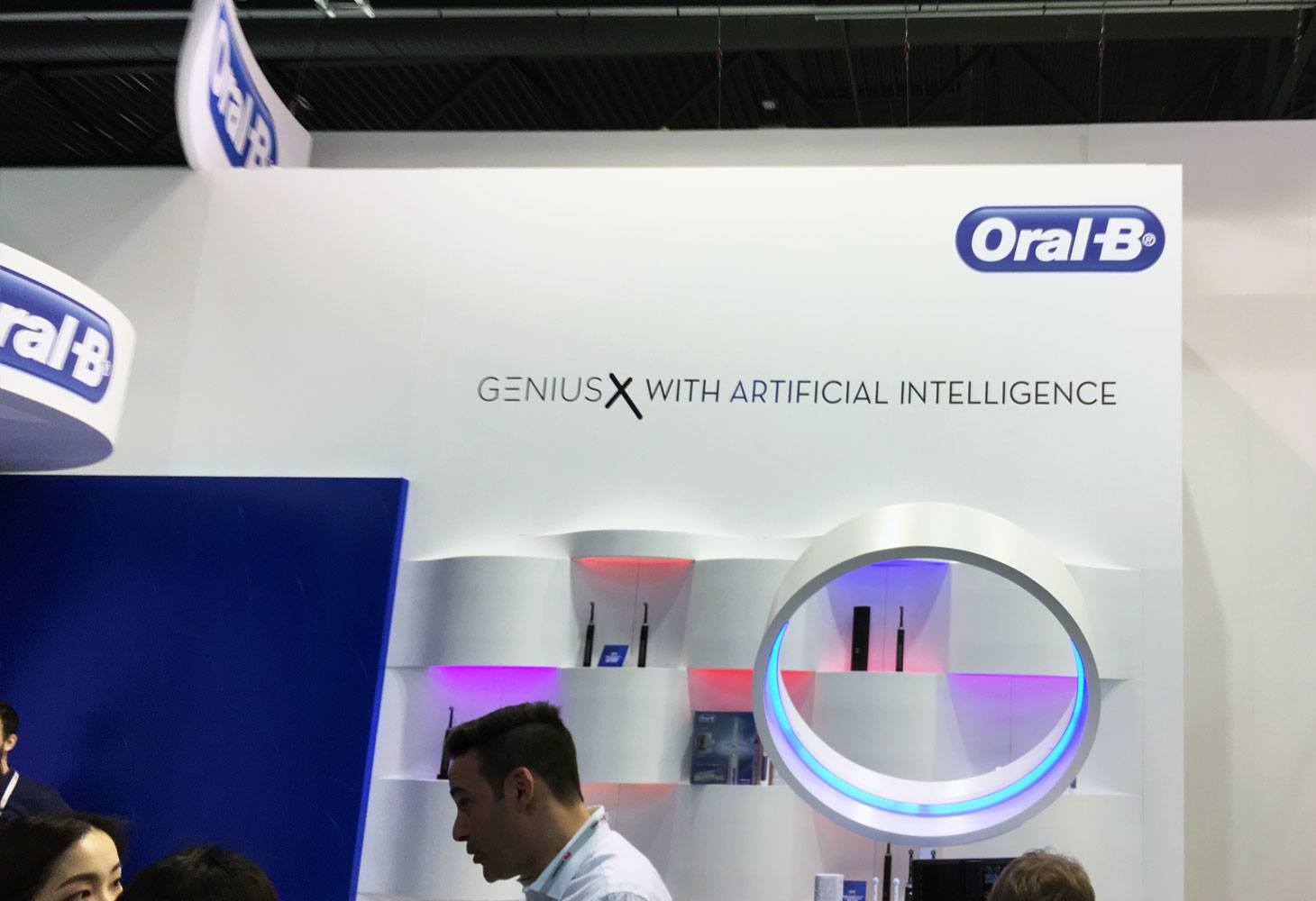 What that actually means, beyond the pure hype, of course, is that a lot of companies all over the world are inspired by Amazon, Google, and other data-driven giants. These companies are very serious about squeezing as much value as they can from the huge amount of data they collect on a daily basis. And for that they are going to use artificial intelligence — or, more precisely, machine learning, which is the technology that people are actually talking about when they mention AI.
It just so happens that machine learning is particularly useful for fighting malware. For this reason, Kaspersky Lab was an early adopter of the technology, and by now we have quite a bit of experience in this field. It's important to remember that like any other technology, AI has both advantages and drawbacks.
One thing that sets AI apart from some other technologies, though, is that its issues can be very obscure. What's more, the output of an AI-based system can sometimes be inexplicable not only to its users, but even to its architects. With that said, it's important to keep in mind the disadvantages of AI and be careful about how you apply AI-enabled technologies — the choices can have a major impact on society and people's lives.