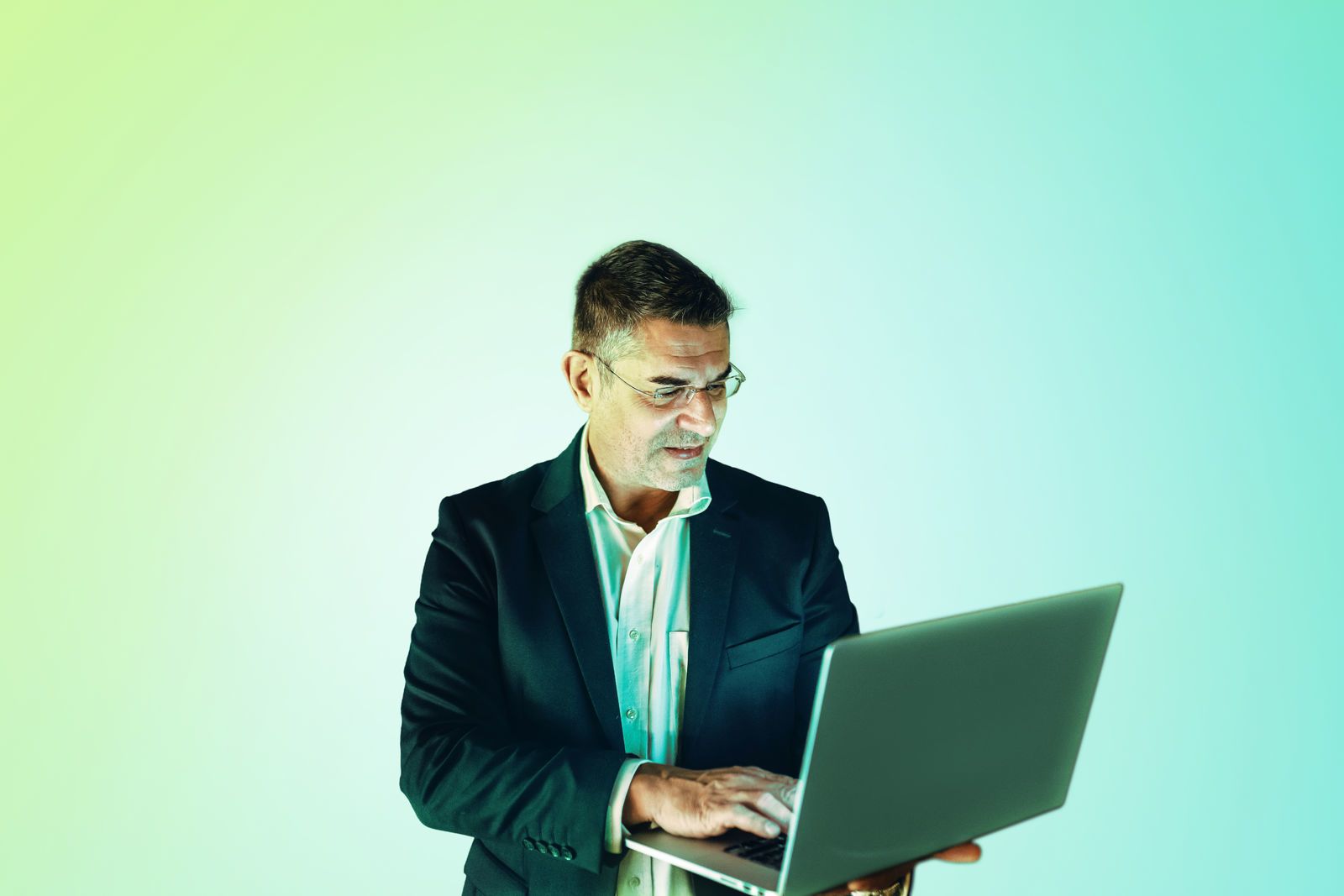 The role of managed service providers (MSPs) has changed significantly over the past two years. As with all sectors of business, the MSP market has had to adapt and demonstrate huge resilience and agility during the COVID-19 pandemic, to remain relevant to clients and continue to support changing business needs. Now more than ever, clients are looking to their MSP to be a trusted adviser and help them navigate current and future challenges.
But, with digital transformation happening at break-neck speed, MSPs not only have to keep pace and take care of the evolving needs of their customers, but those of their own business. With technology now underpinning new ways of working and business models, IT security has been thrust into the spotlight.
What effect has this had on MSP market growth? What barriers do providers now face when it comes to supporting clients with the right help and services?
To support MSPs as they navigate this journey, this report sets out the challenges and opportunities in the market and the role that IT security plays in helping overcome obstacles and achieving success in the long-term.
Key findings include:
81% of MSPs reported an increase in their client base since 2019
However, for almost a third of MSPs (30%), finding new customers remains one of their biggest challenges
93% of MSPs stated that they are looking to expand their IT security offering
Download the full report to find out more about the research and how Kaspersky can support you on your growth journey.