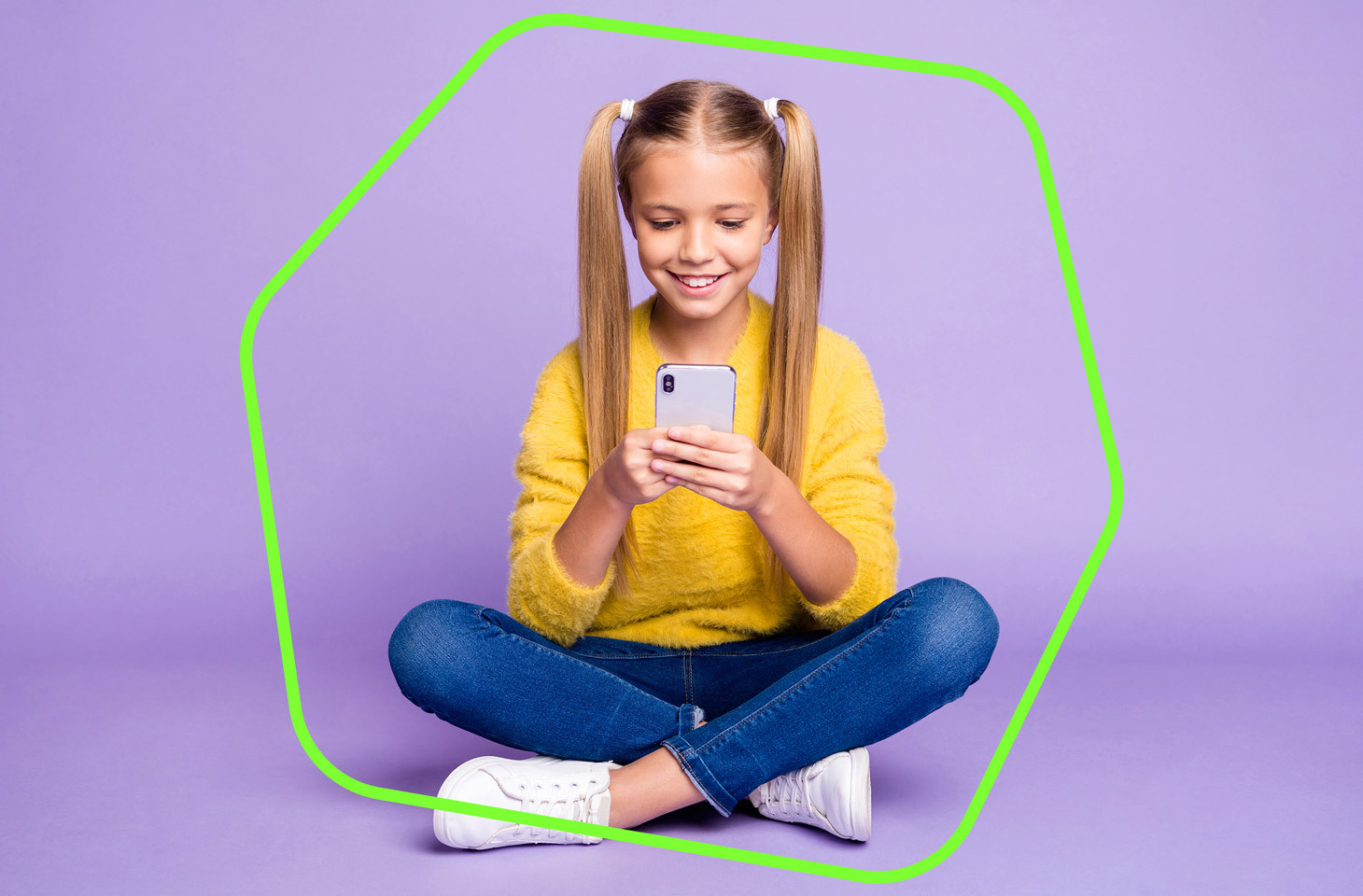 Summer is drawing to a close, which means it's time to take stock. As part of the process, we prepared a report on what mainly occupied young minds online during these three hot months. To do this, we delved into the anonymized statistics collected by Kaspersky Safe Kids from June 1 to August 22, 2022, on YouTube and Google search queries.
We took the Top 1000 queries on YouTube, the platform most visited by kids, and we also looked at the Top 500 queries on Google, the most popular search engine they used. We organized all searches by theme.
For Google:
YouTube-related
Internet services
Games
Other
Translate
Shopping
Cartoons, Movies and TV shows
Education
Music
Sport
For YouTube:
Games
Blogger
Music
Cartoons, Movies and TV shows
Other
Gacha
What kids searched for on Google
Our Google search data once again reaffirms YouTube's position as the most popular platform with kids around the world. Of all queries, 33.26% were related to the service itself or to YouTube bloggers. Most often, children searched for "youtube," "yt" and "you tube".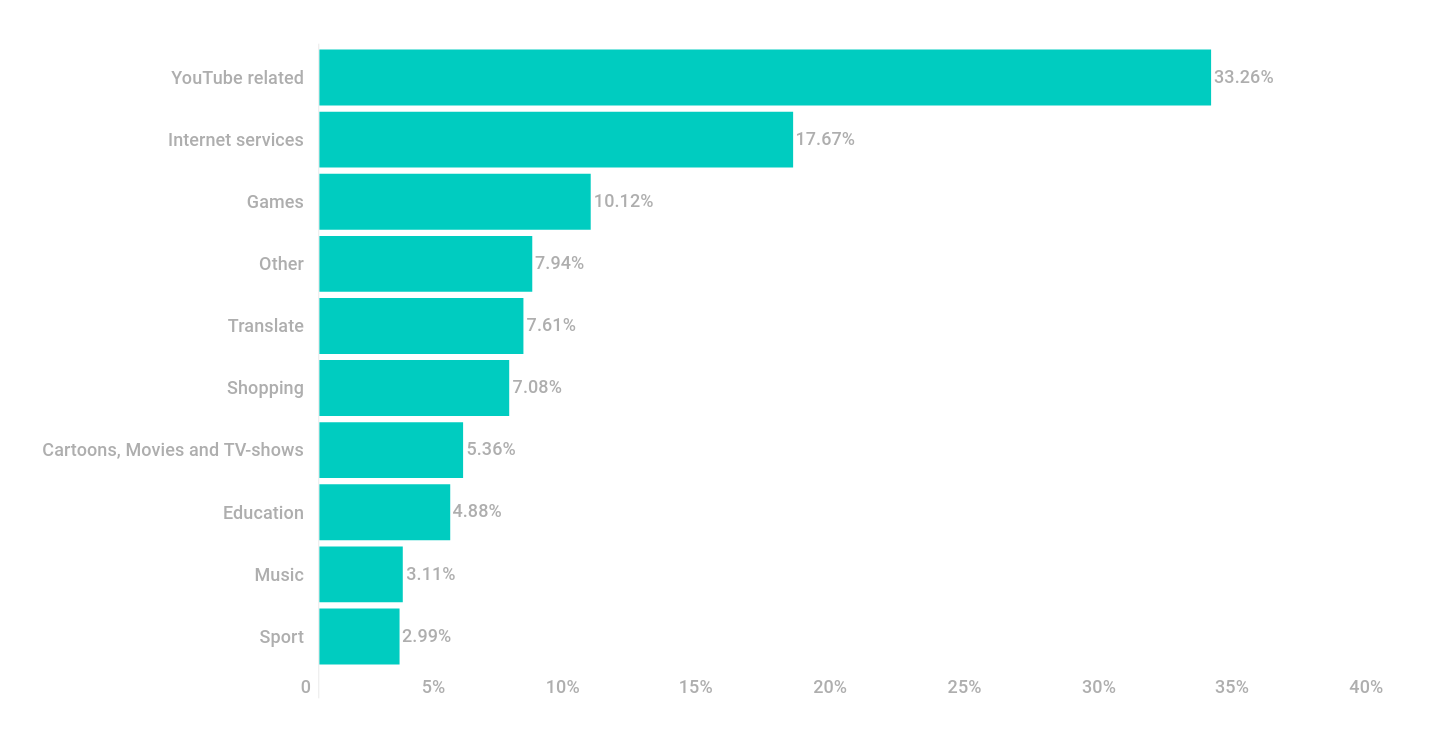 The second most popular search is internet services. Queries related to Google services (Gmail, Google Drive, Google Docs) had the biggest share (25.87%), followed by WhatsApp (11.27%) and Instagram (8.55%). Interestingly, the social network for creative types DeviantArt (5.99%) placed high in the list, surpassing even TikTok (4.76%).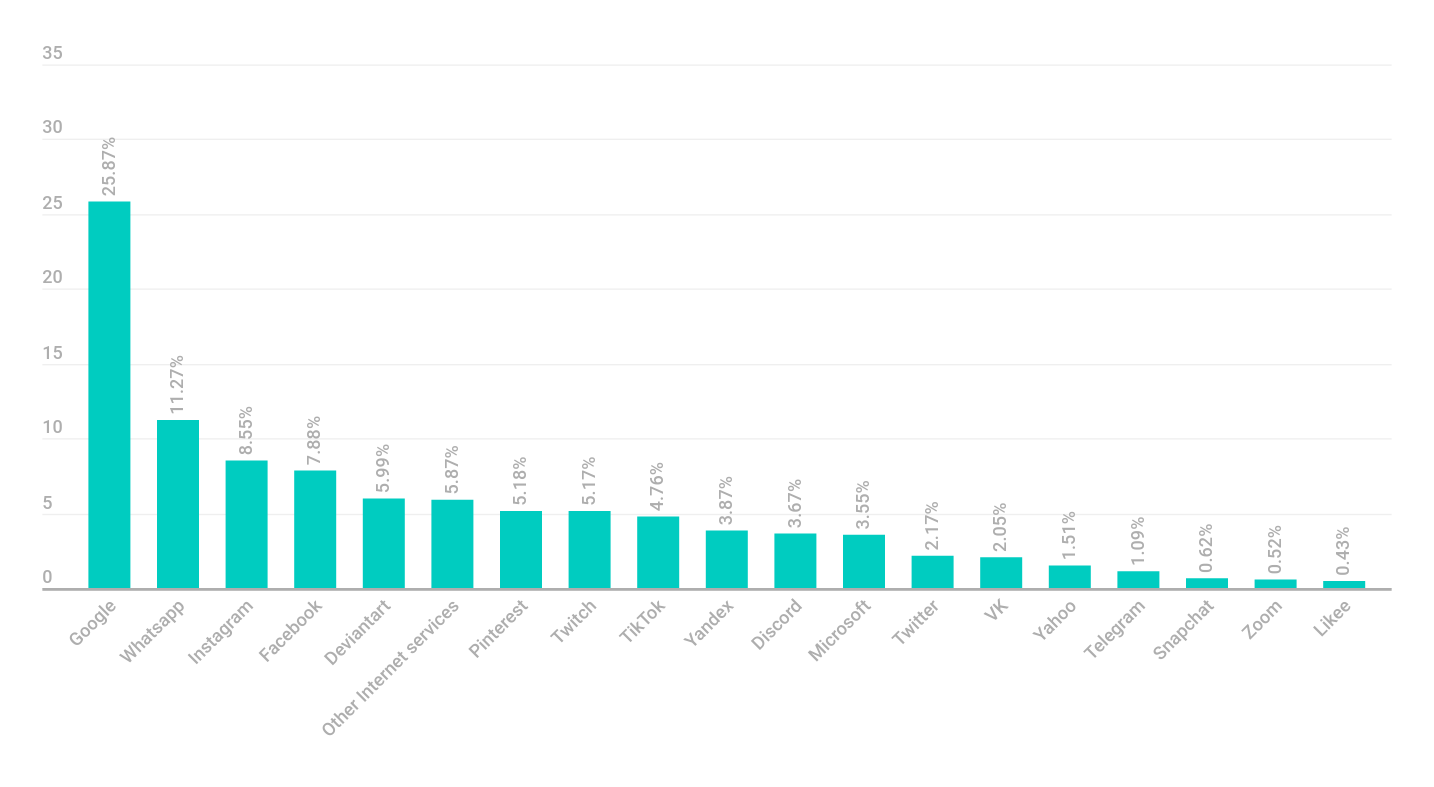 In third place among Google searches are games. According to our calculations, the leader is Roblox, accounting for 33.32% of queries. Next by a wide margin is Minecraft, despite being hugely popular with kids.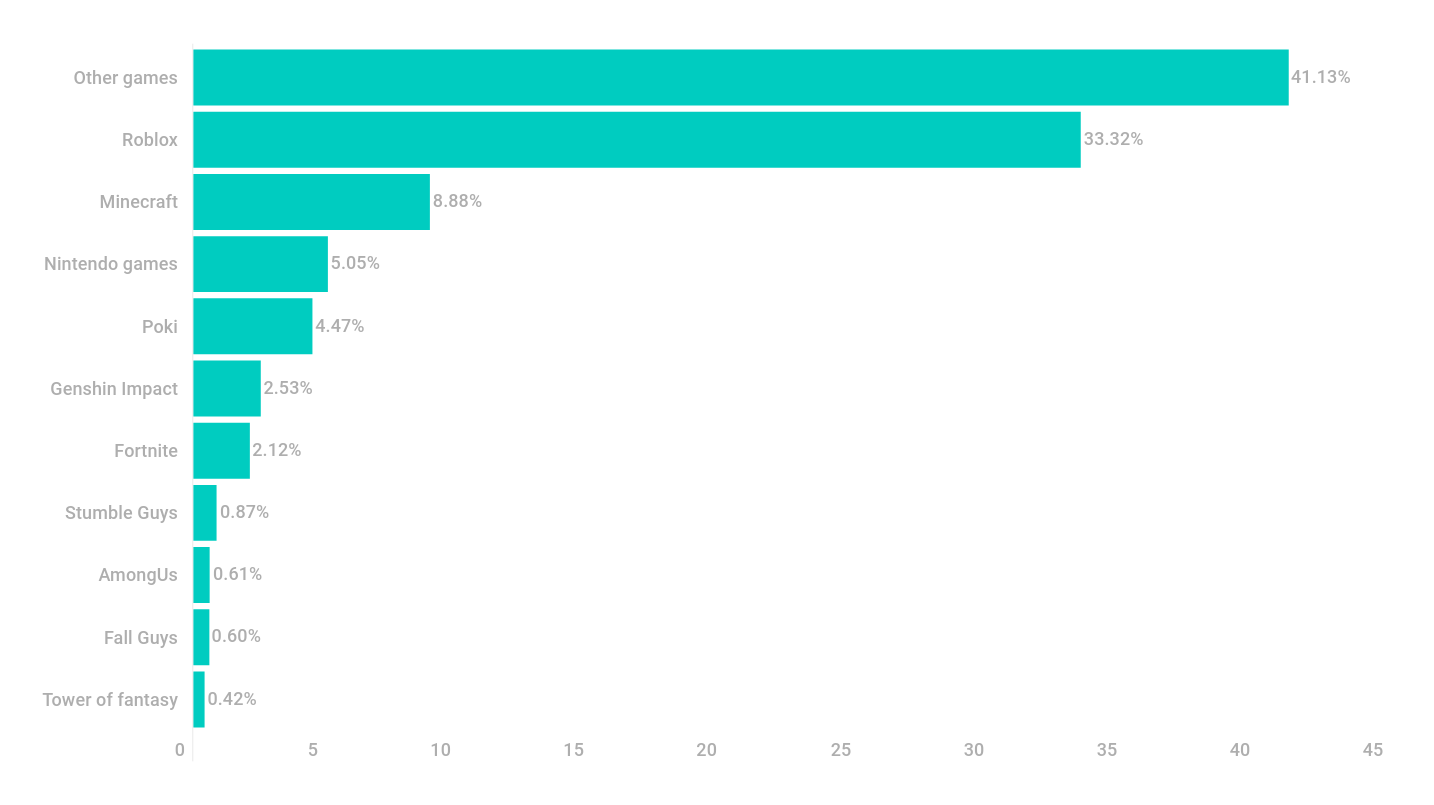 Besides Roblox and Minecraft, children were seriously into games on Nintendo consoles. This is because two new Pokemon titles (Pokemon Scarlet and Pokemon Violet) are due for release, so kids googled these most of all. But they didn't forget about the smash hit of the pandemic period, Animal Crossing: New Horizons.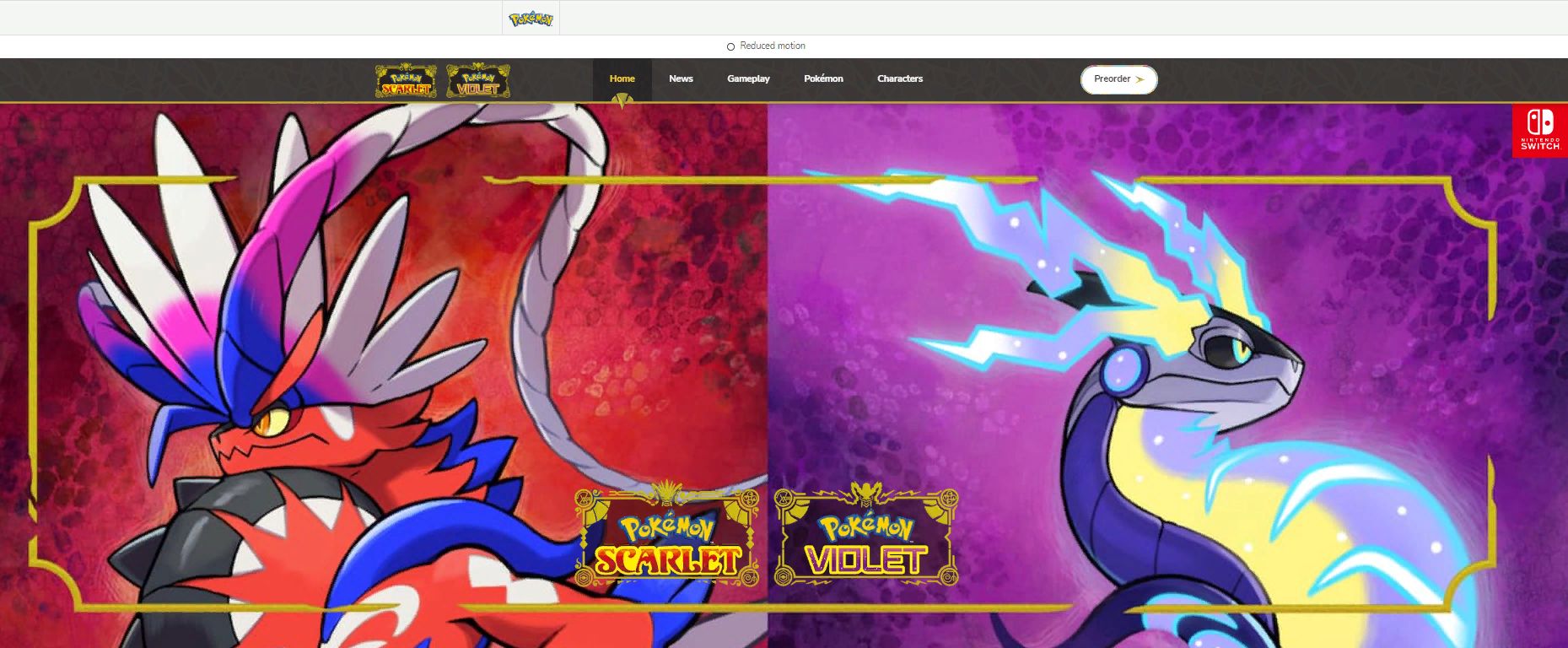 Curiously, one of the top games of this summer is Tower of Fantasy, a new open-world RPG released only on August 11, 2022. Many liken it to the mega-popular Genshin Impact. We'll keep a close eye on both, of course, and let you know in our next report which one triumphed.
After YouTube, internet services and games, children searched for online translators (7.61%), did online shopping (5.36%), watched cartoons, movies and TV shows (5.36%), and googled information about school and education (4.88%), music (3.11%), and sport (2.99%). In the category "Other", most searches were related to animals and memes. For example, this summer's most popular meme was Big Floppa.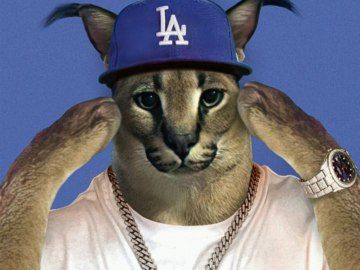 What kids searched for on YouTube
As we have seen, the undisputed favorite platform among kids today is YouTube. So if you want to connect with your child, we recommend paying close attention to the videos they watch. That way, you will know what topics your child is most interested in, what is trending, and which new things they like.

Now for some figures: children are most likely to watch gaming videos — 26.52% of the Top 1000 searches on YouTube. We ranked the most popular topics in this category and found out that most often children searched either for specific gaming bloggers who review and playthrough various games, or Minecraft bloggers.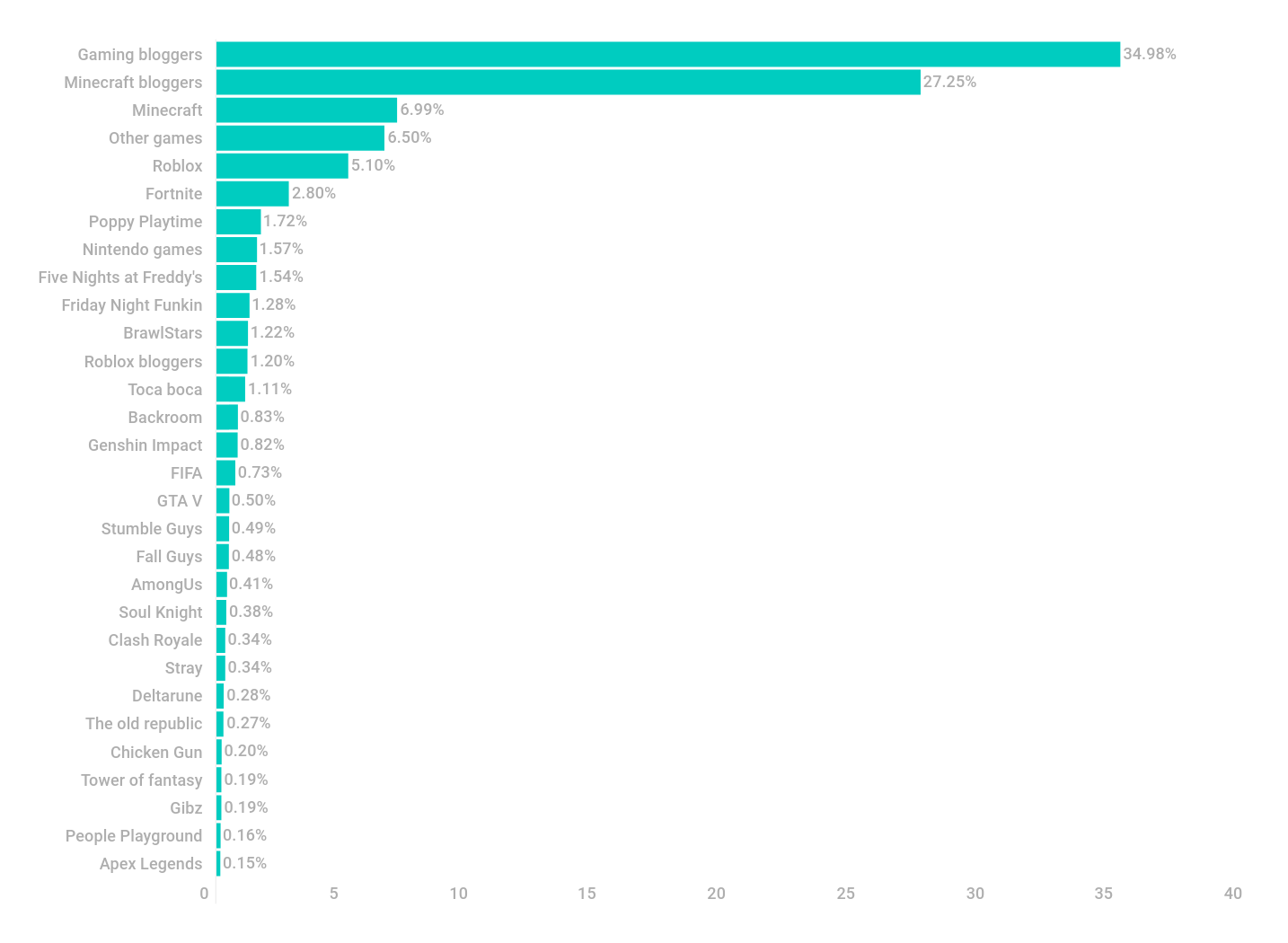 In second place after games are bloggers who create content of various types, such as challenges or lifestyle (20.82%). The most popular blogger of the outgoing summer was Spencer X, who has chalked up 2.66 million subscribers on YouTube, and 55.1 million on TikTok. Also trending were the perennial MrBeast, SSSniperWolf and A4.
Third place goes to music. This summer kids have been listening to the K-pop group BlackPink, who in August released a new video for the track Pink Venom, which went straight to the top of music-related searches. Interestingly, BlackPink's popularity has remained steady for several years, and in the past three months they were searched for even more than BTS. This may be due to the announcement in June that BTS is taking a break and has no current plans to release any new songs.
Cartoons, movies and TV shows take fourth place among YouTube searches. One of the highlights of this summer was the release of season four of the Netflix series Stranger Things. Kids often searched the platform for videos related to the show, the stars and even the music! Among the most common queries, for example, were "Chrissy, Wake Up" — a music track and video compiled from phrases and scenes from the new season, and Kate Bush's song "Running Up That Hill" (1985), which one of the main characters listens to throughout the season. As for number of searches for cast members, Millie Bobby Brown is already outstripping Sadie Sink, the one who can't get enough of Kate Bush.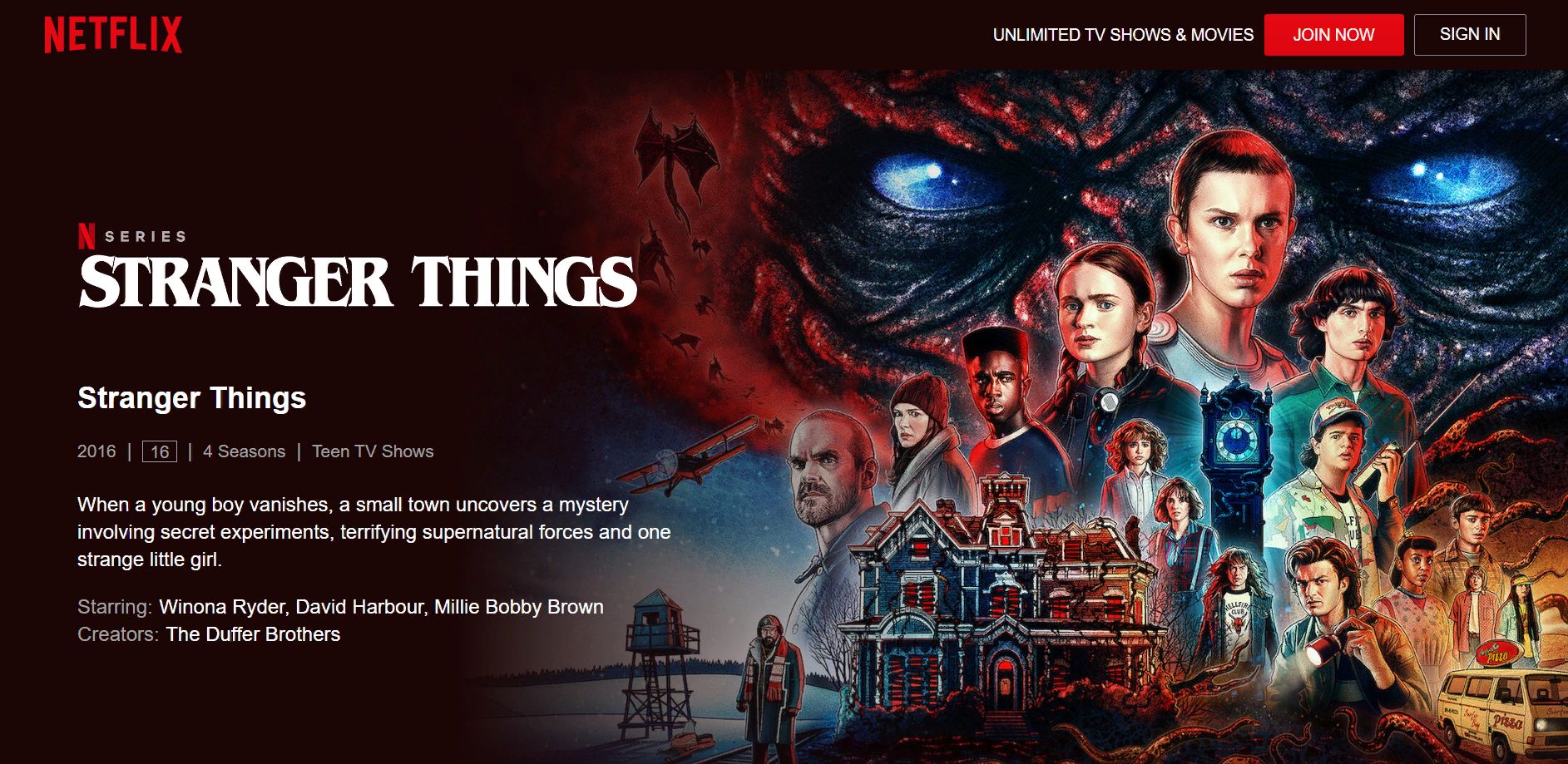 That said, in the category "cartoons, movies and TV shows", children spent most time on cartoons, and shows, and series like Stranger Things were only in second place.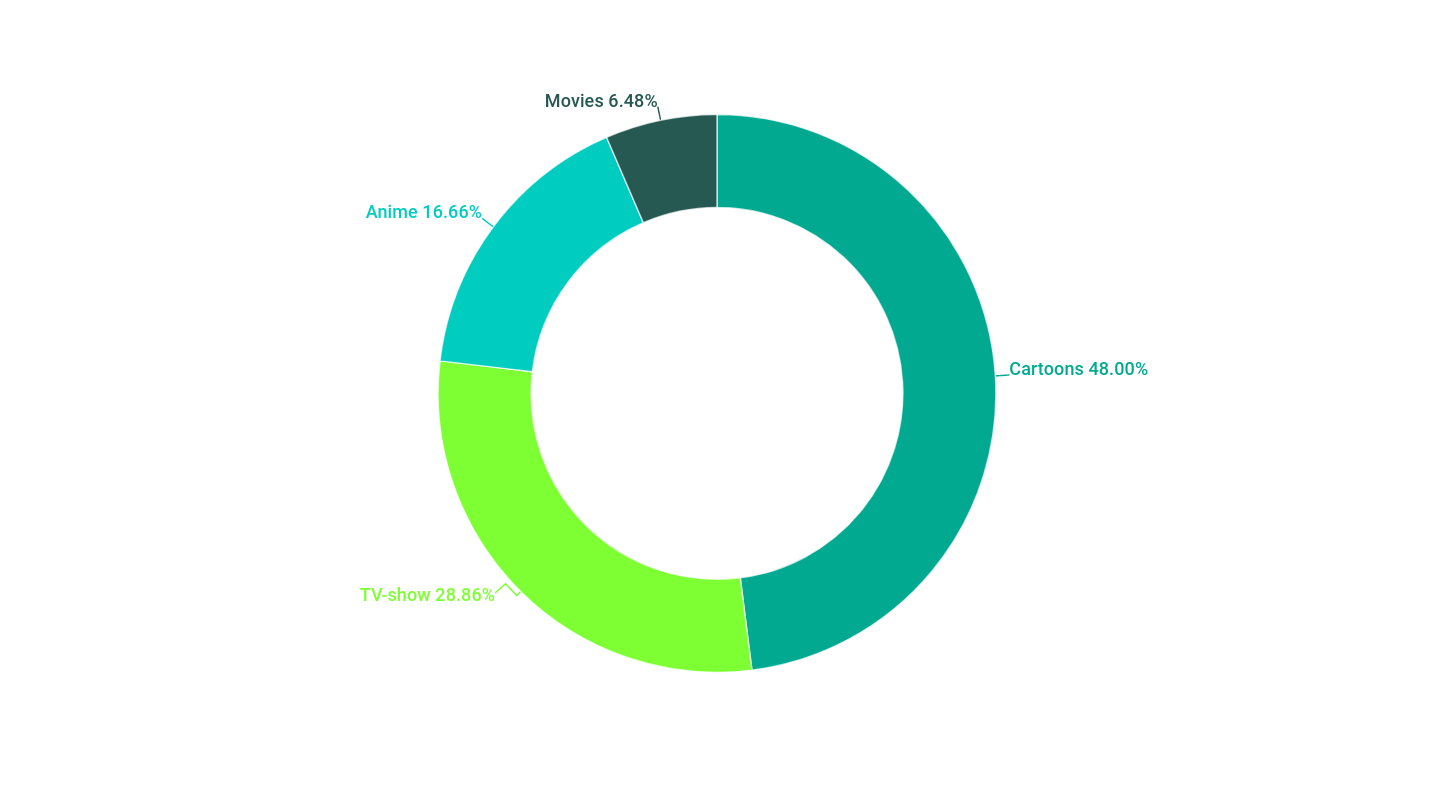 The most searched-for cartoons included Aggretsuko, also on Netflix, Helluva Boss, set in the Hazbin Hotel universe, and My Story Animated. The most popular movie of the summer was Marvel's Thor: Love and Thunder, while Naruto remained top of the anime chart.
Now for a few words about other sizzling YouTube events that caught kids' attention.
This summer's most controversial personality was Andrew Tate, who is known for his sexist comments. He may have grabbed kids' attention in August 2022 for being blocked on all social networks, including YouTube.
In addition, the Obunga meme made a comeback. This summer saw the appearance of the Obunga bot in the game Nico's Nextbots (Roblox), which led the bot's videos to go viral on YouTube and TikTok.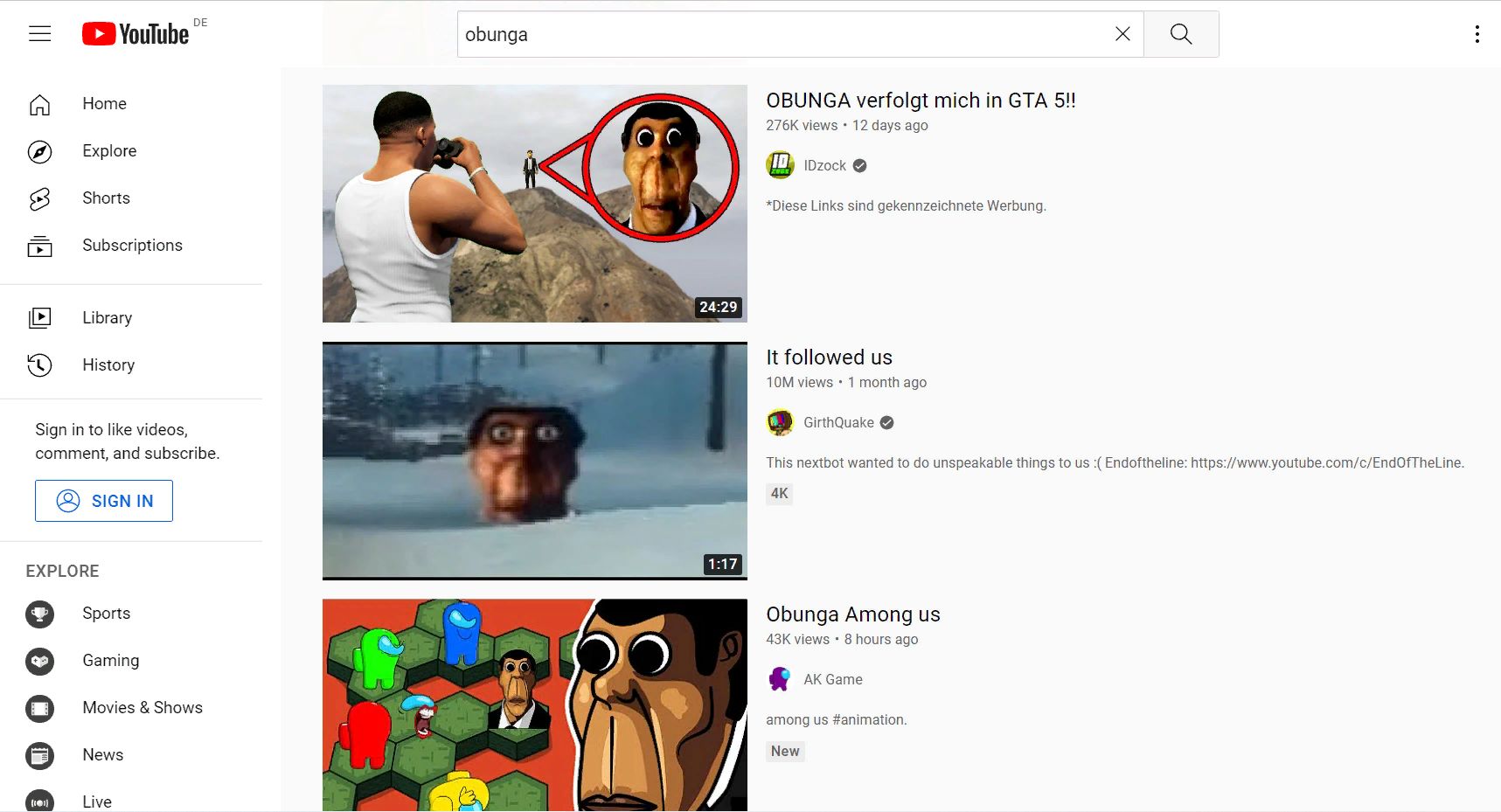 Also searched-for this summer on YouTube was pink sauce. Blame it on TikTok food blogger Chef.pii, who released her pink sauce video and watched it become an instant smash hit. Sure, the product was not without controversy: the quality and even the quantity in the package were actively debated online. This proves yet again that TikTok has the power to promote not only music and cosmetics, but even culinary sauces.
Finally, as the summer recedes, "back to school" is showing up more in YouTube searches. Children are inspired by videos of classroom equipment being unpacked for the new school year and they are busy choosing stationery and trendy wardrobe items. Parents should have their bank cards at the ready and not overlook cosmetics for young fashionistas, because the skin care trend is booming.