Please join us in welcoming updated security solutions for consumers — the best what Kaspersky Lab has to offer — Kaspersky Internet Security – Multi-Device and Kaspersky Total Security – Multi-Device. These products were developed specifically to secure the issues important to end-users including: like privacy, data, identity and money theft, and protection of the device itself.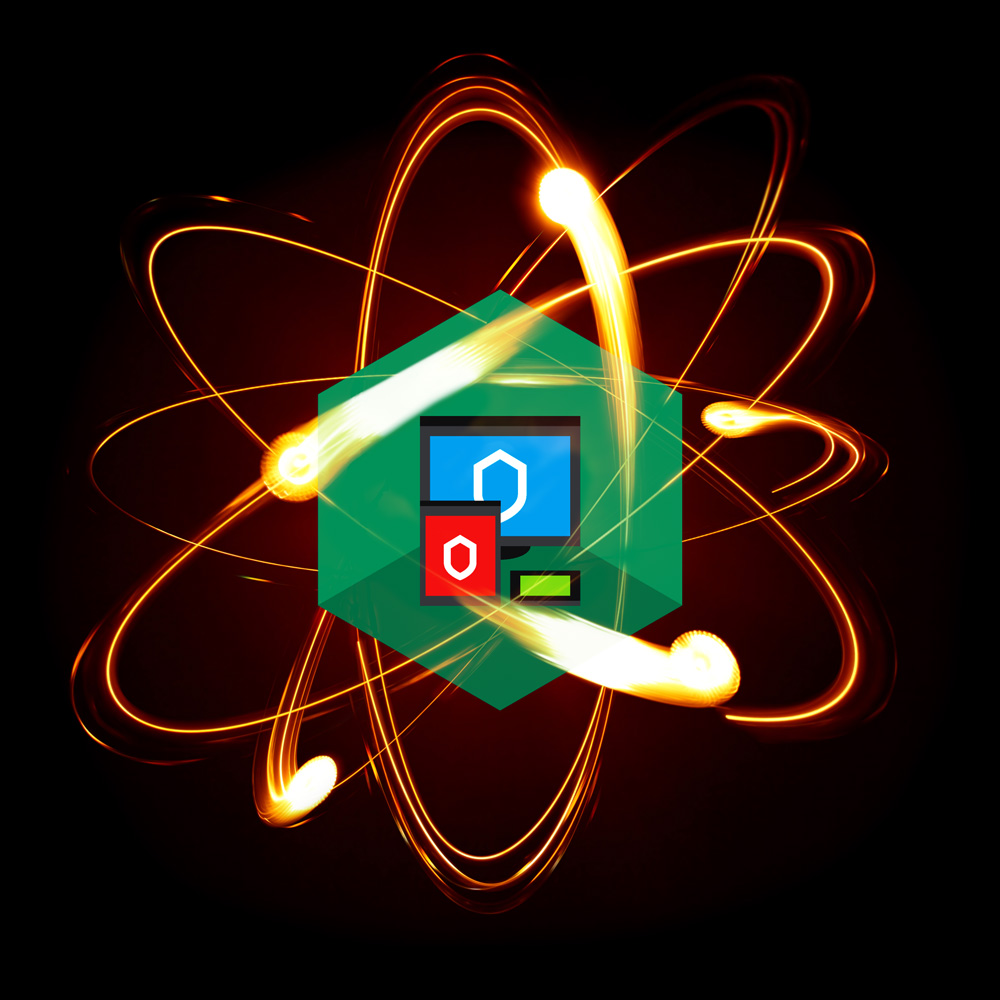 According to the Consumer IT Security Risks Survey 2015 survey (more to come in the near future on this survey), users are getting more and more concerned about online security. Protection of personal data is relevant to 70% of users with 61% worry that they might have a spyware on their devices and 49% do not trust their own webcams as they are frequently used to make a live show of their owners everyday life. The new versions are designed with these concerns in mind. They are ready to stay on guard of any device and platform their users prefer: Windows, OS X or Android.
Social networks, advertising and analytical agencies often collect data about users' browser activities, their locations, search history, etc. They can receive the access to this information via a browser. Being collected, these data become a solid basis for determining your tastes and preferences, showing annoying ads, sending promotional emails and reselling the info from your profile to other companies. Have you ever received an advertisement SMS from a company that did not have your mobile number? That's how they did it!
Happy Hump Day! via @agent_x #privacy #security pic.twitter.com/tHAqOEMxnD

— Kaspersky Lab (@kaspersky) November 5, 2014
The Private Browsing feature removes such data from the Internet traffic and reports any blocked requests to the user via a dedicated plugin which is available for Mozilla Firefox, Internet Explorer and Google Chrome. Kaspersky Lab's product does more than preventing users from being identified via cookie files, or warning sites that it does not wish to transmit data. It actually guarantees that this data will not leave your device.
Another widespread scenario of unnecessary products forced launch takes place, when additional extensions are installed together with free software without user's knowledge. This can affect the browser home page, the choice of default search engine and network and system configurations.
The superpower of #protection: Kaspersky Lab 2016 product line is here

Tweet
Such 'gifts' can also collect information about users and their online behavior, and use these data for different purposes. The Change Control feature detects any process attempting to introduce such changes, reports that to the user and asks for the process to be expressly permitted, or blocked.
The Privacy Cleaner tool was also updated to safeguard your privacy in a better way. You can use it to remove all traces of user activity from a Windows computer, including among other things, the browser history, and the list of the latest documents opened.
Who is to blame for "hacked" private cameras? https://t.co/WItQAZKAbU #security #webcams pic.twitter.com/k7LcRXH6vX

— Kaspersky Lab (@kaspersky) November 21, 2014
If you are concerned about online voyeurs who hack web cameras to spy on people, be sure to check out the Webcam Protection feature. It prevents the interception of images from the webcam, notifies users when it is accessed by legitimate applications and gives the opportunity to block all access to the camera.
To ensure secured banking transactions, Kaspersky Lab anti-viruses for Mac and PC use unique Safe Money technology that can check if a shopping or payment website is secured and you're not being tricked by a phishing page. After the test it opens the website in a special, protected mode.
According to the Consumer IT Security Risks Survey 2015 survey children of 22% of users faced some kind of cyber threat on the web and 21% lost adults' data or money, hence we've updated the award-winning Parental Control features both for your PC or Mac. These controls allow users to manage their kids' app downloads, prevent access to inappropriate web content and games, and disclosure of personal information.
How to tame your #iPad: a beginner's guide to protecting your child's tablet: https://t.co/KWCcuK85j0 #security pic.twitter.com/oa2aoPVRl7

— Kaspersky Lab (@kaspersky) December 3, 2014
As an added convenience, you no longer need to check for updates with the 2016 line of Kaspersky Lab products as they include free automatic updates and upgrades and can be managed remotely via personal My Kaspersky account.
Of course we can't help but remind our readers that Kaspersky Lab's flagship antivirus products have been acknowledged by the majority of independent research labs and demonstrated the best scores in a number of long- and short-term tests.