Some countries are good for cycling all year round, others only in summer, which is when many people start to think about acquiring a new set of wheels. I was one of them. This post is about how I nearly paid for a bike I would never have got my hands on.
The most time-consuming part is deciding which bike to go for. Having read heaps of reviews and compared all kinds of features, I finally landed on my perfect choice. All that remained was to find a store that actually sold it. An online search led me to a dapper website that not only had the bike I wanted, but was offering a ginormous discount!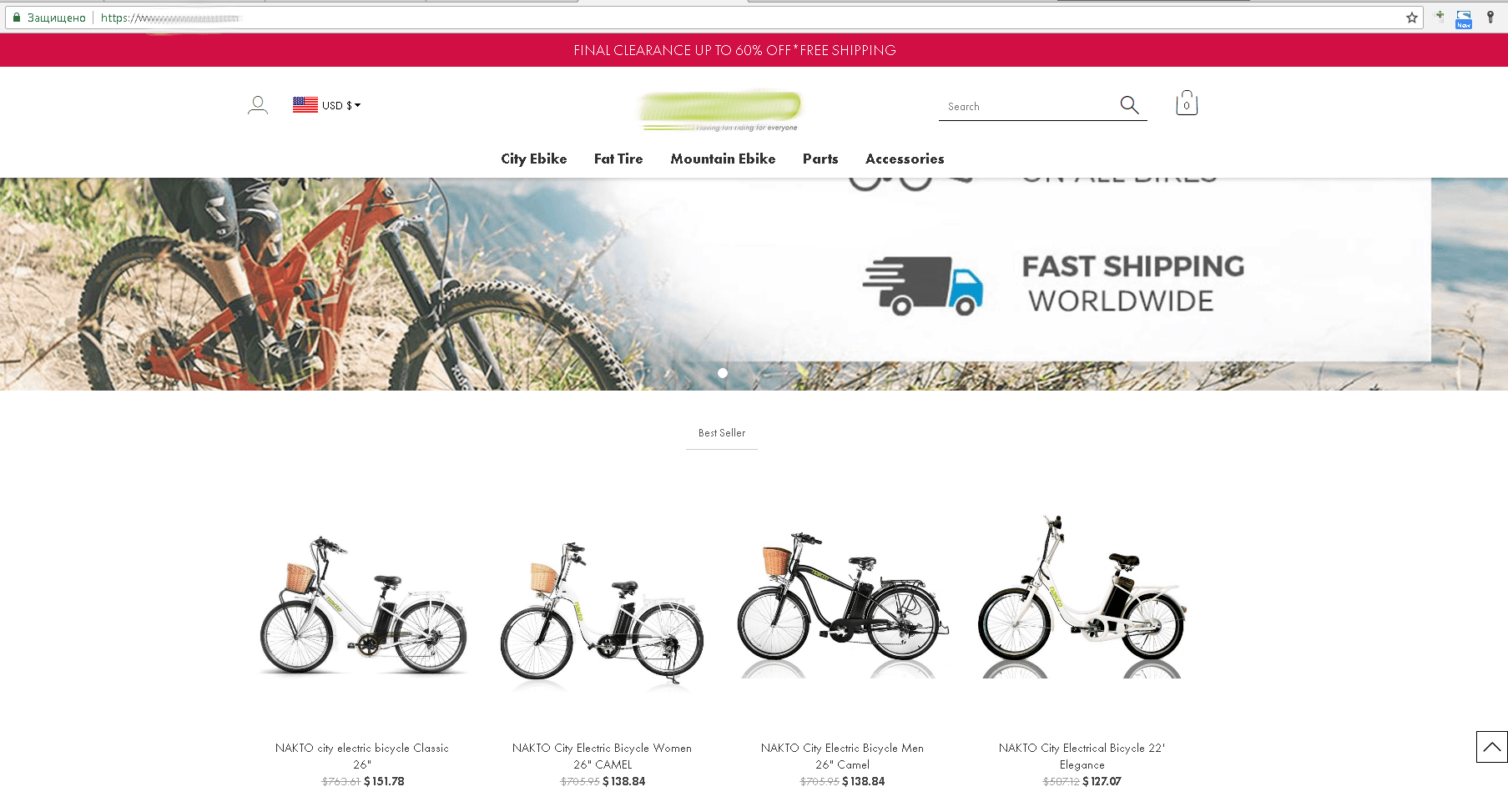 My nose for all things IT security-related smelled a rat, but I decided to check it out all the same. Maybe I really had gotten lucky?
Except for the amazingly low price, nothing looked suspicious. After selecting the bike, I was taken to an absolutely standard checkout procedure.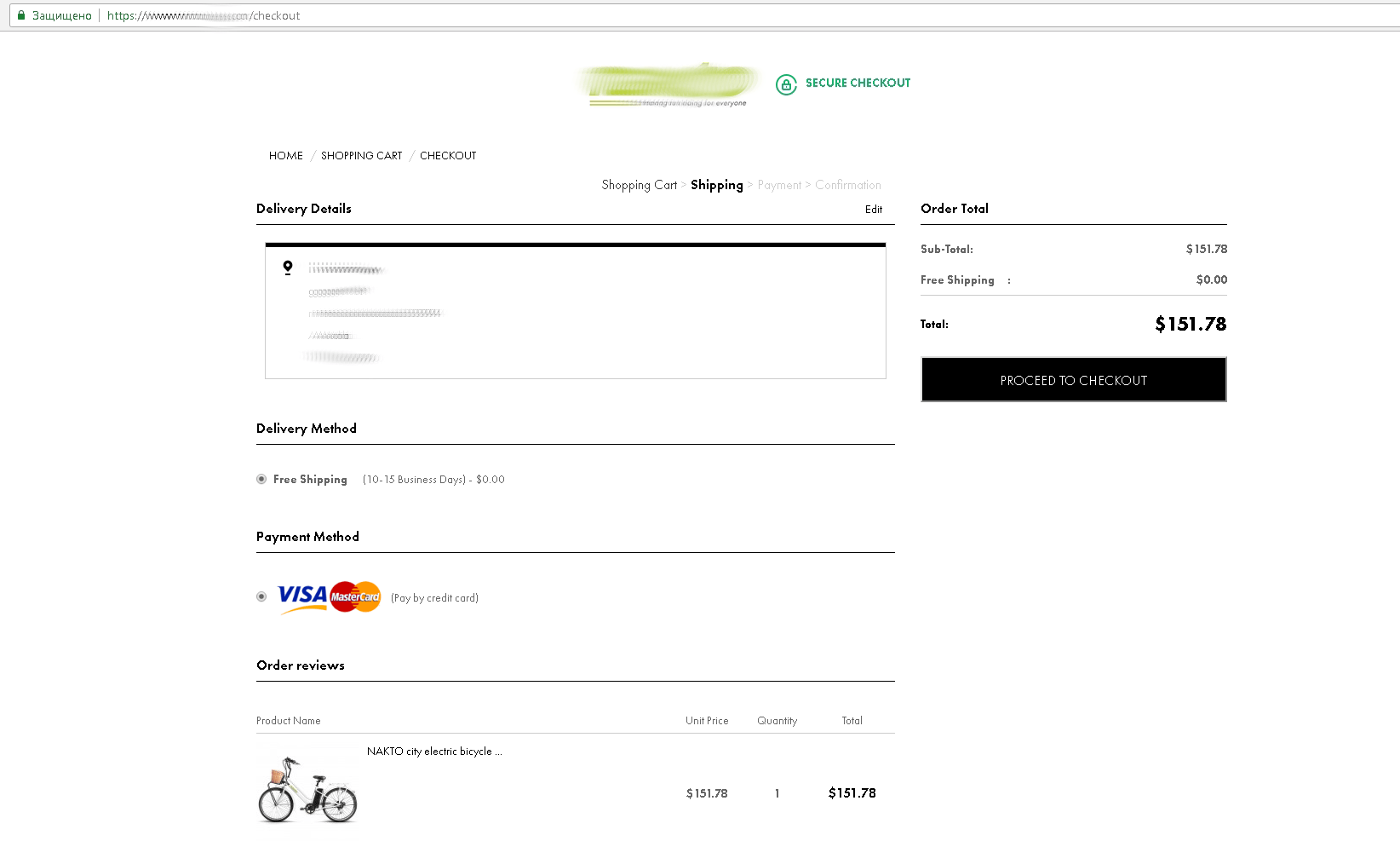 The first thing to raise a red flag was the international shipping — free? From Australia to Europe? Usually free delivery is offered only if both the company and the customer are in the same country, or even the same city. And it rarely applies to such huge things as bikes.
Nevertheless, I decided to finish what I'd started. Having selected a payment method, I was presented with a standard form for entering card details. "Still nothing out of the ordinary," I thought to myself, but decided to perform a background check on the seller before the final click, just in case.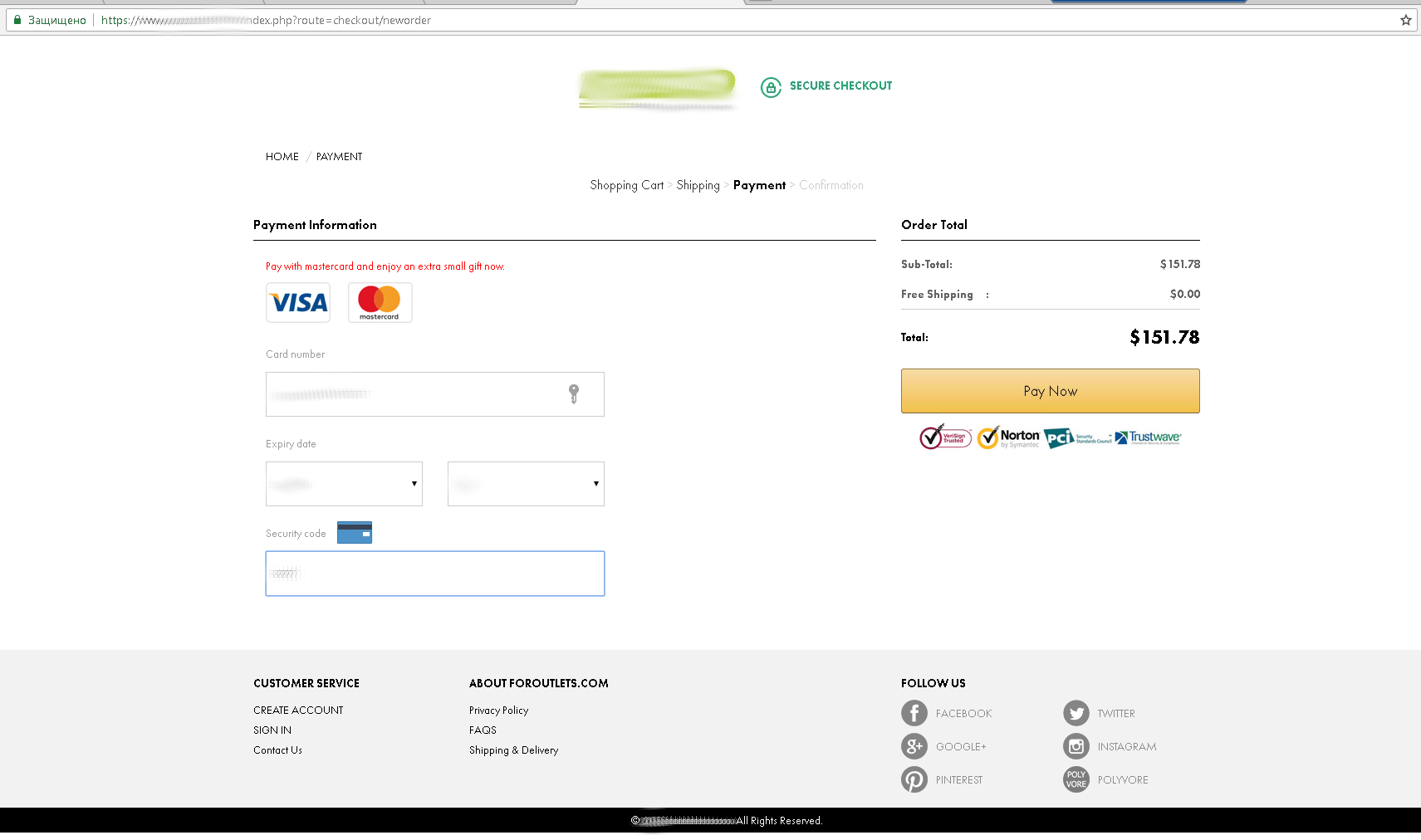 I ran the store's domain through a WHOIS service and discovered that it had been registered just six days earlier. Moreover, the owner of the domain was not from Australia at all, but from China. That was enough to convince me that it was all a scam. It had "criminal" written all over it — a classic online scam: cybercrooks create a fake online store, lure victims with promises of huge discounts and free delivery, and then disappear with the payment.
To cut to the chase, I avoided the bait and bought a bike somewhere else. As it happens, I wouldn't have been able to pay for it on this portal anyway, since some banks have already started blocking transactions through it. Still, it's better not to rely on someone else's speedy response, so here's what you need to know if you're thinking of purchasing something online:
Before buying, be sure to read some reviews of the store. If there are lots of negative ones, don't risk it — even (or especially) if the discount is juicy and not available elsewhere.
Use a security solution like Kaspersky Internet Security with an extensive database of phishing and malicious sites that will keep you safe from online fraud.