There are no borders for cybercriminals. To be more precise, they strategically use borders to steal in one country, cash out in another and spend stolen money in a third location. However, through international partnerships of law enforcement agencies and security industry players, the fight against these "global" hackers has seen great success – here are few examples.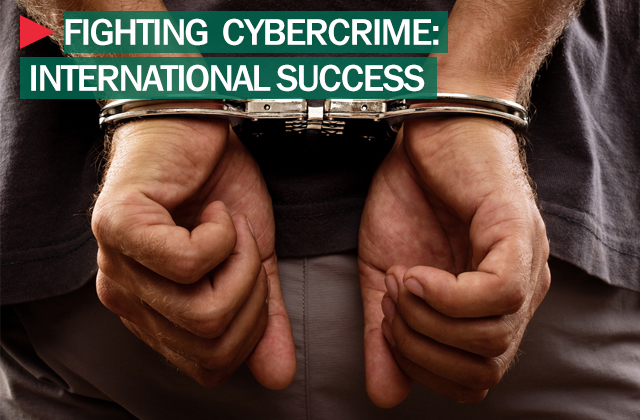 Big raid over shadowy pharmacies
The Interpol operation named "Pangea 6" could become a classic example of international cooperation done right. Simultaneous police raids in 100 countries led to 58 arrests, the closing of 9,000 websites and the confiscation of 9.8 million packs with potentially dangerous drugs being sold without a prescription in illicit web pharmacies.  One week long action targeted all chains of the cybercriminal pharmacy business: web services, payment systems and delivery agents. Harm caused by underground pharmacies is quite diverse: drugs on sale are often fake, dangerous or ineffective, and the websites are often involved in drugs trafficking, spam sending and misleading advertising. Also, the underground pharmacy business is one of the primary clients for botnet "services," thus financing other types of cybercrime.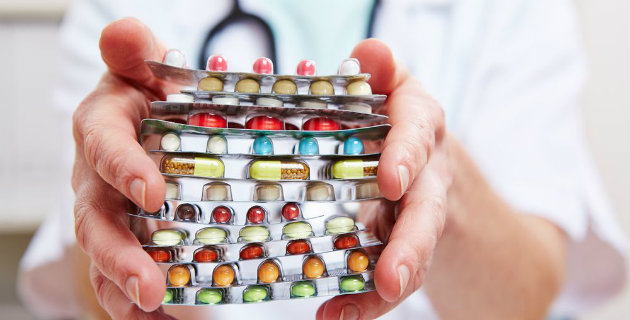 Feds' jackpot
Five Russian and Ukrainian hackers allegedly stole more than 160 million credit card numbers in New Jersey.  The gang supposedly broke into the computer networks of NASDAQ, Visa, 7-Eleven, JetBlue Airways and other companies to install sniffers and steal credit and debit card numbers, as well as other types of payment credentials. The hackers didn't use the stolen cards by themselves either – they sold them to other criminals for $10-$50 each. Their income since 2005 is estimated to be around $300 million. Two hackers were arrested in the Netherlands, while three remain at large, presumably living in Russia. They could each face a 30 year sentence in the United States.
Five hackers have been charged in what's being called the largest hacking and data breach scheme ever prosecuted in the US.
Five years for "bankers"
Kyiv court has rendered a sentence for Ukrainian hackers, who will spend 5 years in jail because of their involvement in large-scale online banking hacks. They have been using the Carberp banking Trojan to intercept victims' communications with respective online banking services and then directly stealing money from bank accounts of Russian and Ukrainian citizens. Because of the language similarity and friendly border crossing rules, many Russian hackers try to hide in Ukraine and vice versa. This is why Russian and Ukrainian law enforcement agencies are increasingly cooperating in busting cybercriminals.
Check-in to your
flight

jail

A large-scale action carried out by the European Cybercrime Centre turned out to be very effective – 43 cybercriminals were arrested in 38 airports across 16 European countries. The essence of the action was quite simple – police seized and interrogated passengers who bought their tickets using fake or stolen credit cards. As a result, policemen found some long-wanted cybercriminals as well as suspects in crimes involving identity theft, drugs trafficking, document forgery and financial institution network breaches.