Kaspersky Lab today announces the opening of a new flagship European office in central London. Serving as an official 'hub' for European employees and customers, the new office will position Kaspersky Lab at the heart of the UK's business capital and, it is hoped, facilitate swifter growth and development of the business, both within the UK and across Europe.
Providing space for more than 100 Kaspersky Lab UK employees, as well as UK-based global and EU functions, the move to the new office – which is scheduled to begin in mid-October 2013 and be complete by 2015 – signifies the importance the company places on the UK and European markets. Located in Paddington, West London, the office is easily accessible by train from other parts of the country, and more convenient to reach from other parts of the world. Kaspersky Lab will start to gradually move from its current premises in Abingdon, Oxfordshire, with all teams and functions comfortably relocated within two years. Staff will get a sneak preview of the new office this Thursday with an official tour by European Managing Director Alex Moiseev.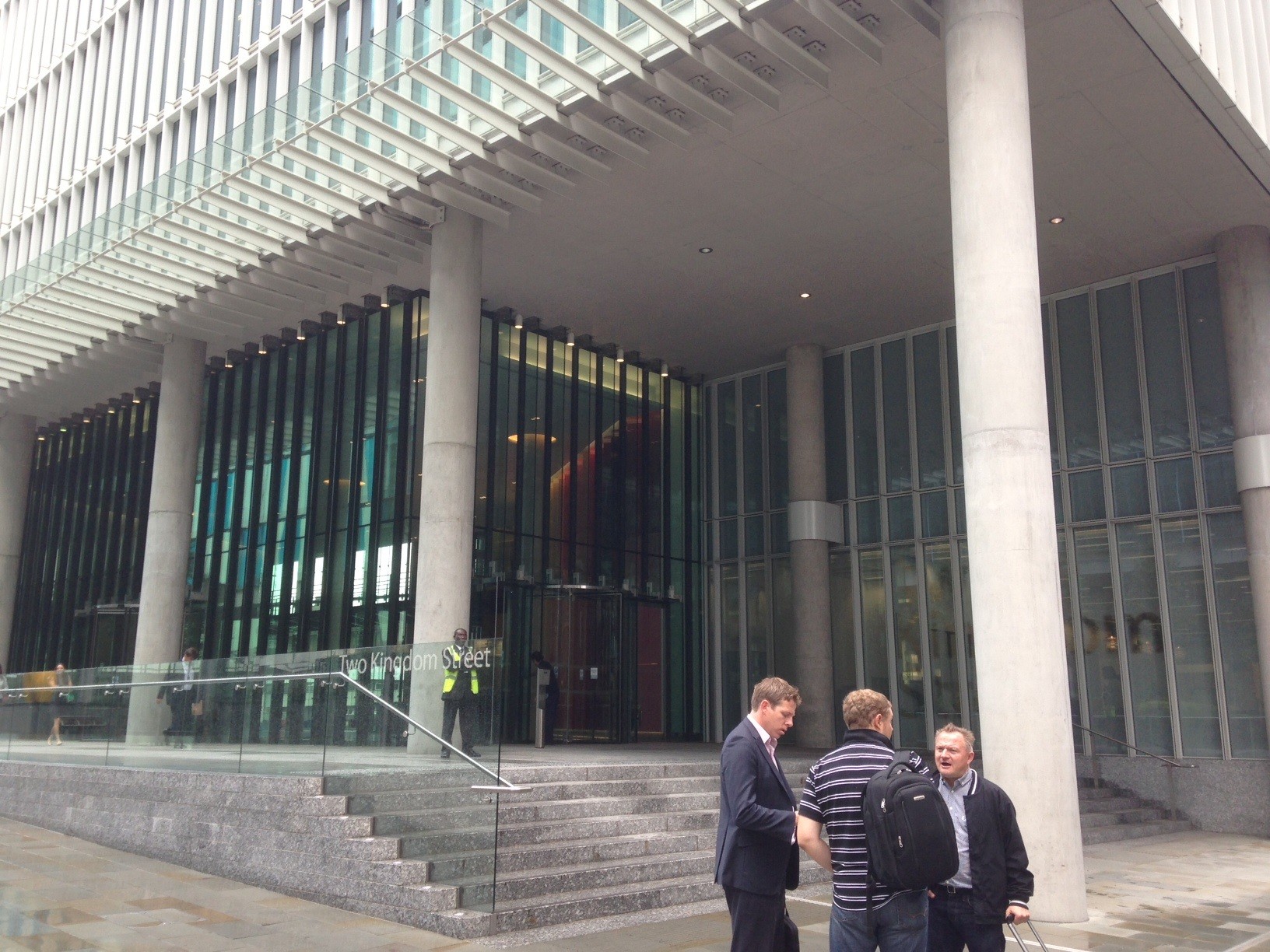 As with any kind of move, it can be a time of ups and downs – and although it will be sad to say goodbye to the leafy surroundings of Oxfordshire that Kaspersky Lab UK has called home for the last five years, the hustle and bustle of central London will provide a welcome change. More importantly, in the longer term, the brand-spanking new office promises a more dynamic and invigorating environment for Kaspersky Lab's UK employees and for their European counterparts and customers to do business.
As Alex Moiseev explains: "Over the course of the two-year relocation period, we will fully support our employees through the adjustment and are confident that at the same time, current business will remain unaffected. We are confident that having UK, European and global functions in one dynamic new office will aid synergy and integration across the business, resulting in an all-round better customer experience."
So it's goodbye Abingdon, hello London – Kaspersky Lab is coming to get you.