According to a survey conducted by Kaspersky Lab and B2B International, 62% of users worldwide fear financial fraud on the Internet, 49% of users felt vulnerable while shopping online or making online transactions, and 42% of users would utilize online payment systems more often if they felt they were protected from cyber fraud. In addition, 37% of users report terminating a financial operation in the middle of the process because they were unsure about the security of the transaction. This all clearly shows that consumer don't have much confidence in security of online payment providers.
The new study shows that the level of protection against cyber fraud is one of the most important factors for users when choosing e-stores or a financial service operator: 60% of respondents said they would prefer companies that offer additional security measures to protect financial data. Moreover, 75% of those surveyed expect banks, online payment systems, and online stores to protect their computers and mobile devices from financial fraud.
On the "darker" side, it also means that end users expect that everything security-wise will be done by the stores and banks, so they won't need to care about securing their own devices; also previous surveys show that people largely expect that banks and e-commerce organization will compensate them for any losses due to fraud, no matter who is actually to blame.
According to last year's study by Kaspersky Lab and B2B International, 45% of respondents believed the bank had to compensate them for losses of that kind. At the same time, 42% of users believed that banks ought to offer their customers free security software. Banks don't always feel the same way.
By the way, the latest survey shows that things change. The majority (60%) of those surveyed think that both users and banks should be responsible for the protection of financial information, and only 20% of users place full responsibility for the security of financial transactions on the banks.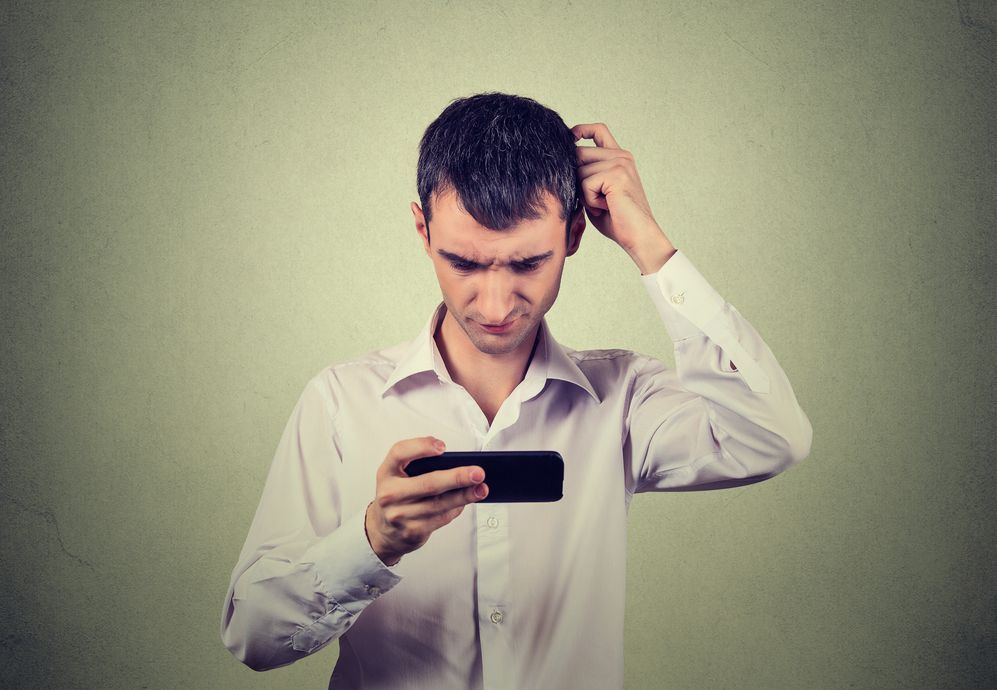 Still, there is a clear demand from the end users for extra – and clearly visible – protection provided by the banks.
One way to achieve increased confidence in banks' online payment systems and mobile payment platforms is with the help of the Kaspersky Fraud Prevention platform. The components of this multilevel solution are installed in both the business's IT infrastructure and on client devices including computers, tablets and smartphones working on different platforms. Additionally, the solution integrates tools that can be used to create protected mobile apps based on Kaspersky Lab's advanced technologies, as well as intellectual services providing information about the latest cyber threats and ways to combat them.
Once people see they are shielded from the crooks, they trust payment services more and use it more actively, and so the investments are returned quickly.
The full text of the survey "Consumer security risks survey 2014" is available here.